Ihana koti/ home sweet home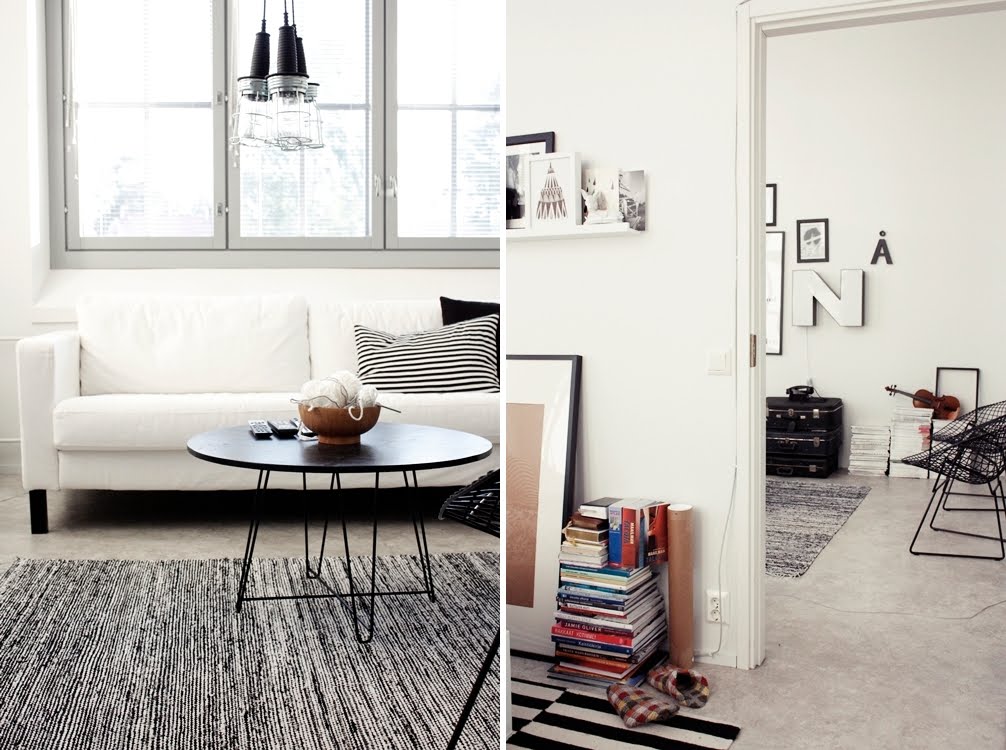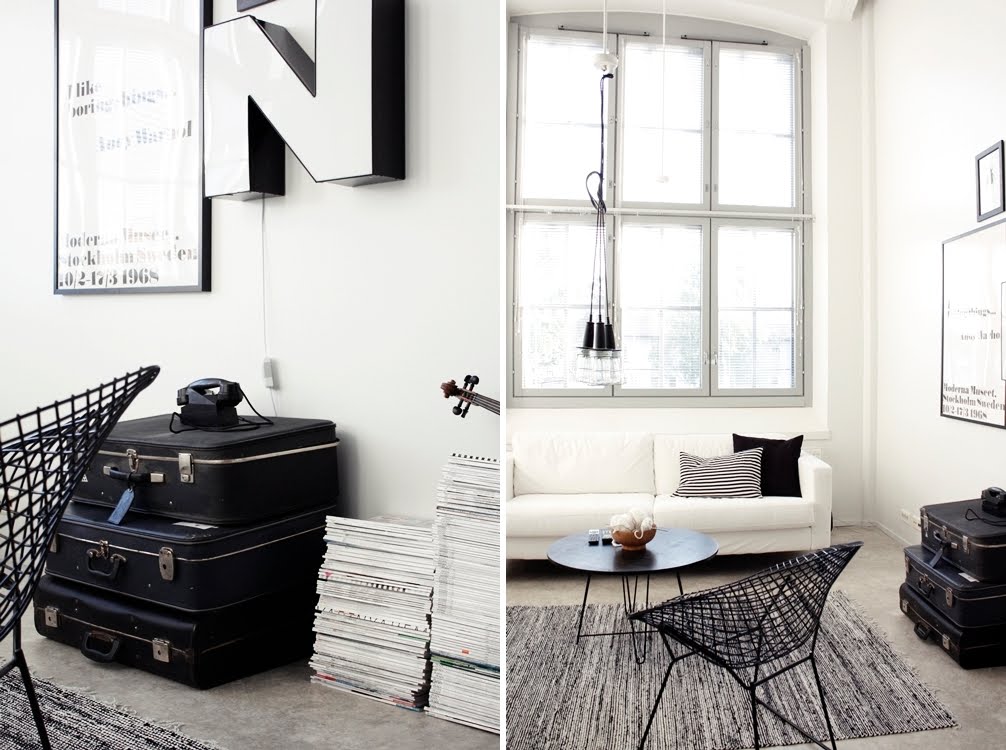 Tulin tänään kotiin. Heti kun astuin ovesta sisään, tuli pakottava tarve ottaa kuvia. Paikkojakaan en ehtinyt siistimään tai stailaamaan. Kaikki on, niin kuin on. Tajusin kuinka paljon rakastan asua täällä. Näiden seinien sisälle kätkeytyy sopivassa suhteessa naurua ja kyyneliä. Tänään ajattelin maata sohvalla, imeä itseeni tätä fiilistä ja toivoa etten ikinä unohda sitä. Ihana koti!
 I came home today. Straight away I walked in I had this urgent feeling to take some pictures. I didn't have time to clean up or style anything. Everything is the way they are. I realized how much I love to live here. There are good amount laughter and tears inside of these walls. Tonight I'm planning just lie on the couch, suck this feeling in to myself and hope that I'll never forget how it feels. Precious home.