Suosikki joululaulu? Vastaa ja voita Samuli Edelmannin, Michael Bublen, Juha Tapion, The Baseballsin&Jarkko Aholan joululevyt!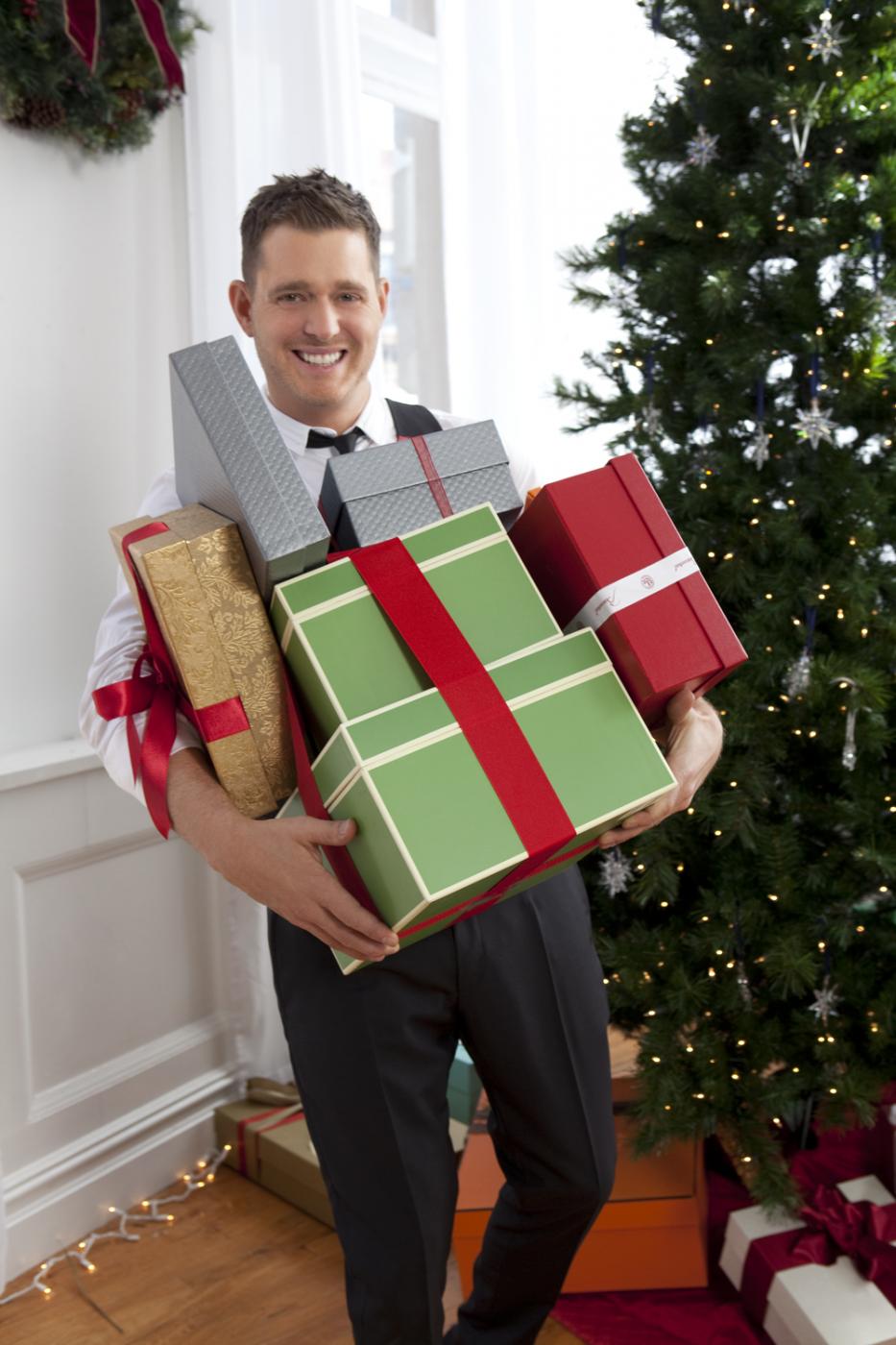 Olen koristellut (muovi)kuusen, leiponut pipareita (valmis)taikinasta ja kuunnellut siinä samalla Samuli Edelmannin Hiljaisuuden valo, Juha Tapion Joululauluja, Michael Bublen Christmas, Jarkko Aholan Ave Marian ja The Baseballsin Good Ol` Christmas= eli kaikki tämän joulun ykkös-joululevyt! Kaikista saa omanlaisensa ja taatun joulufiiliksen, ja soittelen näitä varmasti seuraavinakin jouluina. Nyt sinulla on mahdollisuus voittaa nämä kaikki viisi albumia vastaamalla  alla olevaan kommentoi-osioon, mitä joululaulua ilman joulu ei tunnu joululta? Kyseessä on vuoden viimeinen kilpailu, ja vastausaikaa on ensi ma 17.12 klo 14 asti, jolloin arvon voittaneen nimen/nimimerkin, ja ilmoitan sen täällä palstalla. Jotta saat levysi viimeistään kinkunpaistolle, tsekkaathan tiistaina, onko arpaonni suosinut sinua 😉
Paula Vesala kertoi tällä viikolla, ettei ole jouluihminen, ja lähtee aina maasta pyhien ajaksi. Mutta yhden jouluisen asian hän ottaa maailmalle mukaan, nimittäin Vesa-Matti Loirin joululevyn.
Kuvassa Michael Buble (Warner Music).