Tähtihetki: Haastateltavana Isabel Marant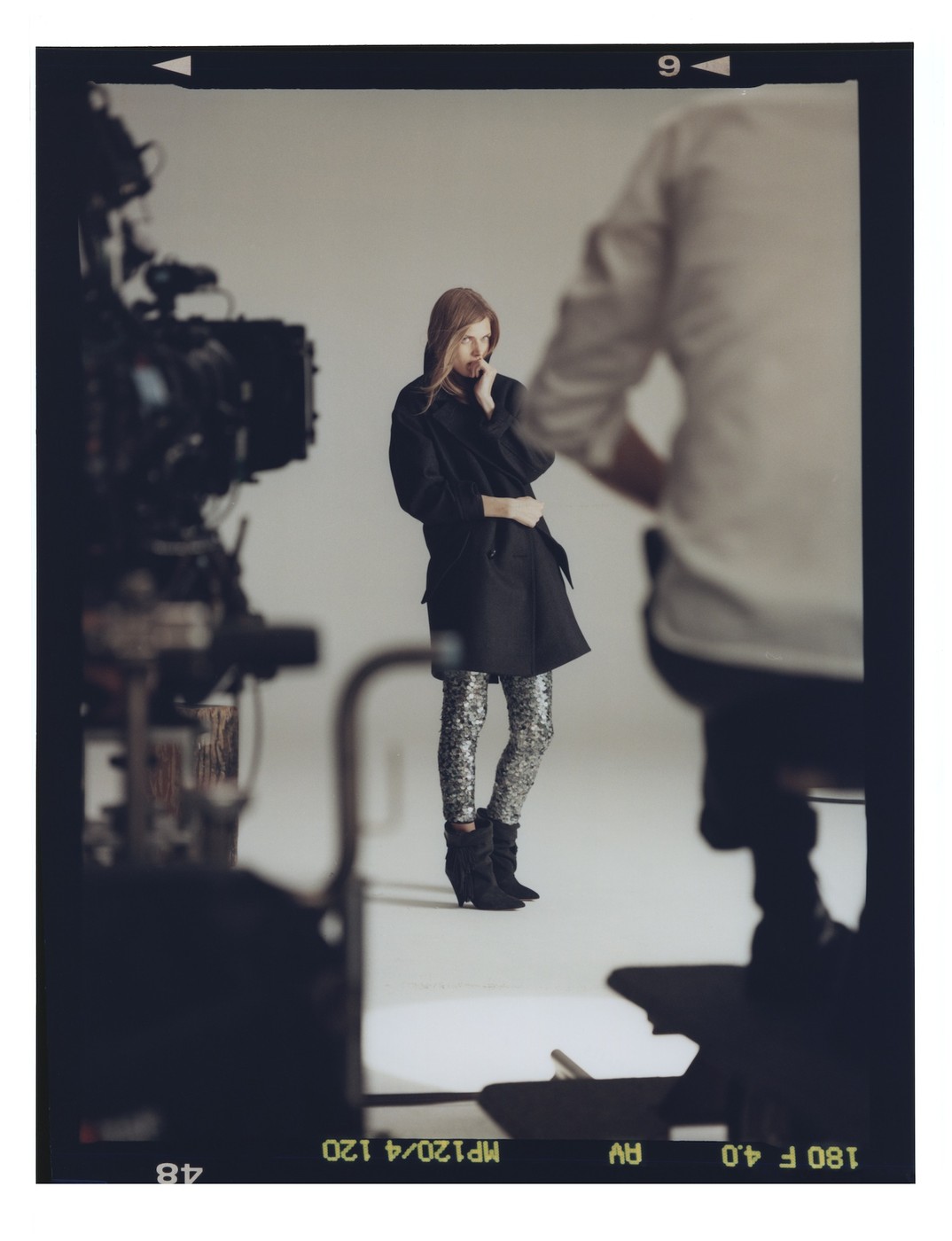 Kaupallinen yhteistyö yhdessä H&M:n kanssa.
Voin sanoa viime päivien olleen aikalailla unenomaiset, nyt kun niitä täällä kotisohvalla mutustelen. Matka Pariisiin, huikea muotishow ja kirsikkana kakussa sain haastatella Isabel Marantia ja ja Margarita van den Boschia, H&M:n luovaa johtajaa, yhteistyön tiimoilta. Tämä on ollut kyllä blogiurani ehdoton kohokohta ja tähtihetki. Toivottavasti onnistun välittämään tunnelmani ja sinne teille kaikille!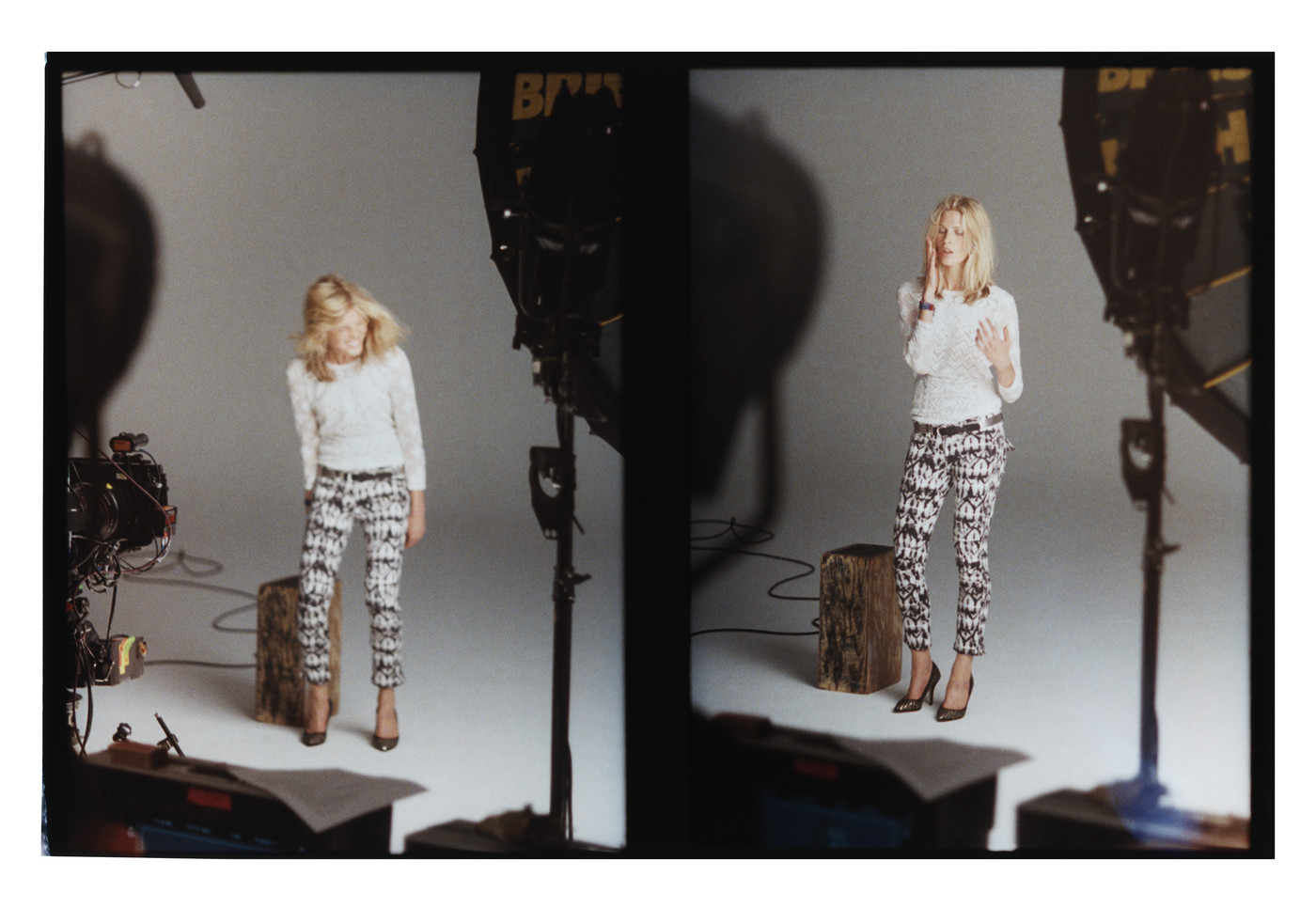 Minua kiinnosti tietää erityisesti suunnittelijan omat mielipiteet termeistä, jotka häneen yleensä yhdistetään, ja toki se, millaisena hän näkee trendien vaihtelun ja ylipäänsä edustamansa parisian chic-tyylin. Pidän suunnittelijasta vielä entistäkin enemmän näiden suorien ja kruusailemattomien vastausten jälkeen!
– What is the concrete thing (or item) you would like to be remembered as a fashion designer?

For having perfected the ideal, flattering, superbly-fitting pair of skinny trousers, and in general for having created some perfectly-proportioned daily staples. You know, even a plain white tee requires a lot of work to fit well.
– If you have to choose just one girl ever lived who is the perfect image of a Isabel Marant -girl, who would that be and why?

I would not do that: that would be so limiting and narrow, don't you think? As a designer who wants to dress real women in their real lives, i accept diversity as a defining characteristic of my work. I mean, i myself am the embodiment of the Marant style, not last because i try on myself everything i design, but i would never, ever propose myself as a role model. Let's say: the perfect image of the Marant girl is a woman of any age who is self-confident, free, strong willed and independent.


- What do you think is the most common misconception in the term of Parisian Chic? Or is there even a good definition to the term?

Parisian Chic can mean something very bourgeois or something quite free and slightly rebellious: i adhere to this second school. For me Parisian chic is all about nonchalance and perfect imperfection: looking good, without looking like you tried too hard. Never too coifed or utterly precious, in other words.

- Is there a fashion trend that irritates you/you don't like? What it is, and why is it so?

I hate when i see looks from the catwalk recreated on the street: it is such a lack of personality. I love to see personal interpretations, and sometimes mistskes are way better that having everything perfectly in place.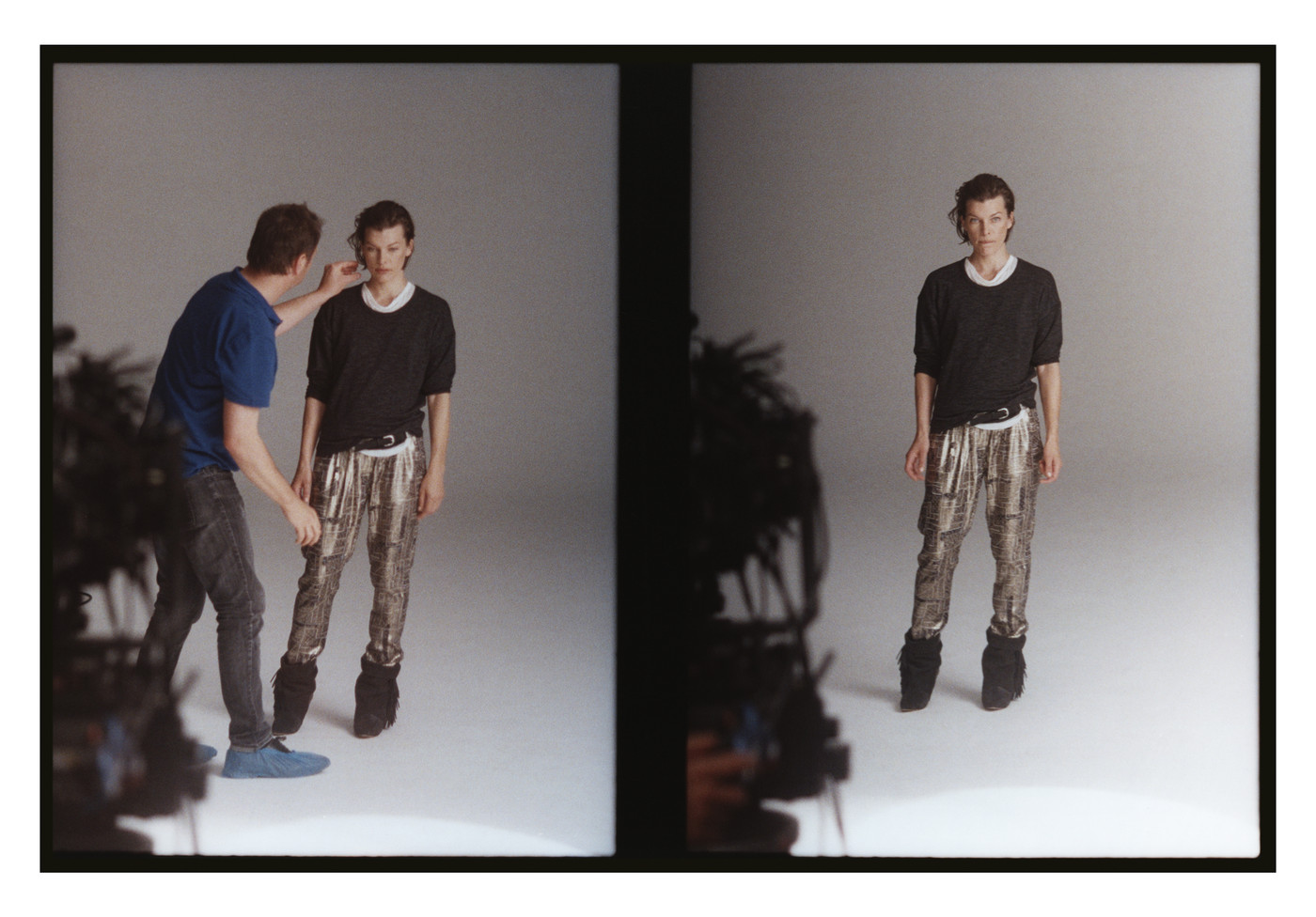 Margareta van den Boschilta, master mindilta suunnittelijayhteistöiden taustalla ja bisnesnerolta, en malttanut olla kysymättä hänen henkilökohtaista mielipidettään halutuimmista vaatekappalesta.
– What do you expect to be the most coveted item of the selection, and why so?
I am sure people will like the collection as a whole. Isabel did a wonderful job in creating a wardrobe, for women as well, for the first time, for men, in which clothing and accessories can be mixed in individual ways. It will be hard not to buy everything. I particularly like the furry knit coat, which is a smart way of wearing fur that is not fur in such a fur-oriented season, and the Navaho-print duffel coat, which is a finely-reworked classic. The skinny studded belts are a must have, too.
 Kuvituksena käytetyt "behind the scenes" -kuvat ypösen yksinoikeudella vain Lilou's Crushissa Suomessa.
I got the amazing chance to interview Isabel Marant & MArgareta van den Bosch about Isabel Marant for H&M collection.  The pictures here are only to be published by me in Finland.