Maaliskuun terveiset Maijulta – March post from Maiju
Korona vuosi 2021 ja keikkahaave
Elämme jo toista korona vuotta. Ollaan maaliskuun puolessa välissä. On Duran Duran -juhlavuosi ja olen valmis lähtemään keikalle. Ottaen huomioon kaikki mahdolliset säännökset Englannissa, sekä täällä kotimaassa. 
Huolestuneena seuraan sitä, että keikkoja taas perutaan ja kaikkea rajoitetaan. Toivon kuitenkin, että tämä tauti ja sen muunnokset saadaan kuriin. Olin päättänyt, että lähden Hyde Parkkiin katsomaan Duran Durania. Keikka olisi 11. heinäkuuta. Sitä en voi vielä tietää onko se mahdollista. Onneksi lippuni sisältää peruutusturvan. 
Suunnitelmat ovat hienot. VIP-lippu ja viikonloppu Lontoossa. Suunnitelma on valmis pukeutumisen suhteen ja minulla on valmiina myös lahjat bändin miehille. Jotain ostettua ja sekä itsetehtyä. Mikäs sen mahtavampi huipennus omallekin juhlavuodelle. 
On maaliskuu ja kaikki on kiinni täällä vielä seuraavat kaksi viikkoa ainakin, ei voi järjestää juhlia, vaikka kuinka haluaisin. Syntymäpäiväni osuu juurikin tuohon kahteen viikkoon. 
Tässä ei oikein voi muuta kuin odottaa mitä tuleman pitää ja seurata silmä kovana keikkakalenteria. Vähän lohtua tuo se, että on tulossa paketti. Tosin sekin jännittää, paljonkohan sen tullimaksut ovat. No, paketissa on minulle tyylikäs maski…kuva saattaa ilmestyä tänne jossain vaiheessa.  
Pysykää turvassa, huolehtikaa suojautumisesta, kun liikutte kotinne ulkopuolella! Minä teen niin ja kohta vähän tyylikkäämmin. 😉
-Maiju-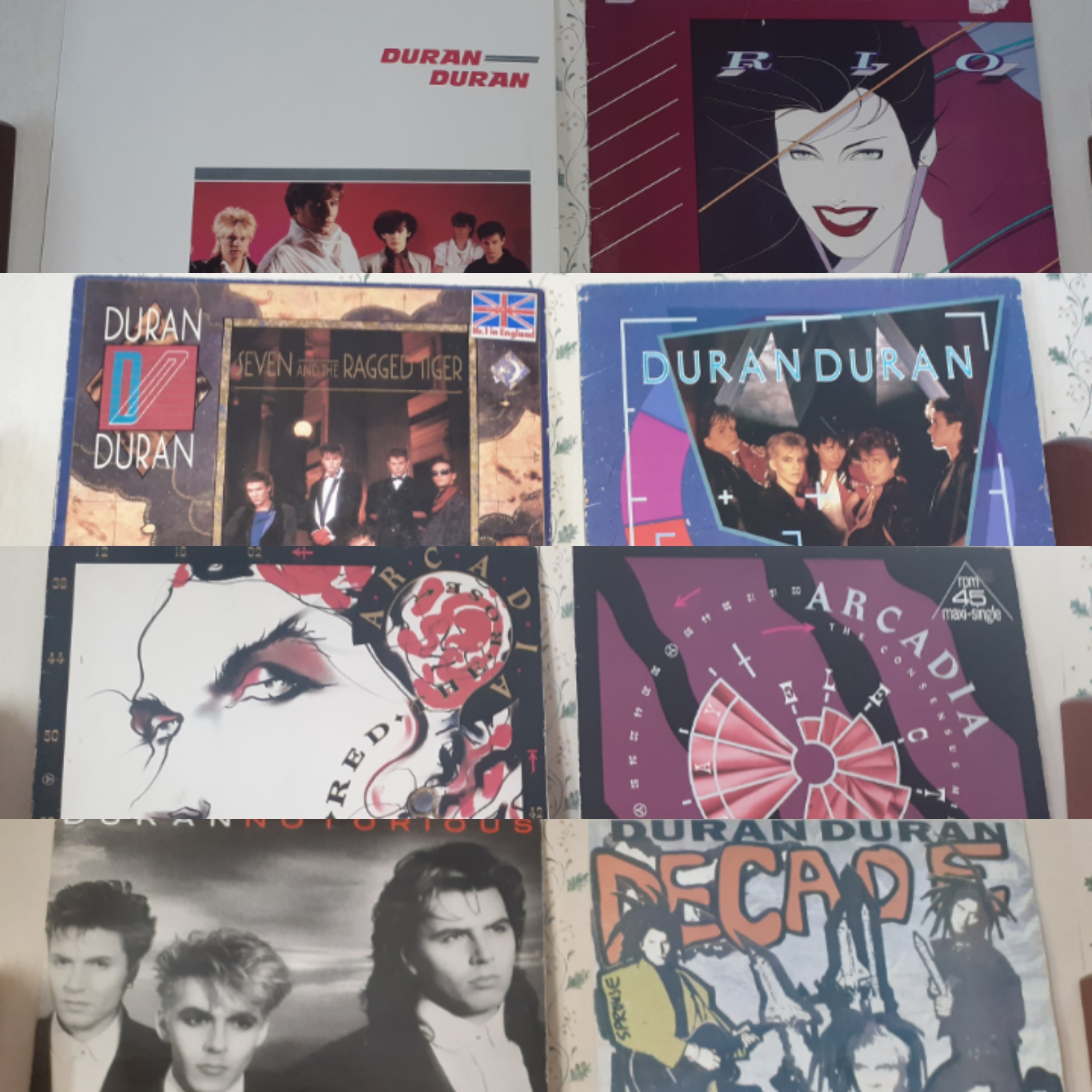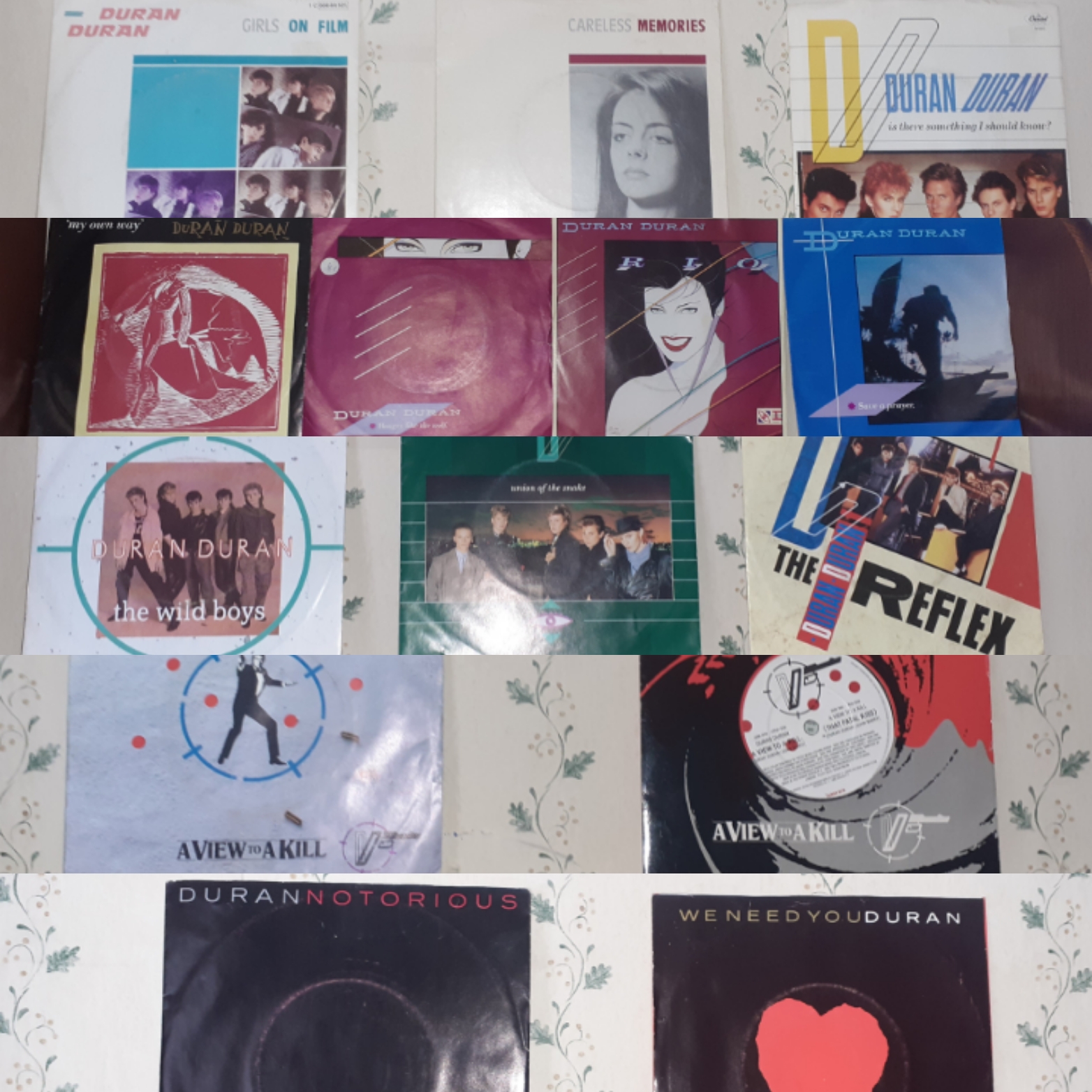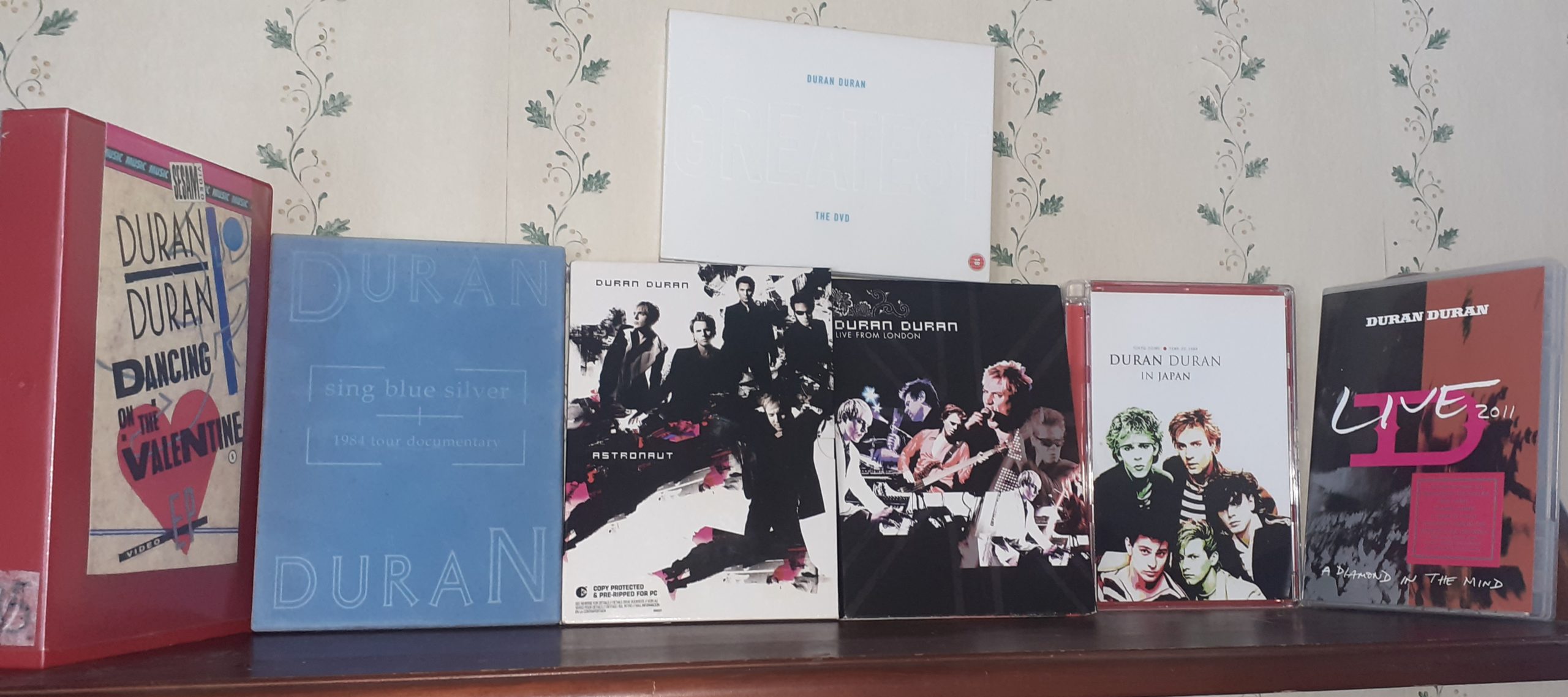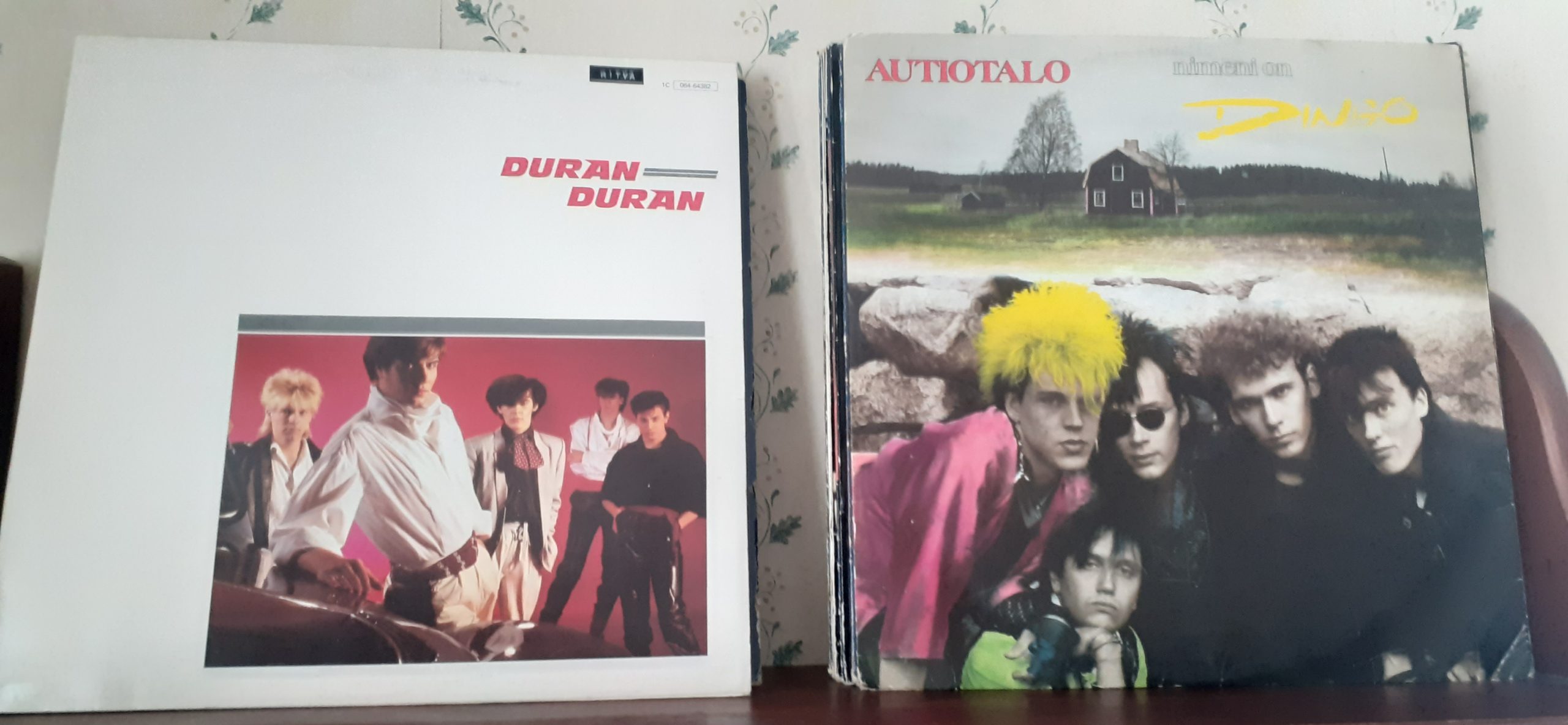 And the same in English by Päivi:
Yet another Covid-19 year. We are now somewhere in the mid March 2021. It is Duran Duran's anniversary year and I am more than ready to go to one of their gigsto see the band first time in concert – of course I would take into consideration all the regulation concerning the pandemia here in Finland and of course also when travelling in a foreign country.
With a worried mind I have been following the news of rescheduled or cancelled shows and about how everything is restricted again which is of course understandable. I really hope like everyone else that the virus and its variations will be stopped. I had decided earlier that I will attend the Hyde Park's DD gig which will take place on July 11. I don't know yet if the show will really take place or not but luckily my ticket includes cancellation protection.
My plans are terrific! VIP ticket and a weekend in London! I have already decided on what to wear in the concert and I have gifts ready for the guys in the band. The gift is partly bought, partly done by myself. That would be absolutely the greatest way of celebrate my own anniversary I have this year.
Due to the covid-19 restrictions I cannot even arrange any party as hard as I would like to. My Birthday is soon and the restrictions would go away until that. All I can do is follow the news how things are proceeding, hope for the best and refresh the tour date page. Which reliefs my pain a bit is that I will soon receive a package yet I do not know about how much the customs costs will be. In the package there will be a very stylish DD mask… I might publish a photo of it here some day as soon as I receive it.
Keep yourself safe my dear friends! Make sure you have protection whenever you go outside your home these days. I will do that and soon with a style  😉
-Maiju-