Hi guys!
It's been such a long time. I've been so busy with my work and personal businesses so I haven't really been able to keep up with this blogging stuff. But now I'm back for good :).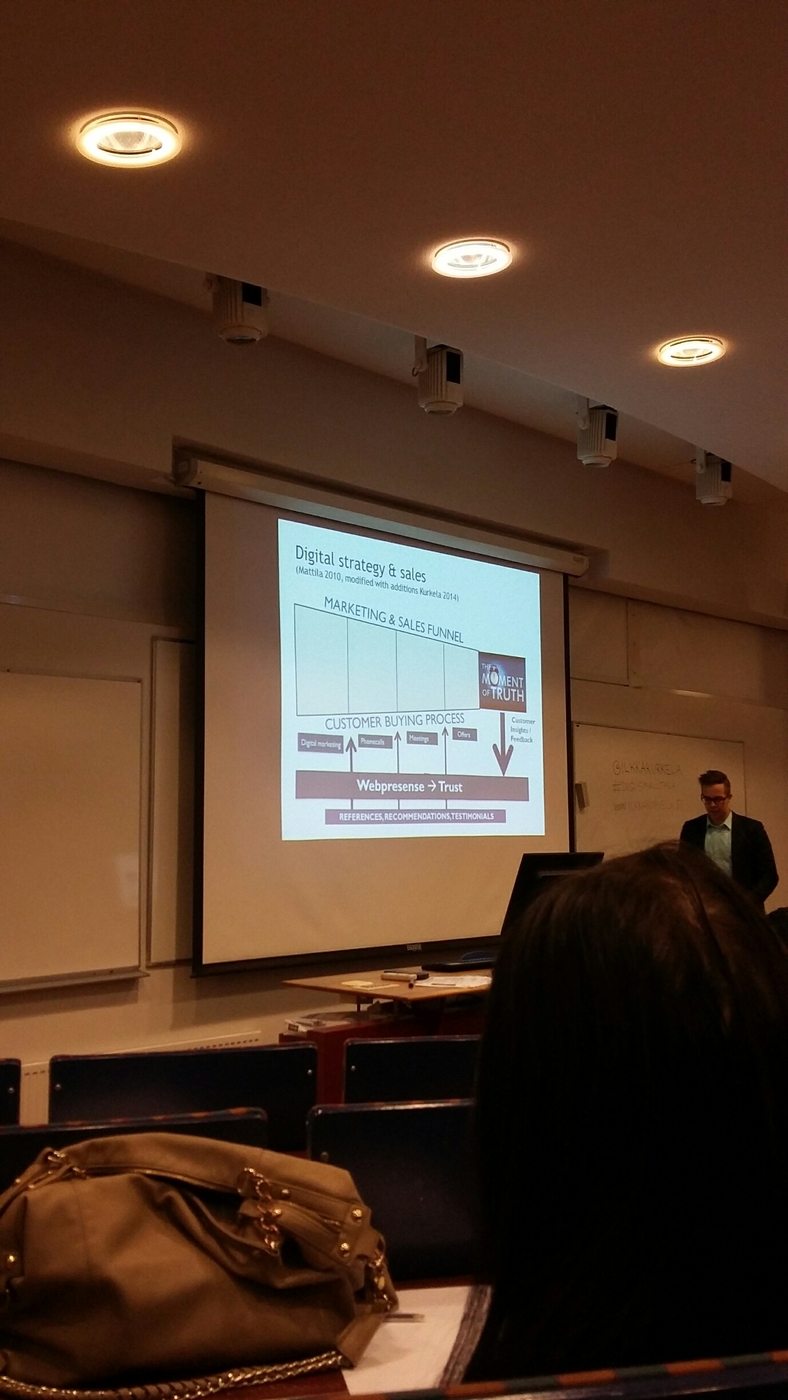 During this week, Ilkka held us a lecture about digital strategies and pointed out for example how to act when you fail or make a mistake in your business. I think this lesson was pretty eye opening for most of us and I honestly personally liked his lecture a lot. I wasn't too keen on the idea of sending one of the points of the lecture I had noted (we were given a task during the lesson) to one of the people important to me, though.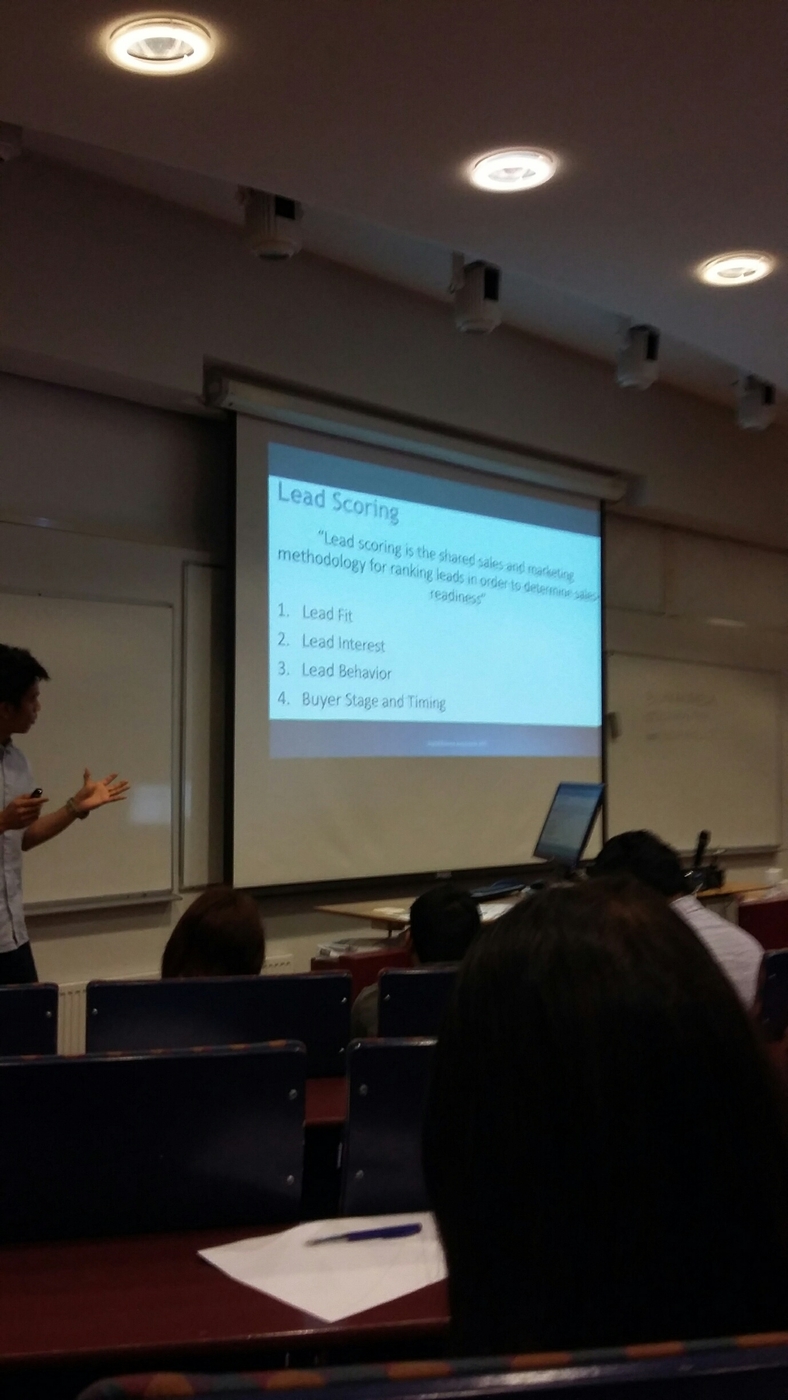 We also had one of the digital coaches lecture us about digital marketing. It was quite interesting as well.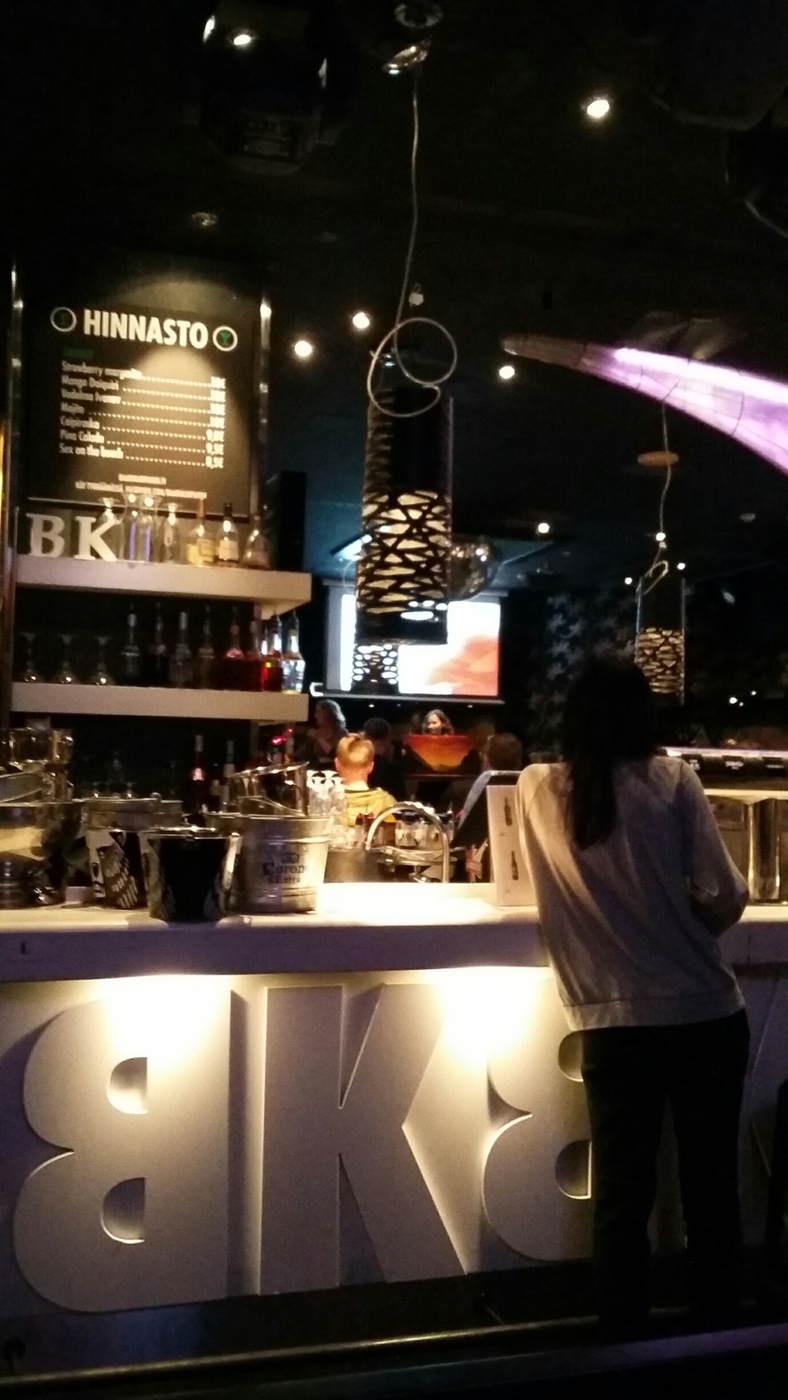 The most interesting part of the week was when I decided to attend Pitch & Beer with a few of my friends. The pitches were pretty inspiring and well prepared. Also two of my friends pitched their own business idea there and I thought they did pretty well with their presentation.
There was also a task for this week to give feedback to five other blogs other than the ones of your teammates and write the feedbacks on your own blog. The feedback was suggested to be both positive and constructive. The blogs I chose were the ones from Kevin Puusepp, Tapani Marttala, Sonja Blomberg, Ria Ratia and Kristiina Jantunen.
Kevin's blog Digital Laurea is visually wise almost perfect. It's colorful and intriguing and makes the reader have high expectations about the rest of the blog. He has only made two blog posts so I'd recommend him to blog a bit more often, though.
Tapani's blog Digital World on the other hand is simple and easy to understand and is easy on the eyes color wise. He made the chapter switches pretty well too. I was a bit disappointed about the lack of pictures.
Sonja's blog is called Digital World and it has a pretty darkish layout (which I like a lot). She has an enchanting way of placing the pictures and the texts in her blog. This way of arranging the posts makes them look pretty column like. Too bad the pictures are pretty small.
The posts made by Ria in her blog Lost in Digitalisation are simply amazing! She has such good quality pictures and writes professionally as well. I also like the layout and the fonts used. It was difficult for me to find her newest blog from the site.
And as the last one, Kristiina's blog Digital Business. The background of her blog is calming and simple which are pretty good features on a blog. She also writes quite well, though her chapters differ length wise a lot.
Whew, there was so much to write about :). Well see you next week, pals!
-Sonja