Hello guys!
I don't know about you but the first lecture (and the one after that) was a real surprise!
I wasn't quite sure what to expect from the course and the Digital Marketing itself. I must admit I was pretty suspicious after reading the course syllabus which makes me even more delighted that the course managed to prove me wrong.
The whole learning process has started smoothly and our awesome project group has everything figured out. Yep, I'm satisfied. Well done, Ilkka, Anna and the digital coaches.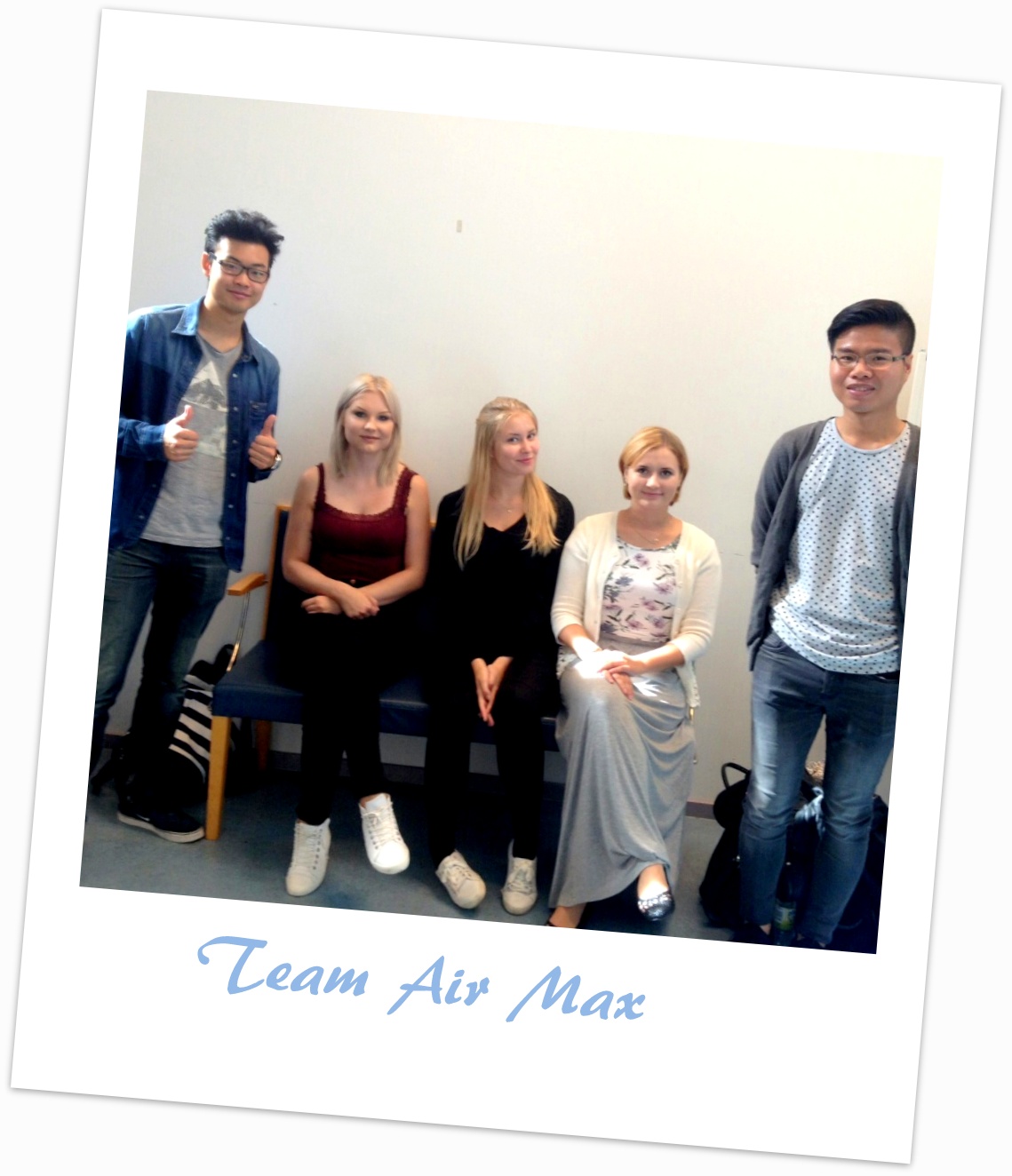 Thanks for reading and have a nice next week :)!
-Sonja S.