Hi again!
I don't really have much to write about last week, because during the first half of the week I was abroad in Sweden, Stockholm.
But for the latter part I was present and we had a lecture about sports branding. The lecturer was Arto Kuuluvainen from the company M3Research Ltd.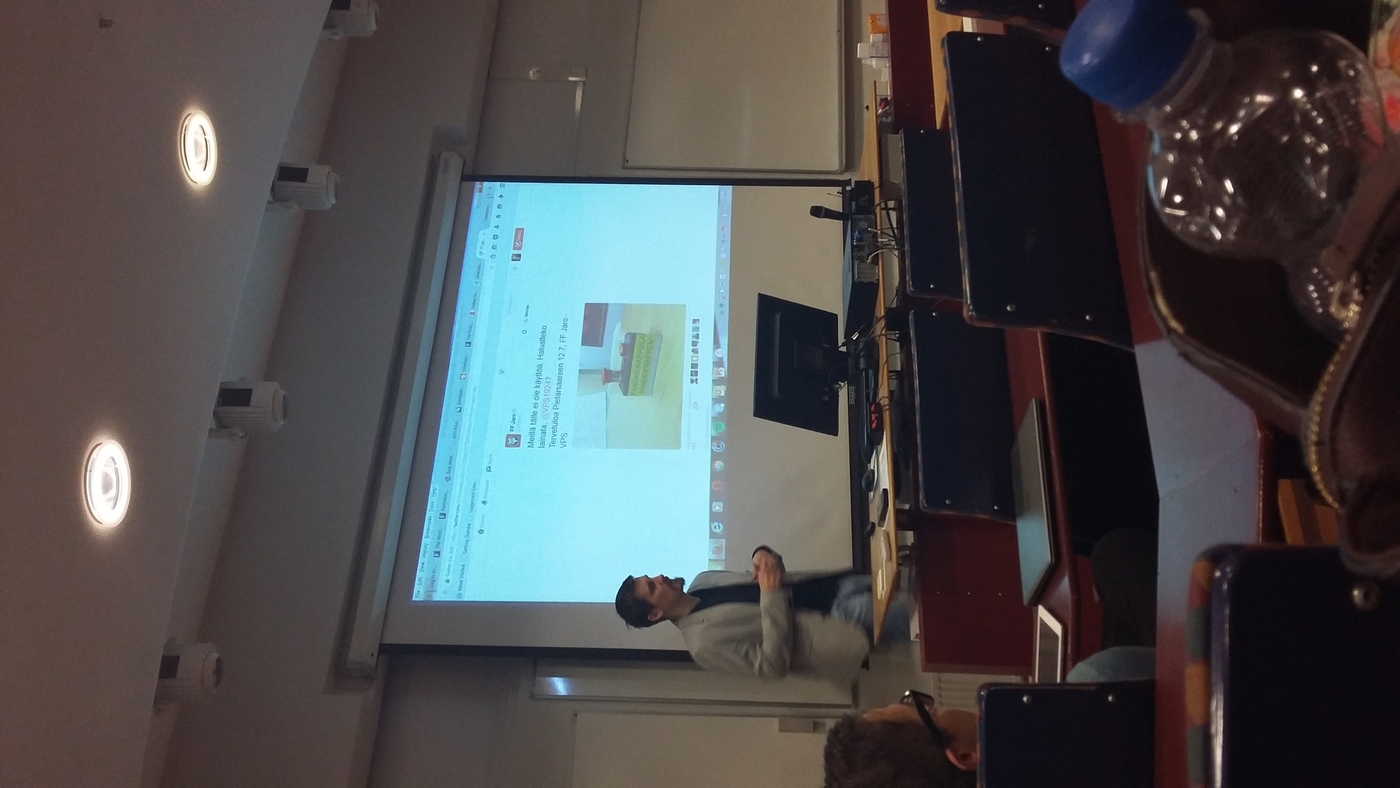 I myself am not really that into sports and neither do I wish to become involved with that field in the future. I personally like jogging, for example, but not to the extent of wanting to create a career out of it. The lecture itself was pretty interesting though.
He talked a lot about his job and about what it includes. He also showed us some succesful marketing campaigns that had helped to create even better brands for the companies. We were also introduced to some short time brands, athletes for example.
I learned a bit about sports branding in general, but I was quite disappointed as he did not go into the little details (e.g the key points in creating a brand).
Well, let's see what happens this week, bye!
-Sonja