Hello guys!
This week was actually pretty interesting. Well, I was absent on Monday 'cause I was on the cruise LOB (Laurea On the Boat) arranged by Laureamko, but I managed to make it on Thursday.
On Thursday we had Arman, one of the Digital Coaches, teach us about content marketing SEO (Search Engine Optimization). The topic interests me 'cause our project includes a lot of it.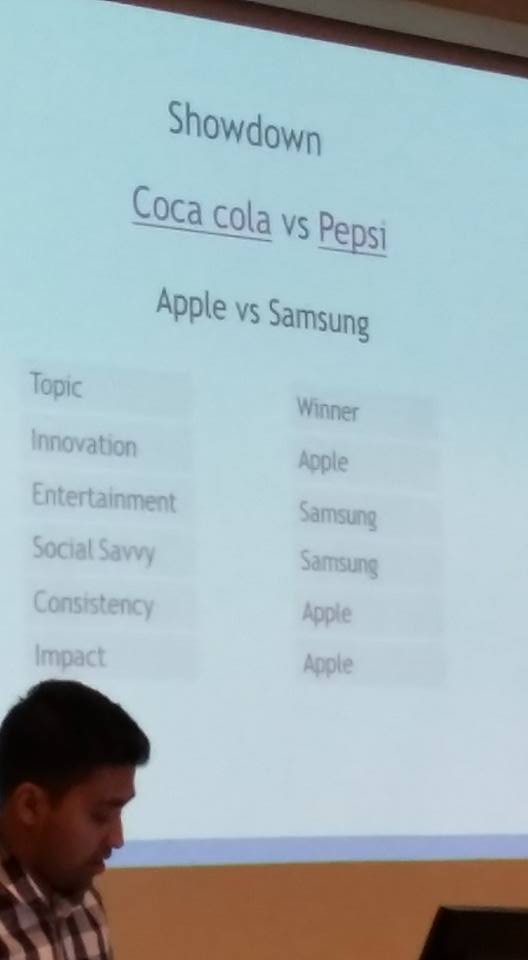 Arman showed us some pretty awesome content marketing campaigns, such as the drinkable advertising campaign by Coca Cola. It's amazing how innovative some marketing sectors can be.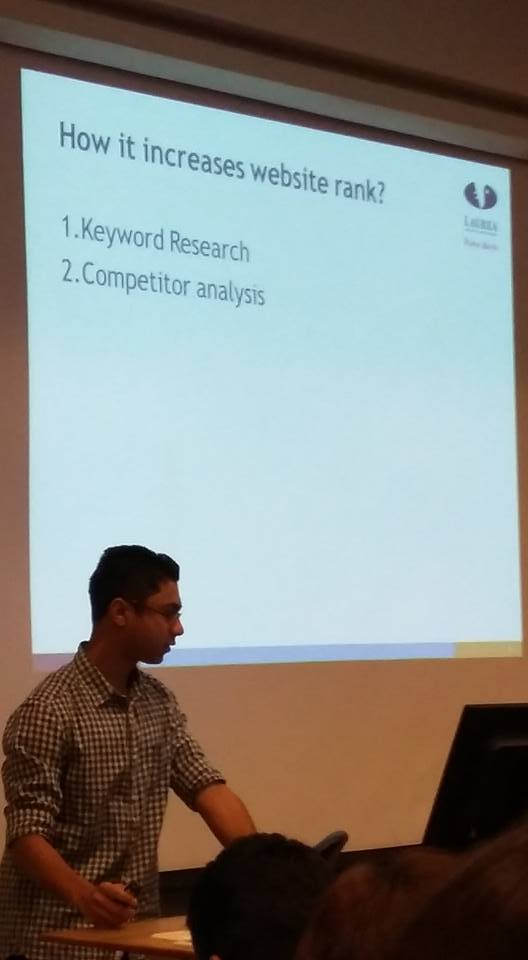 Not many get this yet, but Search Engine Optimization is REALLY important as we and the business world get digitalised more and more. I'm glad we had someone lecture us about this.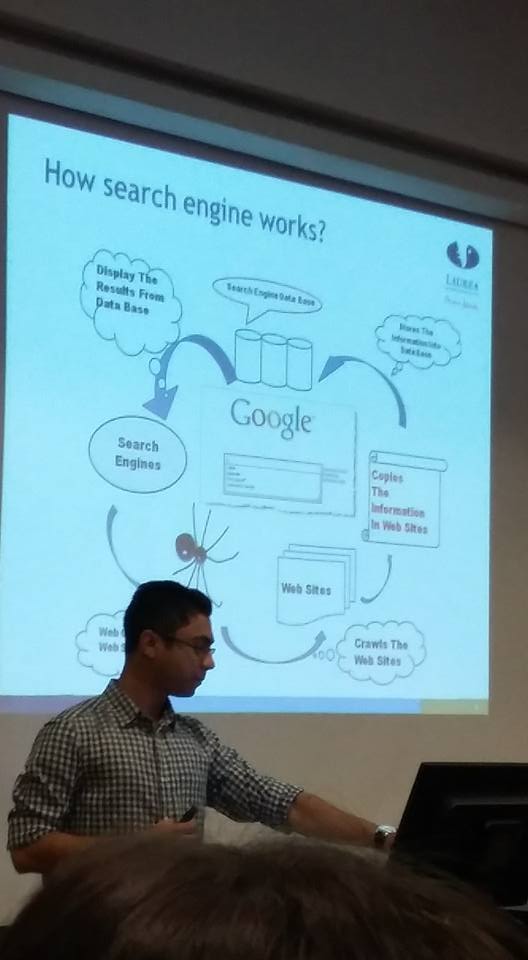 I was also kinda pleased as Ilkka showed us his own page and as to how even a picture may increase your ranking in SEO. I learned a lot.
Looking forward to the next week!
-Sonja