THURSDAY
09.00 – 10.30
Animal assisted Green Care – Katriina Pylkkänen and Susanne Hämäläinen
Mindfulness principles integration into concept of green care with elderly people (+  team work in multinational and multiprofessional teams) by Helen Kool Lääne-Viru College
Lecture was very interesting. I am interest in animal assisted therapy and that was my favorite lecture. I would have liked it that would have been more animal assisted teaching in this course.
10.30 – 10.45
Coffee break
10.45 – 12.15
Team work – who is leading the process?
Lithuan students speaks lots of lithuanian together. I see culture differents. They love gardens and finish people not. I want something plants to eat and plantbox with herps to elderly home and they want some ornamental plants.
I designing animal therapy visitings and they want only someyhing ornamental things. I am interior architecture student and I can use Sketch Up, but lithuanian people want to use Sketch Up.
I think that I would have been able to draw a cearler plan. I would have hoped that each team's skills would be used in teamwork, as the multidisciplinary team would have. But that is good thing that other group learn to use Skets Up. Maybe it is good that they learn it. I can use it already.
Katariina tells her lecture, that she noticed that cultural difference is that estonian and lithuan people loves building parks and finish people loves natural enviromental. That is so true! I noticed that. I can't understand why people buid some ornamental parks, because natural nature is better! Maybe in Finland we have more beautiful nature than Estonia or Lithunia. 😉
I don't want to understand why peole don't use so lots of animal assisted therapy like Finland. WHY? Who want to walk ornamental park? If we have animal and beautiful wild nature. That is so absurd thing to me. It is not therapeutic if elderly walk building park.
Elderly people needs experiences! Touch the animals and tastes plants! That is therapeutic! Not some buid park.
12.15 – 13.00
Lunch
13.00 – 14.30
Team work – who is leading the process?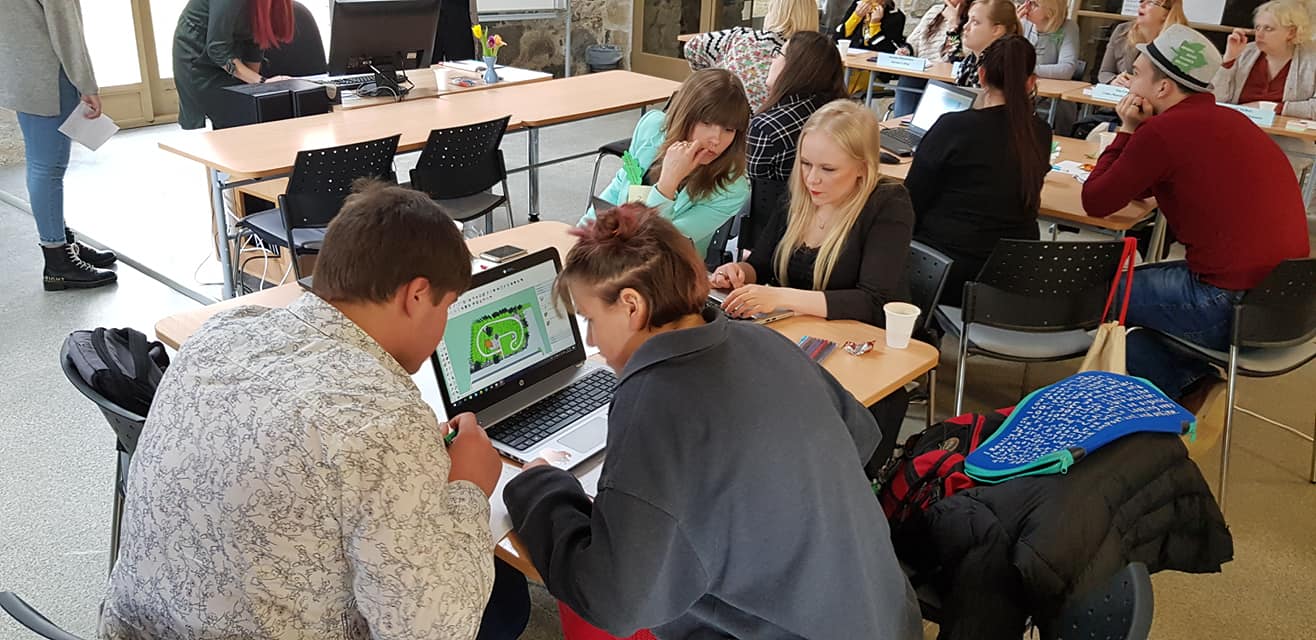 16.00
Water Park Visiting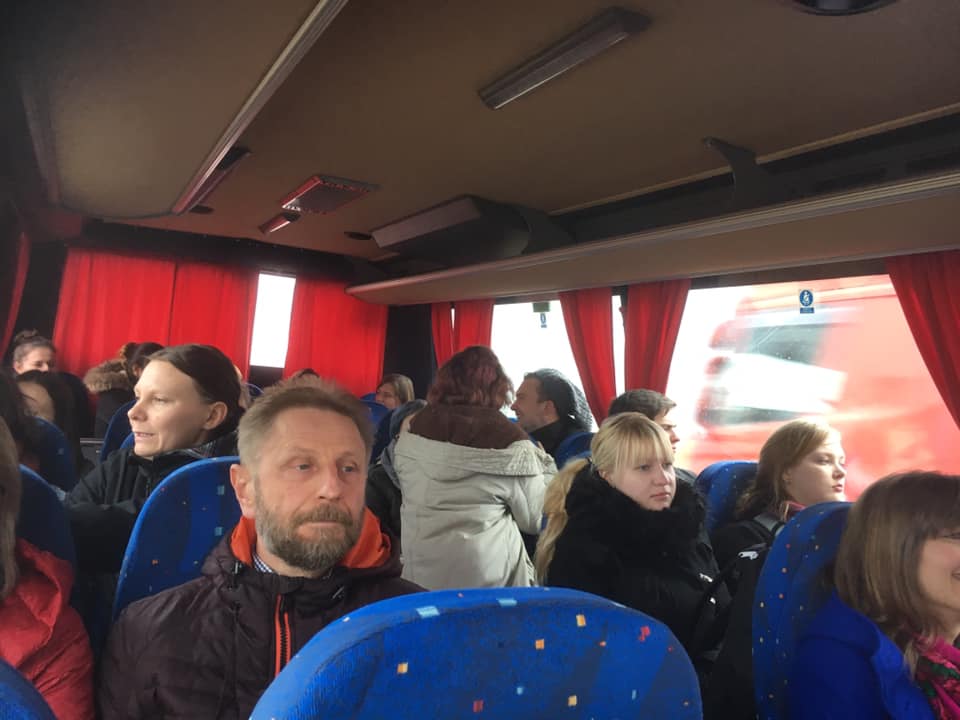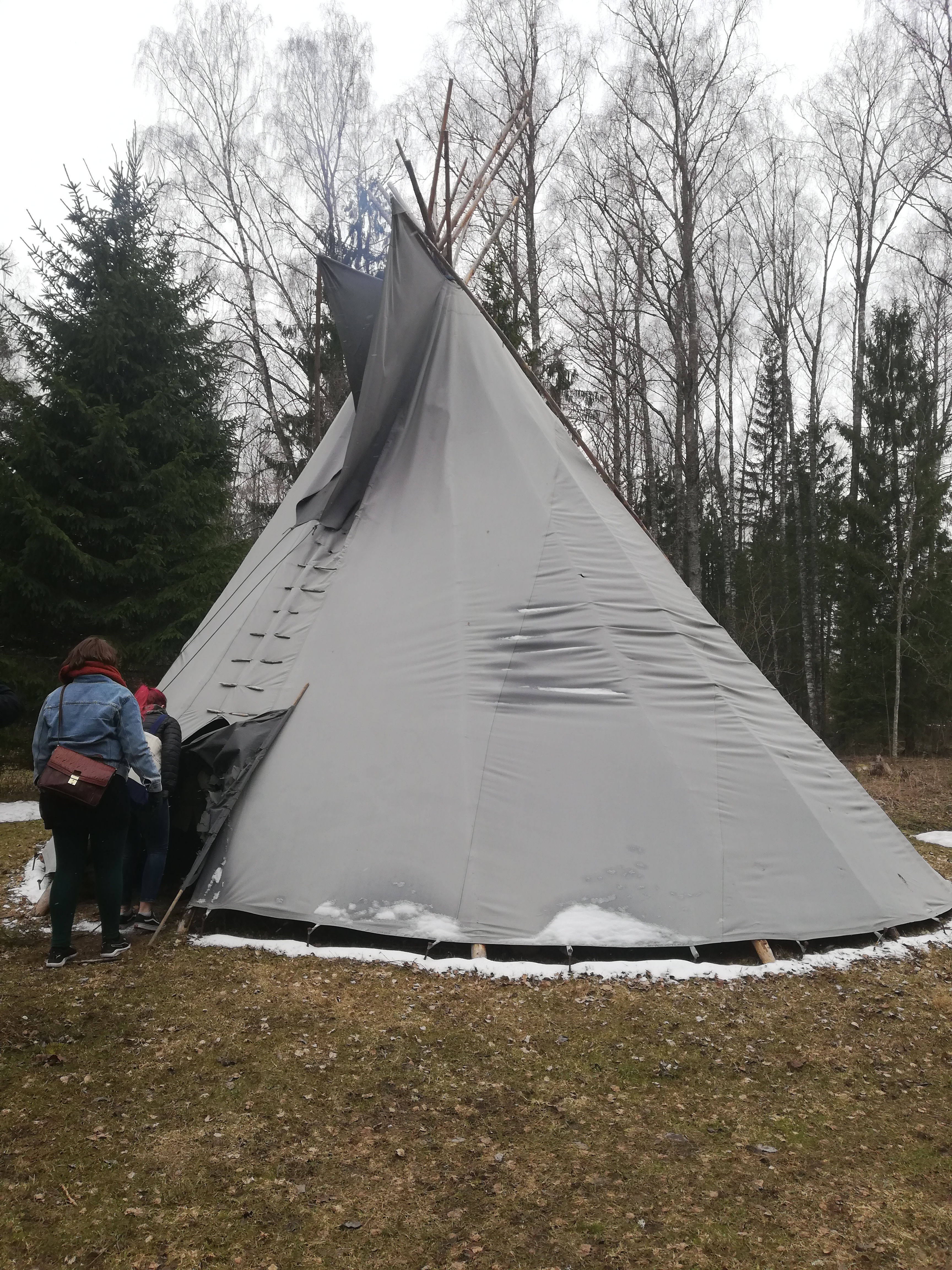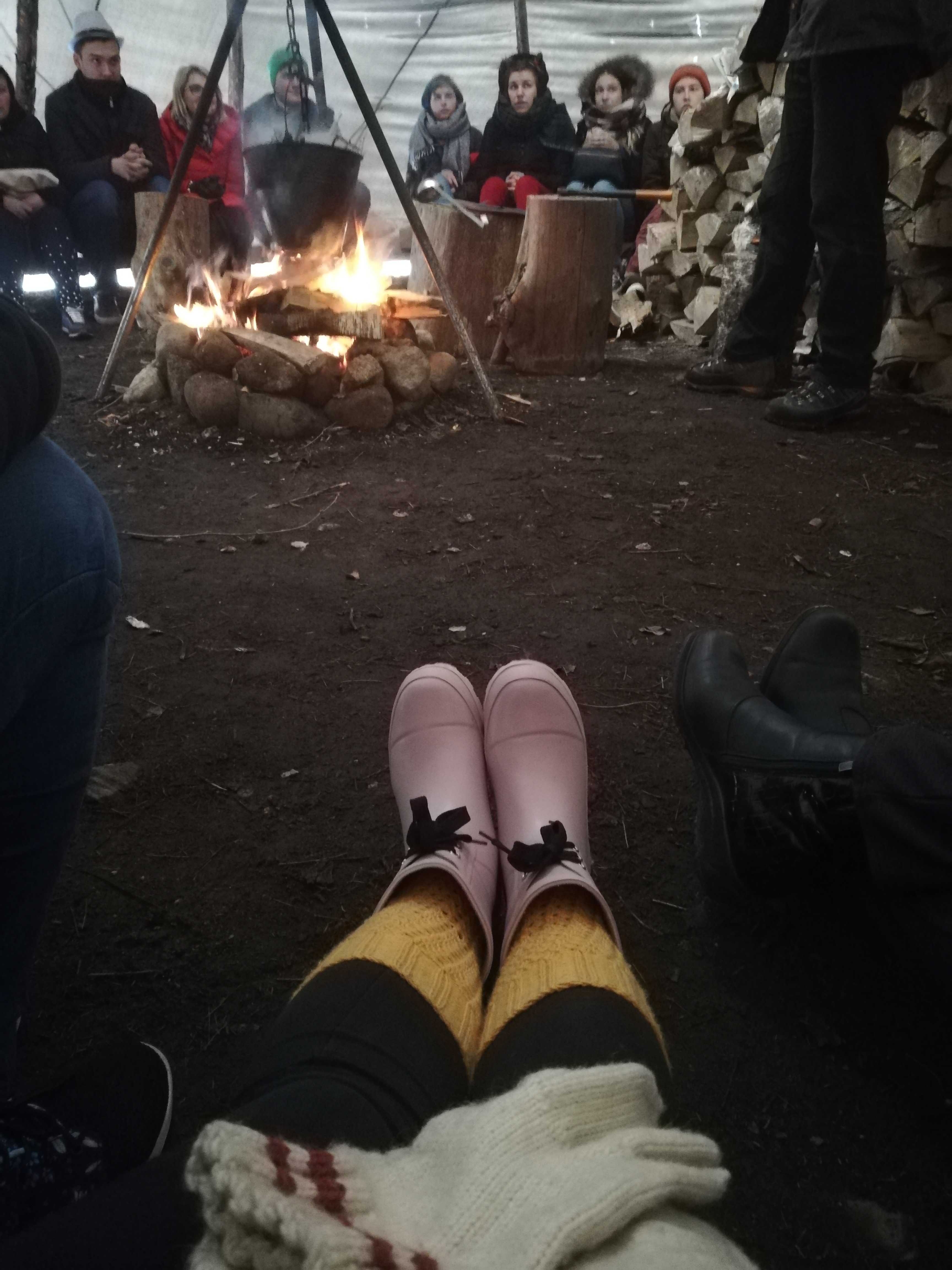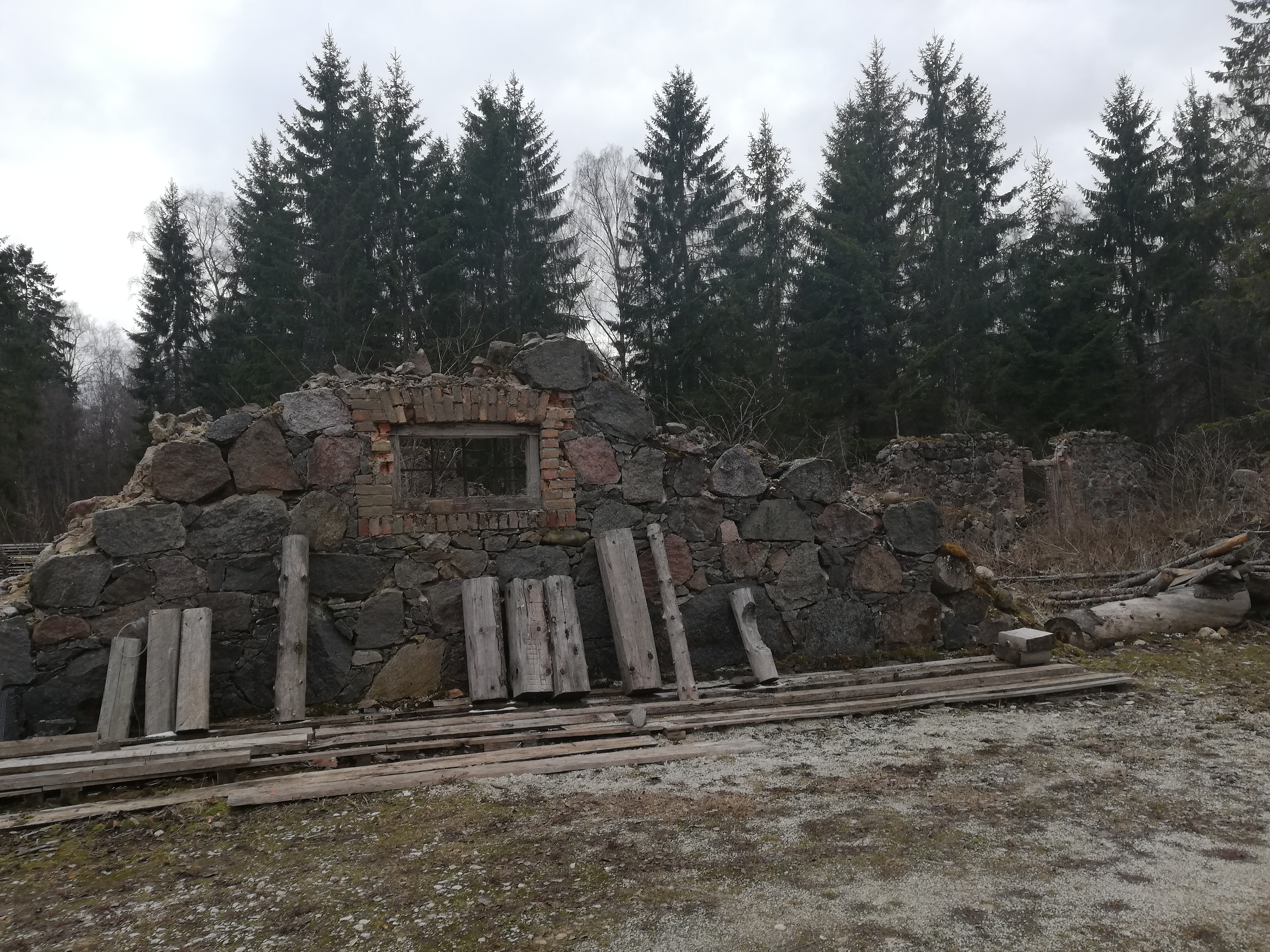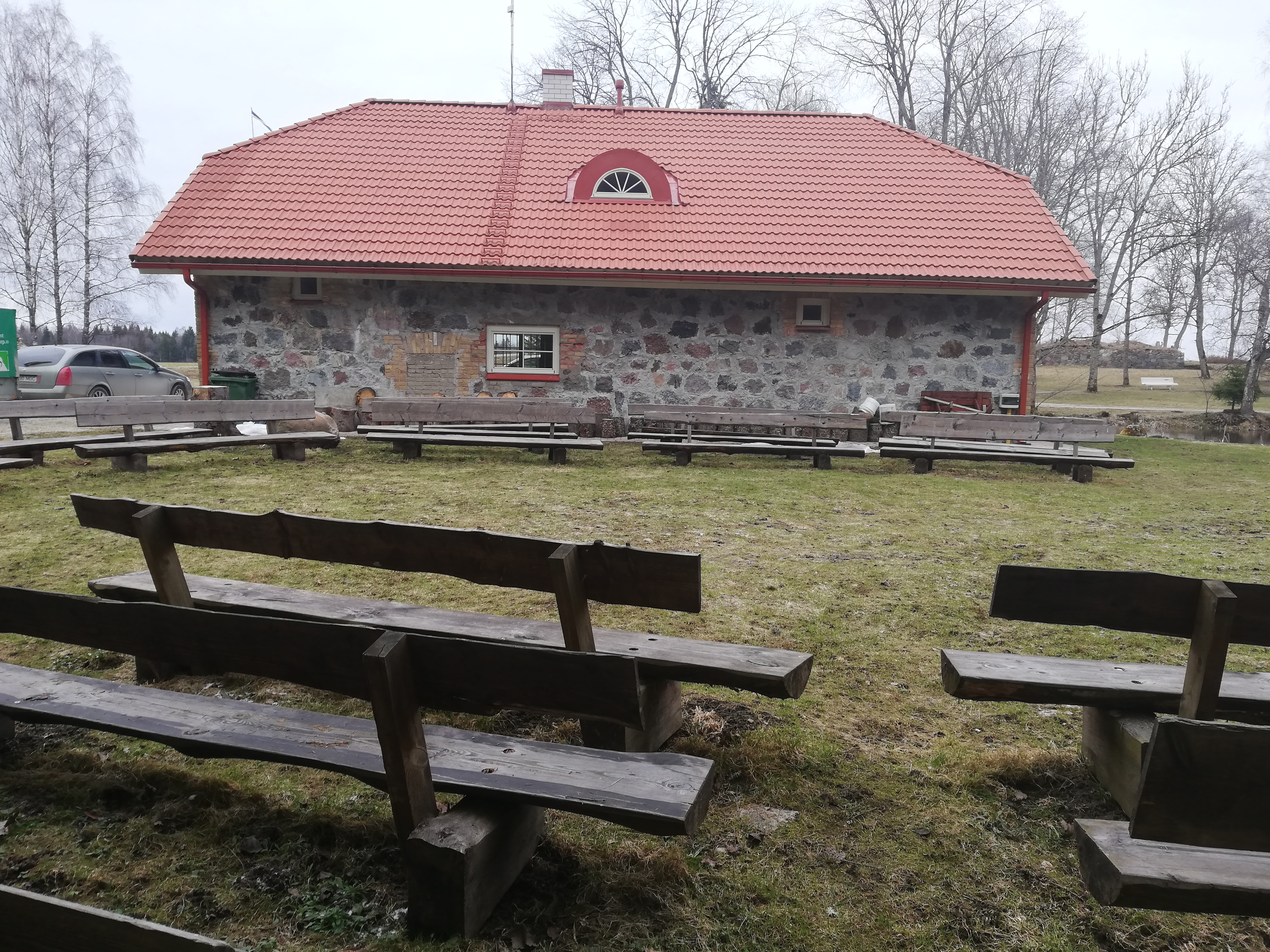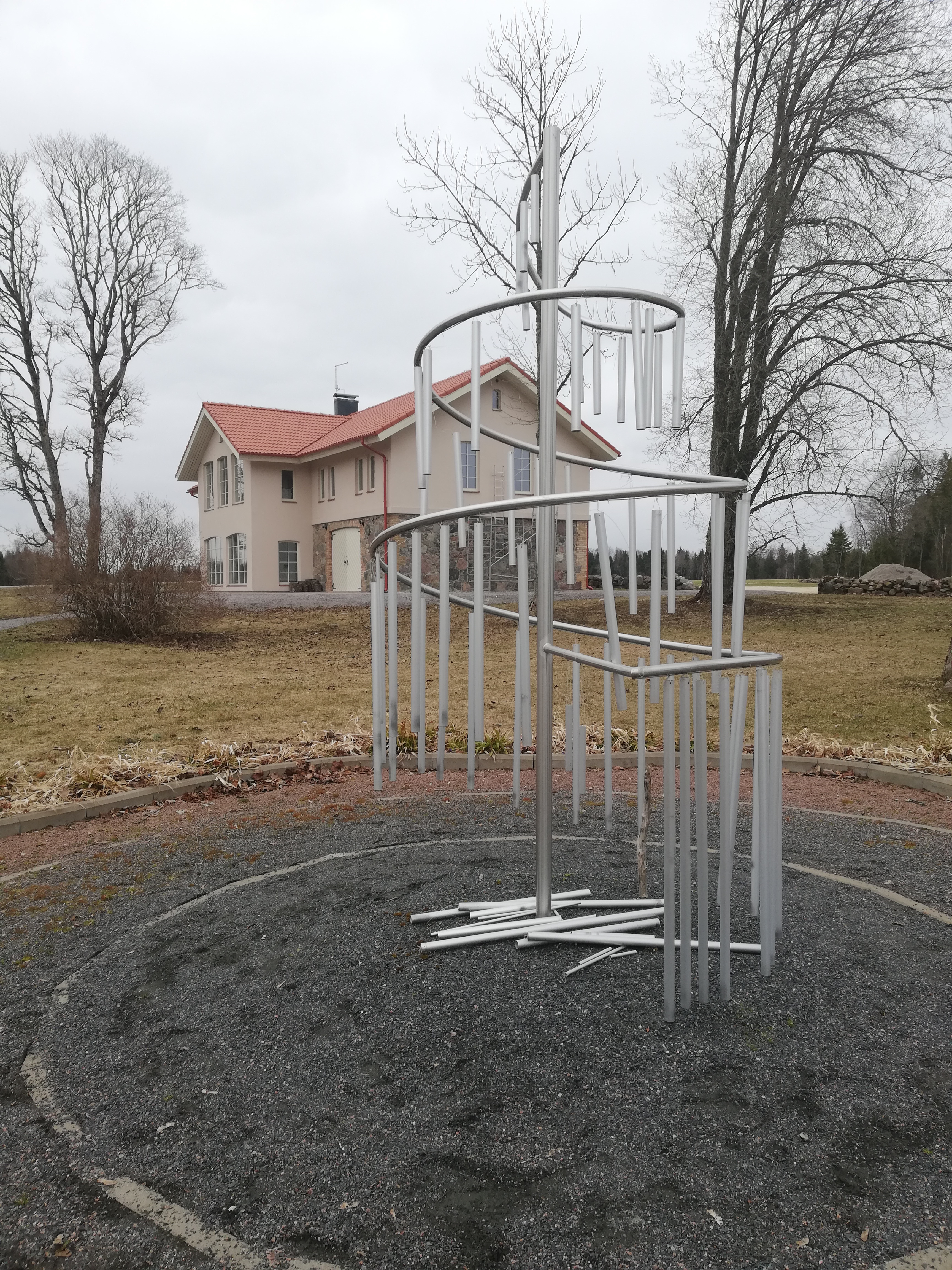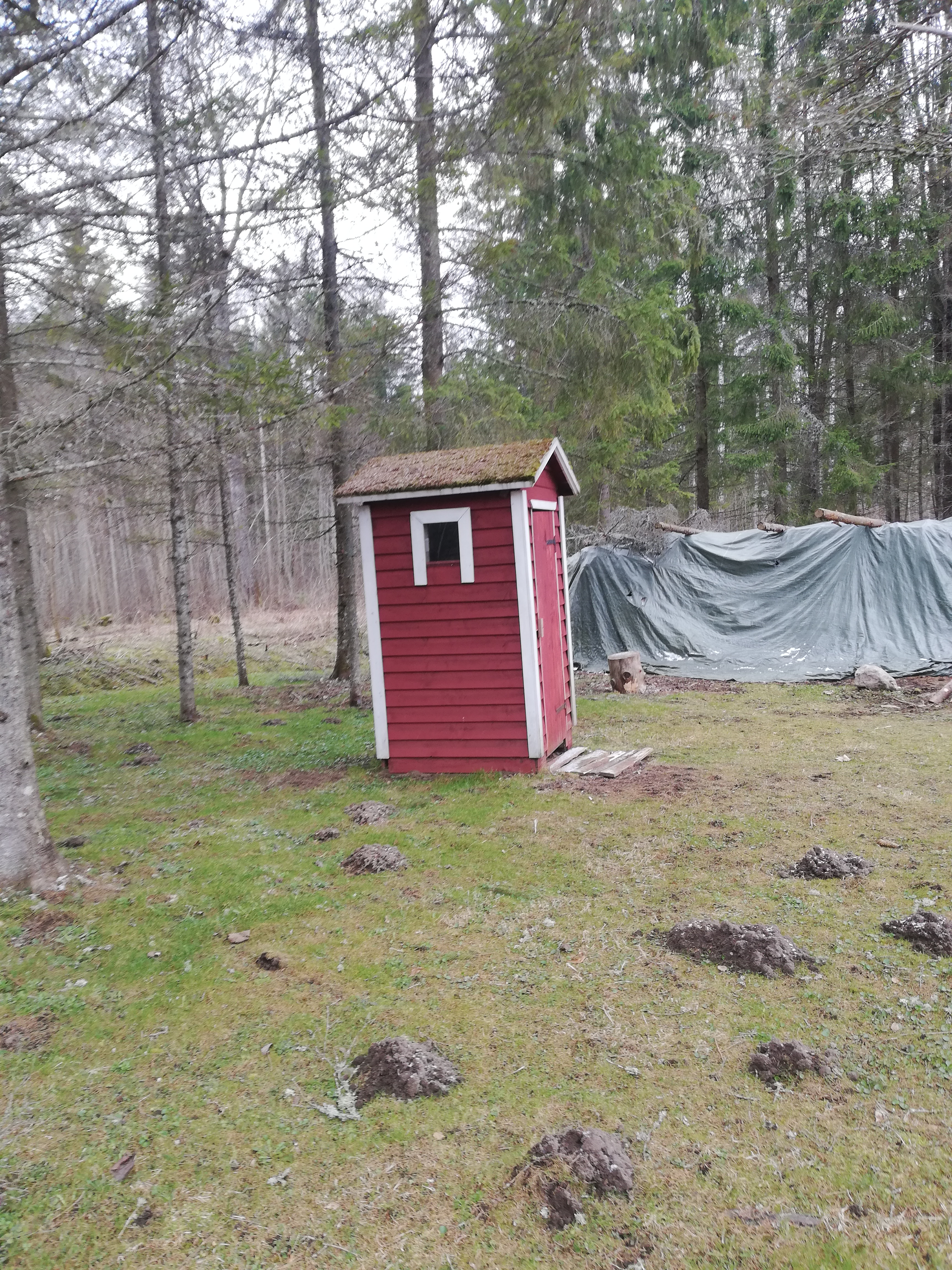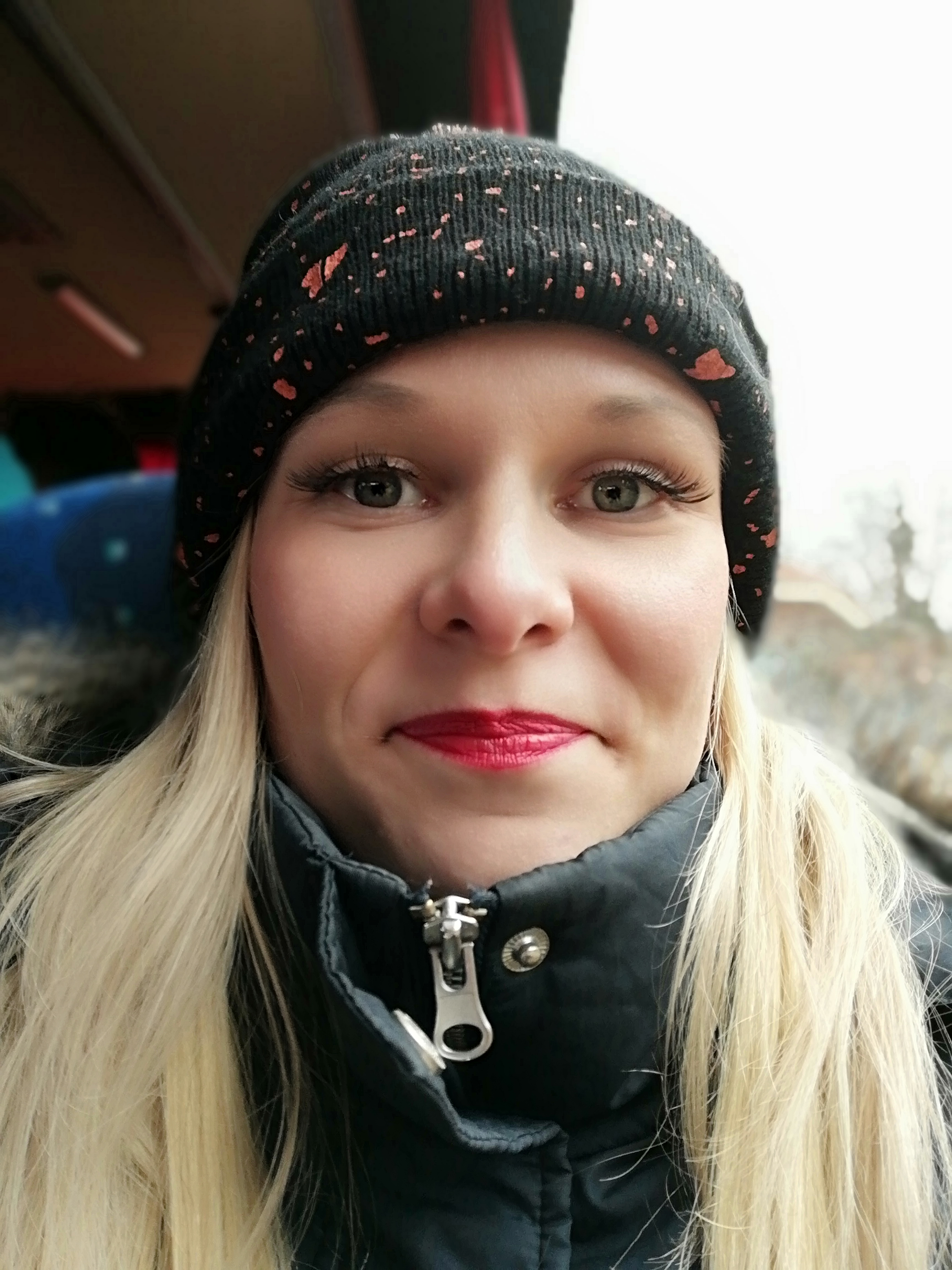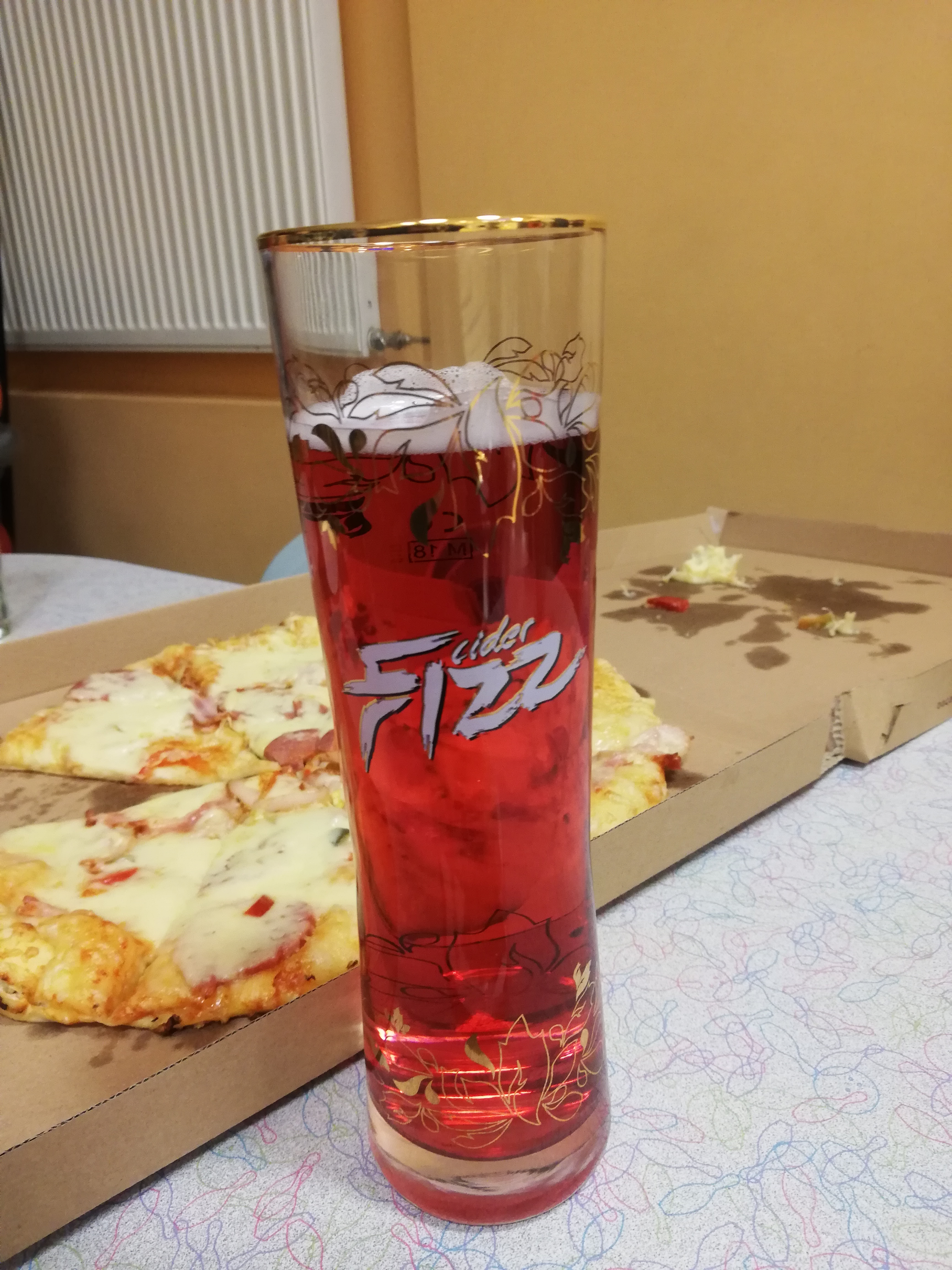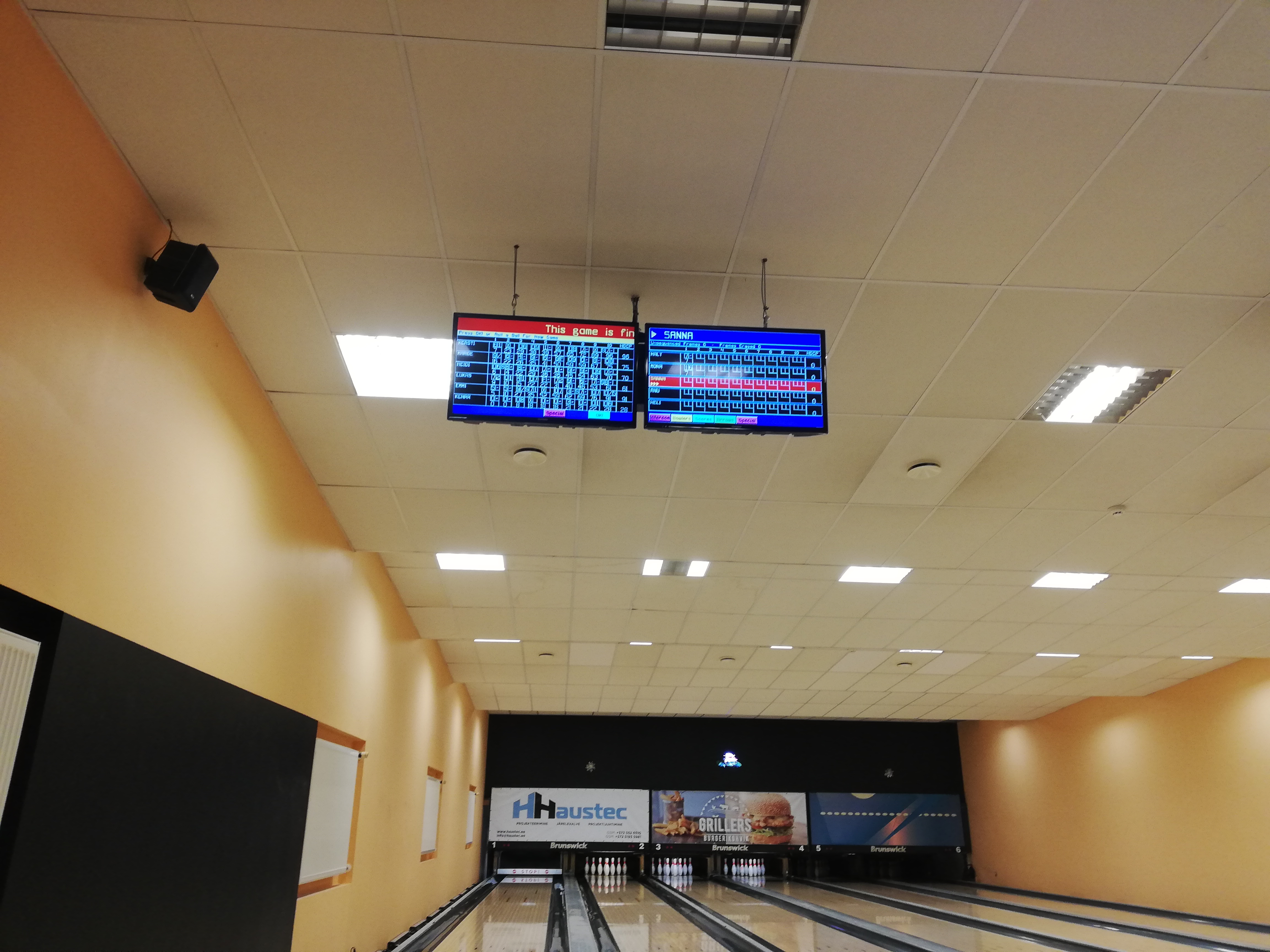 Ja olihan meillä lystiä! Tämän keilailun olisi pitänyt olla ryhmäytymisharjoituksena jo heti intensiivikurssin orientaatiossa. Meillä oli niin hauskaa, että huutonaurua naurettiin koko keilailu. En tiedä mitä väsymyksen sekaista kikatusta oli kaikilla. Ihana ilta!