I'm not gonna tell you about me or my life
Koska yksikään esittely ei ole koskaan täysin totuuden mukainen, enkä suoraan sanottuna ole kovin hyvä leikkimään sanoilla.
See my pictures, read my texts, listen to my music, follow my blog and maybe you'll have a piece of my soul. Maybe I'll find my flow and maybe we'll all understand and love world a little bit more than we used to.
This is me, and some day I will learn to love myself.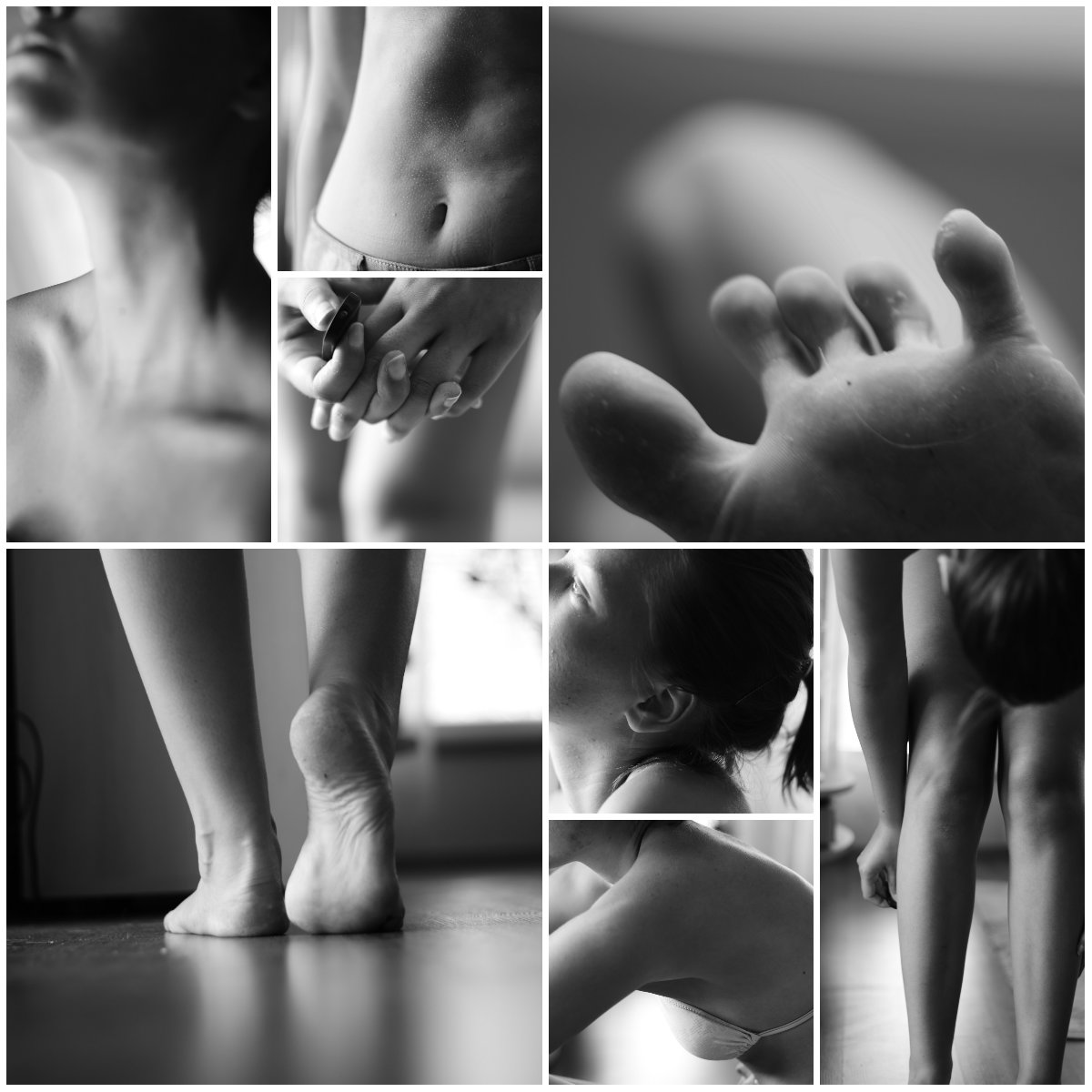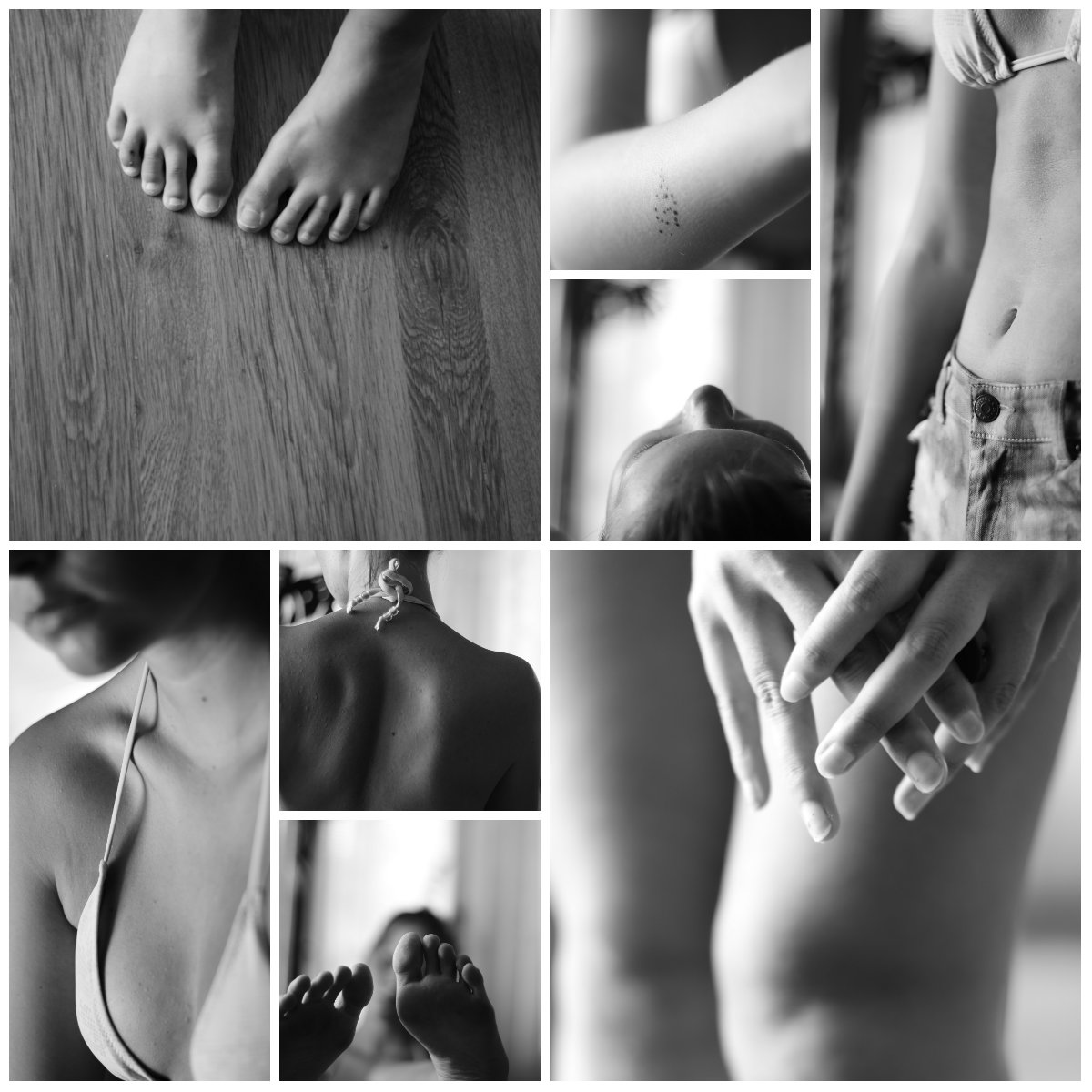 Photos by me, taken with Nikon D7000 and Nikkor 50mm 1.8G