Oh my gosh! I just had the most amazing weekend ever. On friday Bryan and I took the bus to Tossa de Mar, spent there one night and then saturday we took (hahahhaha now it's time to laugh) 4 buses, train and a taxi to Cadaques!
But it was worth every penny we spent and the 6 hours we sat in buses. Ha!
Here comes the pictures, i'll post more tomorrow!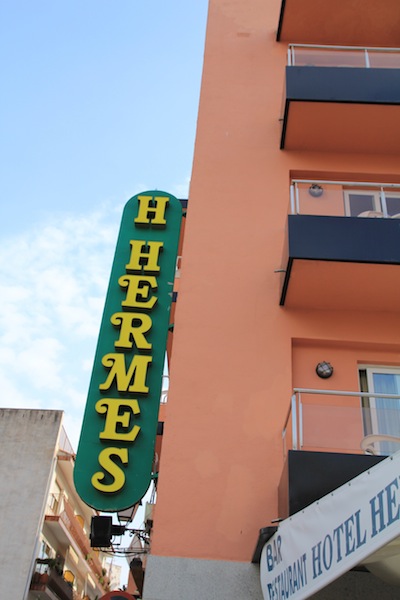 Hermes was just 15 euros/person and it wasn't even a crappy place!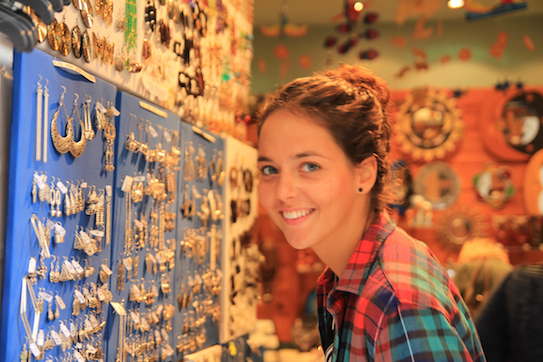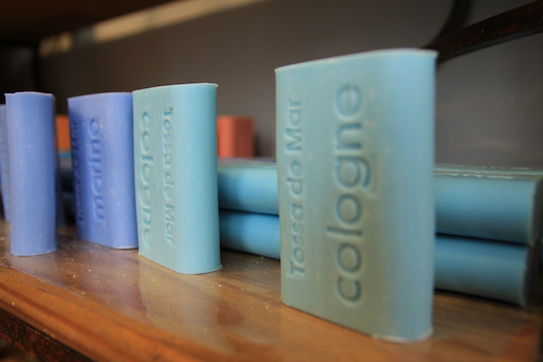 Soap!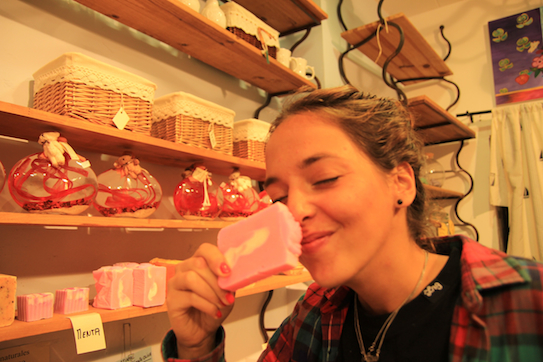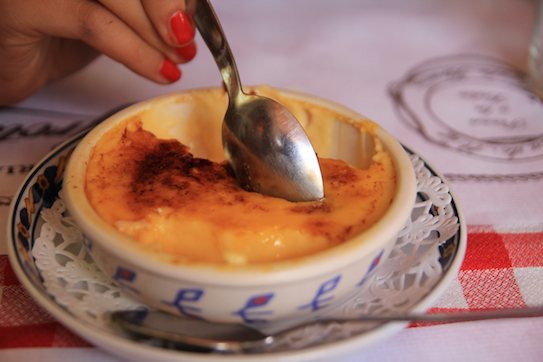 Famous spanish dessert, Crema Catalana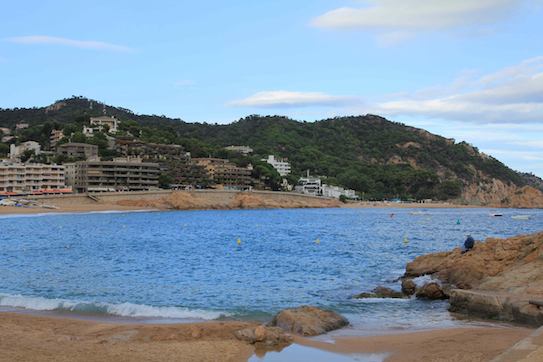 Find the fisherman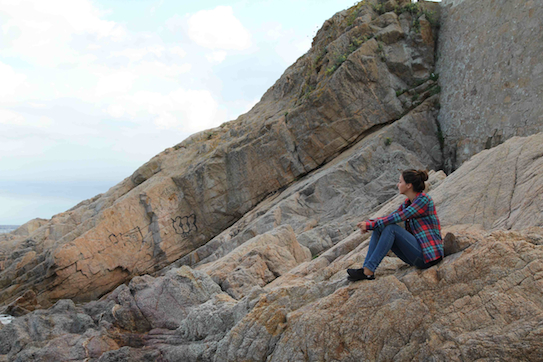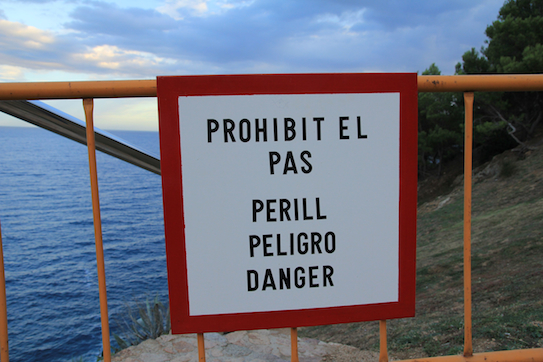 Didn't stop us…….