CADAQUÉS! I totally fell in love to this place and i think pictures can describe it's beauty much better than words. It was so hard to choose my favorite photos, i hope you guys don't mind there is quite many.
Cadaqués is about 3hrs from Barcelona by bus and the ticket was 22 euros. After this one more Costa Brava post coming, i'll take you to visit Salvador Dali's house!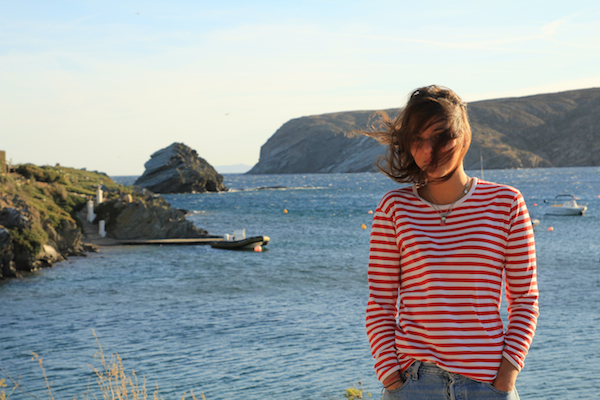 Marimekko gave me  good sailor vibes!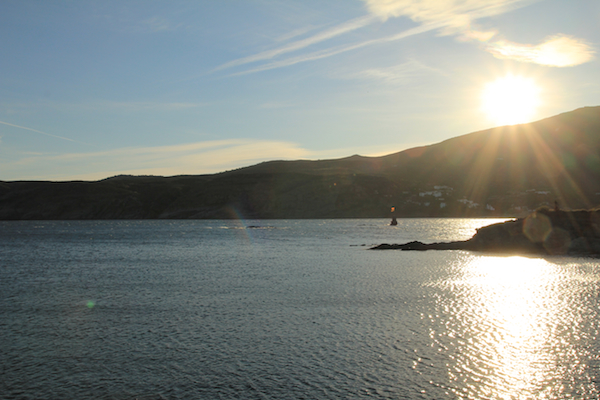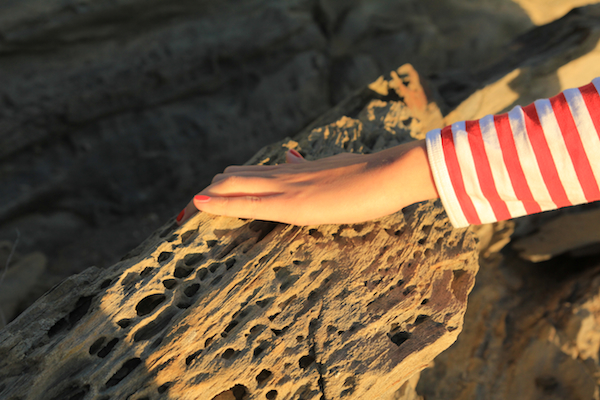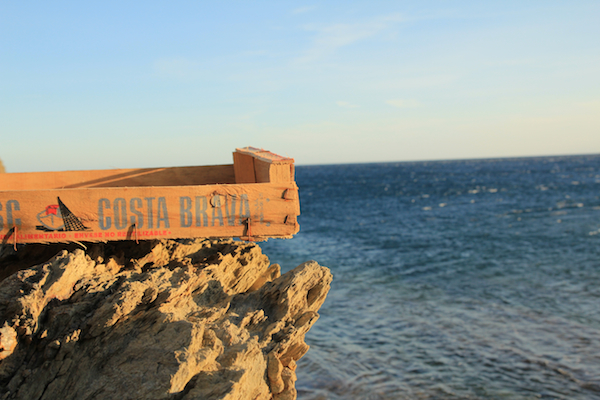 Found Costa Brava box between the rocks, this would be perfect postcard i think!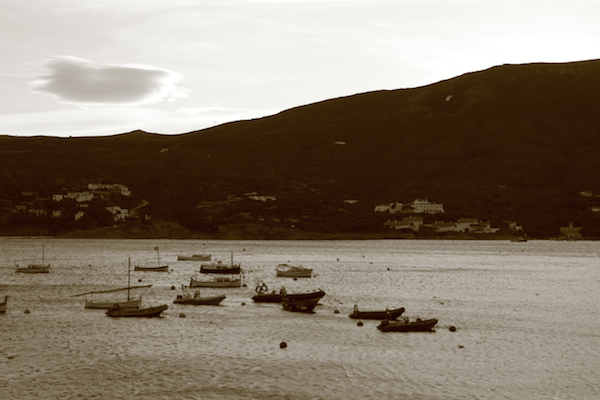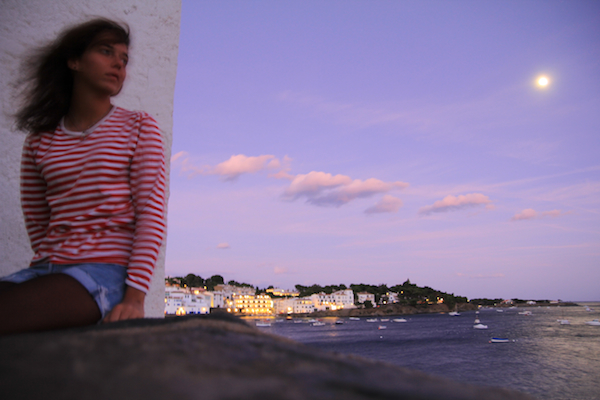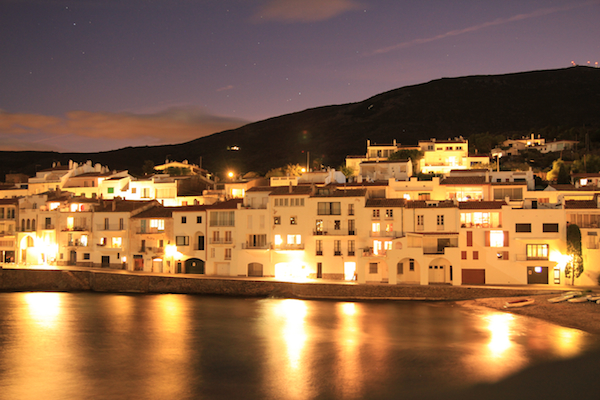 My future home. I Hope!
Heart made of full moon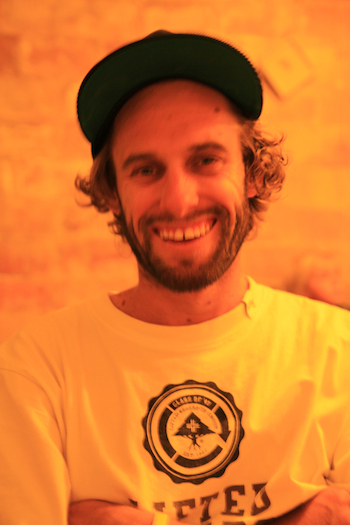 He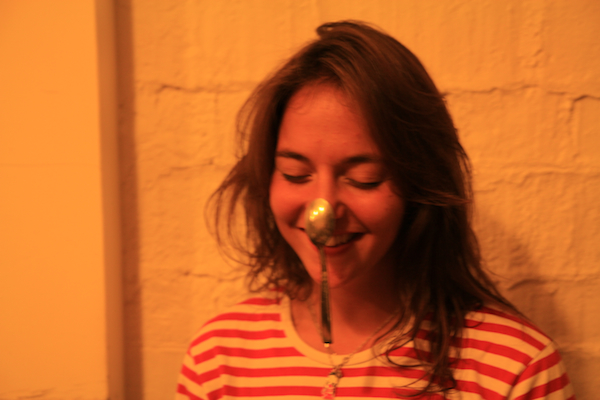 I have some special skills as you can see…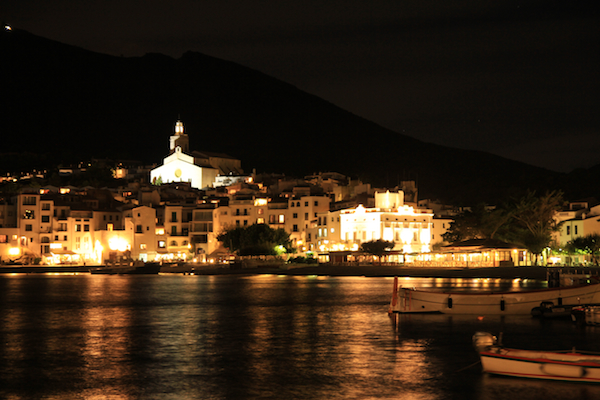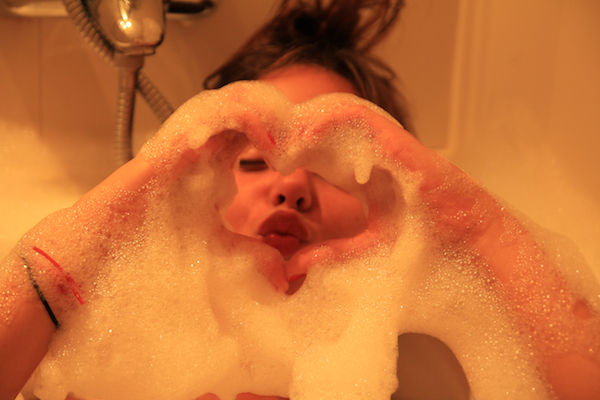 Bubblebath!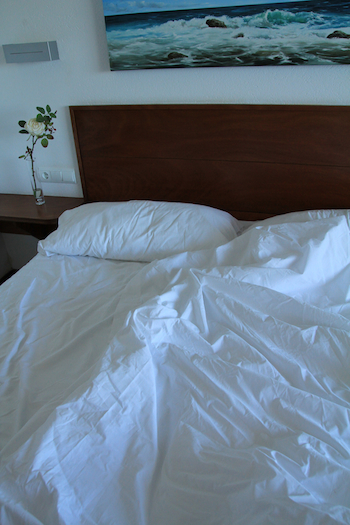 We spent our night at hotel Sol Ixent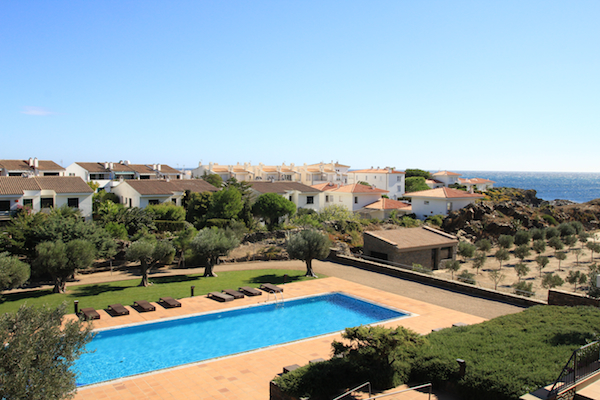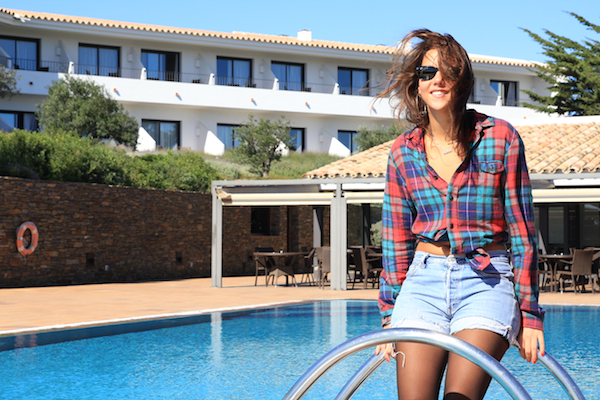 Curls!
(all pics © Bryan & me)