Like i wrote before, sometimes i go eat lunch to Market which is just near our office. The food is often very simple but so tasteful! In my opinion, Market is a fantastic place to taste new flavors that you would never cook at home. Well maybe some person would, but Im not very good chef, so stuff like real tuna, artichoke and couscous are new things for me!
First time i went there, i had goat cheese salad with 3 different kind of tomatoes. I didn't even know there is so many different ones!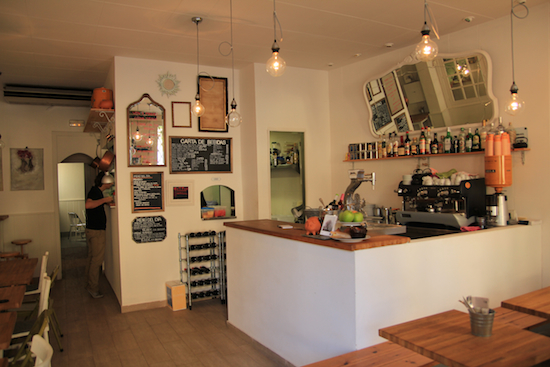 I really like this fresh look that Market have <3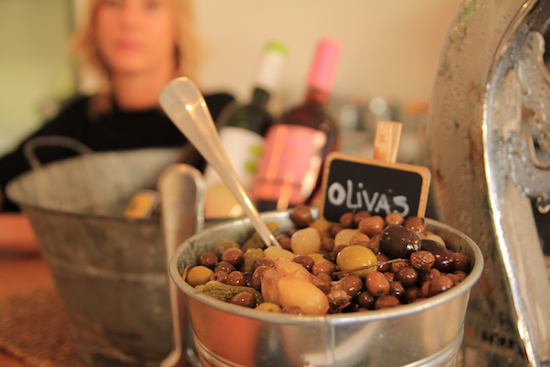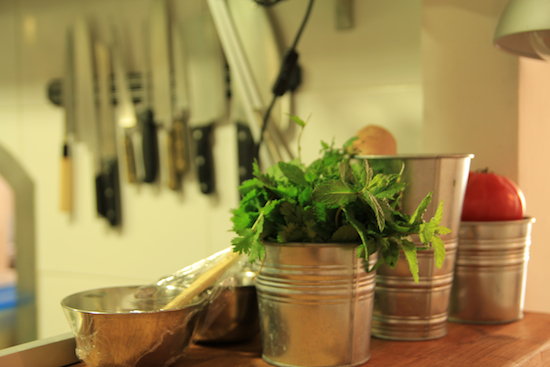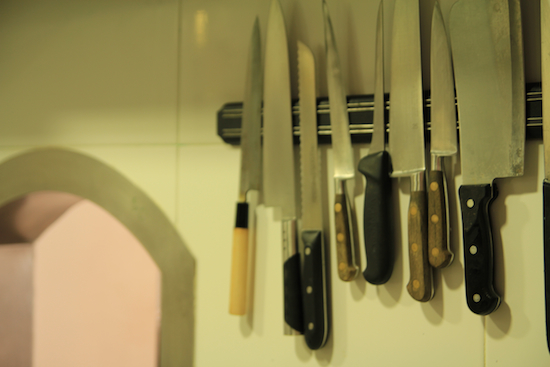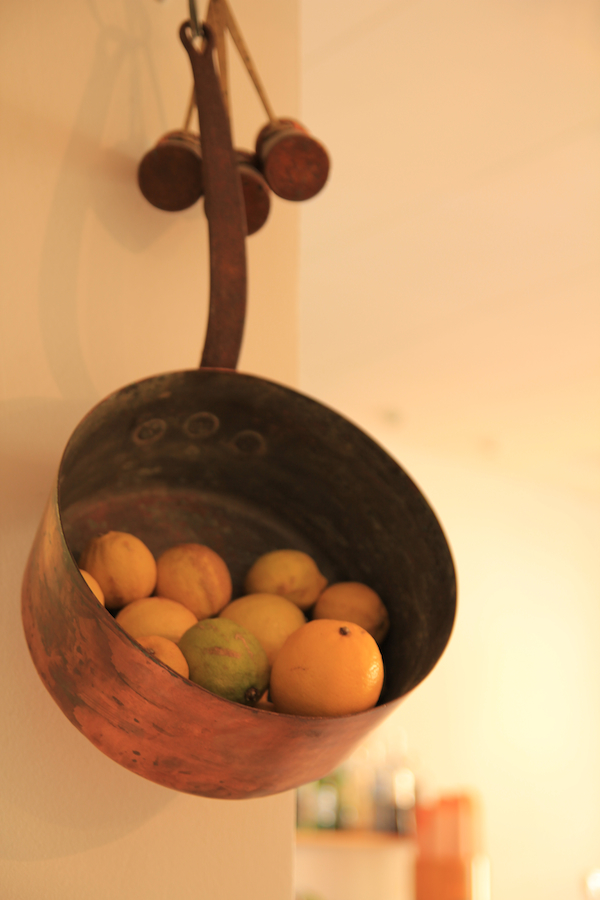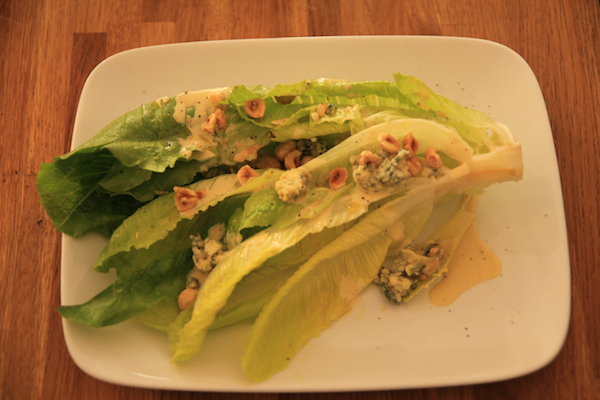 primero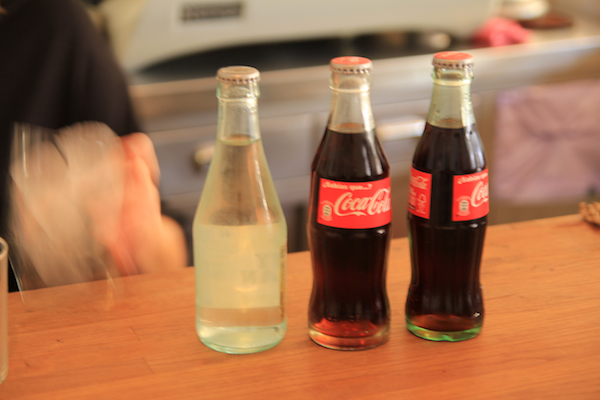 little things can make big difference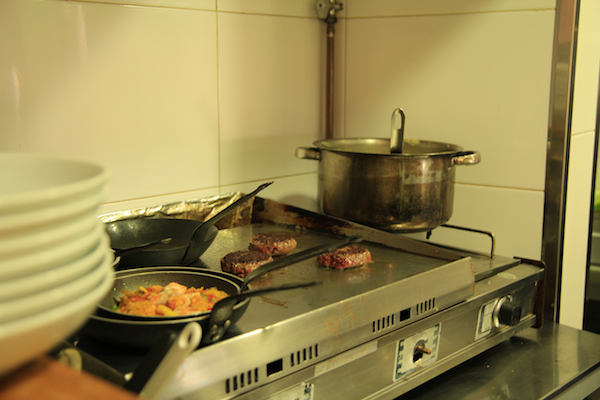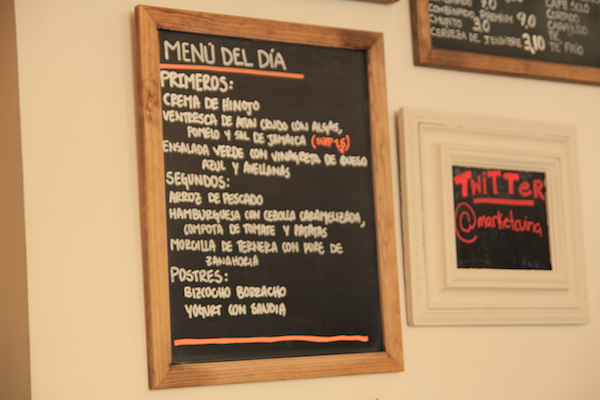 I still can't believe that 3 course meal is just 12 euros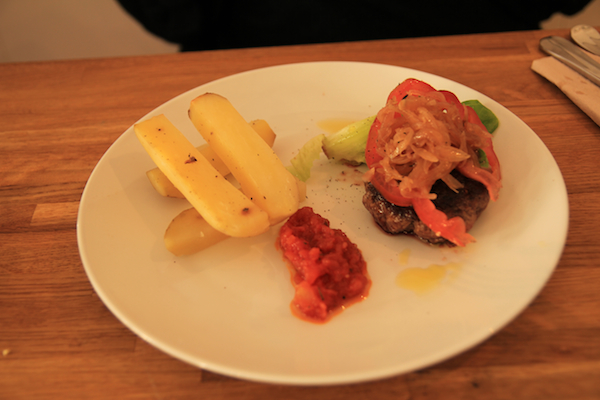 segundo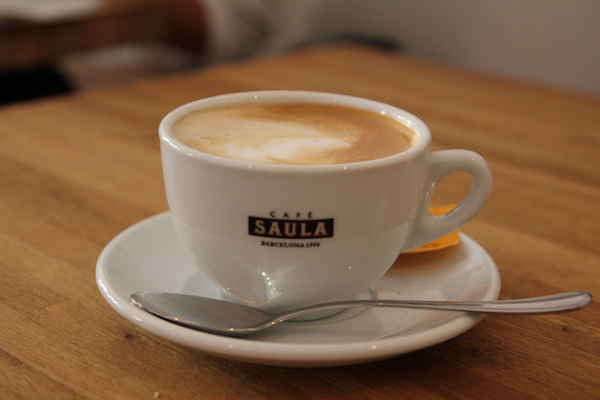 Without this my morning pretty much sucks. Glad they open at 8!
So all this and much more you find at Badajoz 83 (nearest metro is Llacuna, no more than 10 minutes from centre)
More information here.