Ankle length vest and lace up heels
A few more outfit pics from last week when I was still enjoying the sunny weather of Paris. 
There is something so chic and stylish with the ankle length trend. And well, no wonder why this vest is my biggest material love right now. I could wear this it almost anywhere! Sneakers and sweater for daytime, high heels and a top for evening.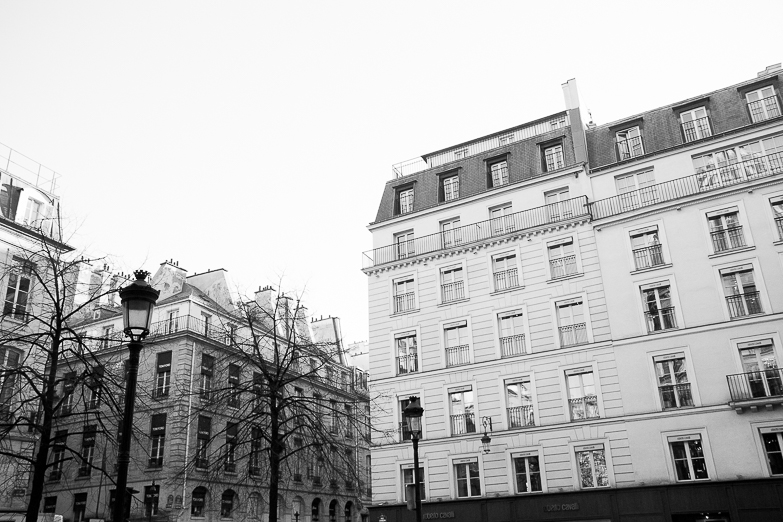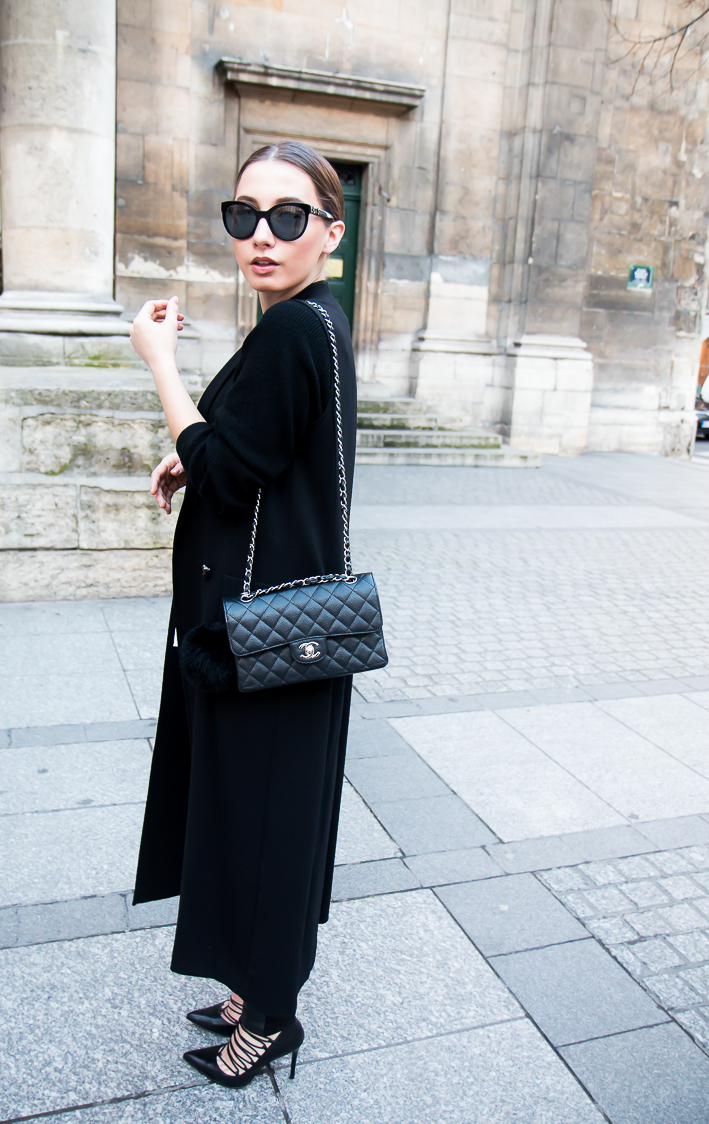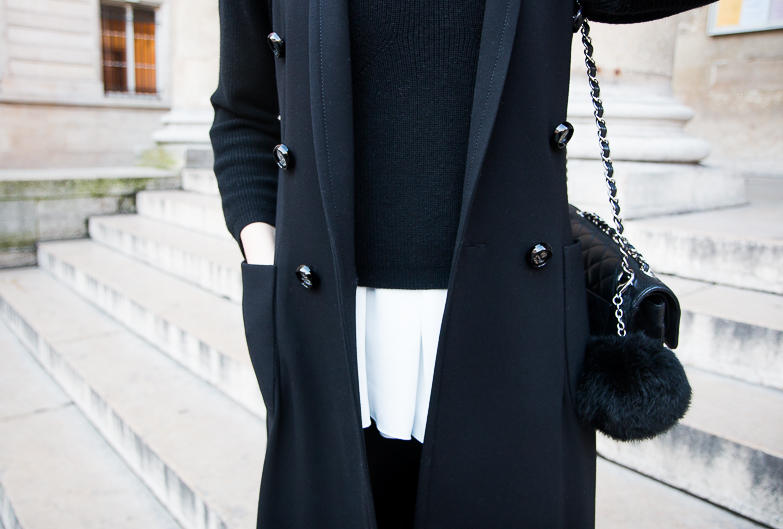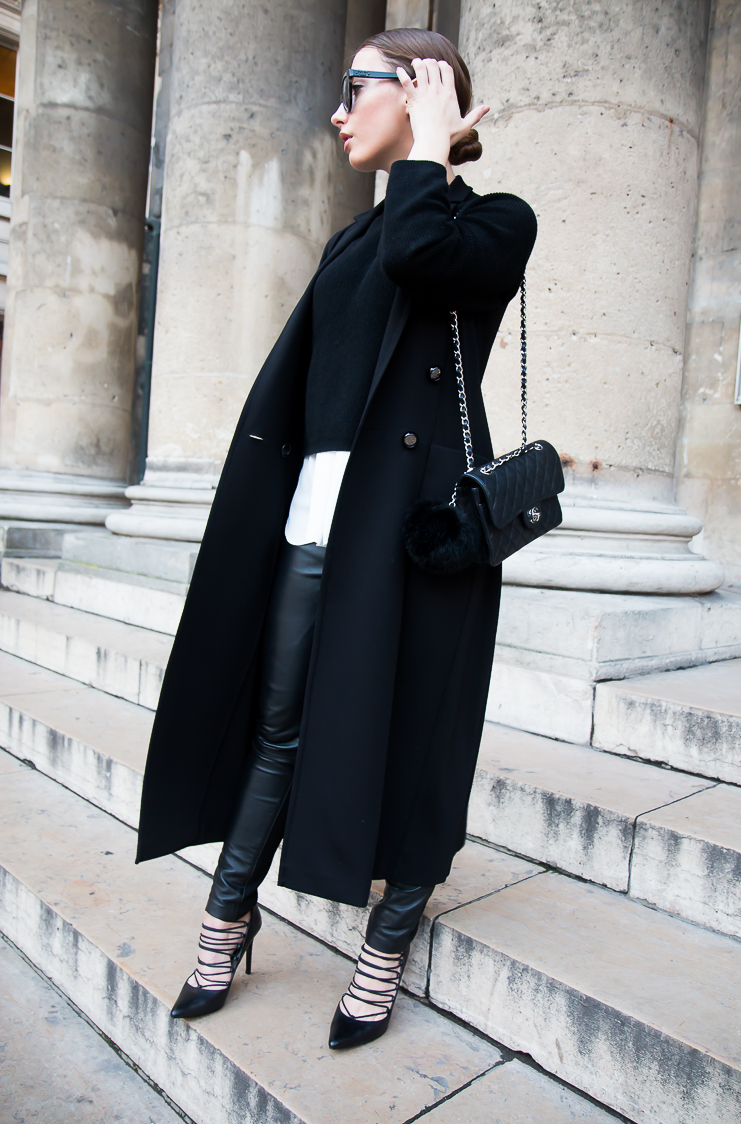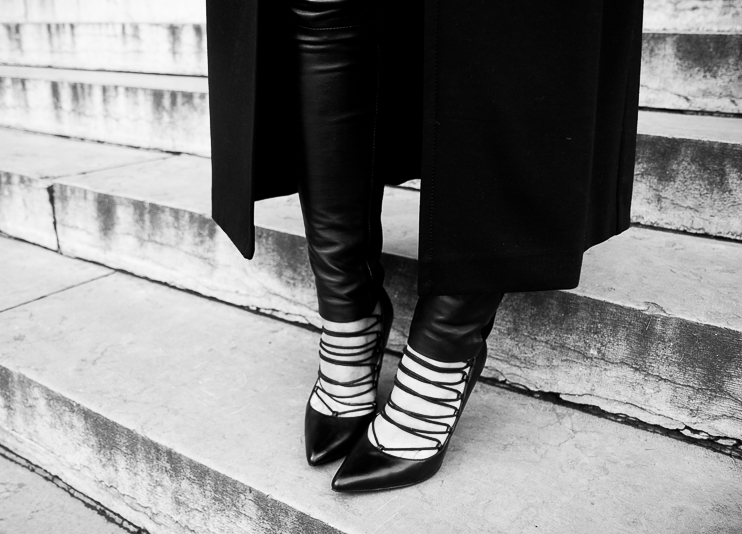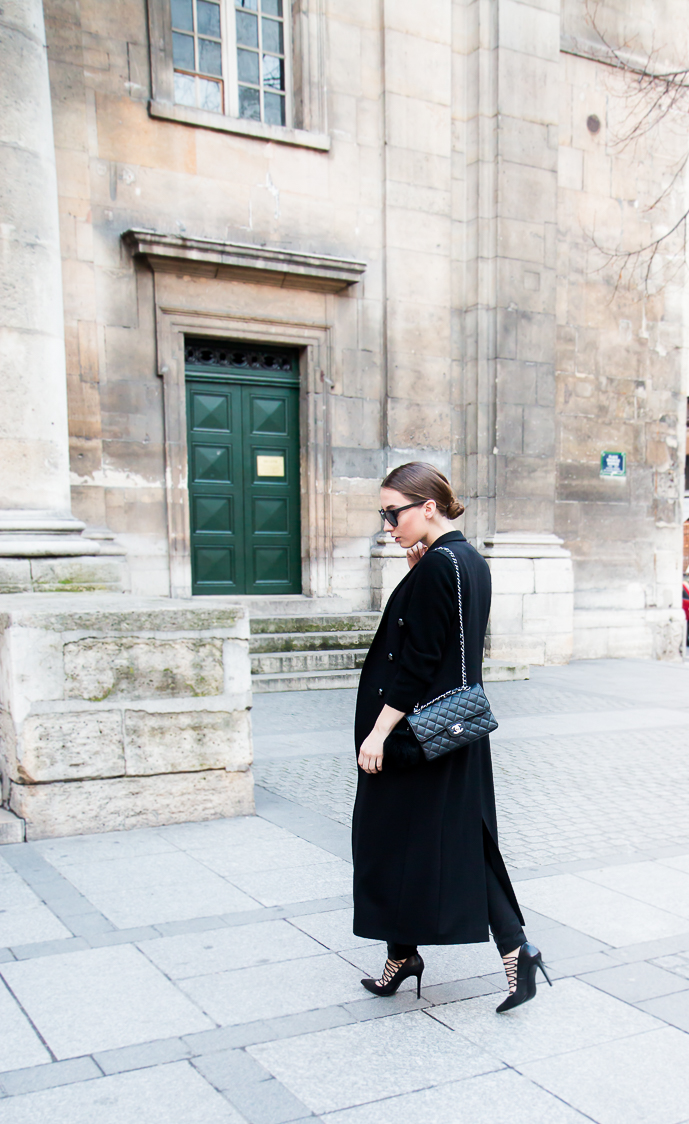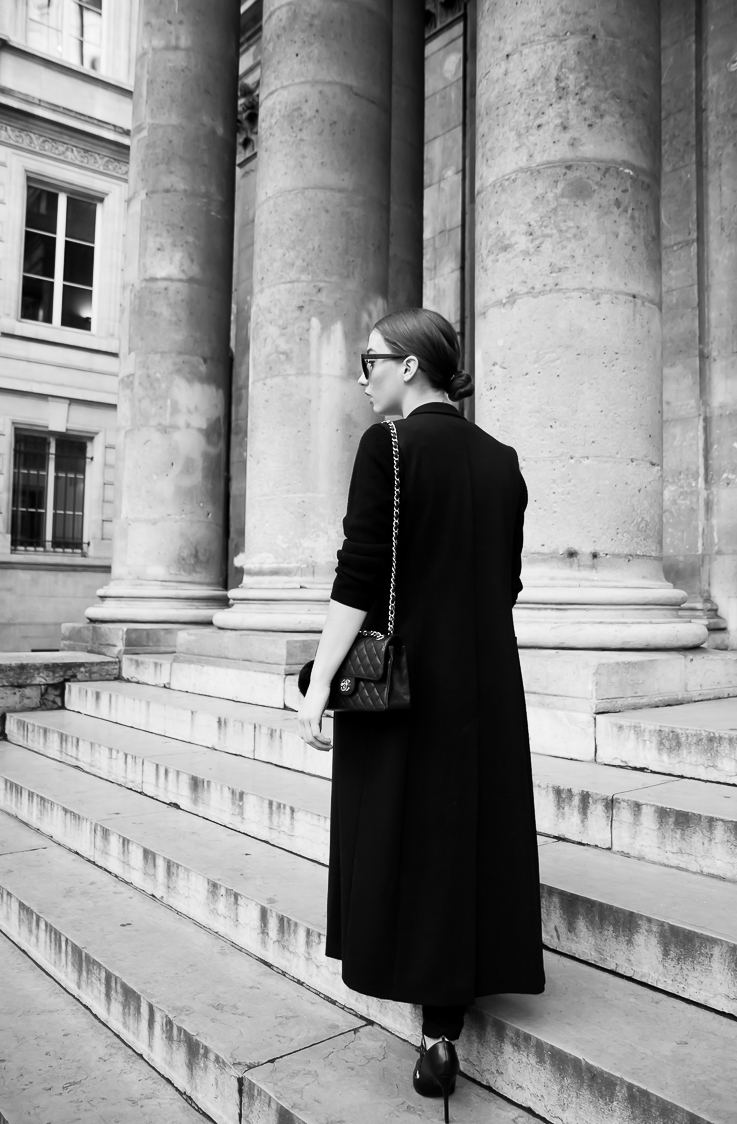 Heels/Mango, Leather pants/Andiata, Crop sweater/Andiata, Bag/Chanel, Vest/Andiata, Sunnies/Chanel