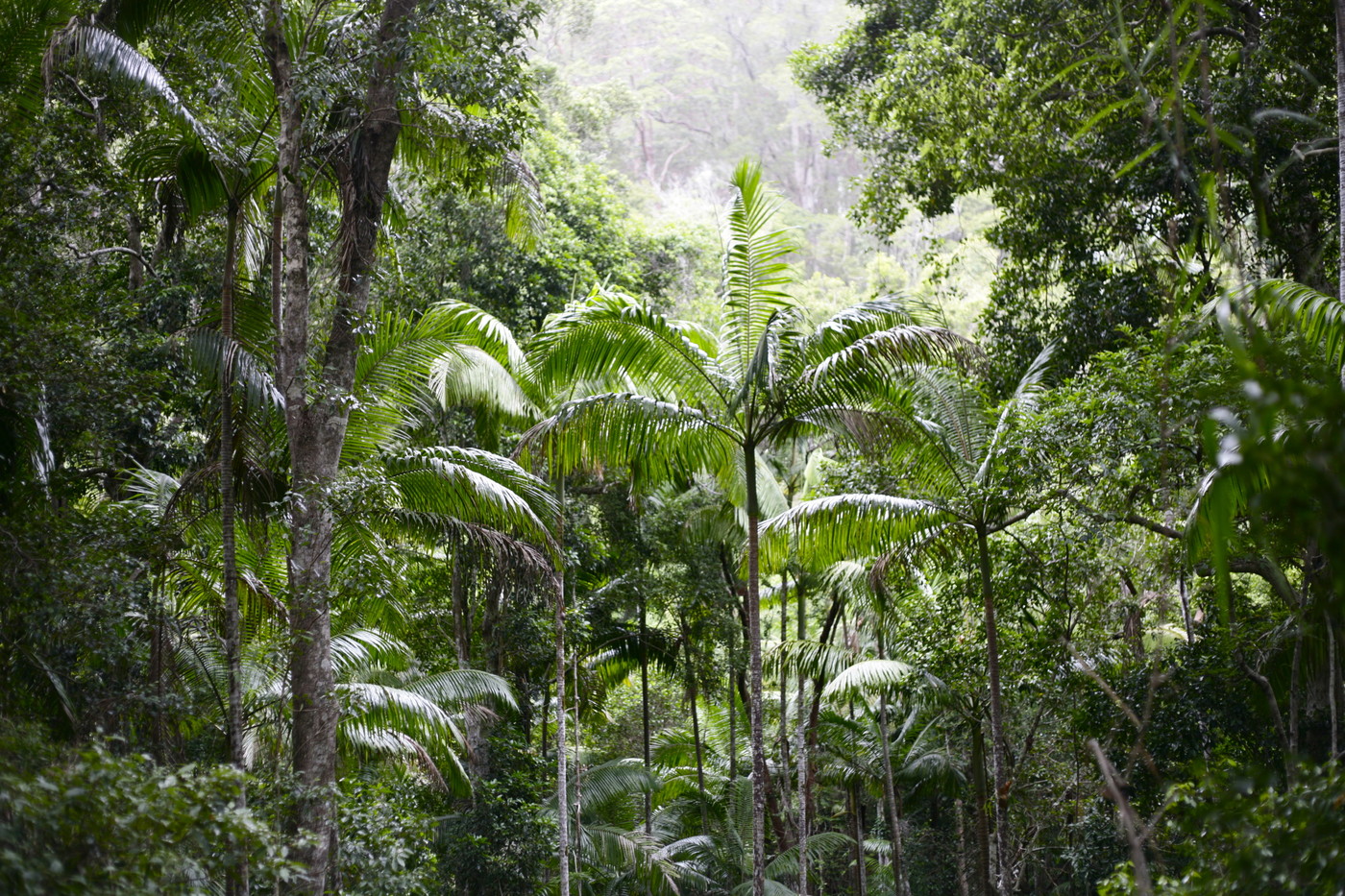 Here I am, on the other side of the world. A week ago I was still in Helsinki, trying to cope with the snowy streets and freezing wind. Now the most important things seem to be sunscreen and light clothes. I do not know the names for any of the green plants and bright flowers, except palm trees. Supermarket smells different (the smell reminds me of Spain and Italy) and the personnel ask how I am when buying stuff. I am trying to get used to answering "good, how are you".
Fortunately I can live at my boyfriend's, M's, home until I find my own place so I have not had the pressure to immediately find a room. Because of that the first week has been about overcoming jet lag, getting introduced to Brisbane and travelling to beautiful Fraser Island to experience Australia's jungles and beaches. It has been very lovely to just take it easy and enjoy being here: in warm climate and in the same city with M. After three months of a skype+facebook+whatsup-relationship it feels amazing. This week I will meet M's friend who is renting a room in his apartment. Hopefully that is my future home!
I thought I was supposed to start my internship today but I did not get any information about the time etc. I contacted the internship organisation this morning. It is a small public policy think tank and the administrative person who answered my call advised me to start on Wednesday instead of Monday as my supervisor only works half time (Wednesday to Friday). So instead of working, my day turned into getting an Australian bank account, informing the Finnish and Swedish authorities about my move to oversees and sunbathing and swimming in the swimming pool. Not bad!