Avocado cottage cheese mash
Ok. I am a terribly bad blog writer! I was supposed to write at least twice a month but here we are, my latest (and first) update is from 15th September.  It is like my diaries. I always started one, wrote maybe two weeks and then forgot it for couple of years. I have had my current diary from 2011 and it still does not have many stories in it. I mostly write it when I have somehow difficult situation and I want to clear my thoughts.
But luckily I have not been as unsuccessful when it comes to other things. Namely, I have been working on my trip to Australia. I have studied a lot, for example written a 14 000 word bachelor thesis. Now I only have one exam and thesis discussions left. I have also applied for internship and got a place in a think tank in Brisbane. This means that all the practical stuff for the internship have been on my to-do-list. So the autumn has been super intense and many things have happened!
In couple of weeks I will have moved from Uppsala to Helsinki and on 5th of February I will be on the other side of the world, in Australia. This means that I will probably have a bit more time to write this blog and a bit more things to tell you!
This blog has been on my mind during my busy autumn. So many times I have taken picturesof my cookings and thought that I should write about them. Today I will continue the breakfast theme of the first post and share a recipe of a one of my new brunch favorites. I have learned the recipe from my friend Anu who got the it from her brother. It is very simply but so tasty!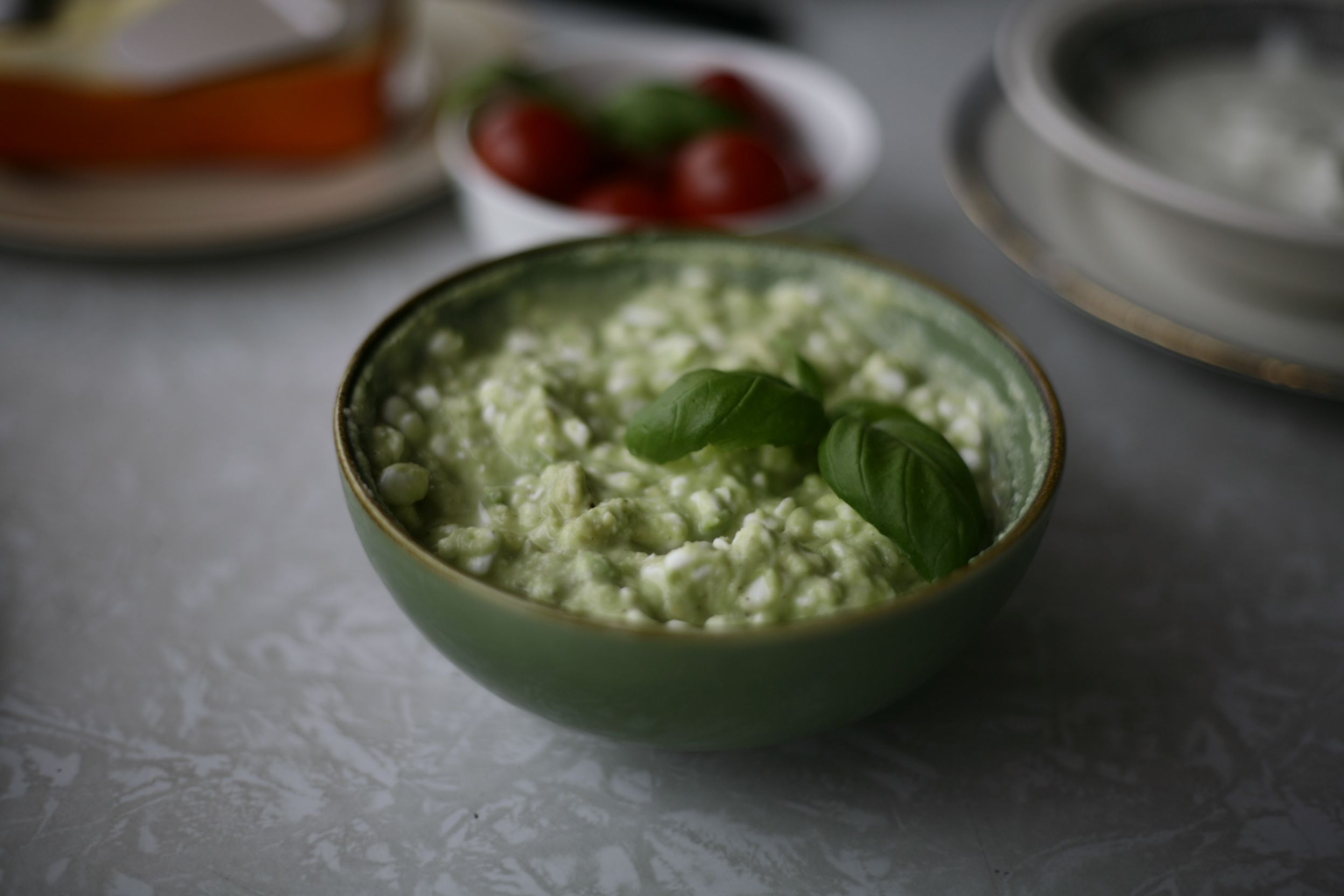 Recipe:
1-2 avocados
1,5-2dl cottage cheese
citron juice, salt, black pepper
Mash the avocado (I use fork for this). Add the cottage cheese, a pinch salt, bit of pepper kibble, and citron juice as much as you like it (I use juice from about half citron). Eat on a fresh slice of bread!