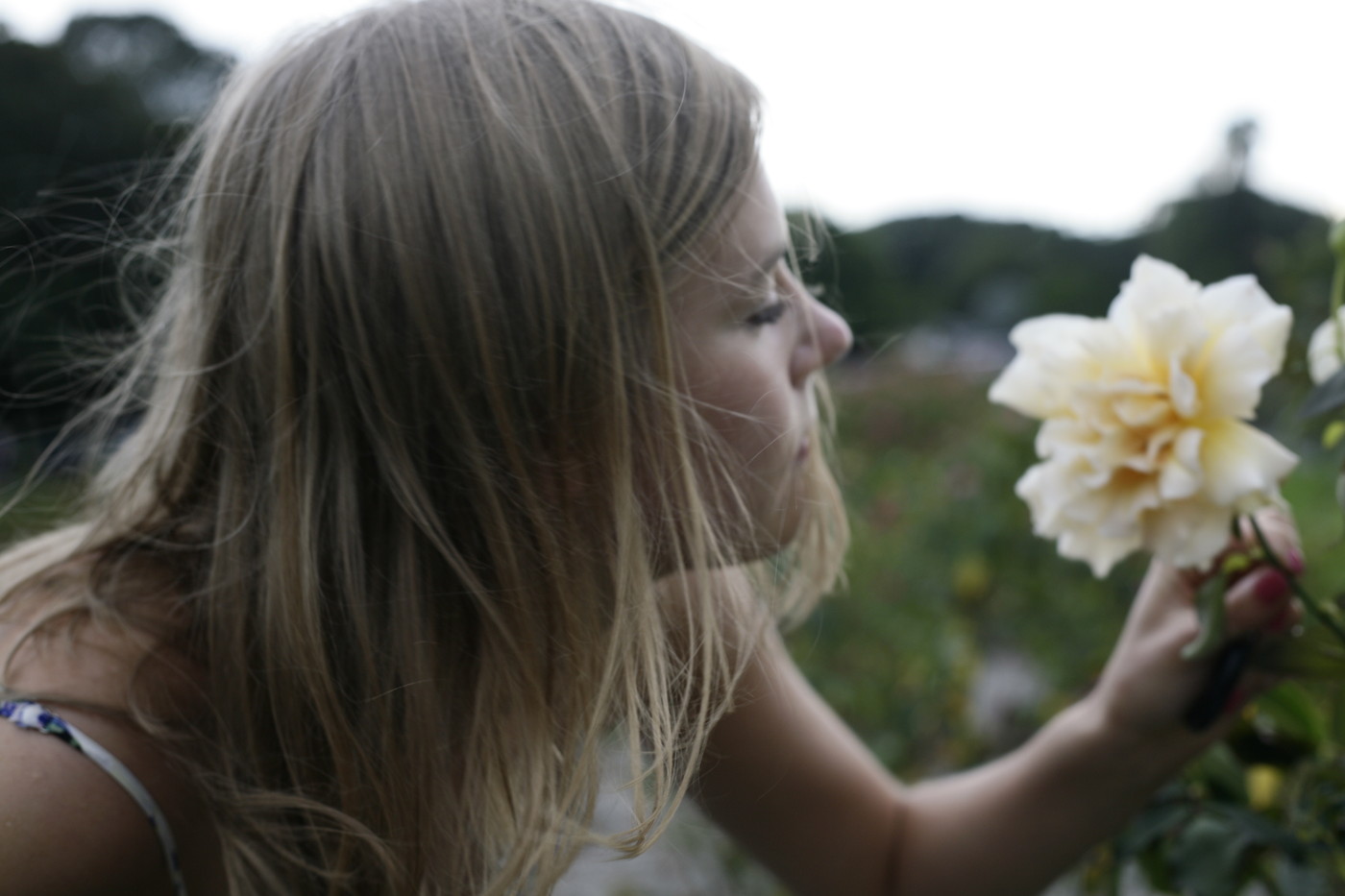 For some reason I thought I would have plenty of time to write this blog once I am here. As you might have noticed, that seems not to be the case. But here comes a little update!
After the 2,5 first months of my internship I can tell you, that this is the most challenging position I have ever had! Even though I have worked full time before, I have never had this many tasks to manage and push forward. I have not only been writing social media updates and providing background reports but also planning marketing strategy, forming newsletters, producing video, providing process flowcharts, learning to work with a business plan etc. etc. 
Even though I benefit from my previous working experiences, most of the tasks I face are things that I have never done before. Plus this is all in English, so after every mail I send I have this moment of uncertainty about my spelling. Since my duties are diverse and multiple I have been forced to learn stronger self-management and step out of my perfectionist comfort zone. 
While exciting, being constantly challenged is sometimes stressful. For example last week I felt that I am not good in anything I do. After a couple of days of negativity I remembered my high school favourite quotation "what doesn't kill you, makes you stronger". Nietzsche helped. I am learning every day, and after this internship I will be so much more ready to any work position. I am already more experienced and effective than the girl who was writing her thesis during the last Christmas time. After all, I rather do stuff that is challenging and take responsibility than make coffee or write reports that nobody reads. 
In the middle of busy work I have enjoyed being around my great colleagues and bosses who give us responsibility and have their heart in what they do. 
I have also been thankful for having a close friend from Finland staying in Brisbane. In addition to being an amazing conversation company she has cooked me lunch and brought it to a park so that we can eat together! Actually she is such a loving support that I almost feel like an angel is visiting me.
Ps. Also… the weather is super nice and being surrounded by all these beautiful flowers, birds and waves just make this girl a happy girl!