Deadlines and throwback to Berlin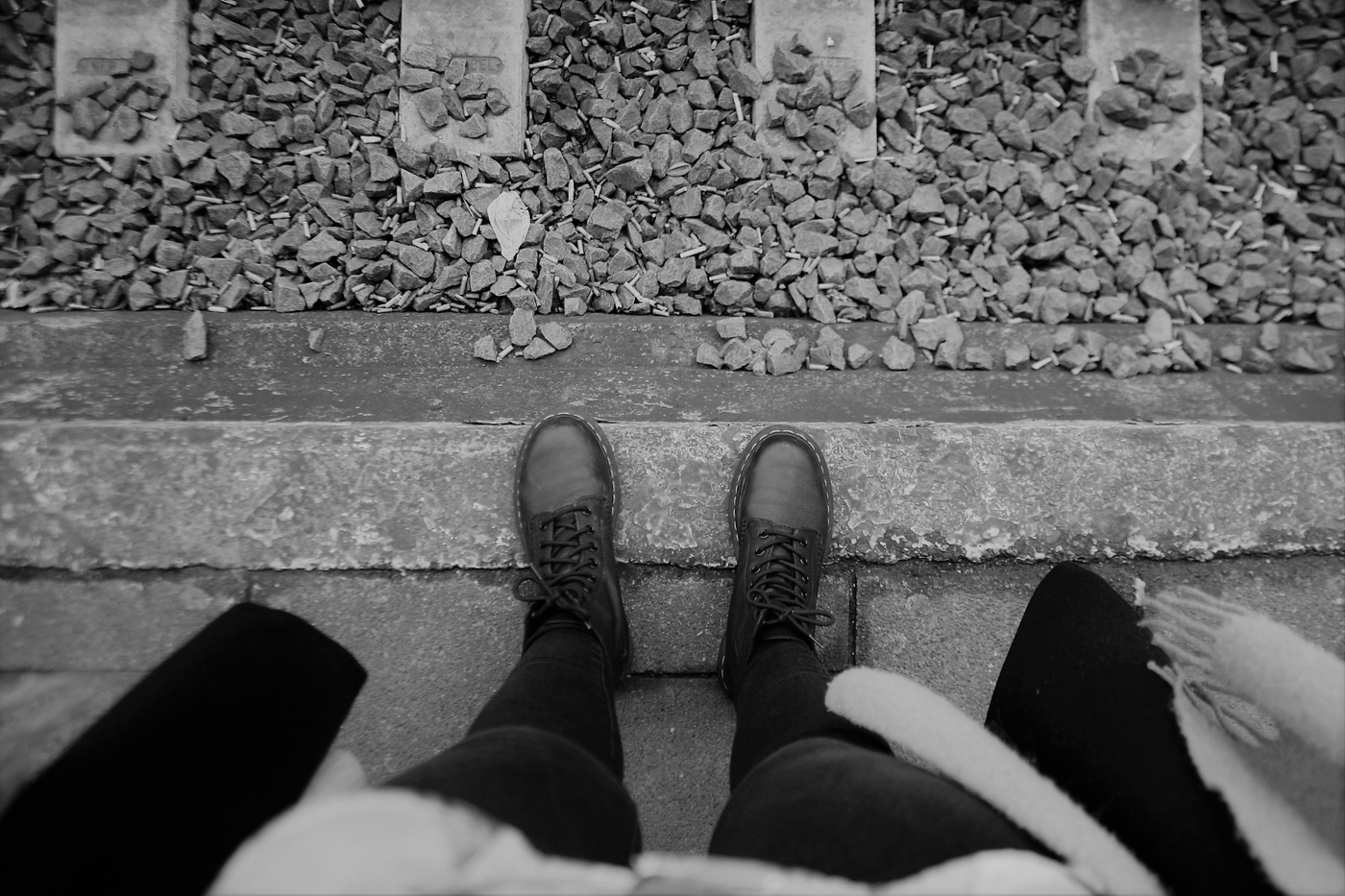 Berlin. One of my favourite cities in Europe. City full of history, great night life, amazing cafés, lovely atmosphere. I visited Berlin with a dear friend of mine, Katharina, in the beginning of February. She is doing her exchange in Graz, Austria and we decided to plan a trip somewhere in Europe – well, somewhere in Germany, to be honest. Munich and Hamburg were too expensive for us so we ended up going to Berlin even though we had both been there for quite a many times before.
We spent three days in Berlin, eating and discovering beer as our main activities. I have become a big fan of Google Maps (no, this is not a paid ad) during this spring when planning trips. It is so much easier to use than TripAdvisor for example, it shows the ratings, it shows transportations, almost everything you might find helpful in travelling somewhere. I love to do some research about the city I'm travelling to in advance and pin all the places I want to visit, where I would like to eat etc.  And yes, me and Katharina are true food lovers so we really enjoyed all of those amazing restaurants and cafés we went to.
I feel a bit bad that I'm writing this post just now. I've got so many things to write about but I haven't written about them yet. So many pics to edit. So many ideas, stories, tips to share. I do enjoy writing my blog when I've got time for that but I have to admit that it has not been my priority number one this spring. I didn't realize how much work studying at EDHEC would require. In the beginnig of the spring I did not have that much courses and suddenly after mid-February it has been just crazy. Like I have told, the course system here is different to any other. We don't have routines, every week is different because the schedule can change all the time. All the courses are squeezed into 3-10 days. Depends. They are not like the intensive courses in my home university. The hardest part is that the courses are too intensive: how come can you claim that you're a professional in IT Strategy after studying it for four days and then the professor requires you to hand in a professional presentation about the topic? I chose one of the hardest MSc programmes, Strategy Consulting and Digital Transformation, and I'm fully aware it requires a lot of work, but I wasn't prepared for this kind of schedule and for the fact that I actually have to spend my nights studying things that I have no knowledge about to be able to keep up the pace.
Sometimes I find it hard to motivate myself to do all the assignments because all the deadlines are within two weeks. Too many things to do so I start to procrastinate. I should be going through all the material for tomorrow's test but I'm finally writing a post about my trip to Berlin instead. Ah, I love the photos I took. Hope you love them too.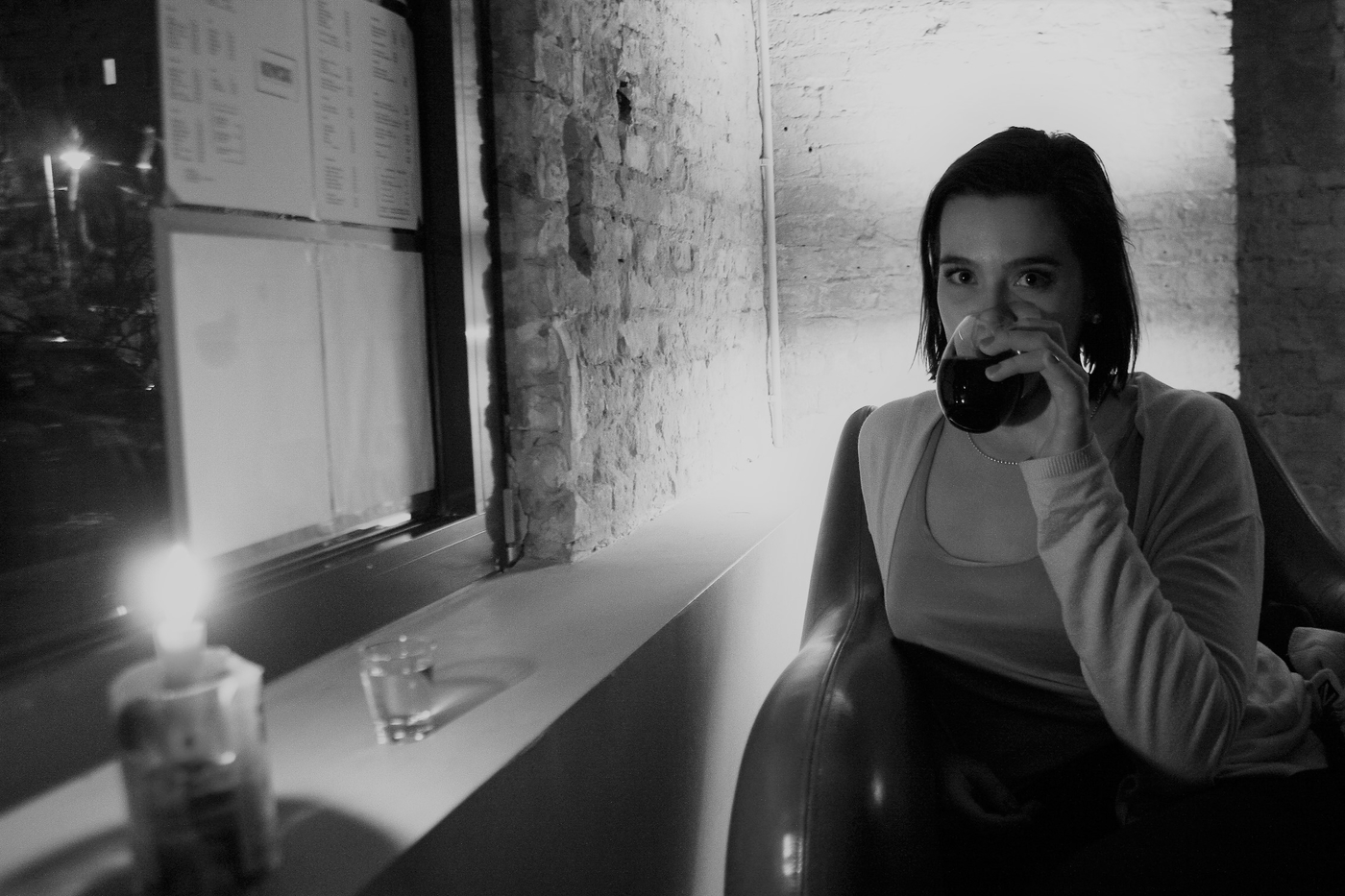 Kowski, Wilhelmshavener Str. 4, Berlin.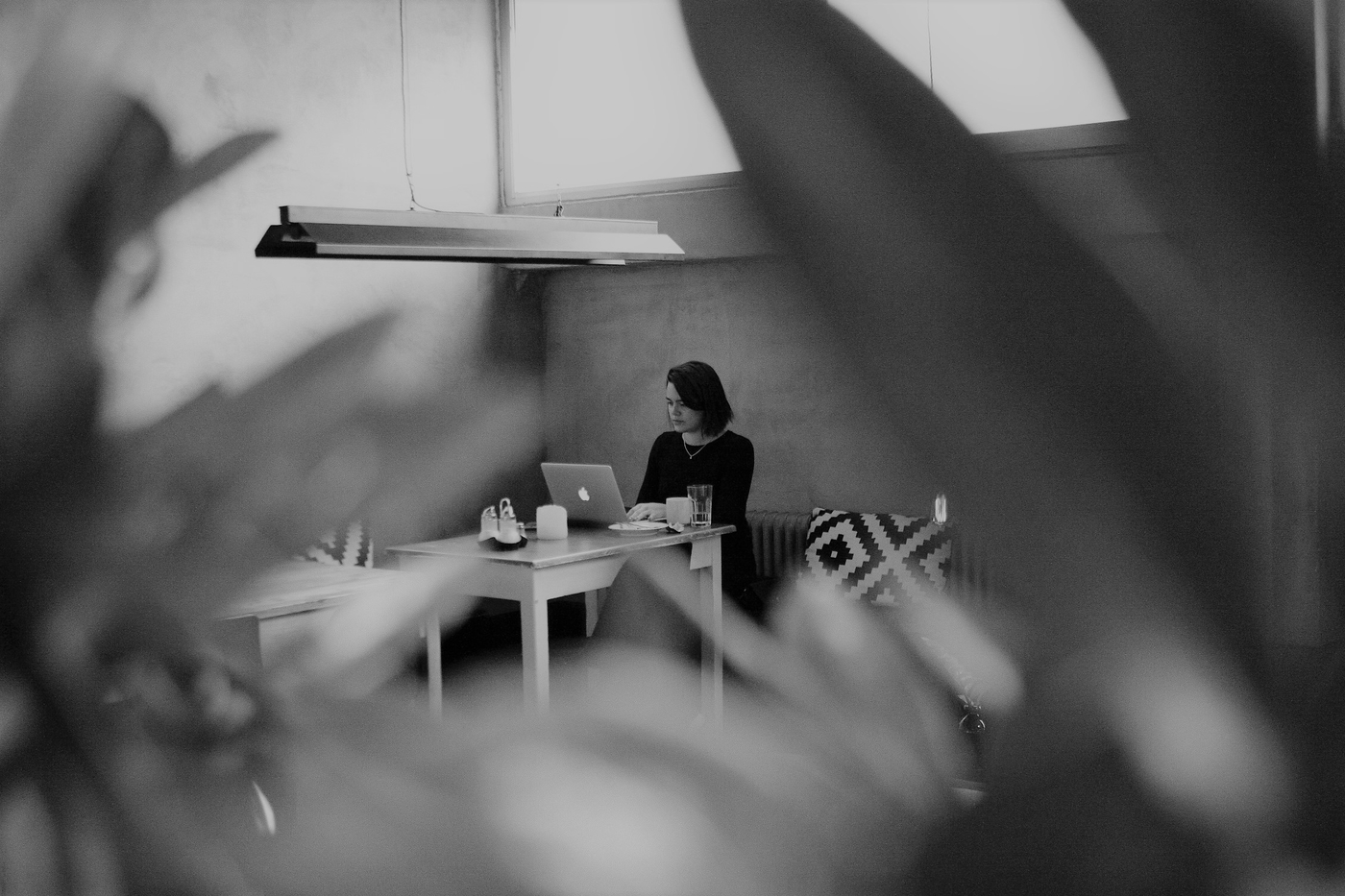 Wallyard Concept Hostel, Lübecker Str. 46, Berlin. A nice hostel, but a bit far away from everything. And in the pic you can see Katharina, who, unlike me, is super dedicated to her blog.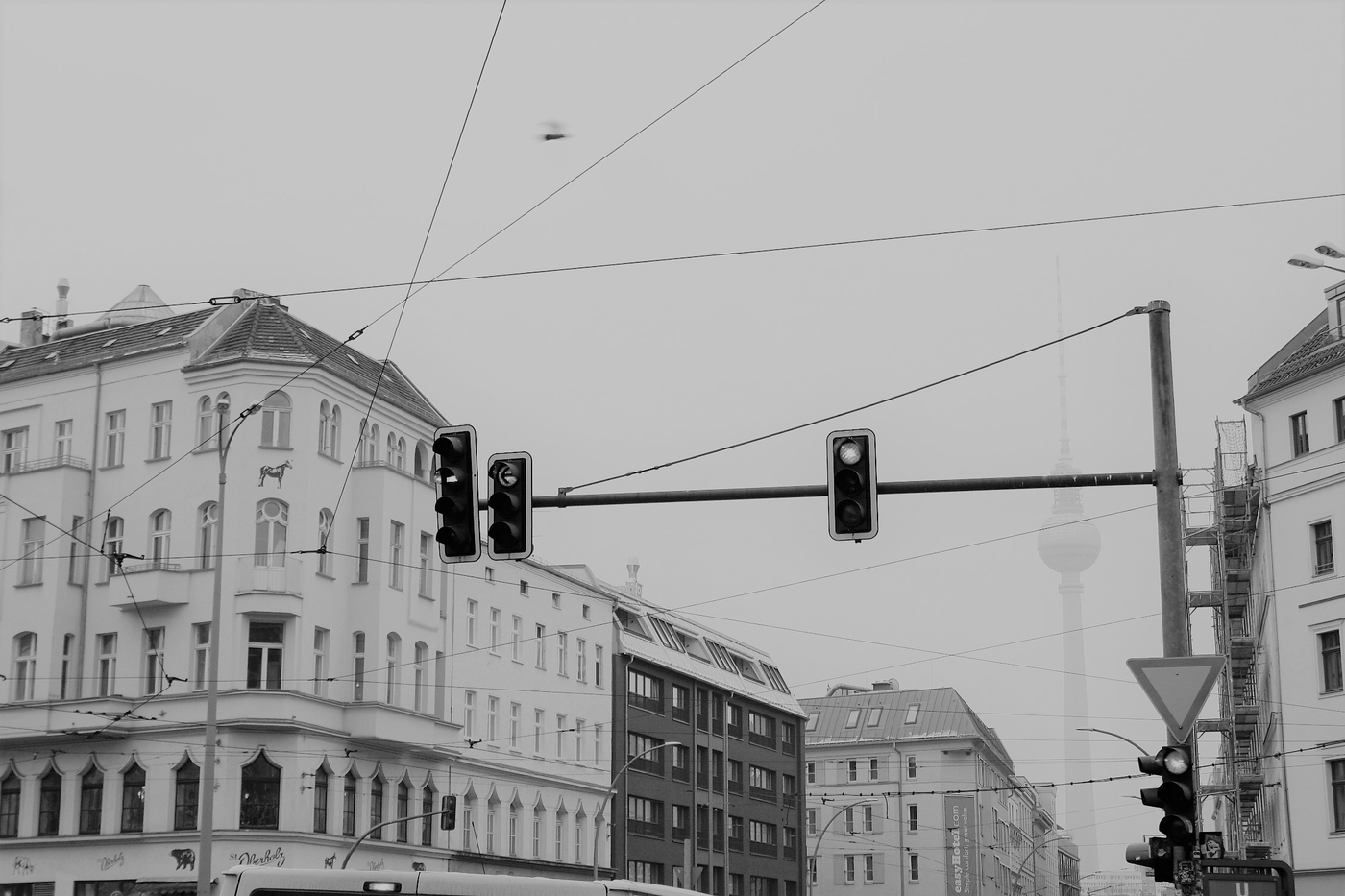 Berlin Mitte.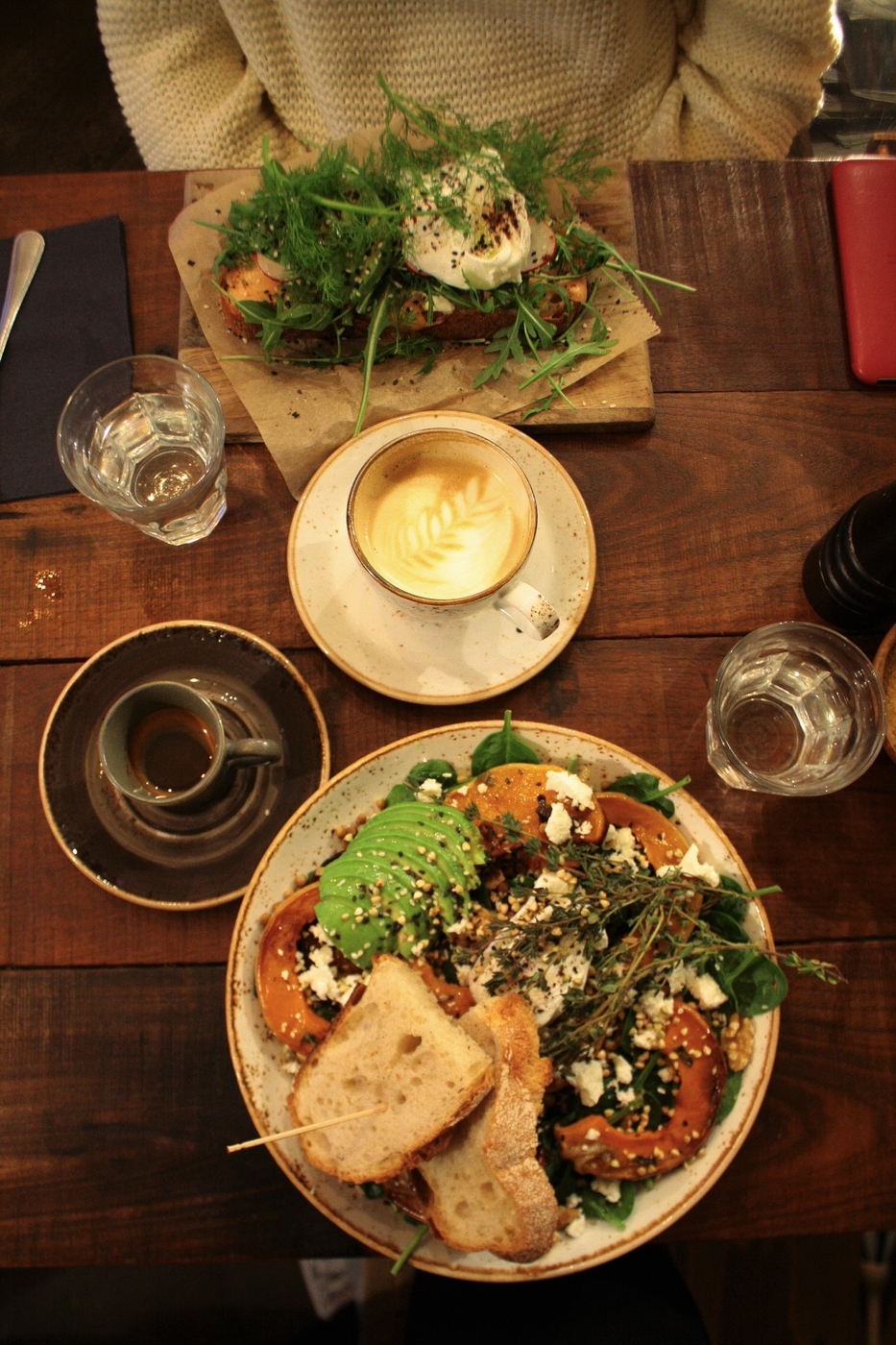 Roamers, Pannier Str. 64, Berlin. Amazing little coffee, delicious, fresh food and cute interior.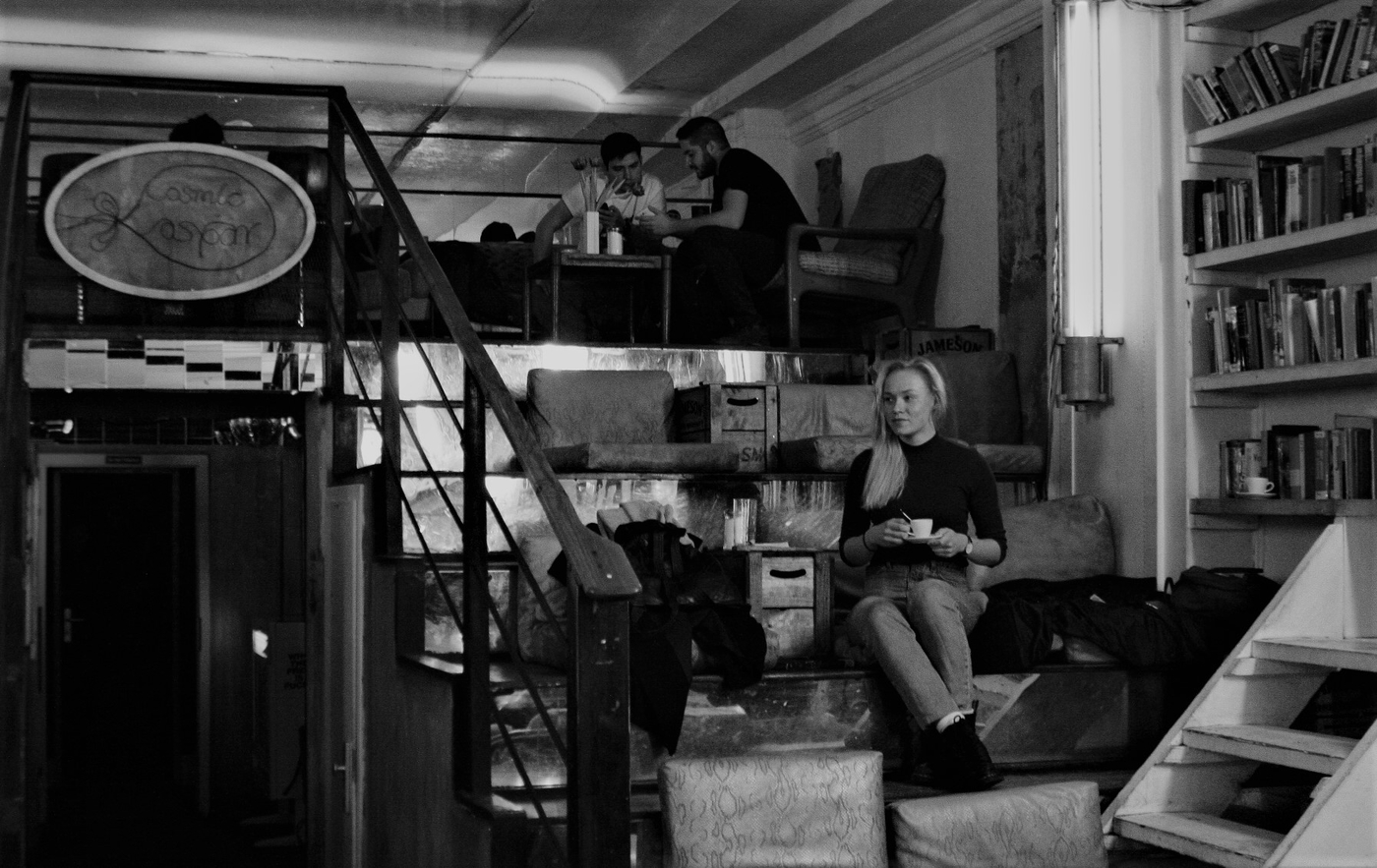 Mein Haus am See, Brunnen Str. 197-198, Berlin.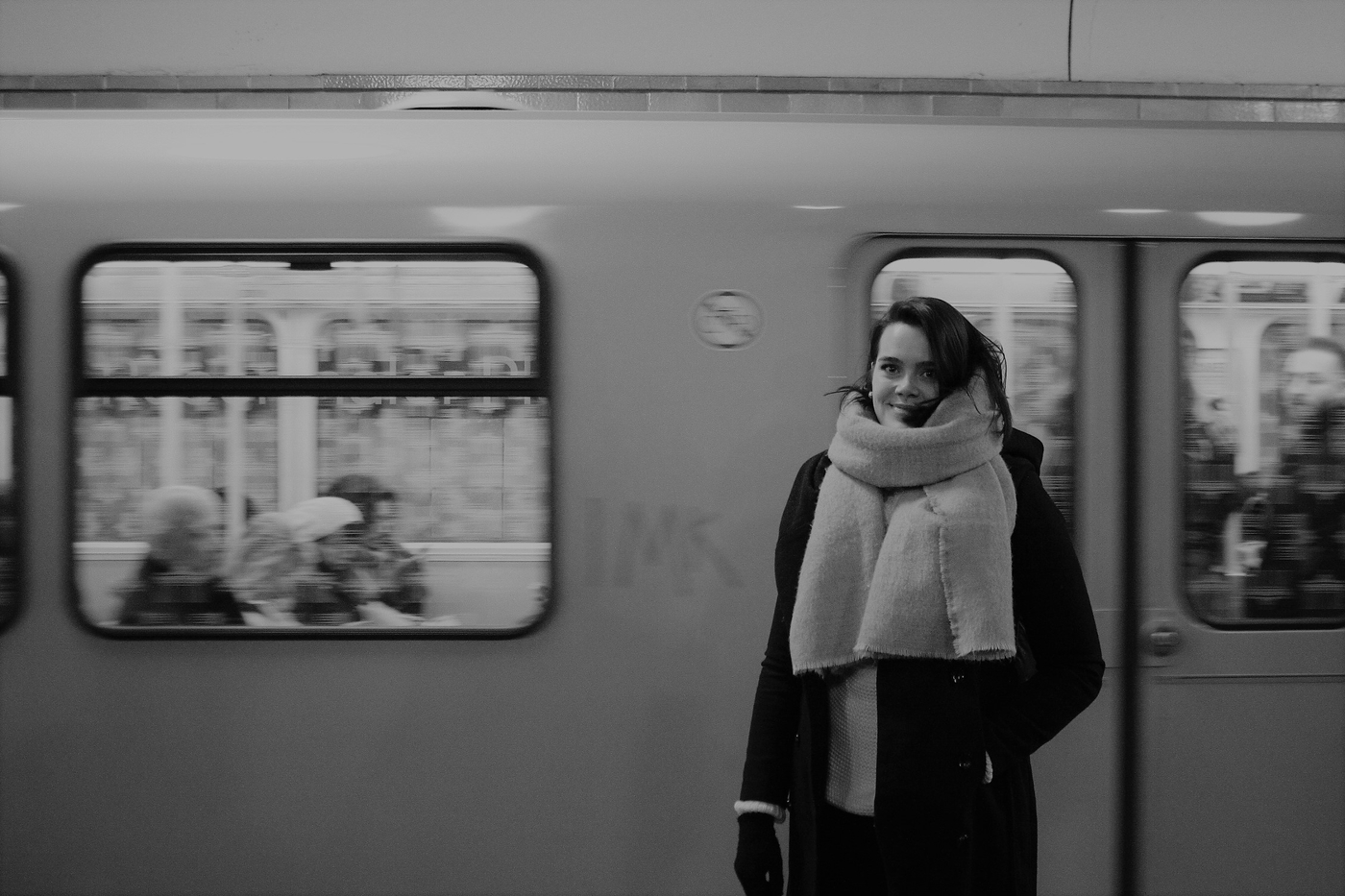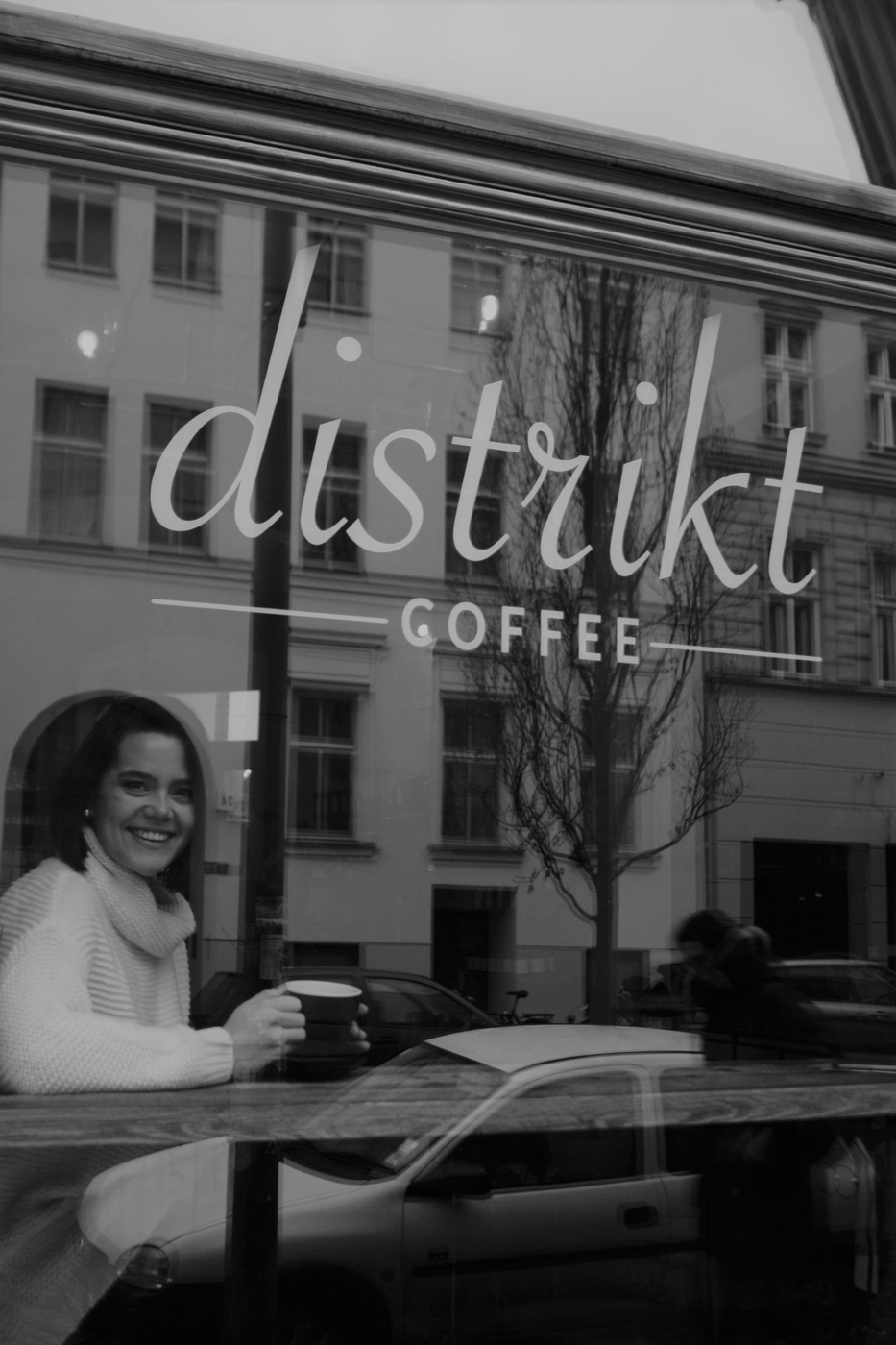 Distrikt Coffee, Berg Str. 68, Berlin. The best pancakes I've ever had.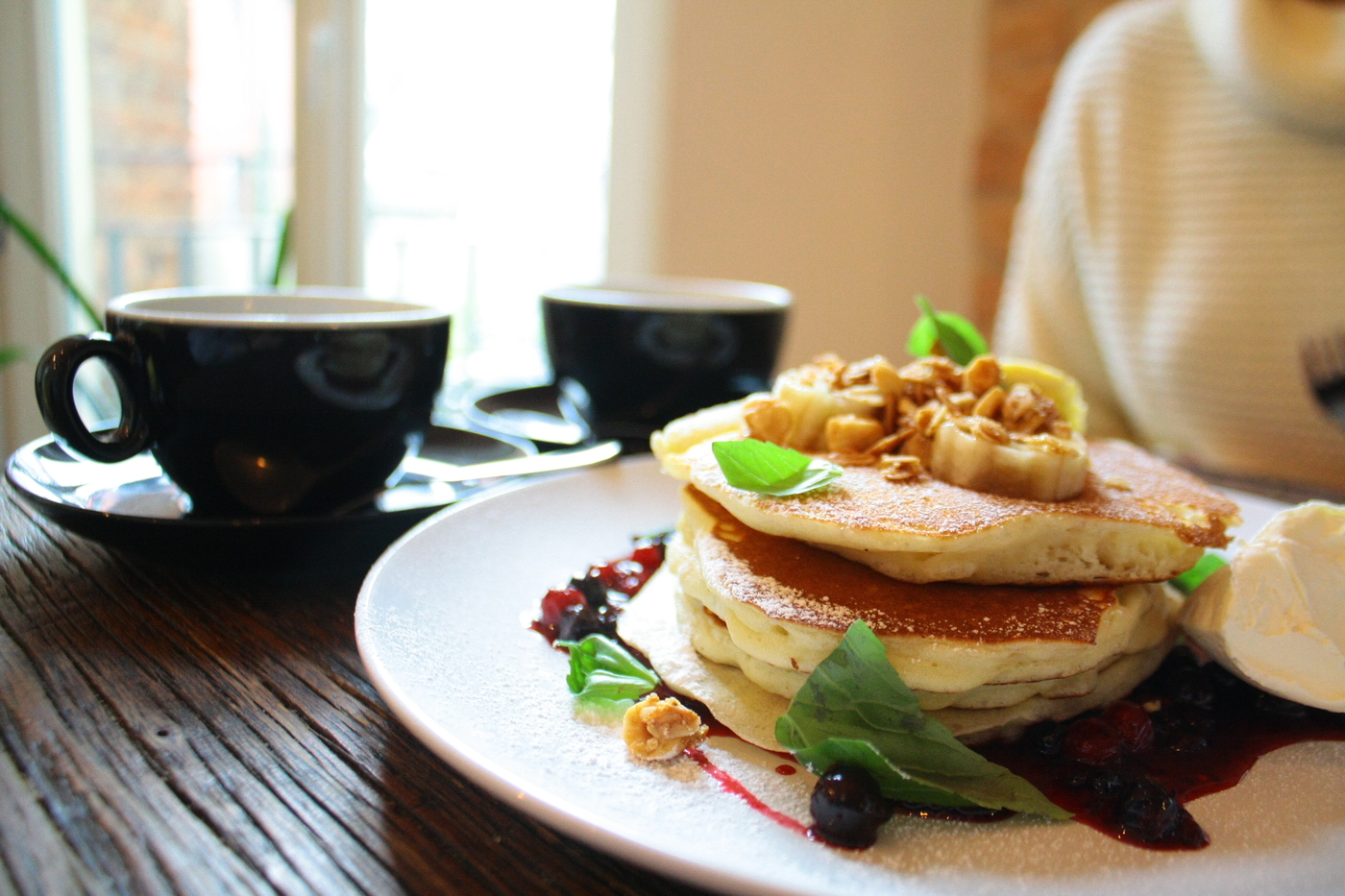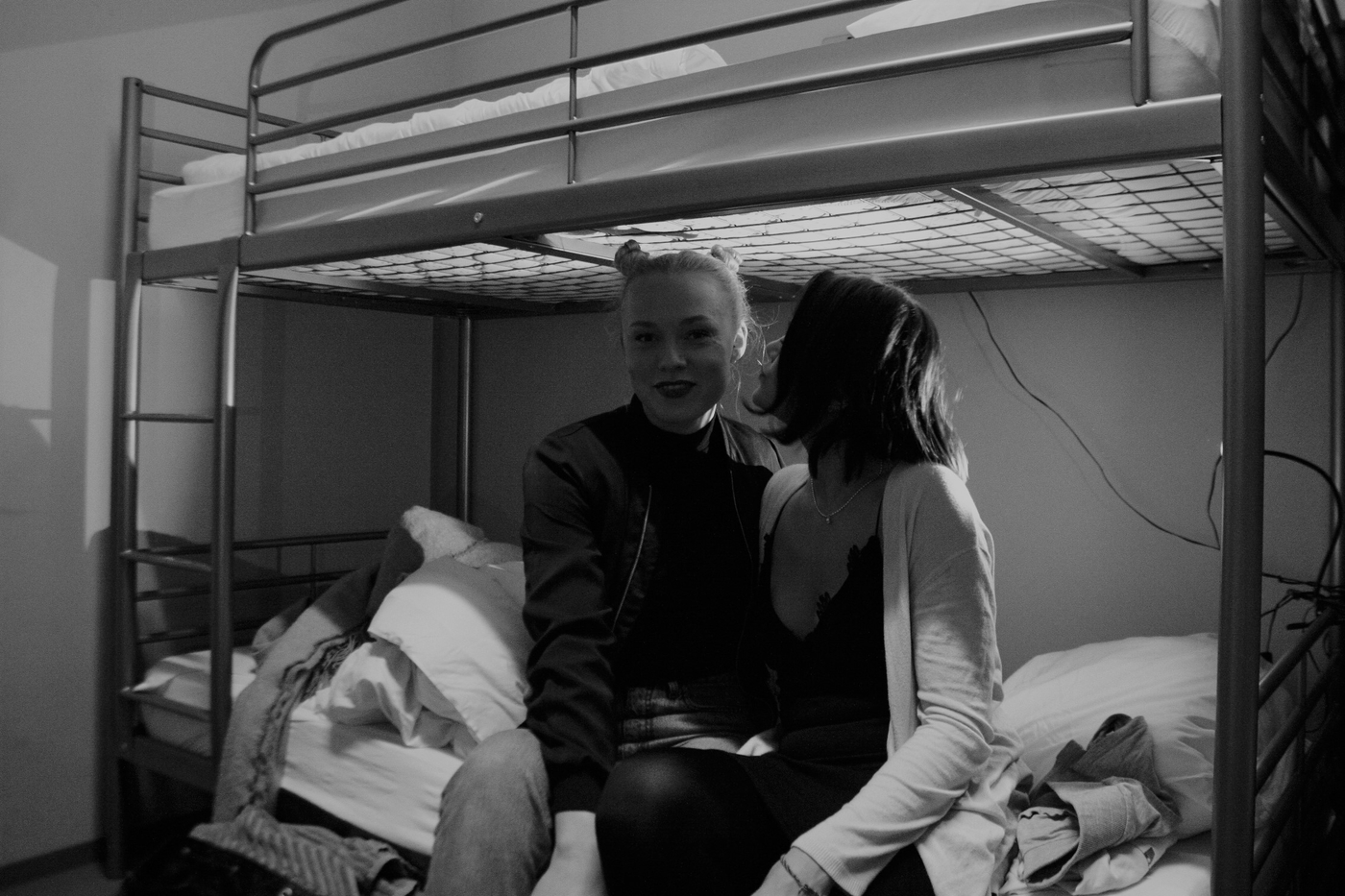 Ready for clubbing. Salon zur wilden Renate, what a crazy night we had.