Our last week was all about endings, as one could imagine. We had our last exam on Introduction to Tourism Marketing on Wednesday and we finished with watching Revenge. To fill in the blank it left in us (and to cover the free time we had too much) we started watching American Horror Story.
Even before our last exam we had started to prepare ourselves for the departure and after fulfilling our last duties we figured we should finish the plans for going back home. We had heard unsettling rumors of ongoing bus strikes and on top of that we found out that next Monday, our travelling day would be a bank holiday in Ireland. To soothe our nerves we decided to pay the Tourist Office a visit on Thursday. To our great sorrow Aoife wasn't there and the lady who served us didn't seem to know nothing. She didn't know anything about the bus strikes neither could she tell about the bank holiday schedules for buses – heck, she couldn't even book a cab for us when we asked her! We saw it wiser to save our minds and come back the following day when Aoife would be at work.
On Friday we paid our last visit to Aoife, who answered all our questions and took our concerns seriously. We ended up booking seats to a bus which left Sligo at 6.30 – that left us with plenty of time before our flight. Our other option would have been at the airport at 15.35 and we were not willing to risk missing our flight like we did in Rome – especially as a women's mini marathon was going to take place in Dublin on the very same day.
We had seen an ad of "Summer Fest" at Yeats memorial building on Saturday and curious as we are, we wanted to take a look at it. Turned out that there were just a few merchants in the main hall, but nothing that special. From the Yeats Memorial building we continued to A Casa Mia – our favorite café for heavenly slices of cheese cake in lemon and blueberry flavors. After a fill-up we figured to pay a last visit to Model. The exhibition had changed and we spent nice few hours wandering around watching art.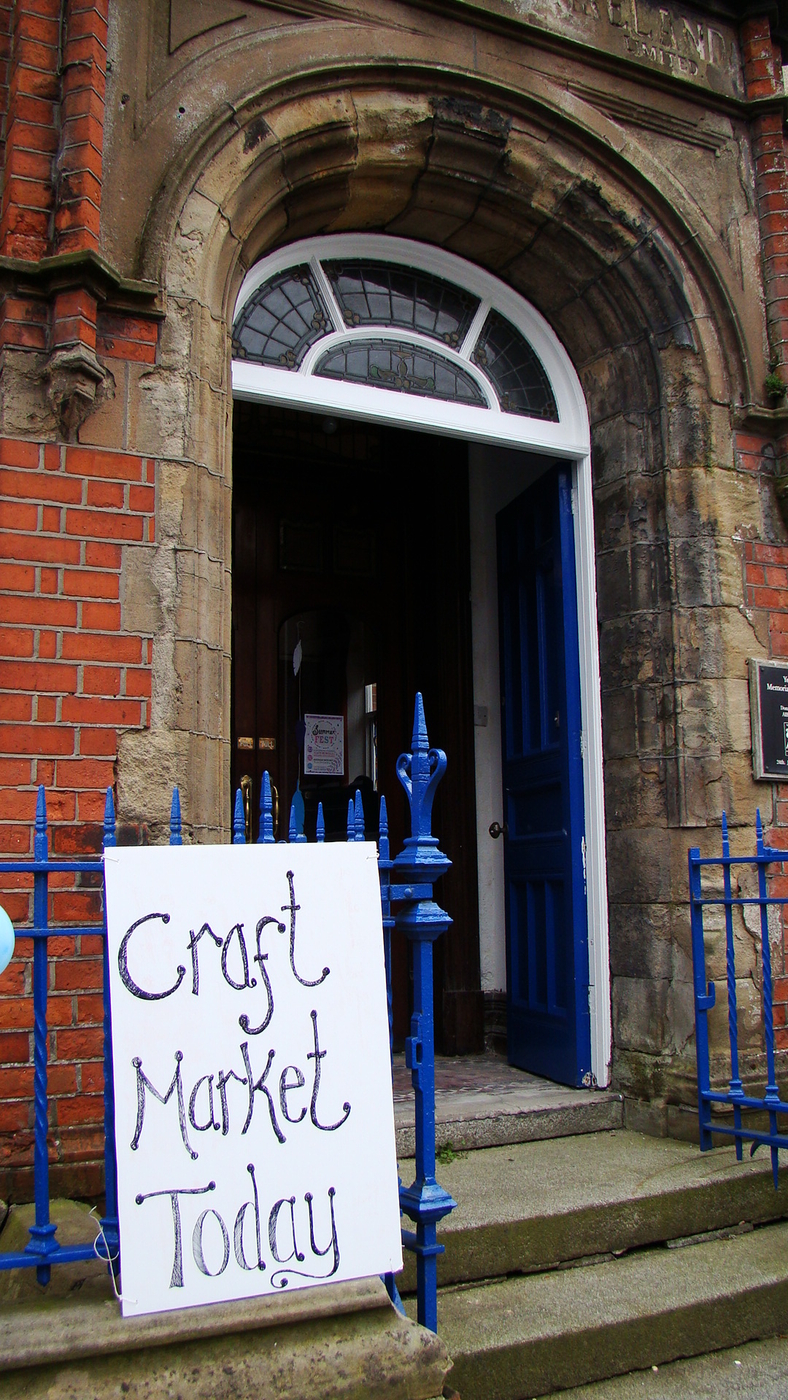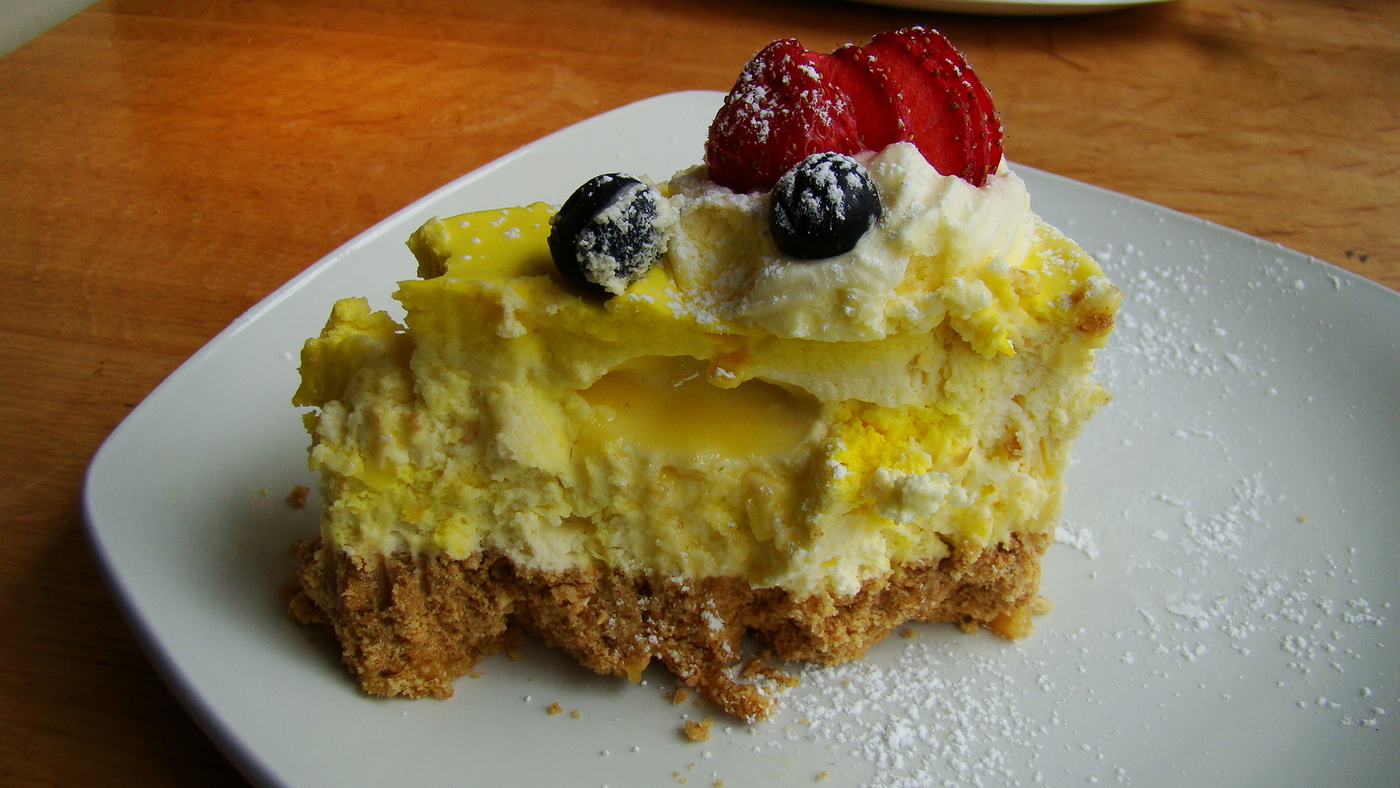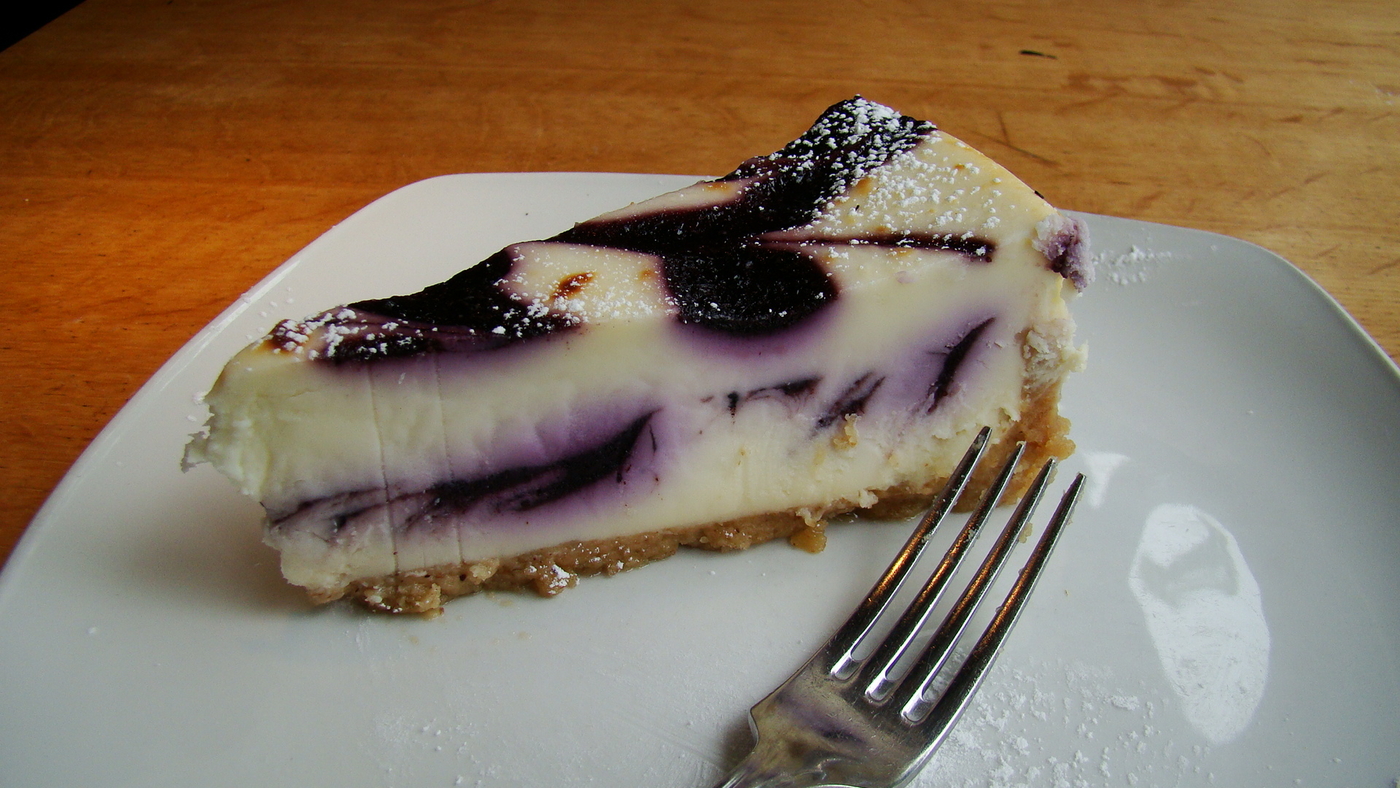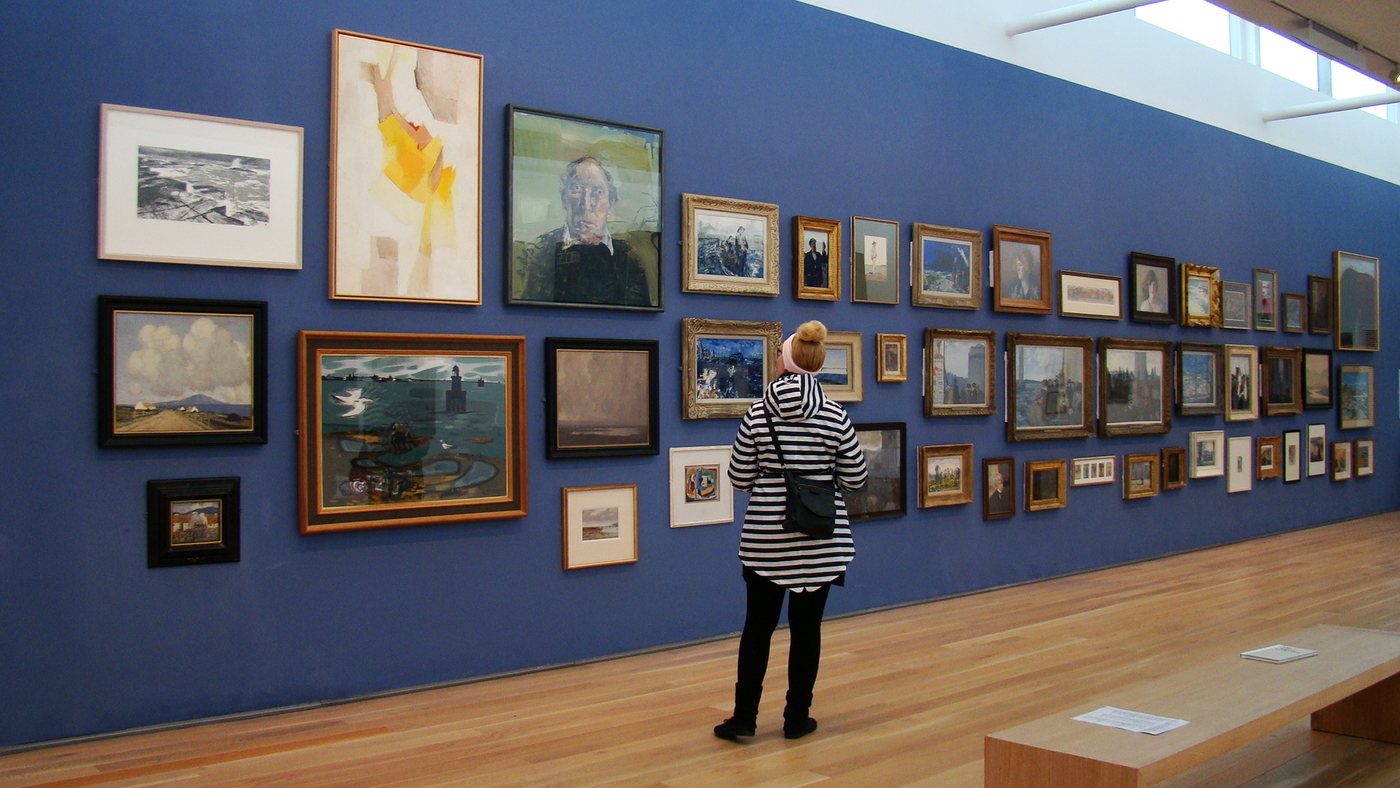 On Sunday we cleaned the apartment and emptied all our leftover groceries for our classmates to pick up. In the meanwhile we packed our stuff for good and heavy hearted left back some stuff we couldn't bring back because our luggage was just about to be overweight. We didn't hear anything of our classmates by the evening, so we left a note for our landlady to make use of the groceries we had gathered in bags and went to sleep early.
As our departure from Sligo was at 6.30, our wake-up alarm had to be set quite early. We ate breakfast in peace, packed our lunch to take with us and gathered all our luggage. We were sure to get to the pick-up point early enough, but as the time drew closer we became unsure about the cab. Way past the reserved time we figured that the taxi wouldn't show up and we just had to start hurrying towards the bus station. Luckily our panic didn't' last long – another taxi came by as we crossed the street, so we stopped it and hopped on it. We caught our bus all right and once in it we could relax. We would surely be in time for our flight, too.
Conveniently enough, the bus took us straight to the airport, where we sat down to start our wait. By the time it was too early for us to even see our flight on the screens and we decided to go upstairs in search of a restaurant and a power socket. We sat down in a café and Noora tried to charge her DS – at the end of our cups we noticed it wasn't even working. We changed places and camped outside a restaurant to watch some American Horror Story – anything to just pass time. As our hunger grew, we decided to have a little something and went to McDonald's. Turned out that it was, indeed, a little something – the burgers we received had patties not thicker than little finger and they had run out of ketchup, too. Disappointed we ate and left just to notice that the baggage drop for our flight would soon open.
Soon enough the crew came and we checked in our luggage and could continue to wait our flight at the other side of the security check. We made some last-minute purchases at the shops and went on an adventure of finding the departure gate – in the end we had to switch gates three times because the airplane had had some troubles on its way to Dublin. The day had been long, but as we finally got in the airplane we could sigh in relief – we were really going to go back home.