Weekend Shenanigans and the Beginning of Autumn
Hello, I'm back again. I really should get my butt in gear and keep this updated- I tell myself I'll do it, but then I don't. What can I say except life happens? But, here I am 🙂 I've been trying really hard to keep our weekends filled with activities.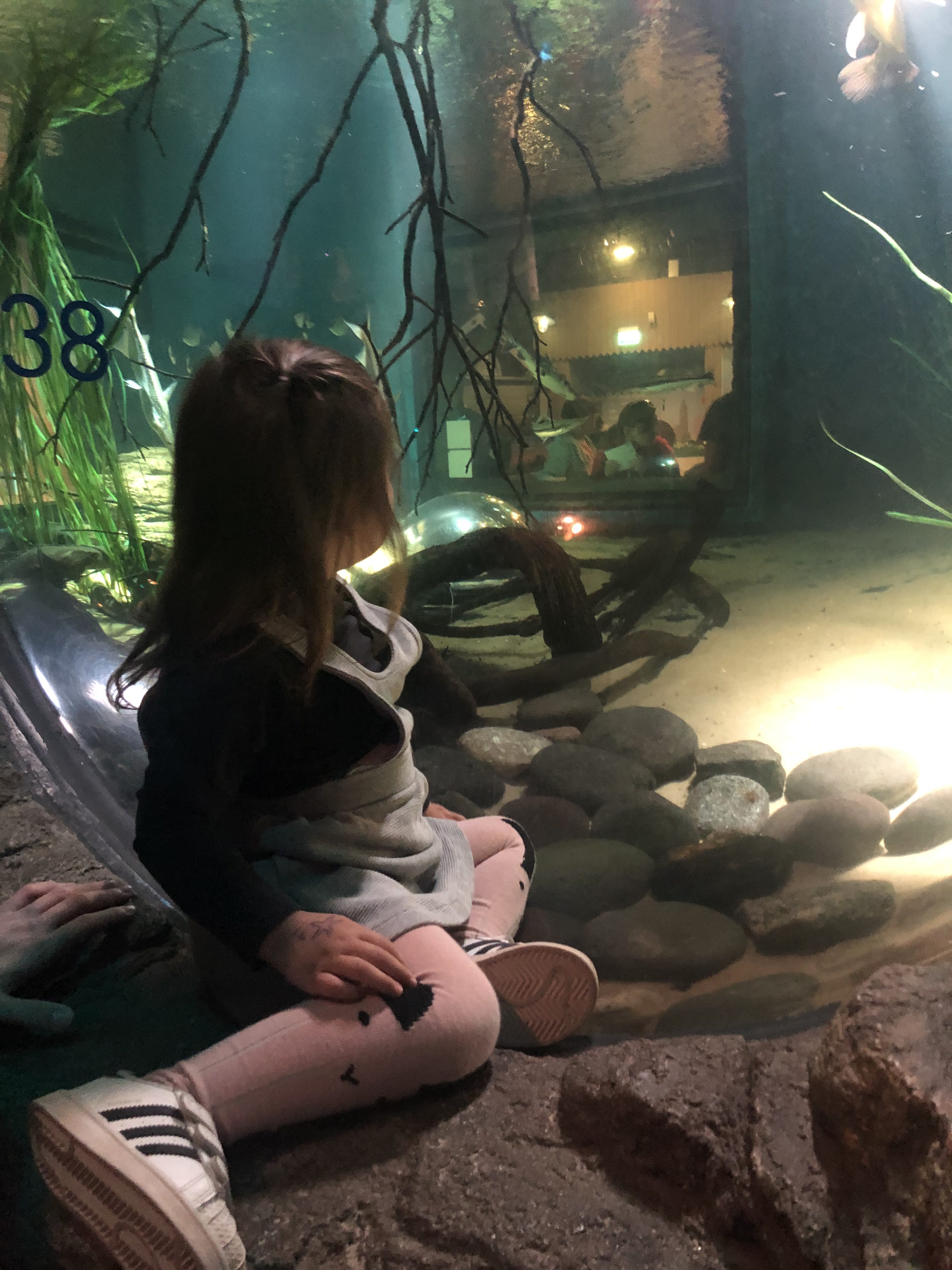 I suppose it's a combination of #momguilt from working full days throughout the summer and knowing Kenzie has to be at daycare from 8.30-4.45 everyday and feeling actual FOMO from seeing friends and acquaintances living their best lives. This is the first time since Kenzie was born that she hasn't had a week-long summer vacation abroad over the summer- so instead, I've tried to make the most out of weekends: an overnight trip to Naantali (Muumimaailma), attending events like Lasten Festarit, spontaneous visits with friends to the amusement park, library and whatever else.  On the agenda for this weekend was SeaLife and Korkeasaari Zoo.
For the second year in a row, we are the proud owners of a yearly pass to the zoo. Kids under 4 don't have to pay an entrance fee- so the one yearly pass (which we got at 50% off, thanks to a coupon from Lasten Festarit) at a student rate was totally a steal. Korkeasaari does a lot of wildlife protection and conservation projects, as well as an animal hospital. We are very happy to support their causes & attend their super fun events. I think we are going to try and go to Kissojen Yö (Night of the Cats) this year as I think Kenzie will really like it.
In addition to the giant cats, Kenzie REALLY liked the Sea Eagle. She was even cheering it on as it got up and lazily walked across the grass. She also ended up choosing an eagle toy to bring home and has brought it to daycare and has been hugging it all over the house.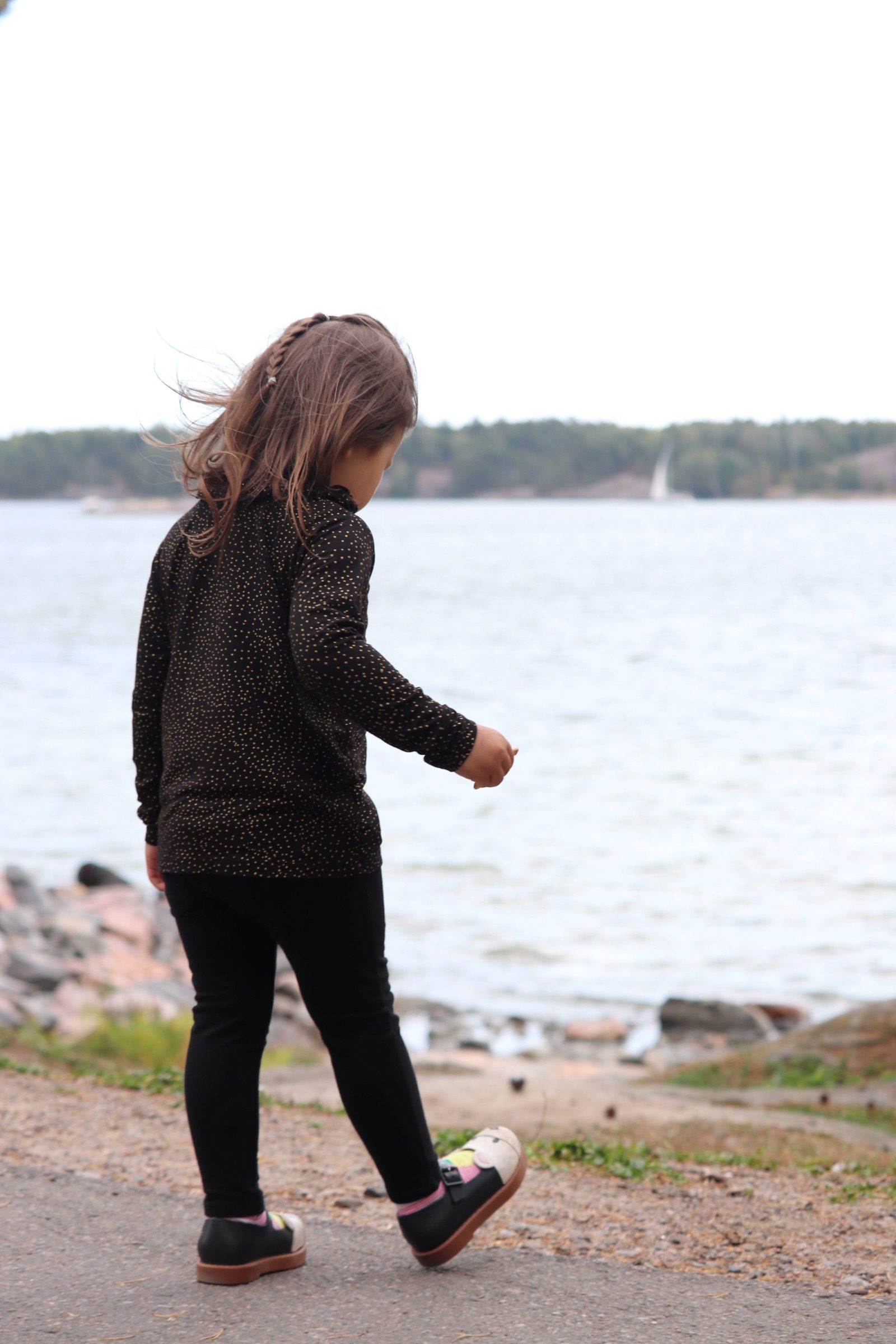 Now that autumn seems to be just around the corner, we have enrolled Kenzie in dance and tennis classes in addition to swimming. Our daily routines are becoming more and more hectic, shuttling from one place to another… so why not make it even more crazy by throwing a new job into the mix. 😛 I will be starting at my new workplace in the beginning of September. On top of that, I am also in full-on party-planning mode as a third birthday party isn't going to plan itself. Fortunately, all the bigger details have already been set in stone: venue, theme, etc. so it's just ironing out the details and actually doing the hands-on stuff that's left.
So there's my very quick (or not so quick) life update- and I will hopefully be back sooner rather than later with more to tell 😀
xo, R
ps. more pictures from Korkeasaari below!