Are you ready, are you ready?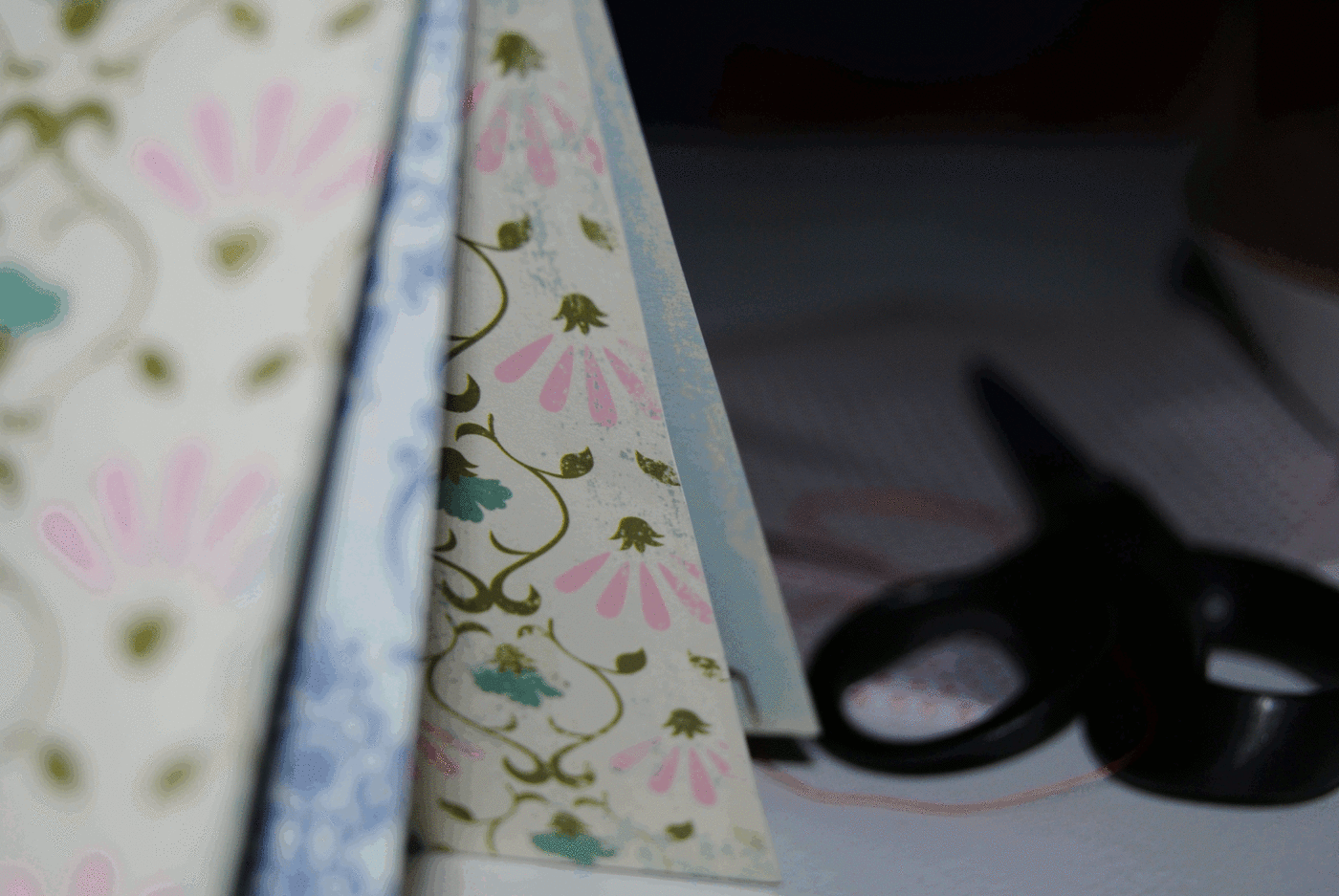 Kutsu Roger -naisille on lähtenyt matkaan… 
It's an invitation! 
No niin lopultakin liikettä nivusissa, vai pitäisikö sanoa paremminkin liikettä näppäimistönjatkeissa – kauan vatvottu blogi on nyt eetterissä.
Ensi alkuun kerrottakoon muutama sana tästä blogista, jotta tiedätte, mihin olette päänne pistäneet.
Blogin takaa löytyy kolme iloista siskokultaa – kaikki aitoja Roger –naisia. Ja, että mitä naisia?  No ROGER -naisia!
Kuka? Roger -nainen asuu Helsingissä, Tukholmassa ja Kööpenhaminassa, fiilistelee hämärtyvässä kesäillassa rose –viiniä,  hyvää ja huonoa musiikkia, täräyttäviä tyyppejä, eleganttia naista ilman oikeita housuja ja muita ihania Roger -naisia.  
Mitä kieltä se puhuu? Roger –nainen ei jumitu turhan tarkaksi kielen kanssa, vaan kommunikoi niin kuin haluaa suomeksi ja englanniksi.
Motto? Ikuiselle kesälle!  
Voimaeläin? rokkiponi
Vahvuusalueet? Jokaisella Roger –naisella on omat vahvuutensa ja heikkoutensa, mutta tässä blogissa keskitytään kolmen naisen voimin kolmeen eri osa-alueeseen: gastronomiaan, tyyliin ja ilmiöihin. Tarkemmat kuvaukset jokaisen Rogerleidin palstasta tulet löytämään myöhemmin kunkin kirjoittajan omien juttujen lomasta.
Jos siis koet, että olet henkisesti (niin kuin olet!) nuori, villi ja vapaa nainen tai kuka tahansa; tervetuloa! We want you!
Tee: Pirre, joka samantien unohti käyttää omaa profiiliaan
and in English…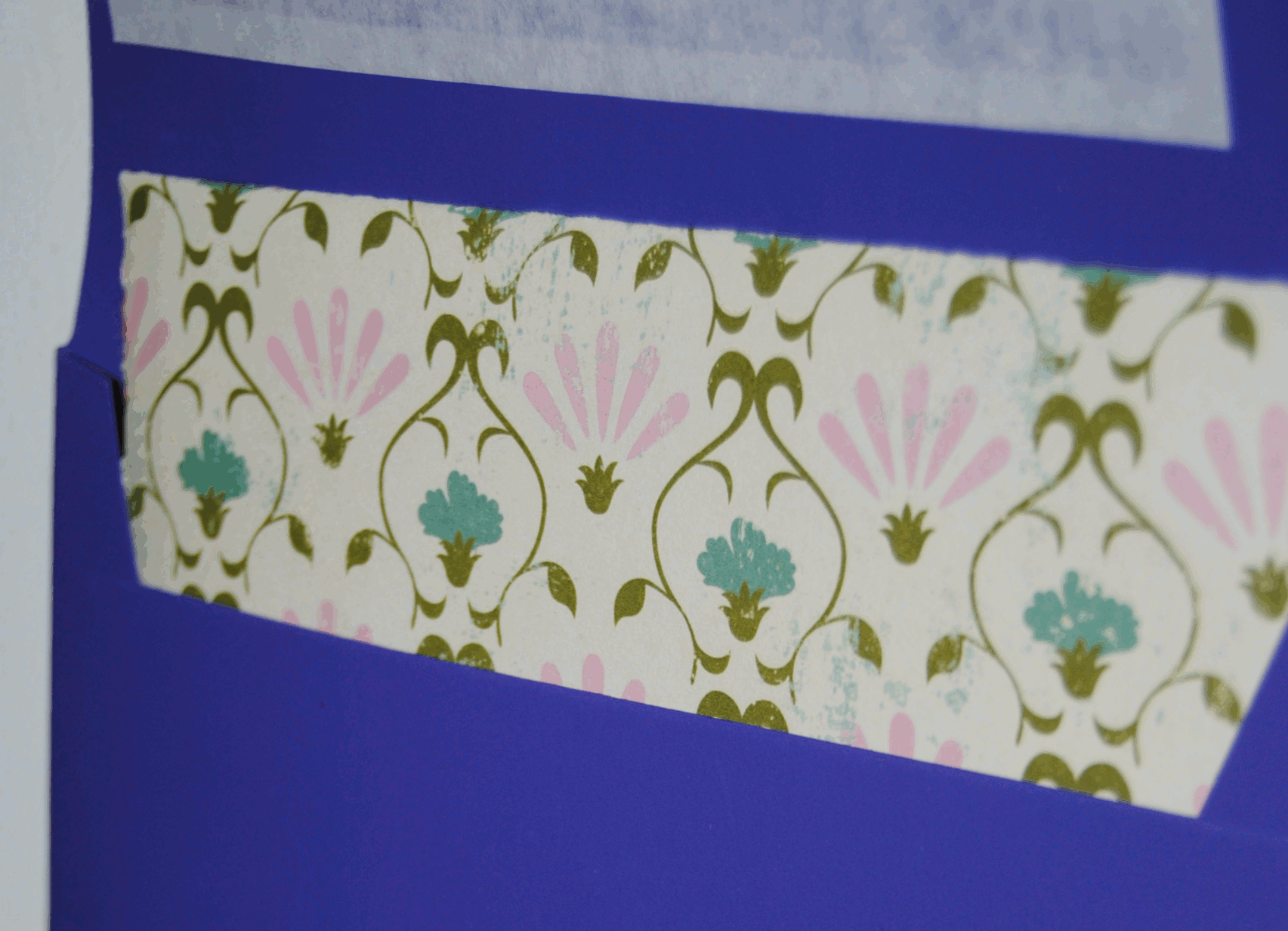 Other Roger Ladies will soon get their official inviations to the blog…
It's an invitation!
Finally, we are ready to launch this blog! By being much harder process than deciding the necessity of a new pair of shoes, crispy cookie for a breakfast or the fourth cocktail, we ultimately pulled ourselves together, and as a result, the blog is on the air!
So, let us tell you few things about this blog first, so that you guys know, where you have ended up.
Behind the scenes, you can find three, good old jolly gals, who all are true Roger Ladies…em…Roger ladies? Yeah, pure Roger Ladies!
Who? Roger Lady lives in Helsinki, Stockholm and Copenhagen. She is on her best on the blurred summer nights, and on fire when thinking of good and bad music, irresistible people she has met, an elegant woman wearing no real trousers and all the other adorable Roger Ladies.
Languages? Roger woman does not take herself too seriously. So take it or leave it, she is yours with all of her mistakes and brainchildren. She speaks Finnish and English and behind the scenes some other languages as well.
Motto? For the eternal summer! (But not for the climate change)
Power animal? The rock pony
Areas of strength? Every Roger Lady has her strengths and weaknesses, but on this blog, the three women are concentrating for three different topics: gastronomy, style and phenomena. The more precise descriptions of each patch will be published among the postings of each Roger Lady.
So, if you are (like you are!) mentally a young, wild and free woman or whomever – you are welcome! We want you!
– Pirre (who right away forgot to use her own profile)