Café Archives: Fendi Café at Harrods, London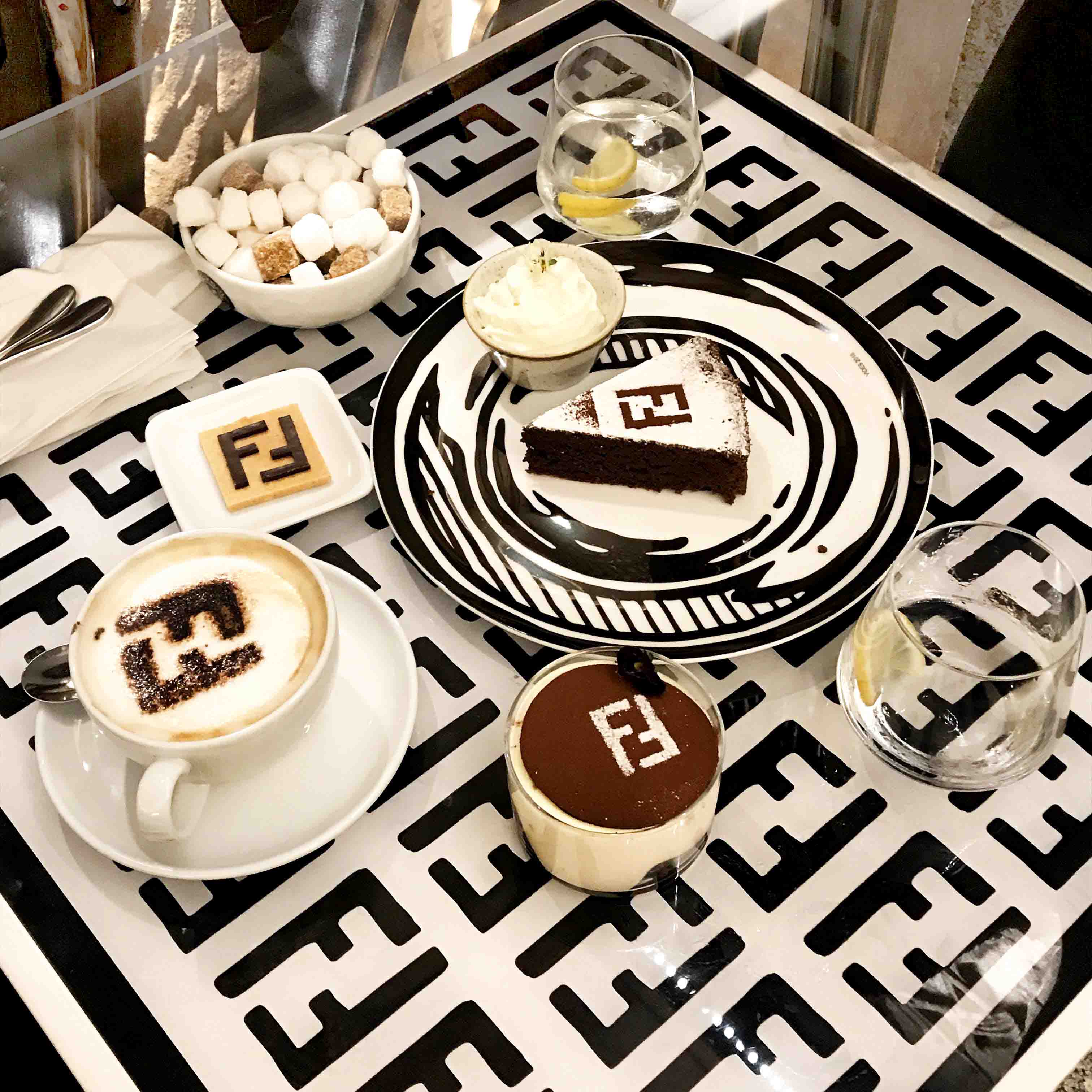 As we have entered the third lockdown, I reminisce one of the most underrated food experiences. In late 2019, the famous Italian fashion house opened a pop-up café in one of the world's most prestigious department stores, Harrods.
Oh my was the hype on. Reserving a place was like queueing for one of those notorious H&M fashion collabs. As soon as I hear the news, I reserved eagerly a space.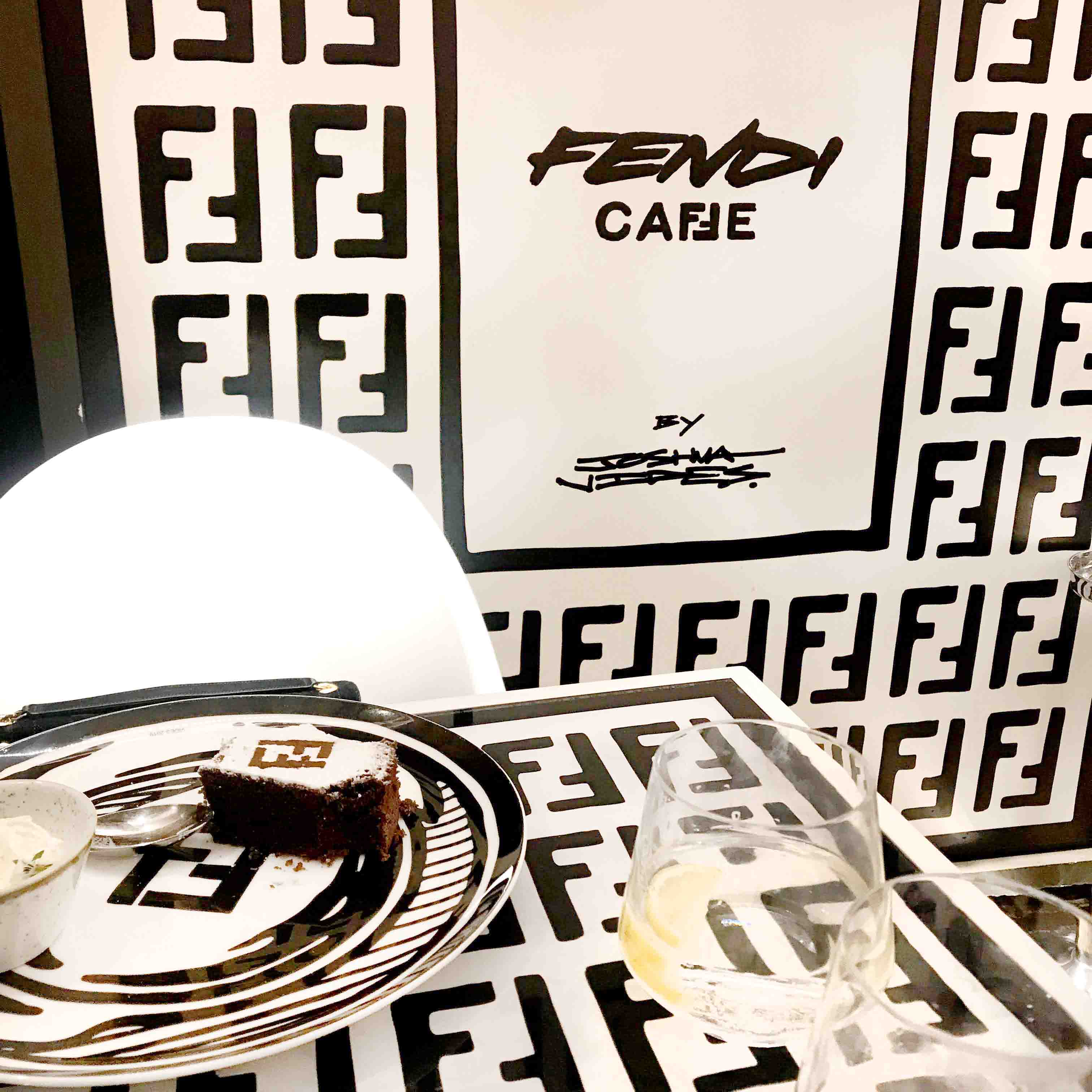 At first, I was skeptical about these branded fashion dining experiences. Was the food just overpriced with a Fendi label slapped on? Was queueing for 30 minutes on a Saturday worth the hassle?
We got a nice comfy corner table on the balcony by the Egyptian Escalators. The Joshua Vides-designed monogram café was worth it!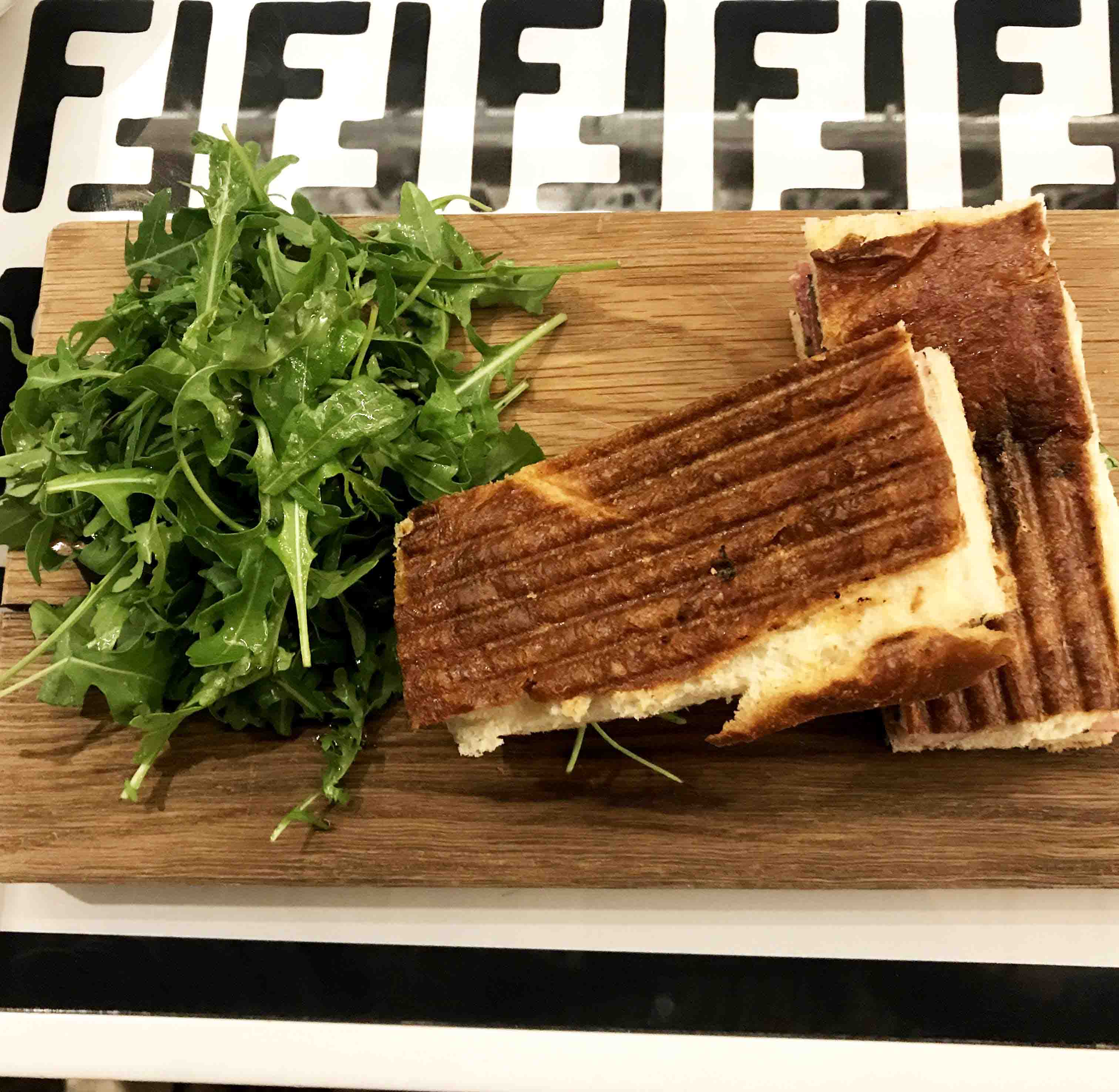 I opted for the ham and cheese panini. It was very impressive. The bread was super soft in the middle and just perfectly crispy from the outside. This was a memorable sandwich experience.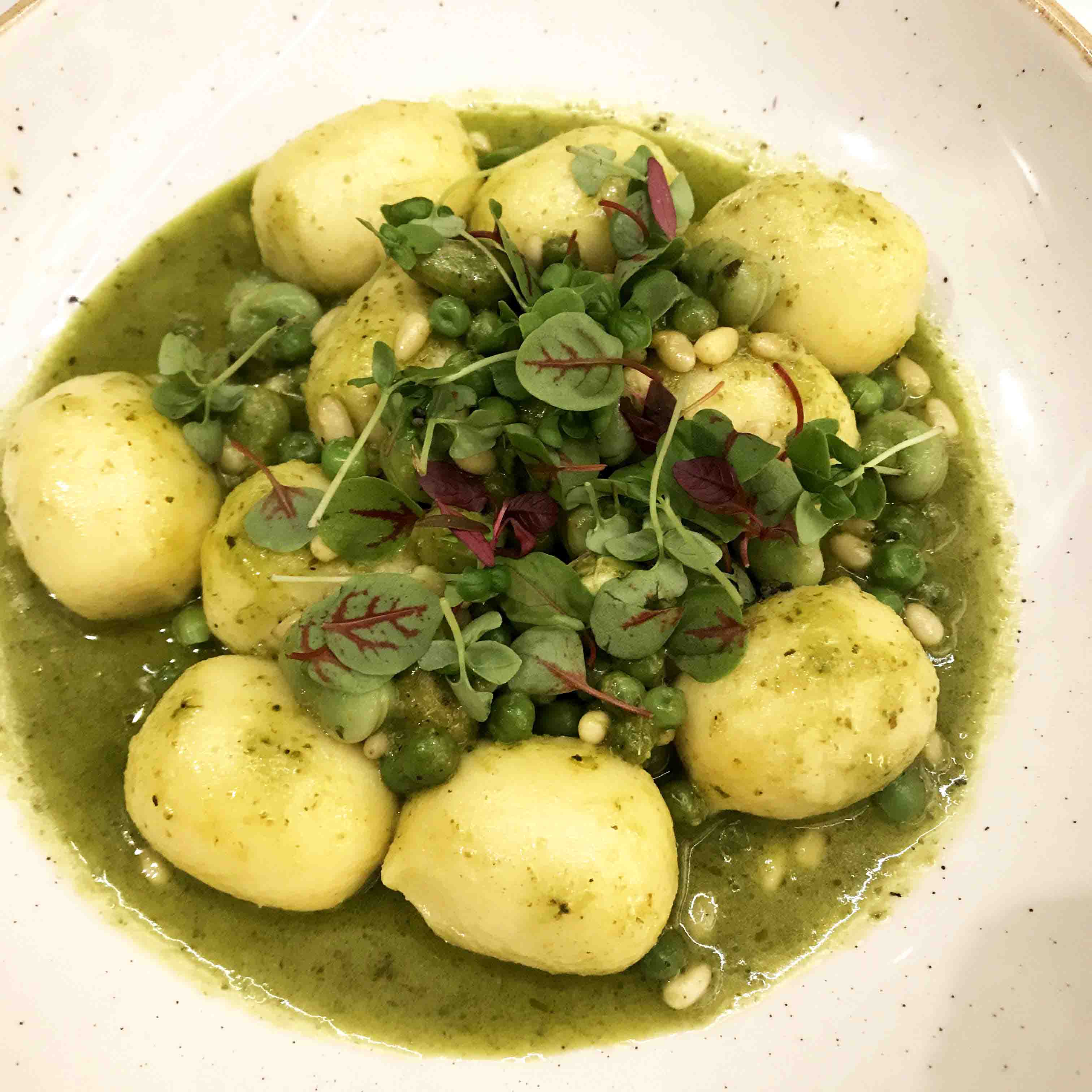 My friend opted for the vegetarian potato gnocchi. I was lucky enough to grab one and I could taste that they were freshly made with good ingredients.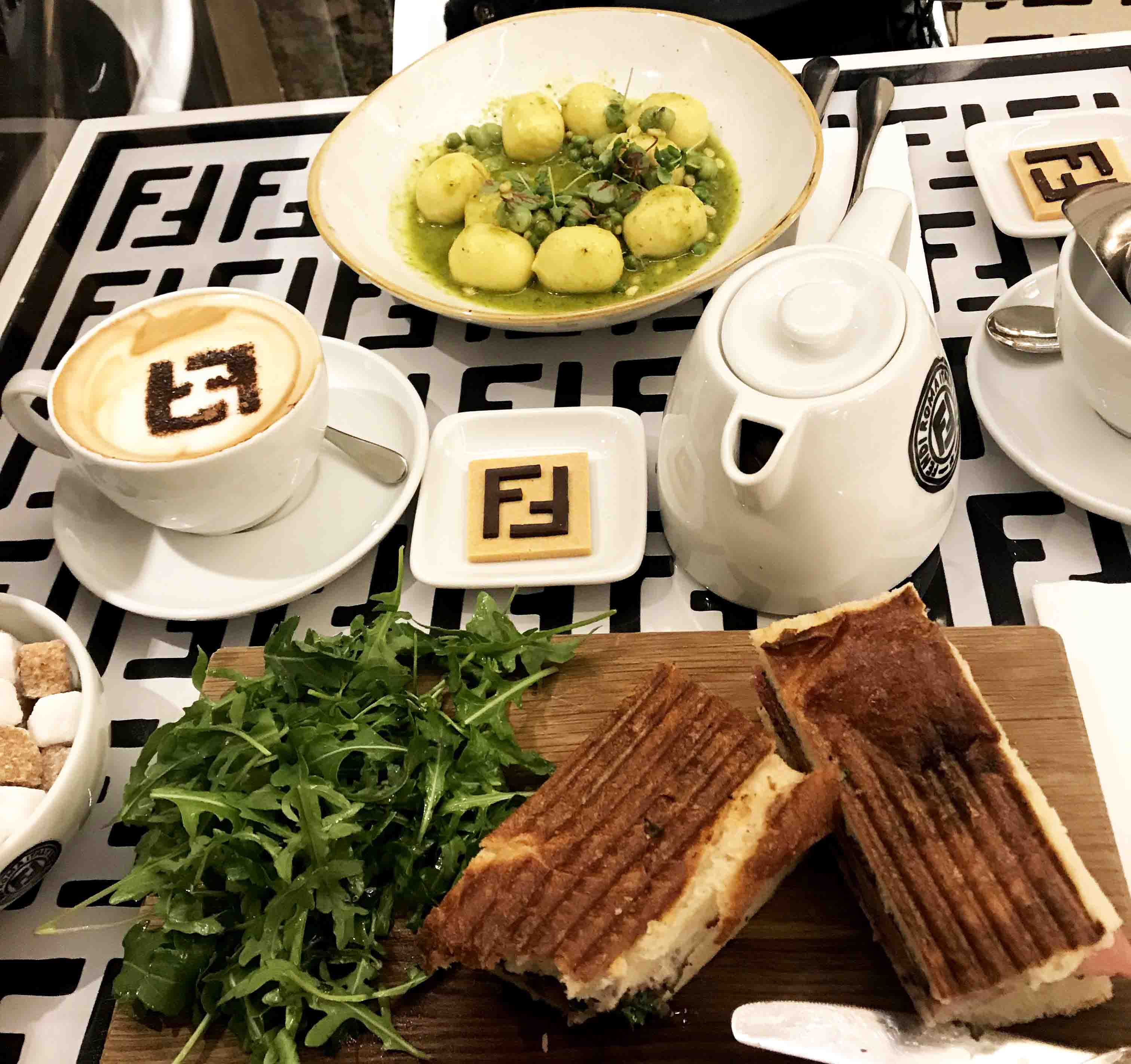 We ordered a cafe mocha and a hot chocolate, which came with these cute F-logo butter biscuits.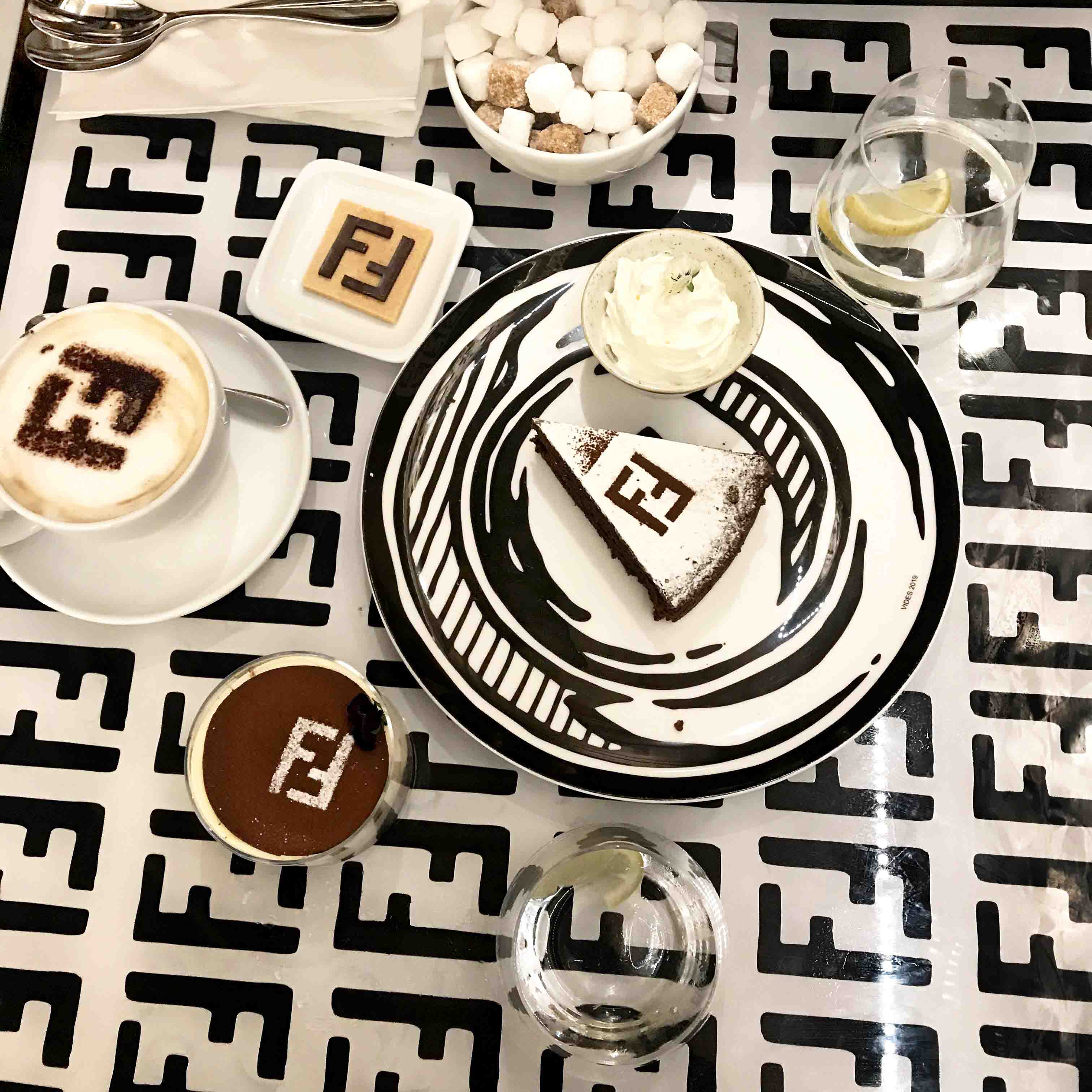 We agreed to share one dessert which was a mud cake slice. The consistency and presentation were on-point, but the dessert was too sweet for my liking. It was still worth every bite (and penny).
A closeup of my delicious mocha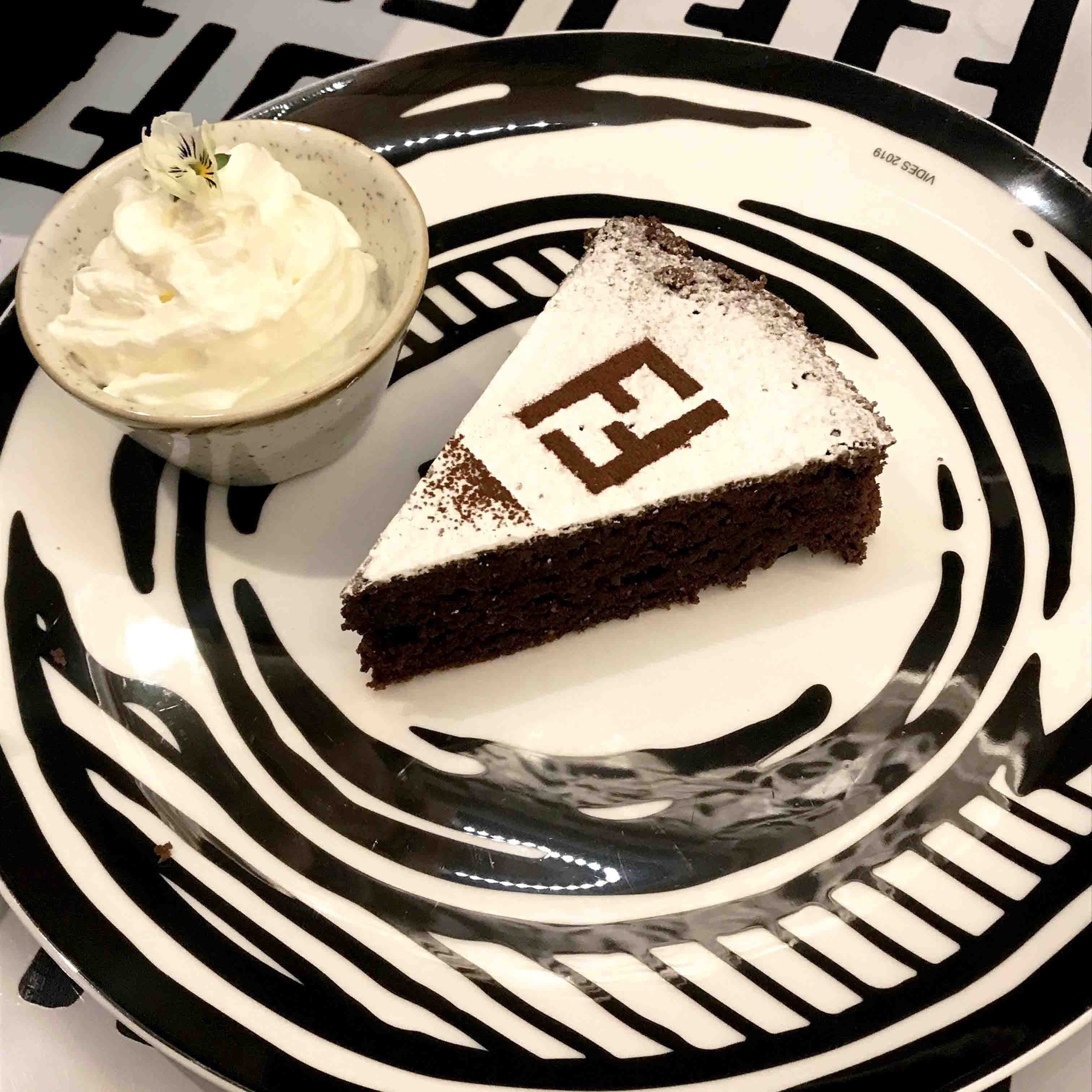 a closeup of the mud cake with sour cream
Overall verdict? 
I was pleasantly surprised by the experience. Assuming this would have been a branded rip-off food experience for instagrammers, the food was excellent and fresh. Fendi's café concept has been moving around town and recently spotted in Selfridges. Have you been to the Fendi pop-up café?
Fendi's pop-up café has now closed in Harrods. But Fendi's pop-up at Selfridge's has been rumored to be open until January 2021. Let's see what happens after lockdown! More information about the Selfridges pop-up here.
Lots of love and stay safe,