Fuwa Fuwa Japanese Soufflé Pancakes Featuring Hello Kitty
Café Archives: Fuwa Fuwa Japanese Soufflé Pancakes Featuring Hello Kitty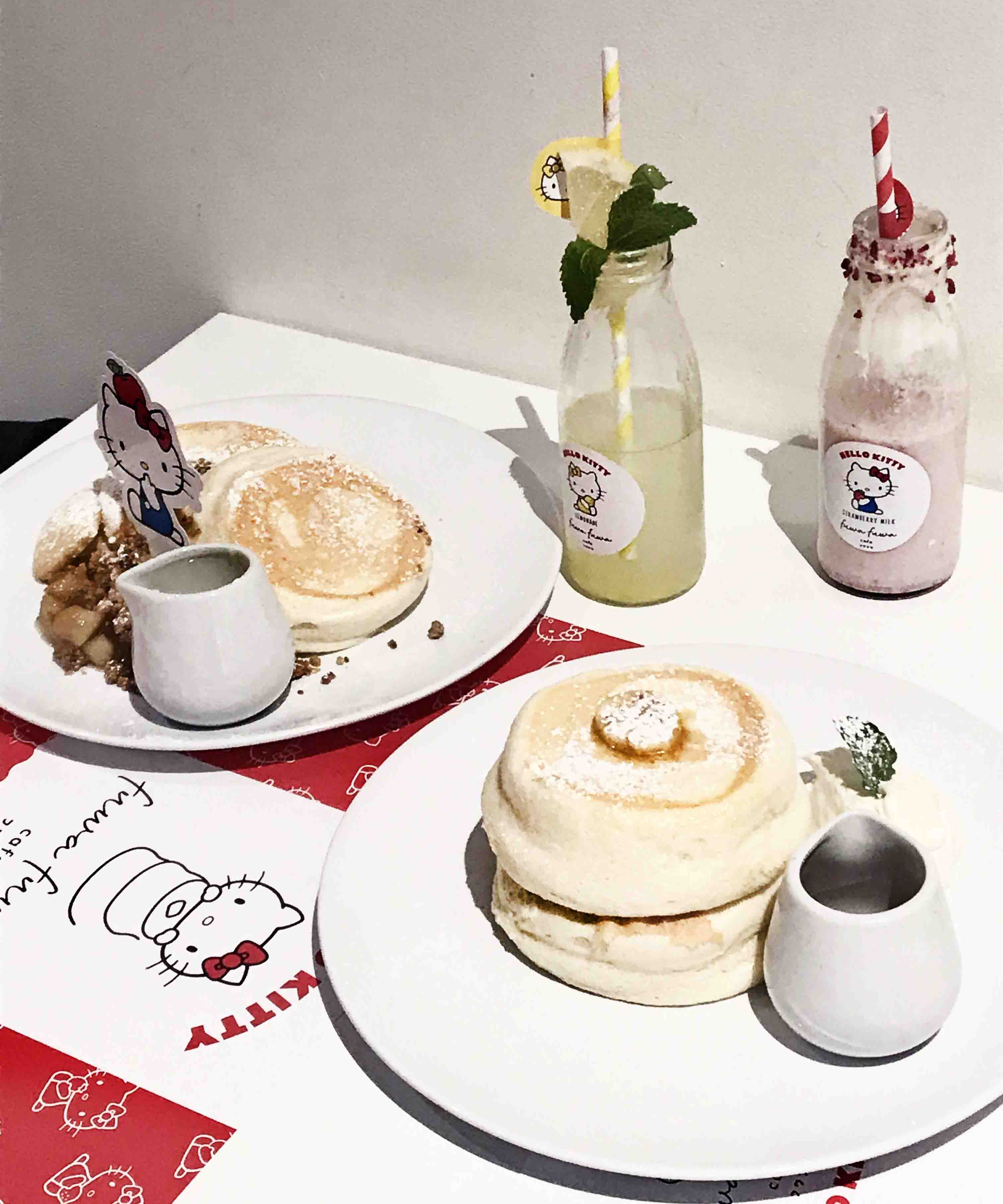 Soufflé pancakes started popping up everywhere on Instagram and not long until these lightweight fluffy and delicious pancakes hit London town in late 2019.
Fuwa Fuwa cafe is the hot-spot chain café for these Japanese treats, with various locations.
As courtesy of Sanrio's bestselling character, Hello Kitty, Fuwa Fuwa café did a launch collaboration.
Having grown up in Asia with many of my friends adoring and flaunting Sanrio's merchandise, I made my way to the original café in Bloomsbury to see what the hype was about.
I apologise in advance of the less appealing iphone 6 photography 🤣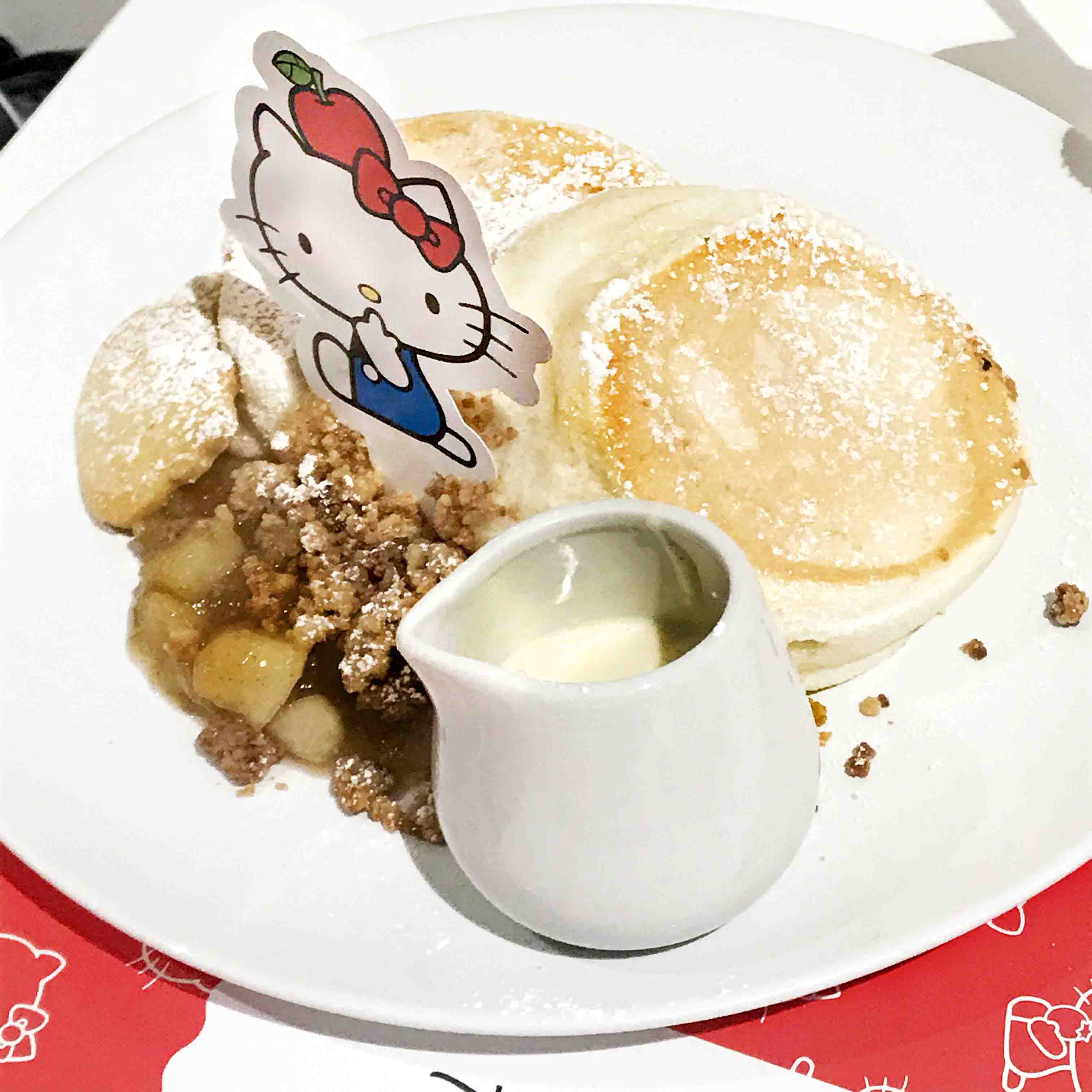 My wifey ordered the apple crumble soufflé pancakes which came with the Hello Kitty sign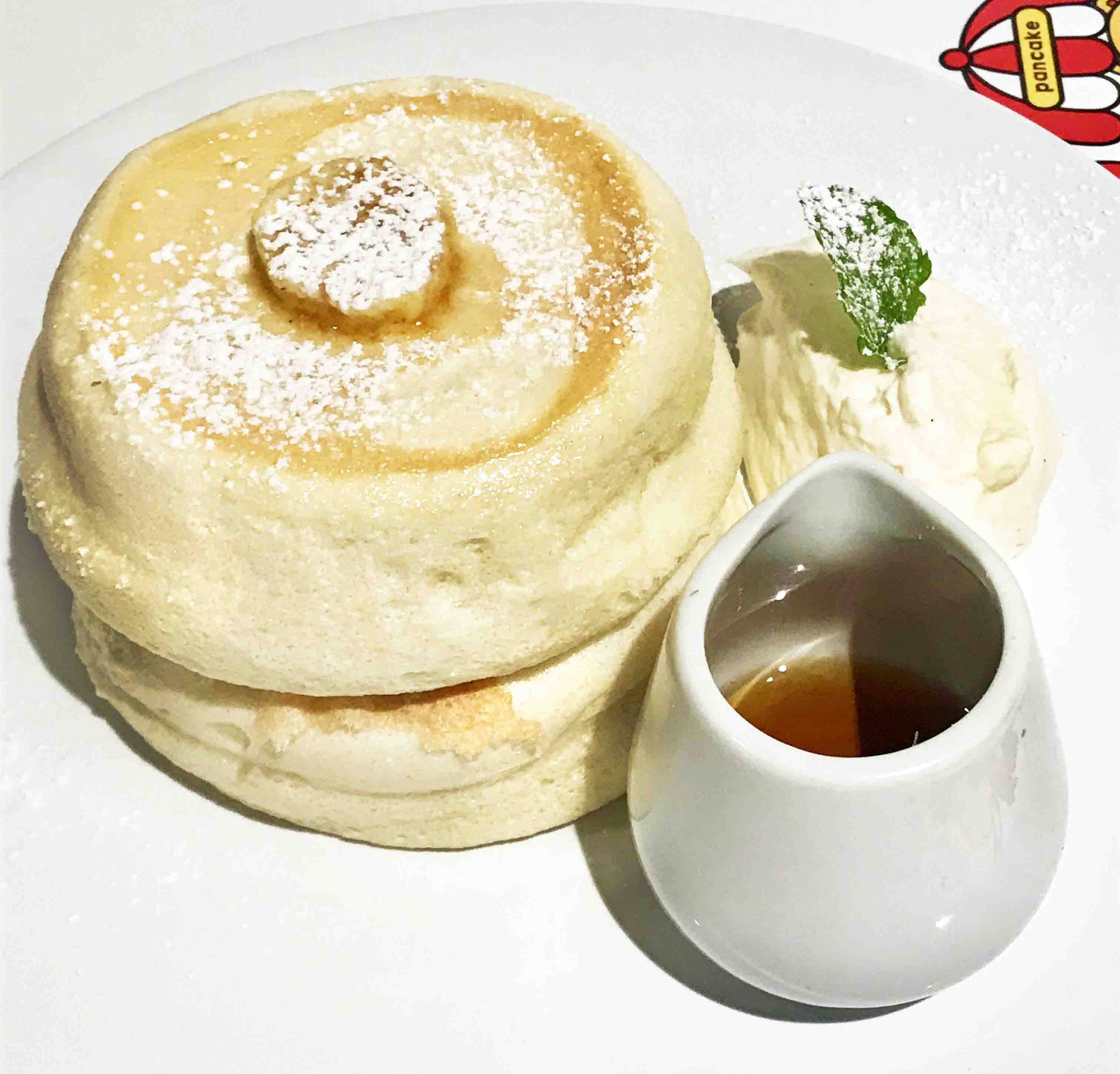 I decided to be basic that day and went for the plain soufflé pancakes without fancy merchandise. My bliss was with just butter and maple syrup.
These pancakes are delicious! The consistency is so fluffy and airy that it could nearly be guilt-free. They're not sickly sweet either which makes them a perfect brunch option for those who aren't so keen on all things full of sugar.
I did opt for one of the cute in-house made Hello Kitty drinks. Mine was the strawberry milkshake and my friend got the lemonade.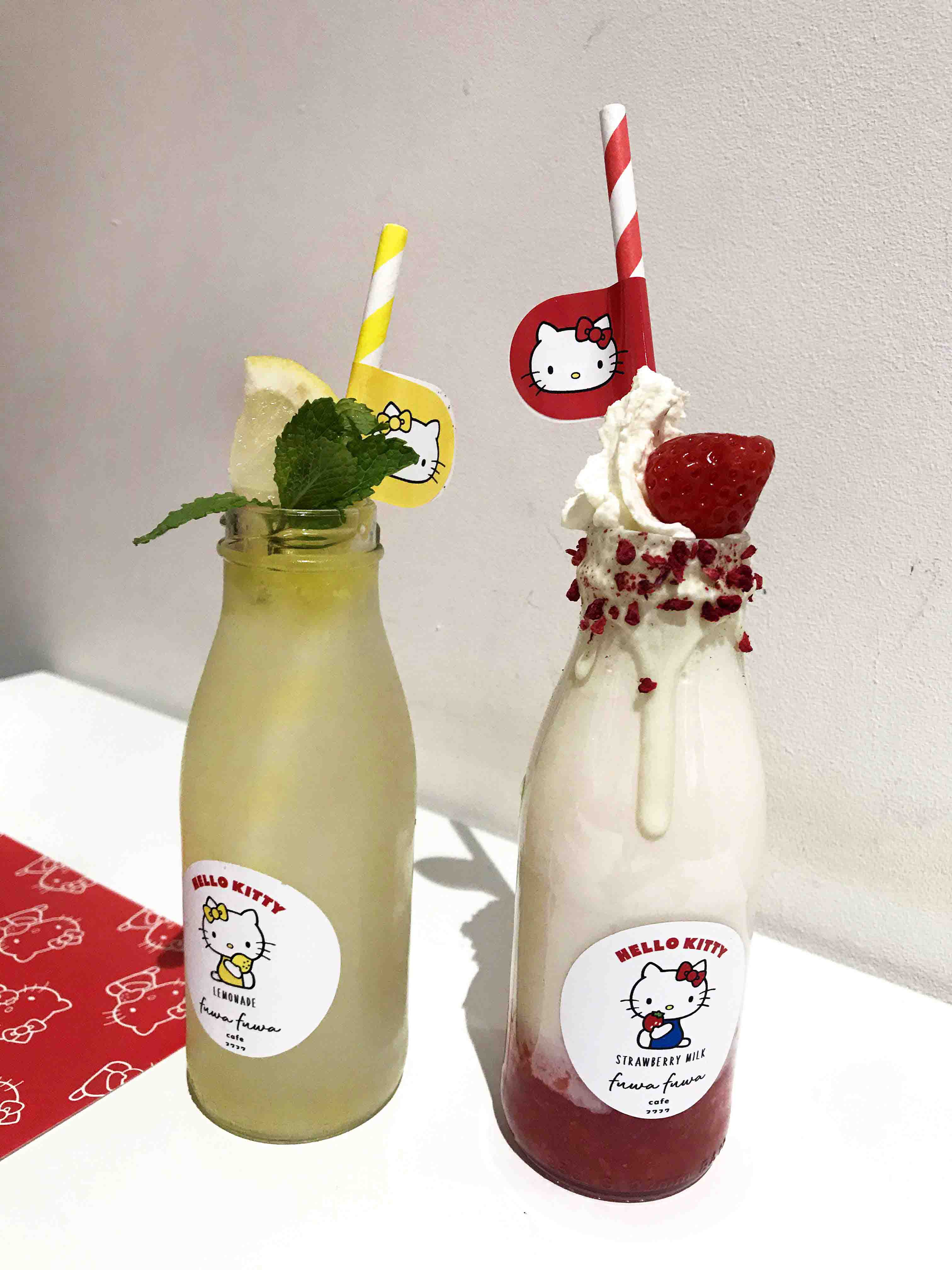 Our drinks at Fuwa Fuwa café included these cuties – lemonade and the strawberry milkshake.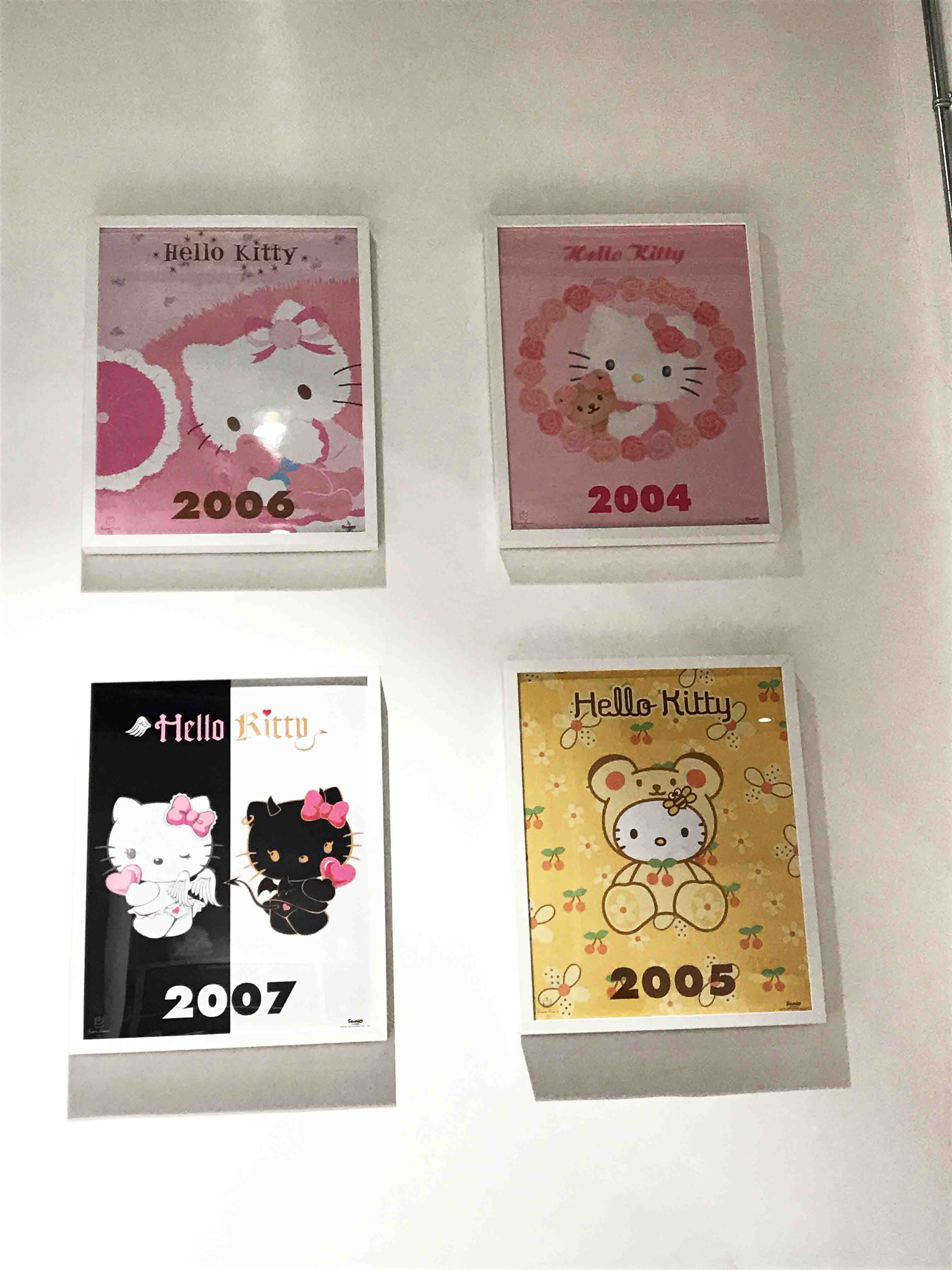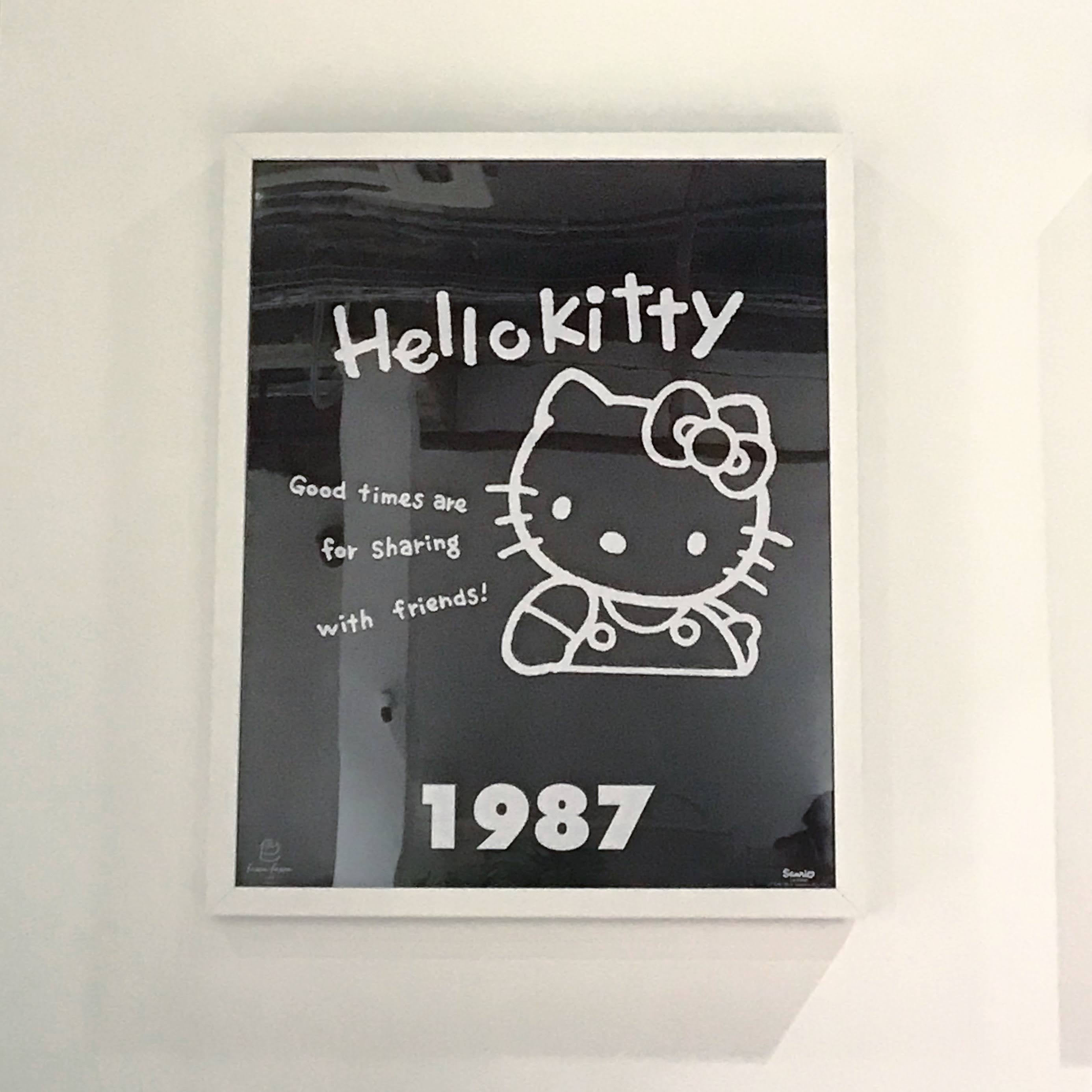 The café walls were filled with cute prints from Hello Kitty from the years. My favorite one was the minimal black and white one.
For the ultimate Asian foodie, there's a matcha red bean version of the pancakes.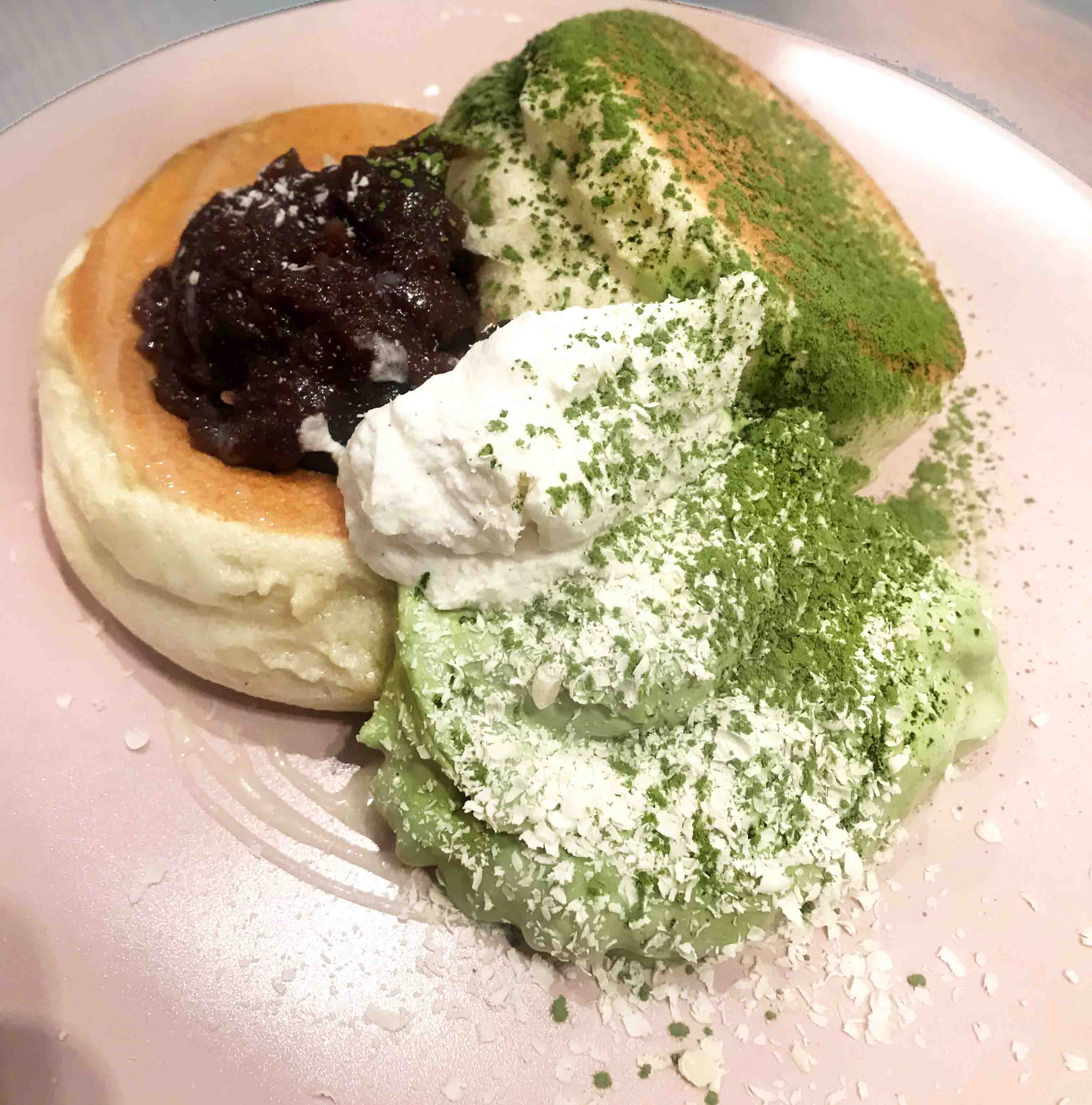 Overall verdict?
Fuwa Fuwa is a great hangout spot or for a first date during the weekends. It's a great, cheerful pick-me-up with. The service was aslo great.  Have you visited Fua Fuwa before?
For more information, visit their site here. The original café location:
Unit 8 Brunswick Centre, London WC1N1AE
Lots of love and stay safe,