Tammikuun soittolistallani soi: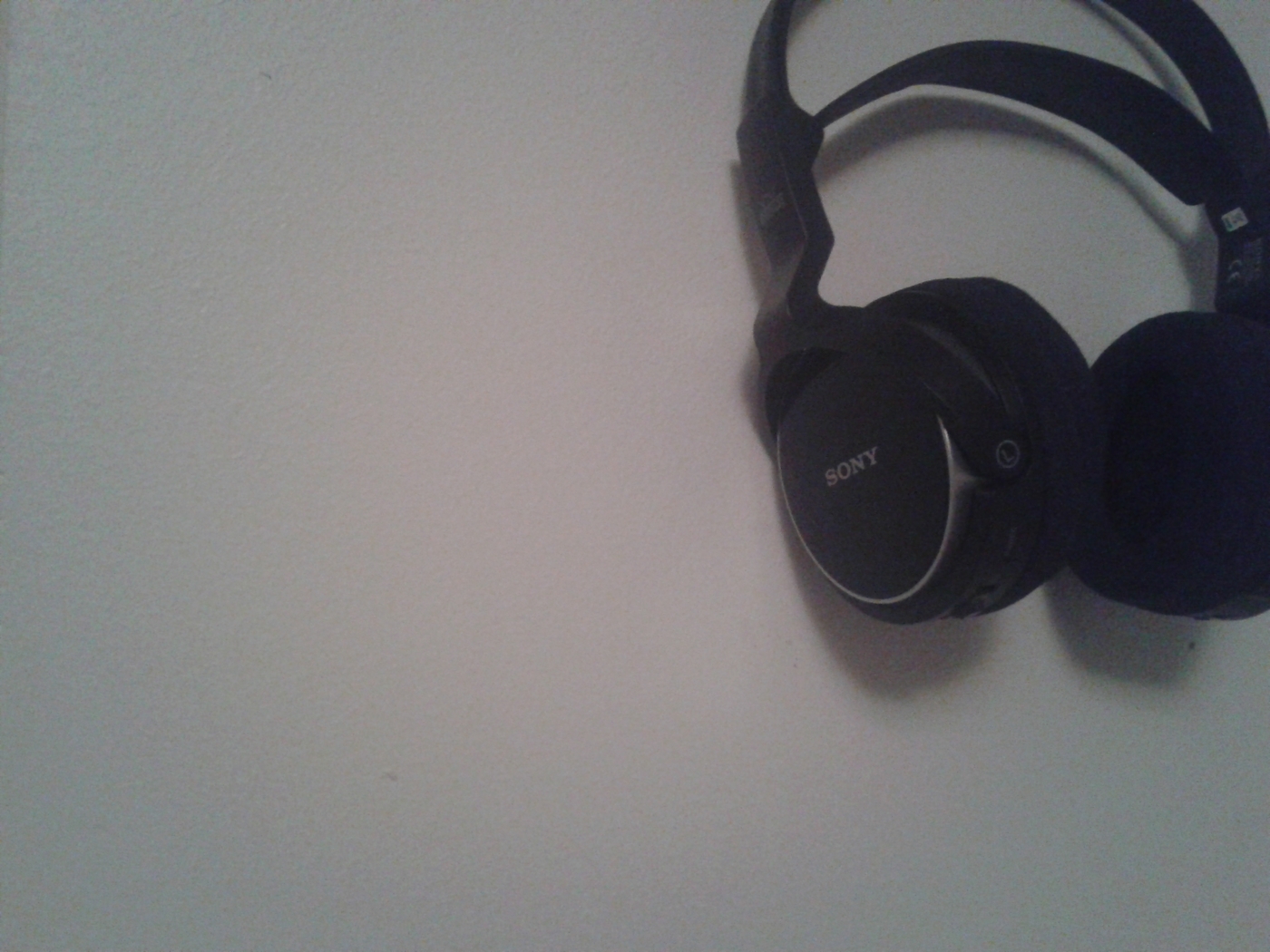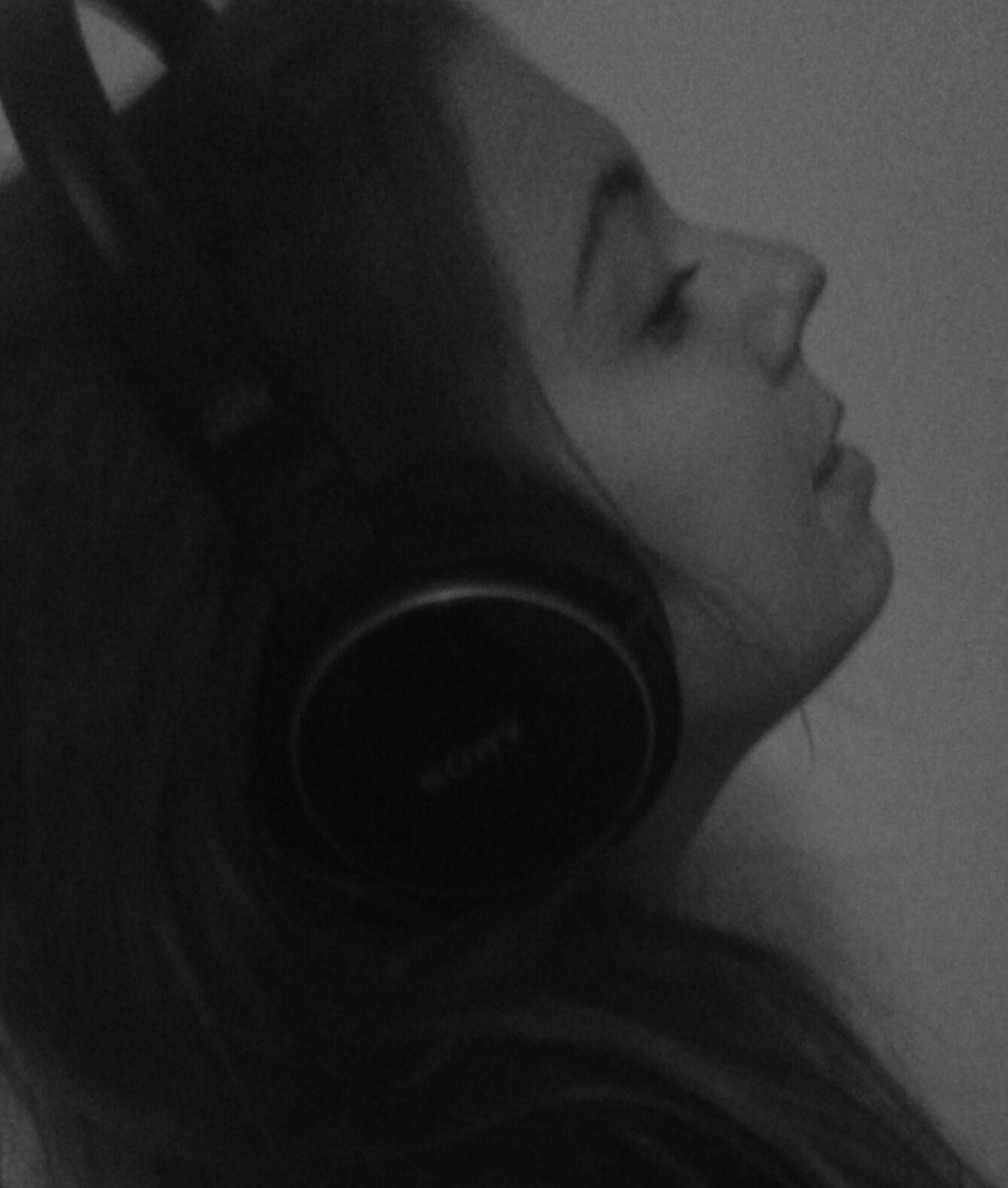 Tammikussa soittolistallani soi mm. nämä biisit: 
Jennife Lopez – Amor Amor Amor
Kikka – Kiihkeät tuulet
DJ Bobo – Let The Dream Come True
Backstreet Boys – Don't Go Breaking My Heart
Il Volo – Amame
Bon Jovi – Thank You For Loving Me (accoustic)
Linkin Park – In The End
Linkin Park – Numb
Metallica – Whisky In The Jar
Pitbull feat Gente De Zona – Piensas
Shakira feat. Maluma – Chantaje
Survivor – Burning Heart
Lupe Fiasco – Daydreamin'
Il Volo feat Gente De Zona – Noche Sin Dia
David Guetta feat. Cedric Gervais and Chris Willis  – Would I Lie To You ( Eugene Star Remix)
Il Volo – Grande Amor
Solid Harmonie – I Want You To Want Me
Ricky Martin – Maria
Let Loose – Crazy For You
Shampoo – Trouble
Ricky Martin – MAS
Fall Out Boys – Light Em Up
Fall Out Boys – The Phoenix
Fleur East – Sax
NKOTB – Call It What You Want
HIM – Pretending
HIM – Right Here In My Arms
Ricky Martin – Vente Pa' Ca
Poets Of The Wall – Lift
Poets Of The Wall – Locking Up The Sun
Manic Street Preachers – Motorcycle Emptiness
Manic Street Preachers – You Stole The Sun From My Heart
Kikka – Geisha Mä Olen Sun
Kikka – Ei Kauniimpaa Voi Todella Tietää
Backstreet Boys – Anywhere For You
Pras feat. Ol'Dirty Bastard & Mya – Ghetto Supastar
CNCO – Reggaeton Lento
Romeo Santos – Llevame Contigo
Jennifer Lopez – Que Hiciste
Suede – Trash
Britney Spears – Work Bitch
The Calling – Wherever You Will Go
Until June – Sleepless
Gente De Zona – Por Ti
Tää yllä oleva biisi oli mun lemppari kun olin ala-asteen 3.luokalla ja edelleen uppoo.
Yllättäen kuuntelen näin talvella paljon lattari musiikia. Reggaeton on lähellä sydäntäni ja tykkään jammailla sen tahtiin ja lattari musiiki saa aina vaan iloiselle tuulelle vaikka olisi kaamos tai taivaalta sataisi räntää 🙂 Mahtuihan tuohon soittolistaan muitakin kuin vain lattareita. 90-luvulla lapsuutta viettäessäni soitettiin paljon hyvää musaa 😀 Kuuntelen edelleen todella paljon kaikenlaista ysärimusaa. Vietin tuossa tammikuussa synttäreitä ja yhtenä vknloppuna pidin ysäriteemaiset synttäripappalot.
Sit toi Britneyn biisi Work Bitch. Se on vaan niiin paras motivaatio- biisi kun jumppaa!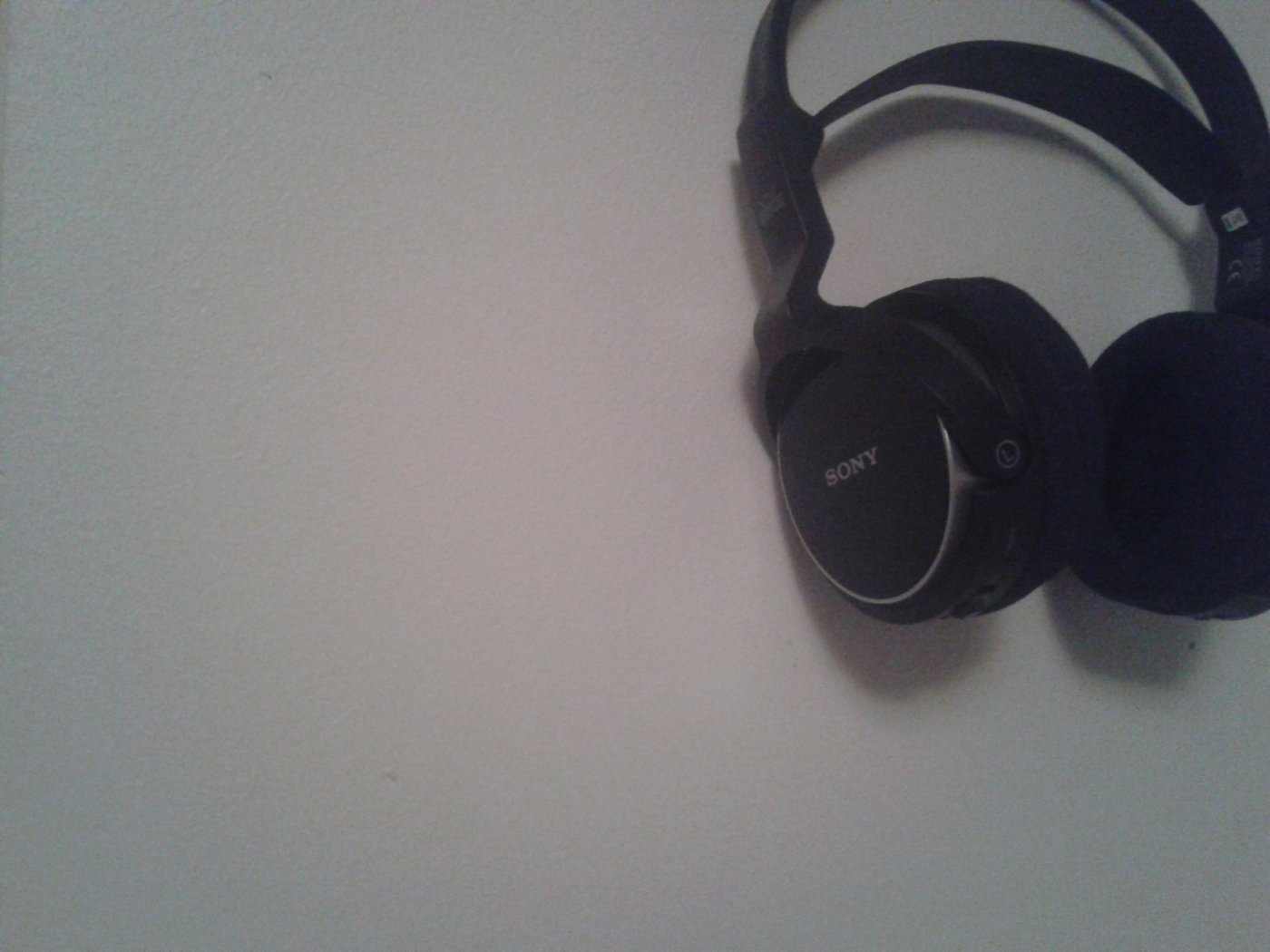 Kivaa vknloppua!