Magazine for makeup artist´s.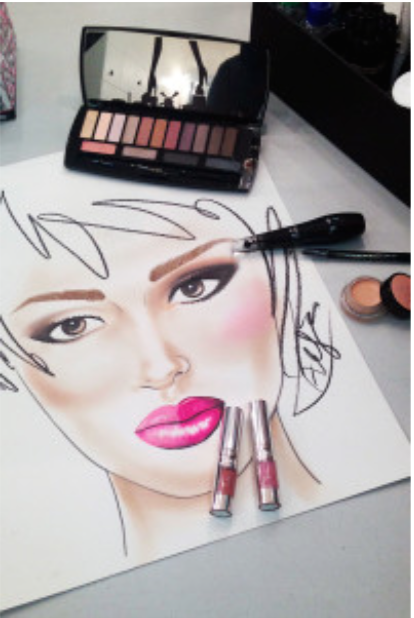 Vinkki sivusto kaikille Behind the beauty scene henkisille.
Lehden fcebook sivuilt alöytyy USA painoitteista meikkitaiteilija kolleega triviaa ja itseäni varsinkin kiinnostavaa tietoisuutta.
Varsinkin News Fashion feed on lehden tavoin kivaa luettavaa näin Sunnuntai aamuun ja se kertoo NYFW:n meikkitaiteilijan näkökulmasta.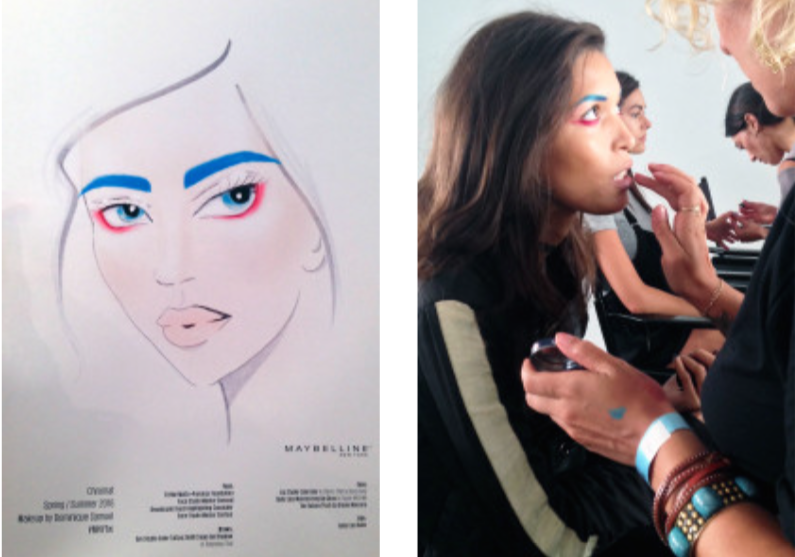 One of the most popular beauty looks spotted on the runway was a bright streak of color on the model's eyelid or under eye.  At Monique Lhuillier, Jenny Packham and Chromat, primary colors were applied precisely, almost architecturally, to the eye to offer a bold pop of color.
This season, matte skin was practically a dirty phrase. Make-up artists tried their hardest to keep faces dewy and fresh by adding a touch of clear gloss to cheeks and lips.
– See more at: https://makeupmag.com/behind-the-beauty-scenes-at-nyfw/#sthash.p2ptq4k2.dpuf