'It's not the place but the company' said someone genious one day.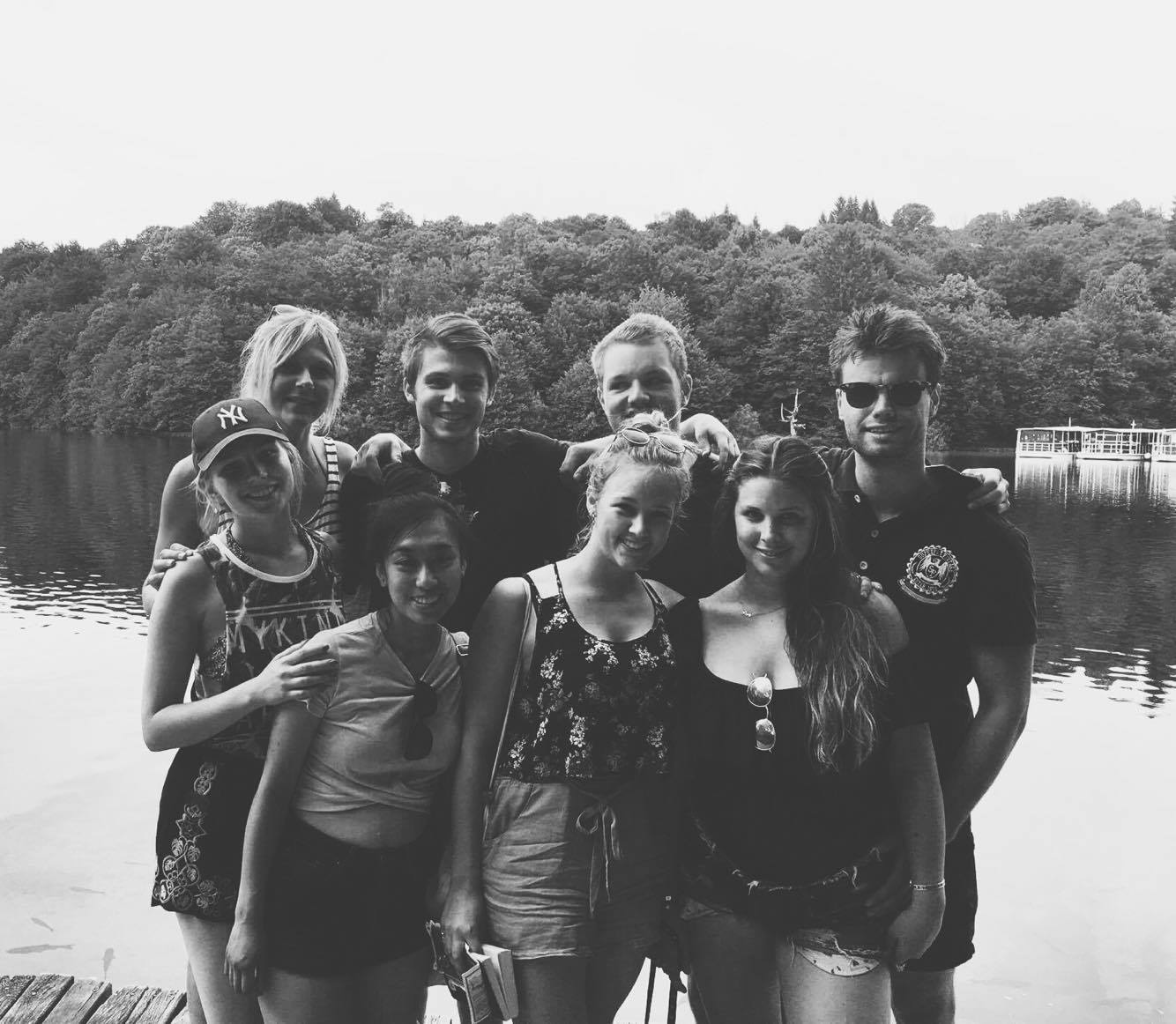 I've been trying to avoid writing this post, but I guess it's time to face the truth. It has already been a bit over a week that my Erasmus came to an end.
Little by little, my time in Gent starts to feel like a distant memory; just like always, when you come back home from a holiday, everything feels a bit unreal. This time the "holiday" was just 150 days long, making the homecoming and facing the normal life even more difficult. It's not only the change of scene what makes it difficult but the fact that I had to say goodbye to all my dear friends, not knowing will I ever see them again.
I know it's a bit of a cliché to tell you all how Gent wouldn't have been the same place without all the amazing people I met there from all around the world, but what can I do to the facts. 
For this particular reason, I wanted to dedicate my final post to all the incredible people I met during my Erasmus. All the people, I can now proudly call as my friends. All the friends, who made my slightly distant memories the way they are at the moment. All the friends that taught me something valuable in life, something that reminds me of them every single day. (Although, I think I will never learn the German punctuality :p)
So, without further ado, I would like to represent you black & white memories of the most precious thing in my Erasmus – friends.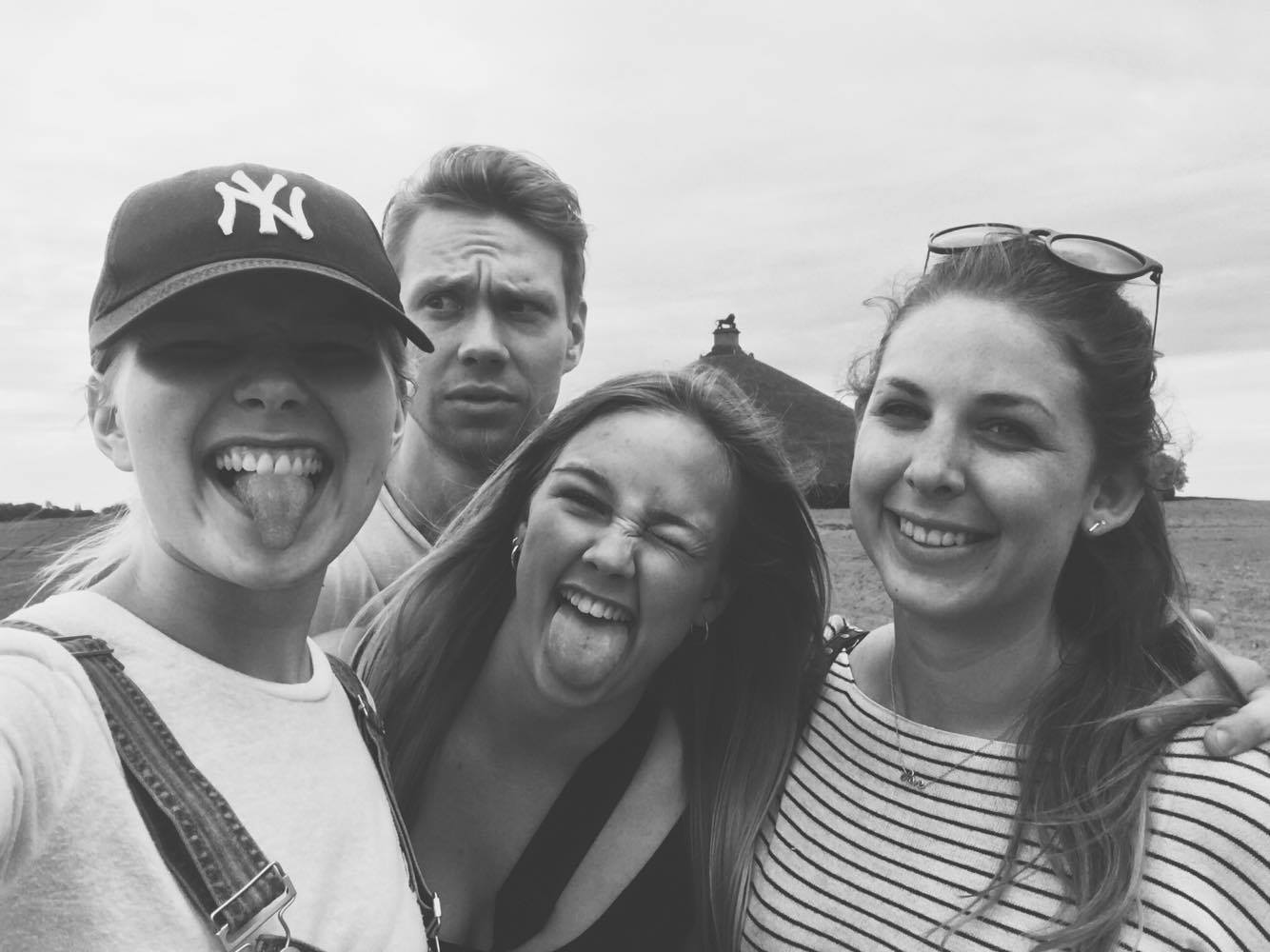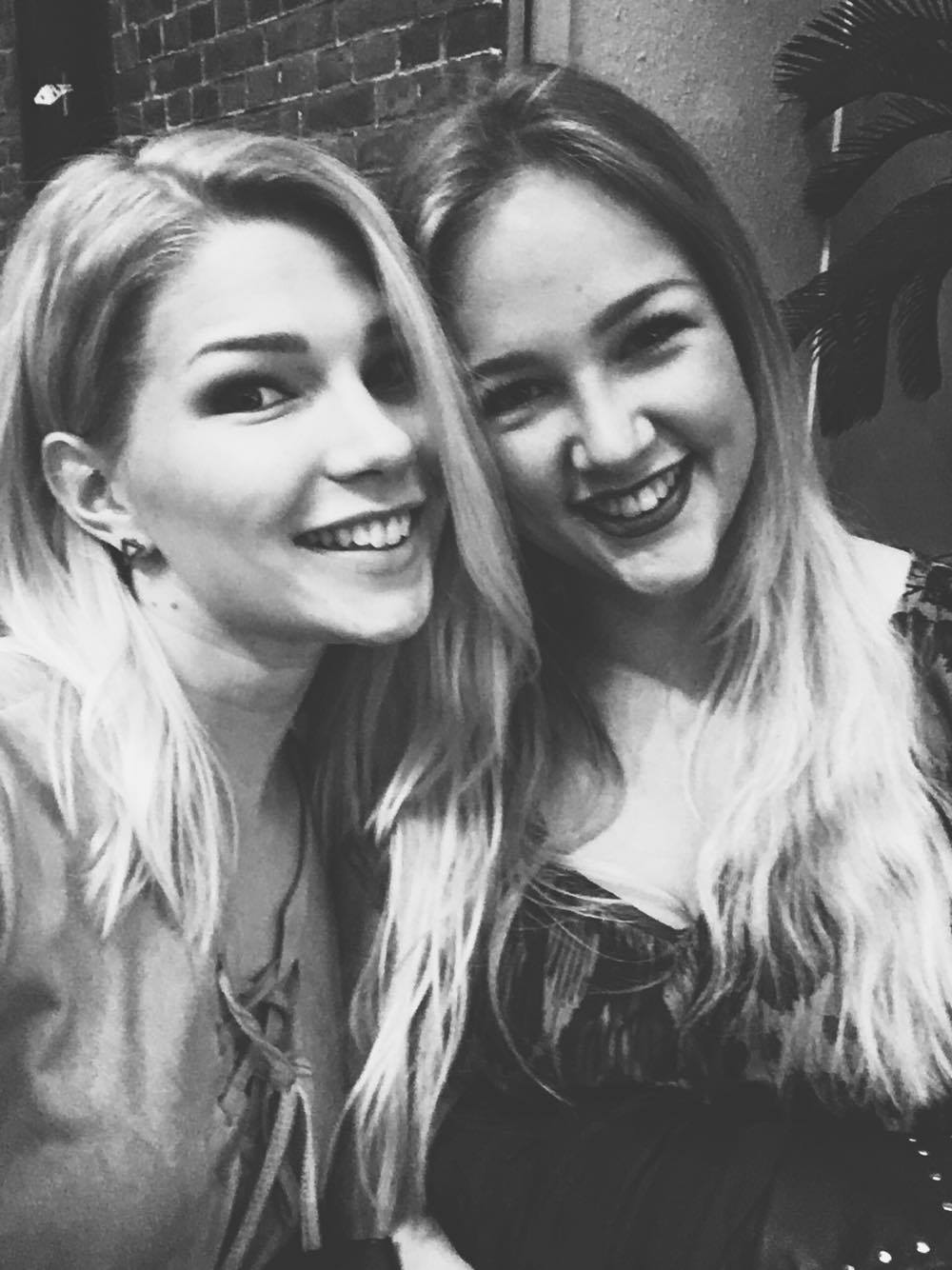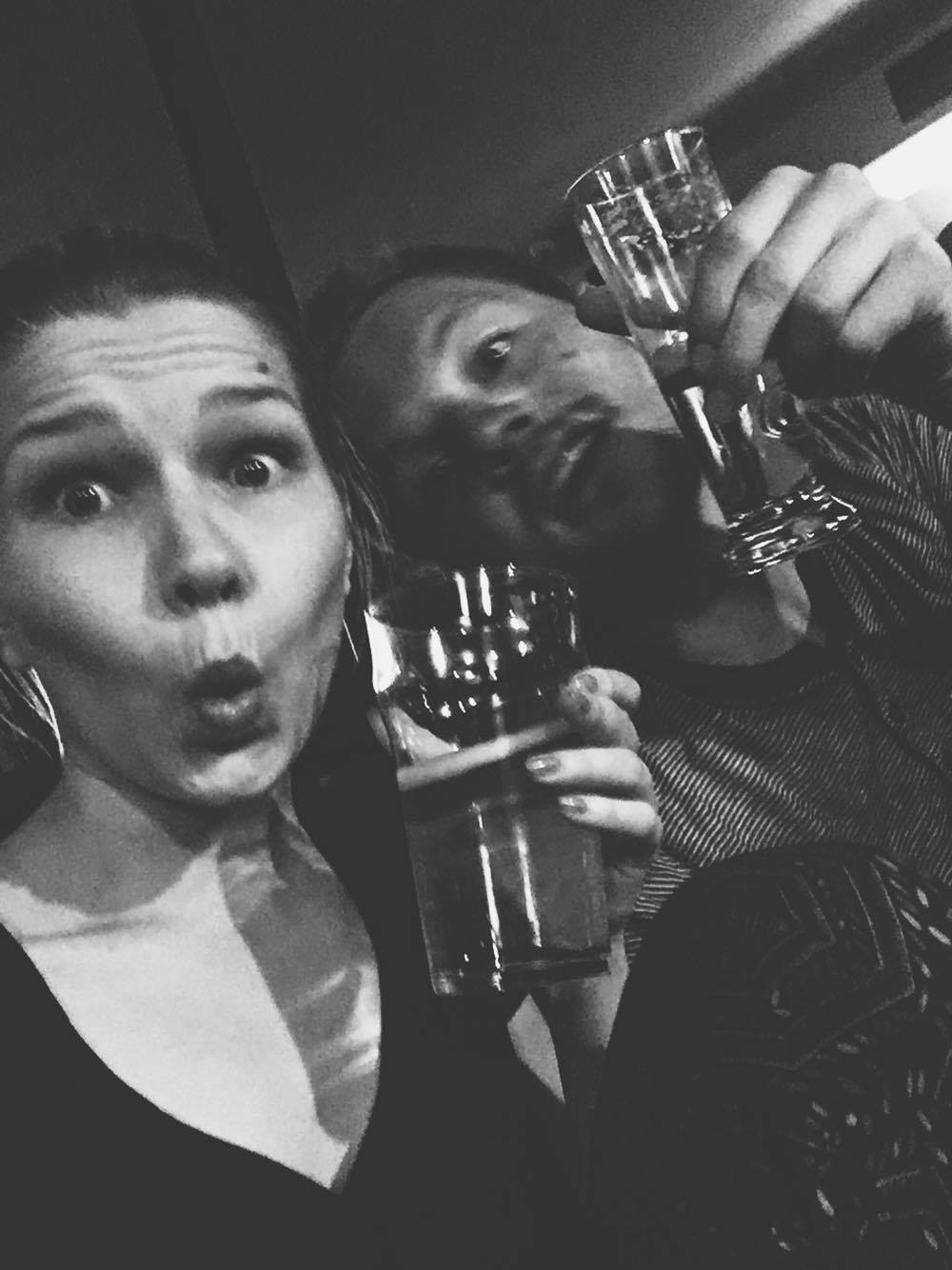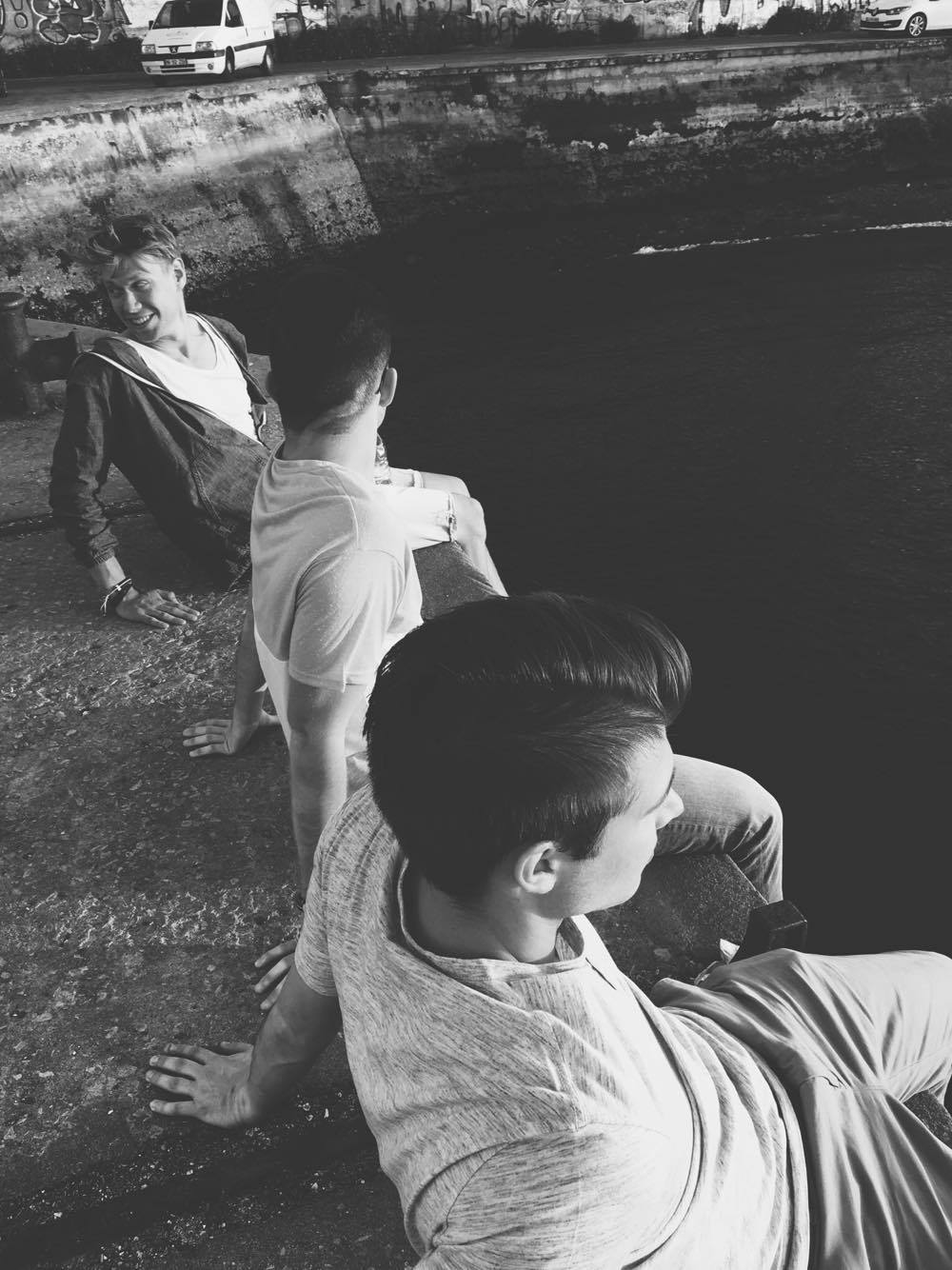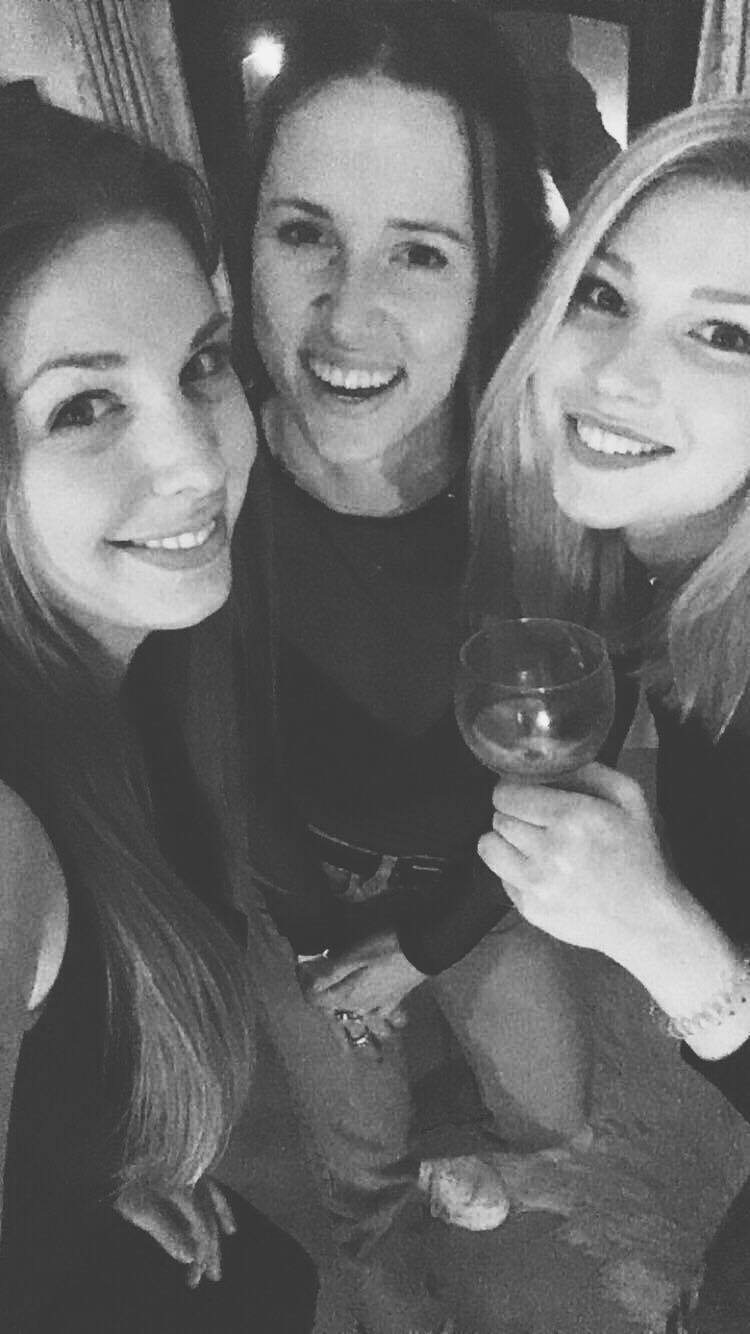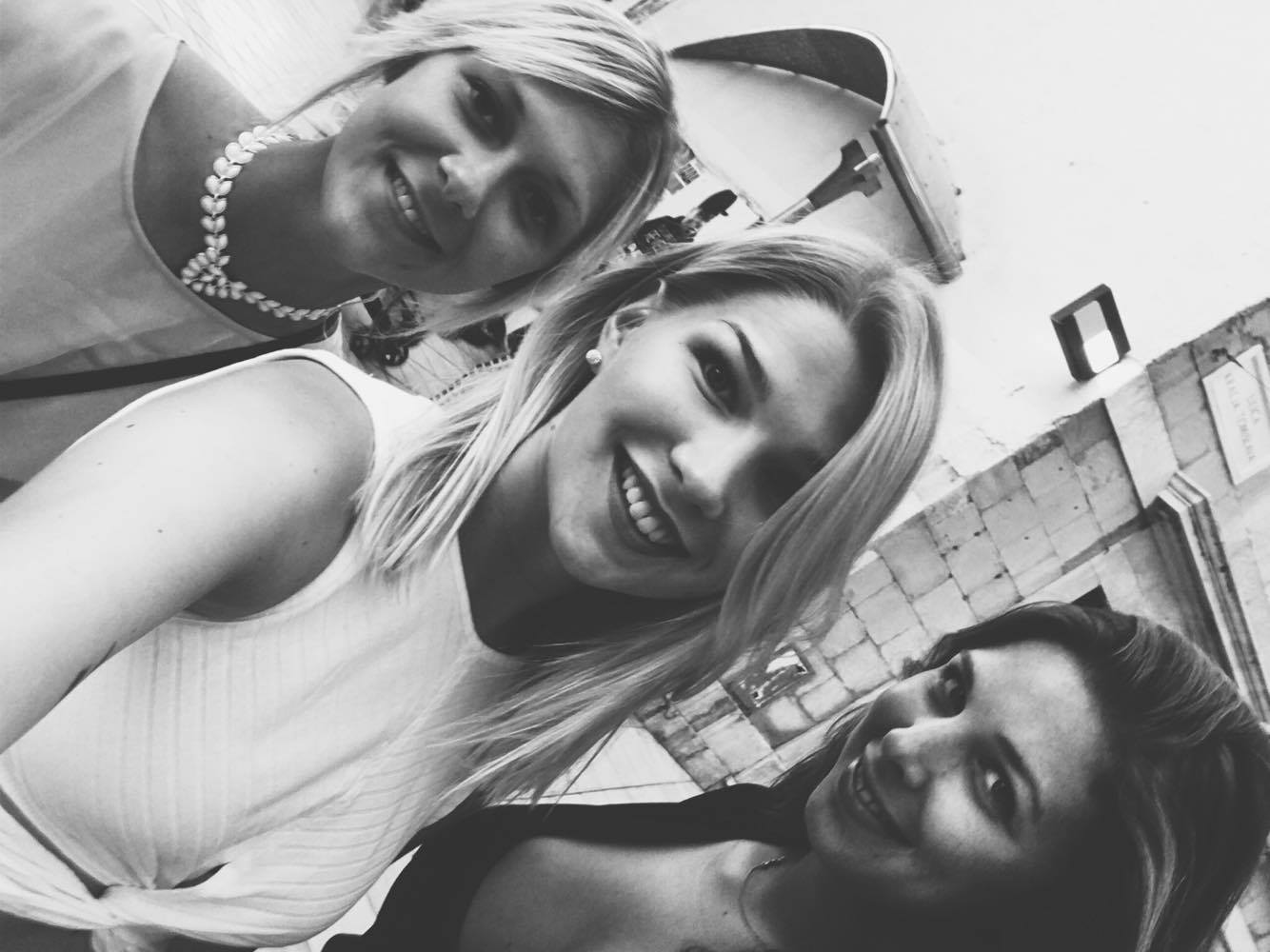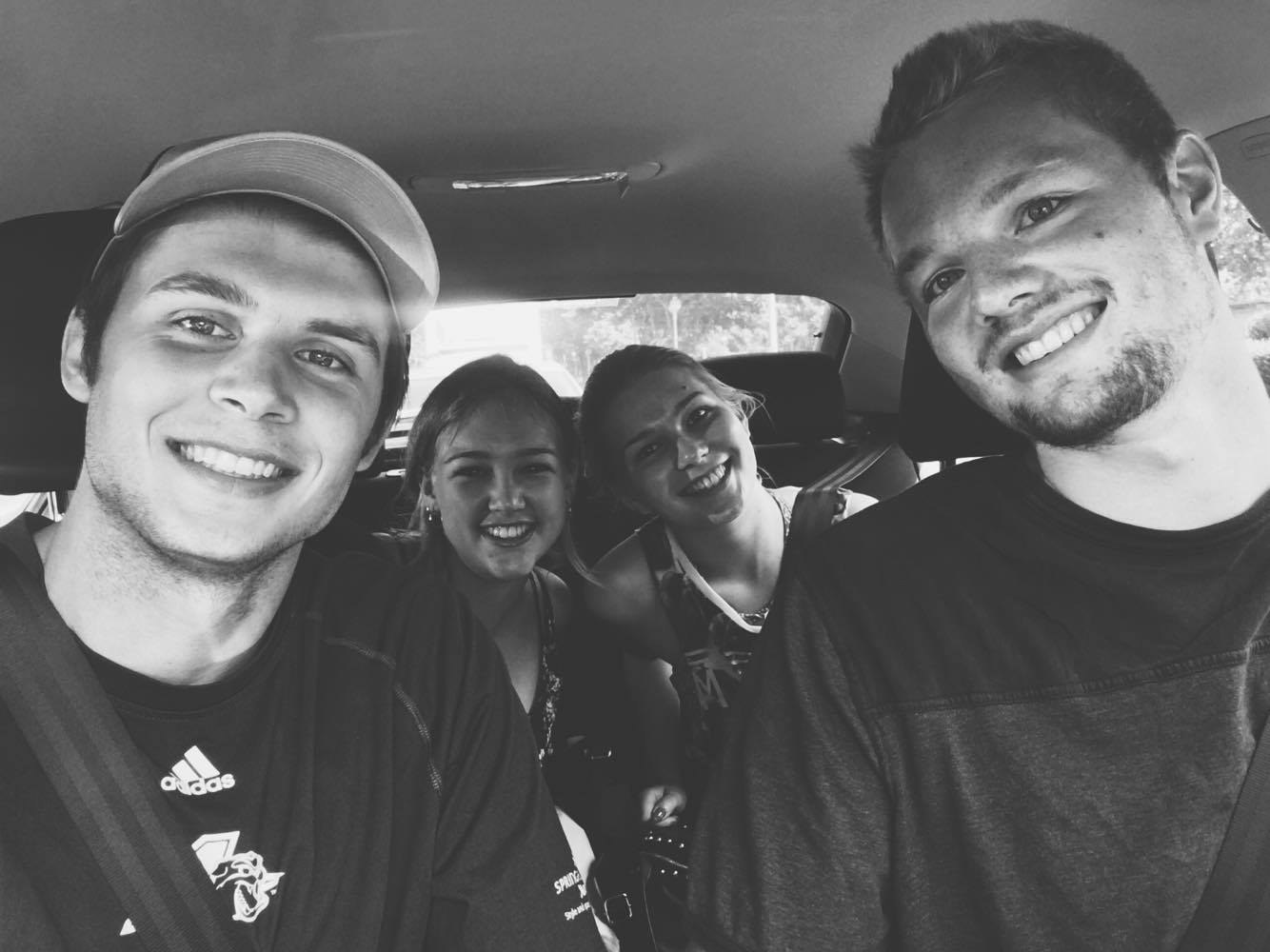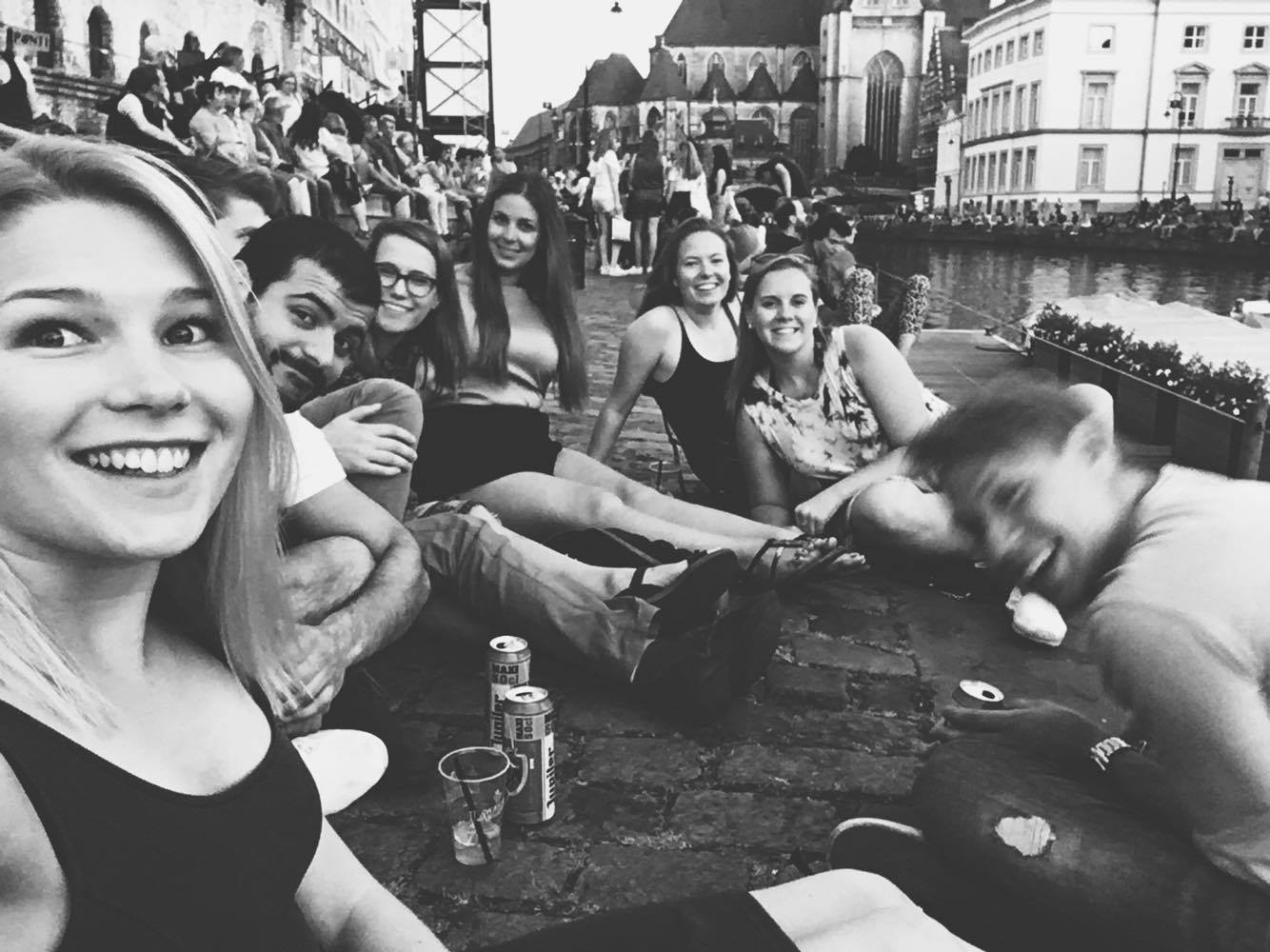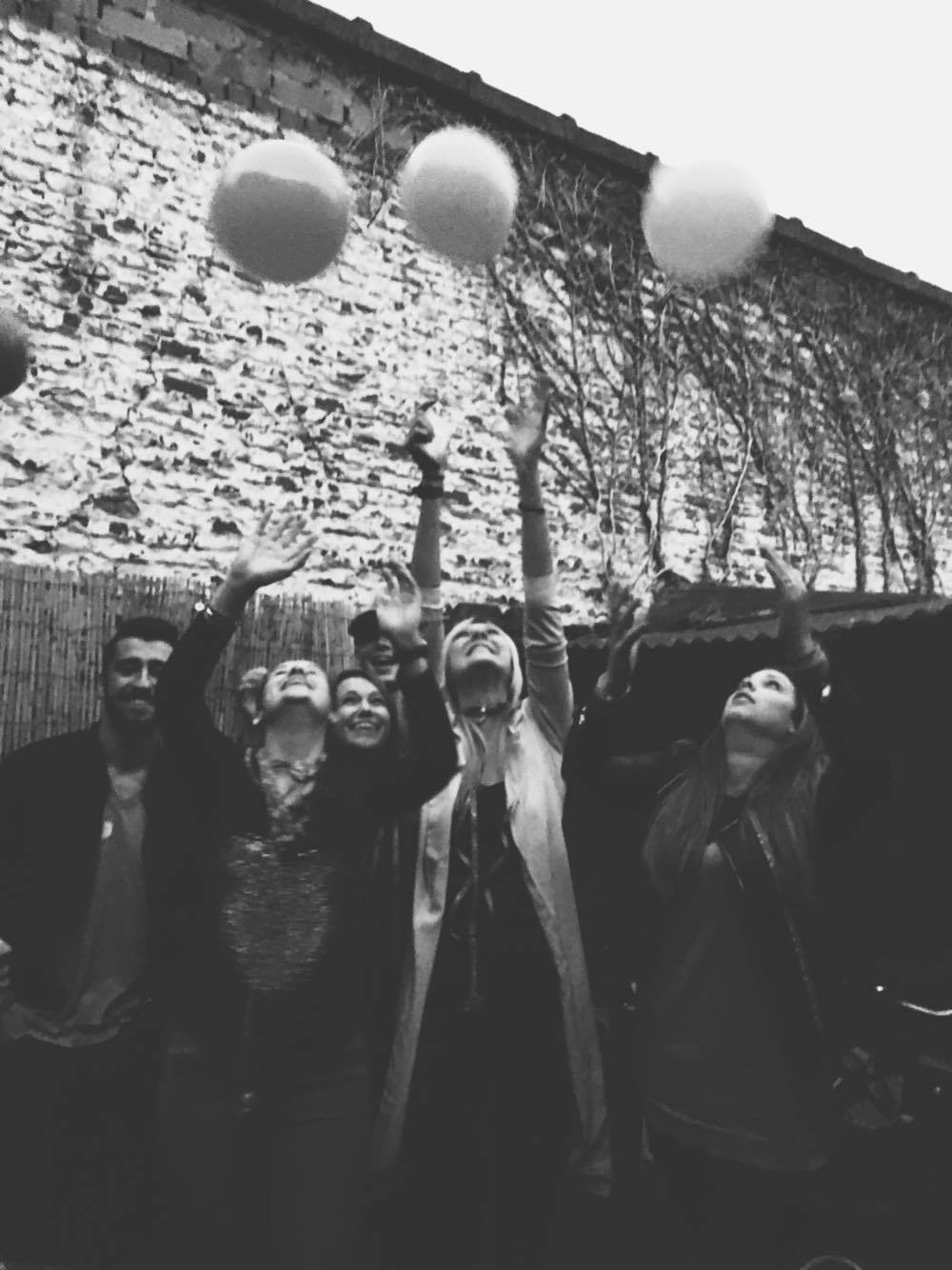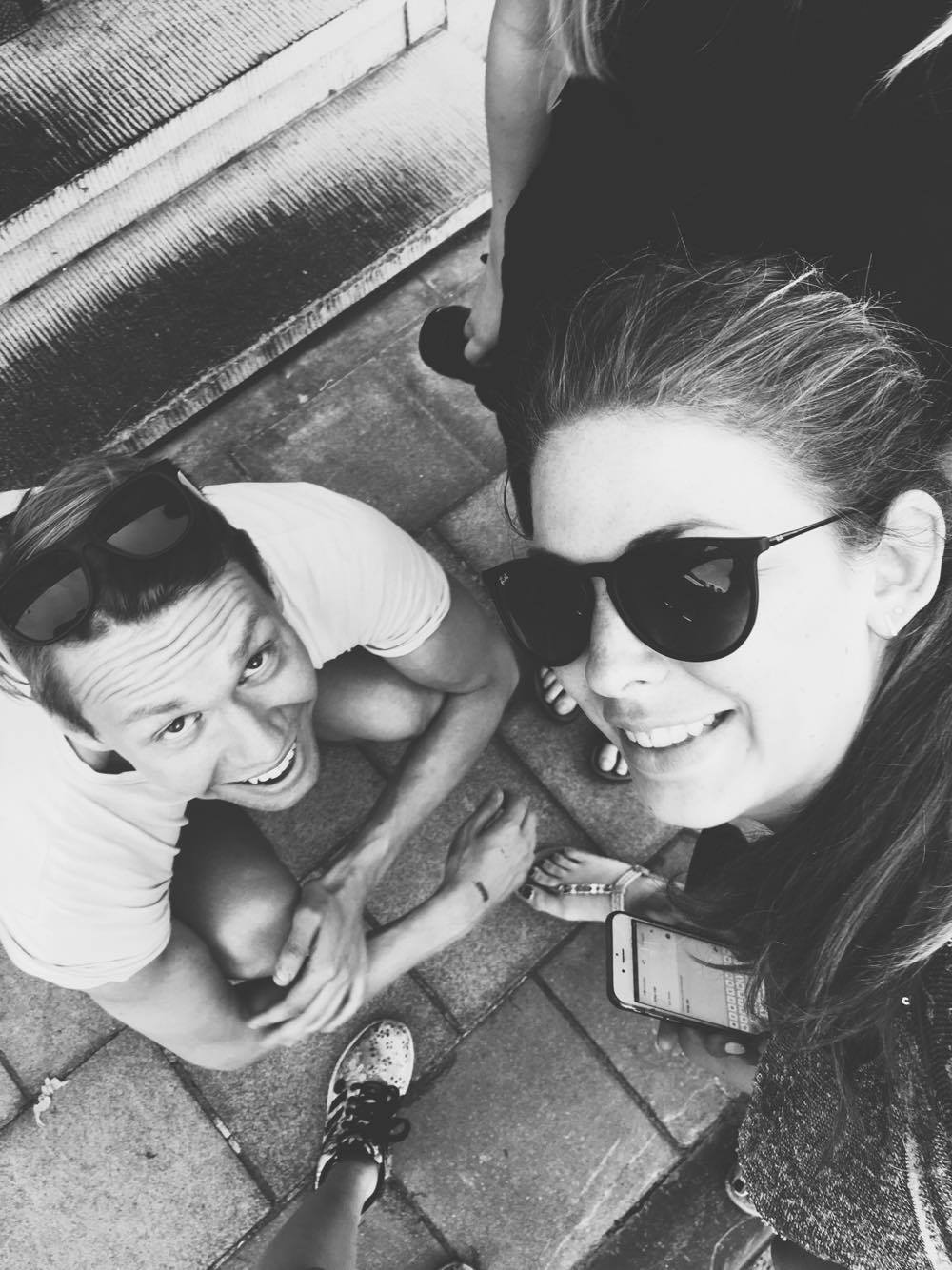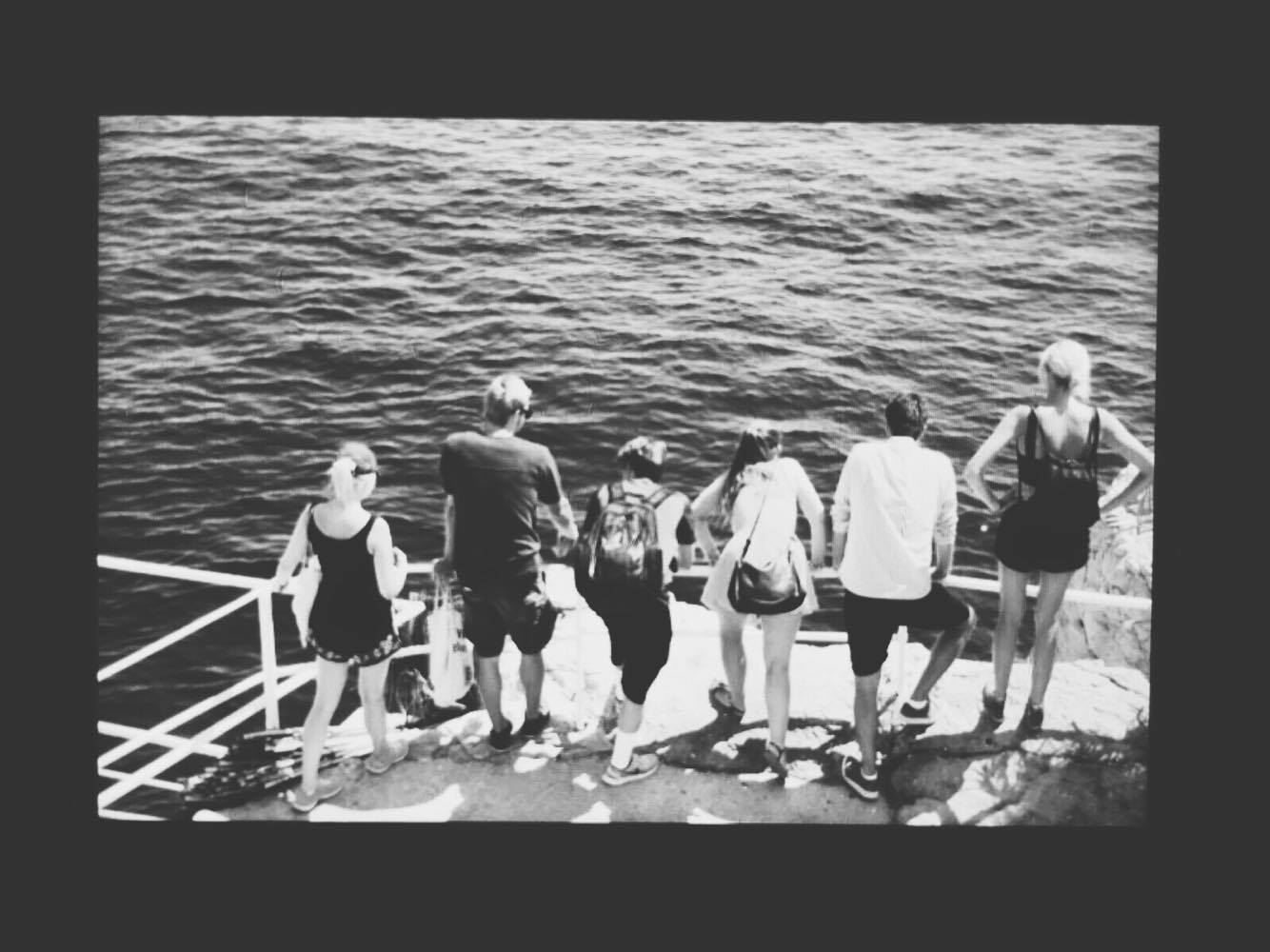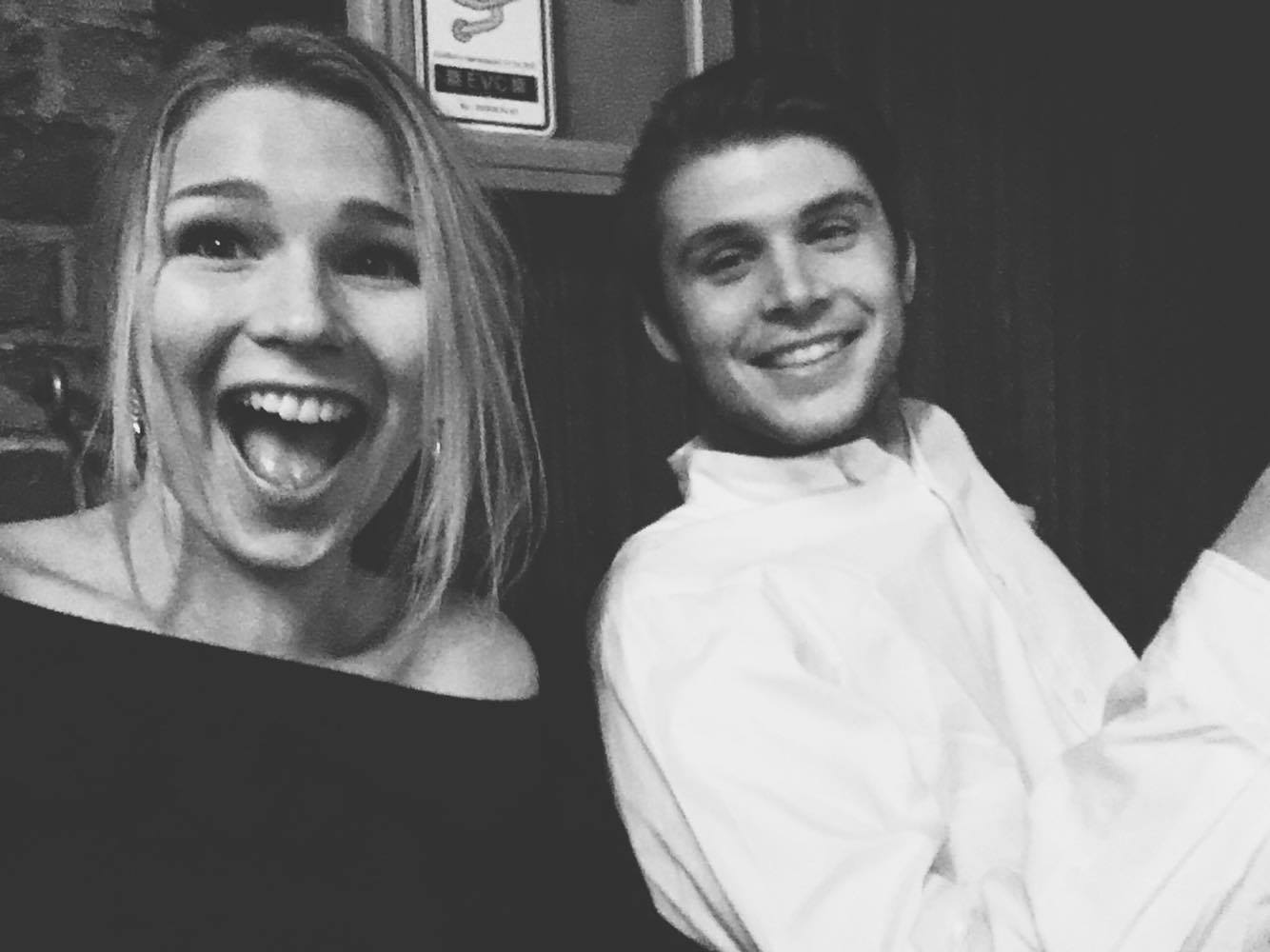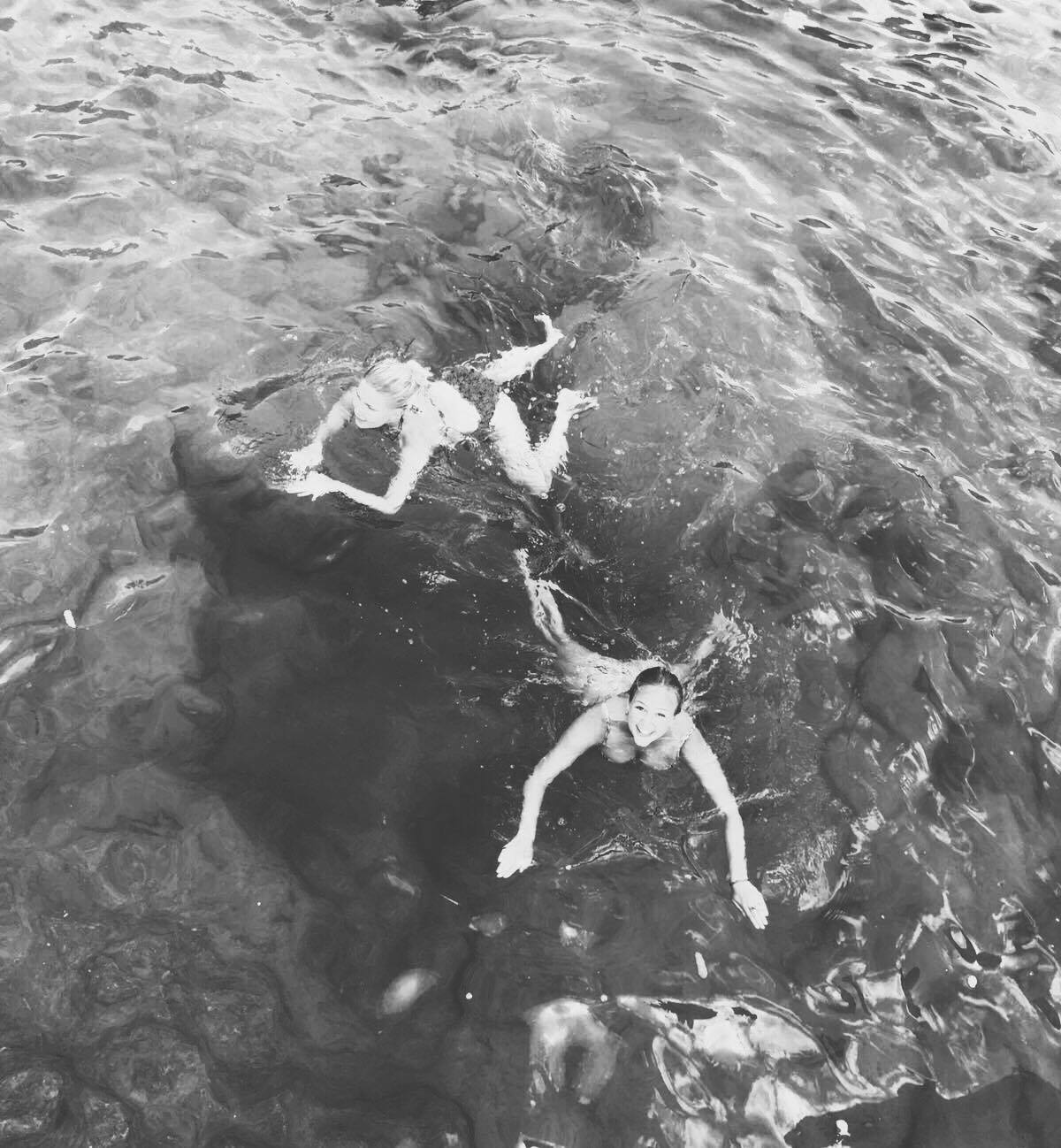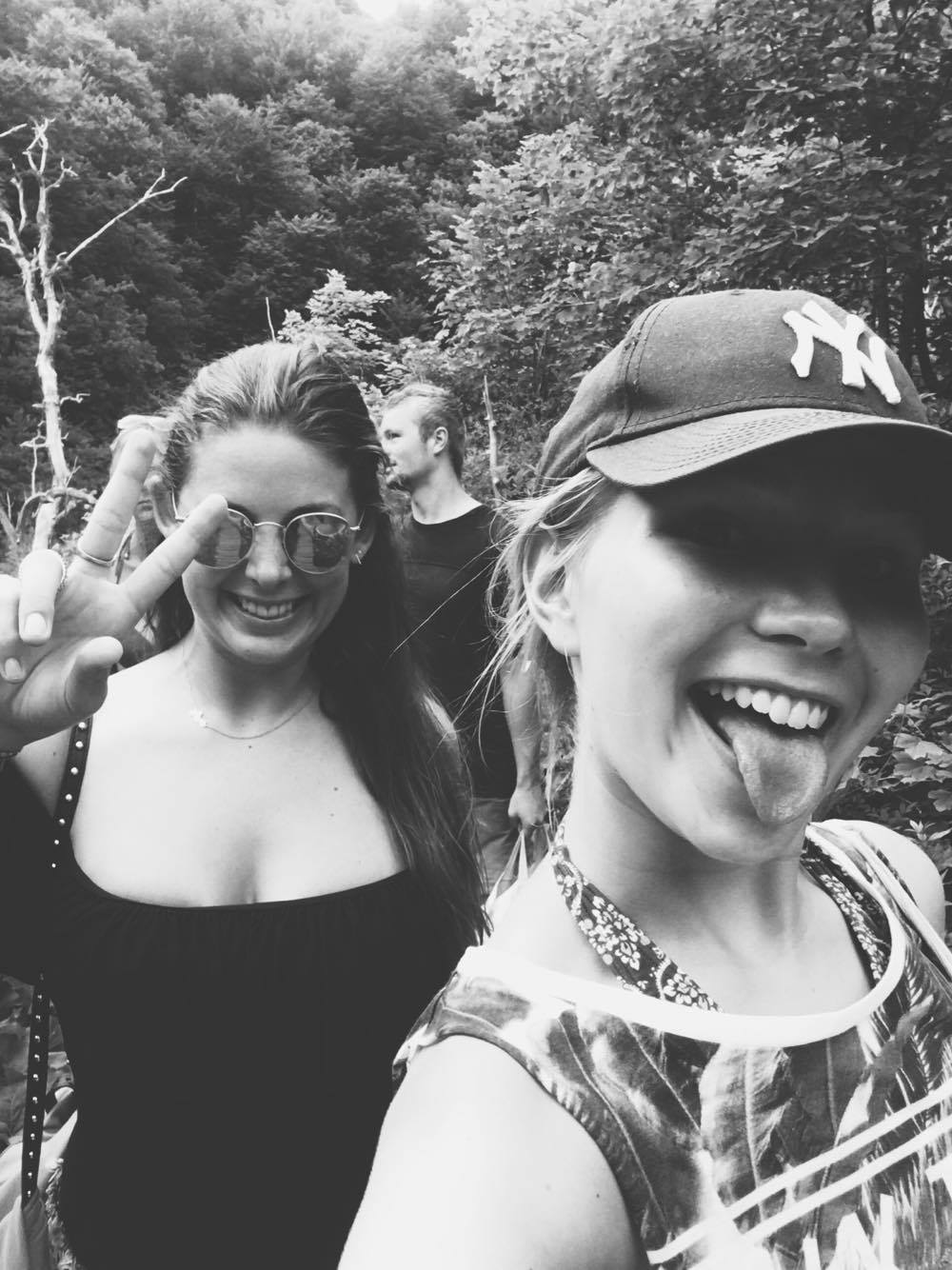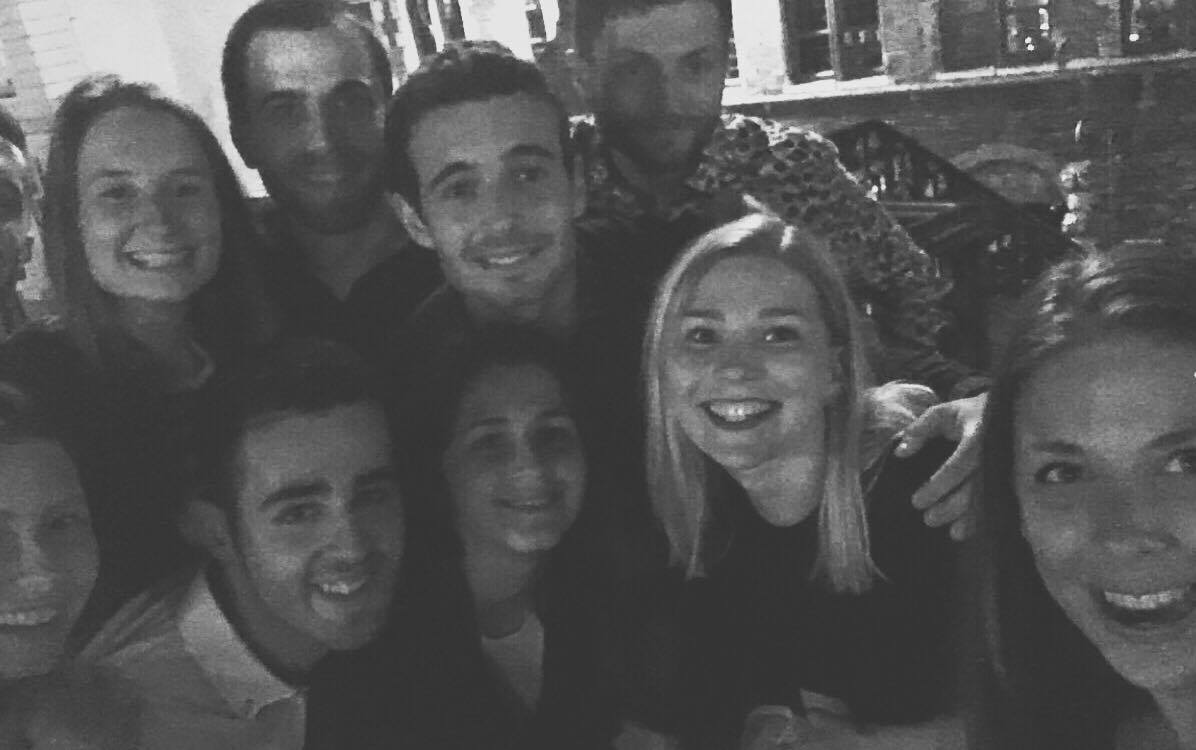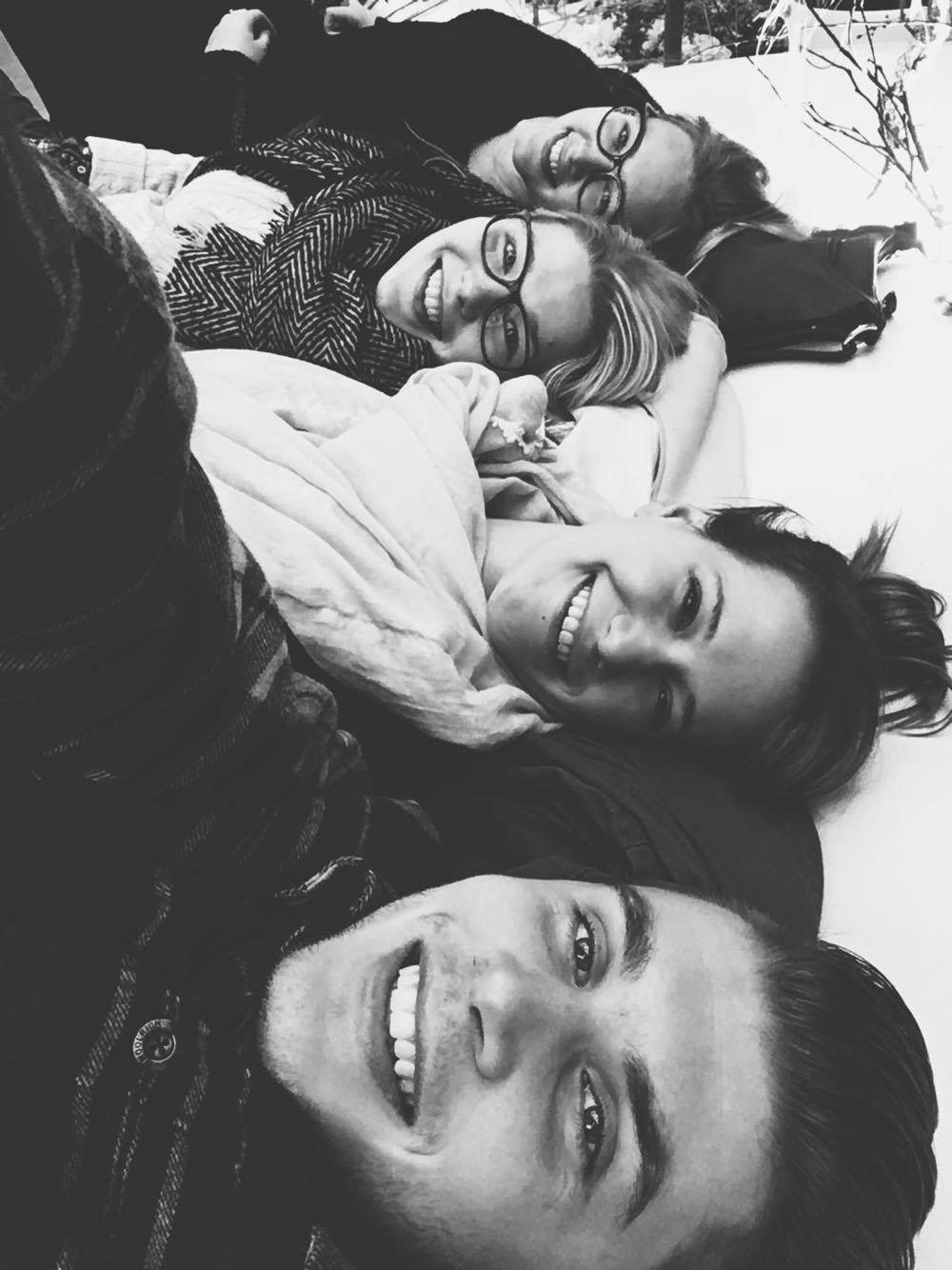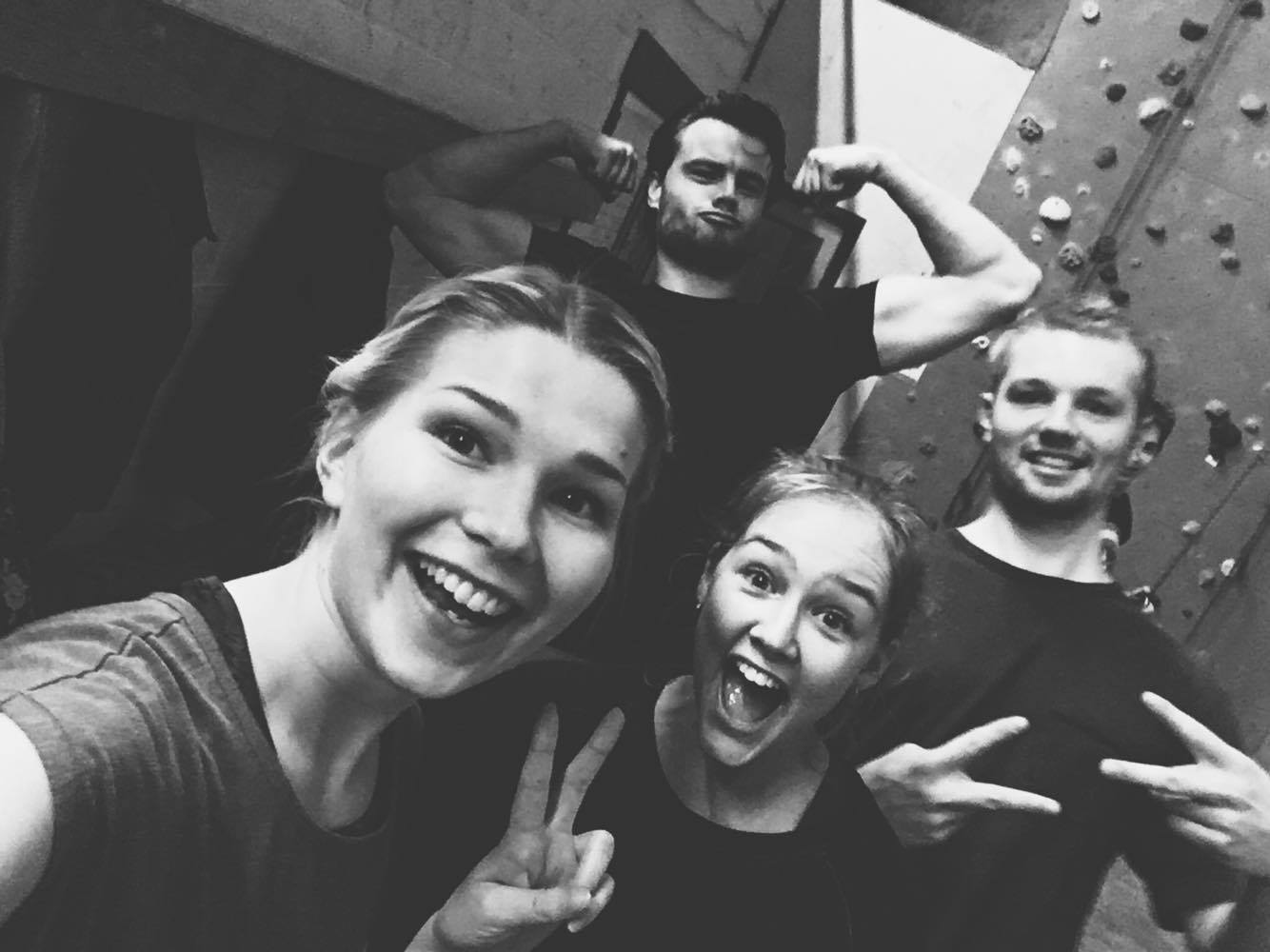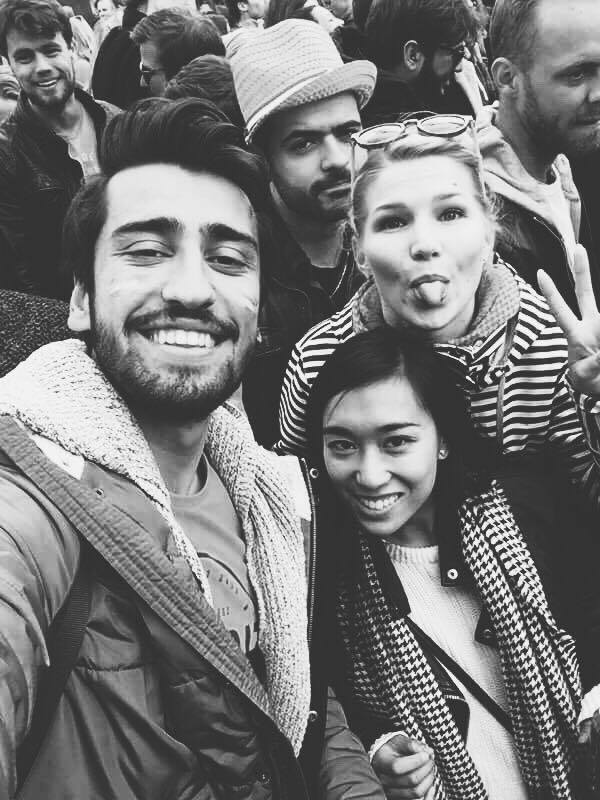 Love you all to Gent and back ♥
PS. I might not have picture from all the friends who made my Erasmus spectacular…so next time we'll see, make sure we take one ;p
'Goodbye? Oh no, please. Can't we just go back to page one and start all over again?' Winnie The Pooh.