Tästä tykättiin, joten ajattelin toteuttaa teille heti perään vähän samantyylisen jutun (in english this time). Kiitos inspiraatiosta Maria!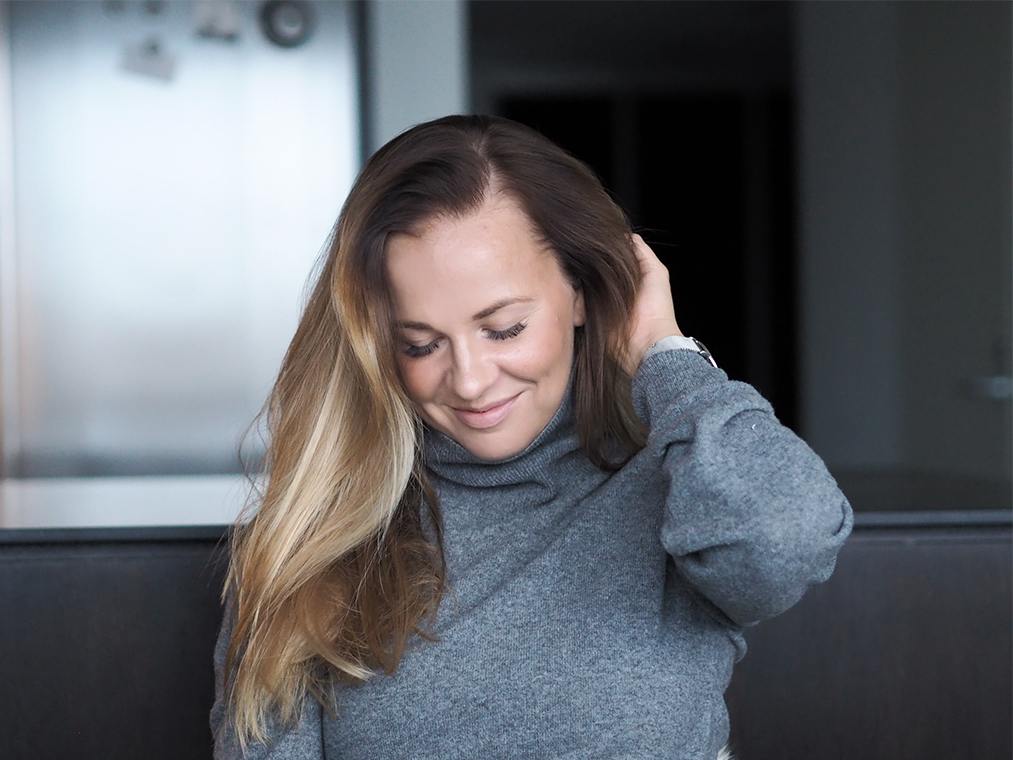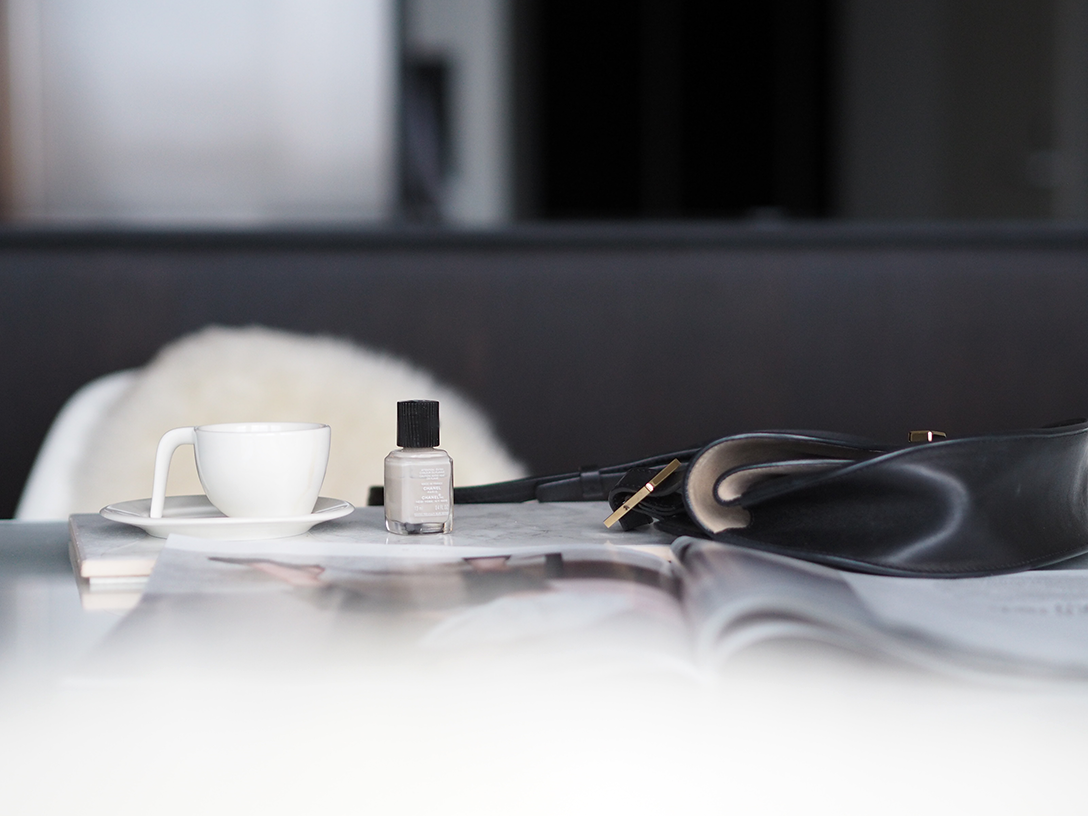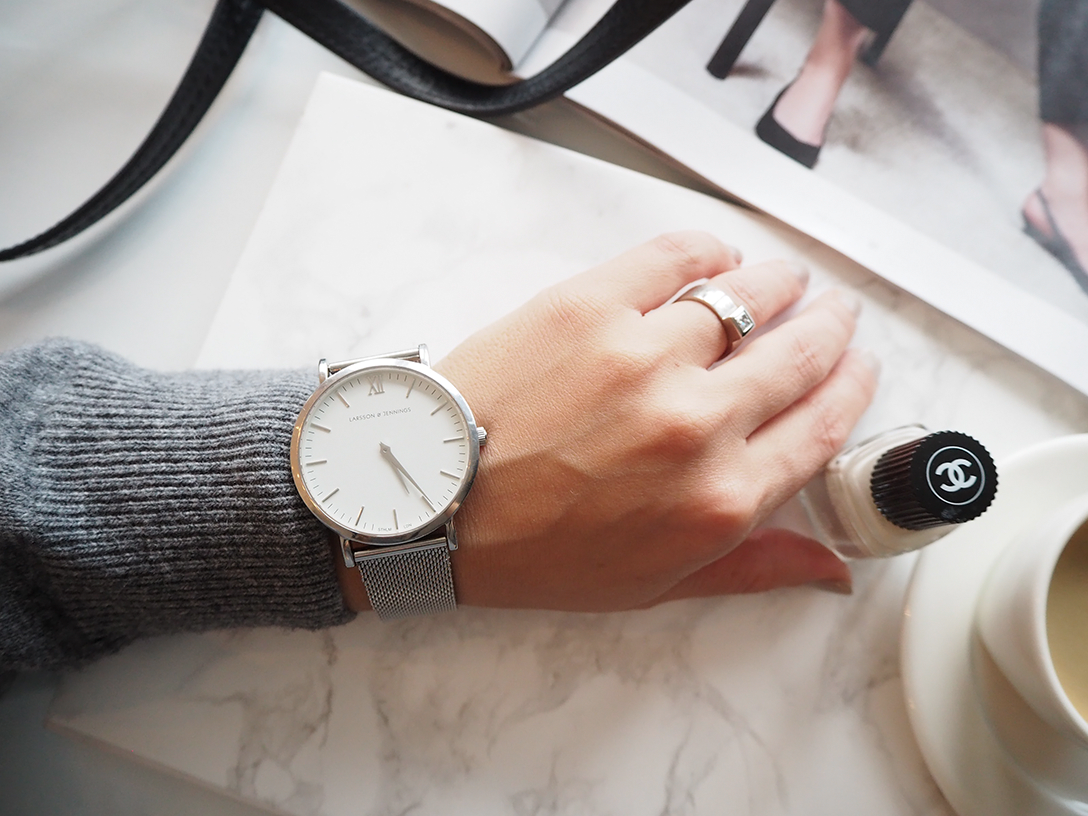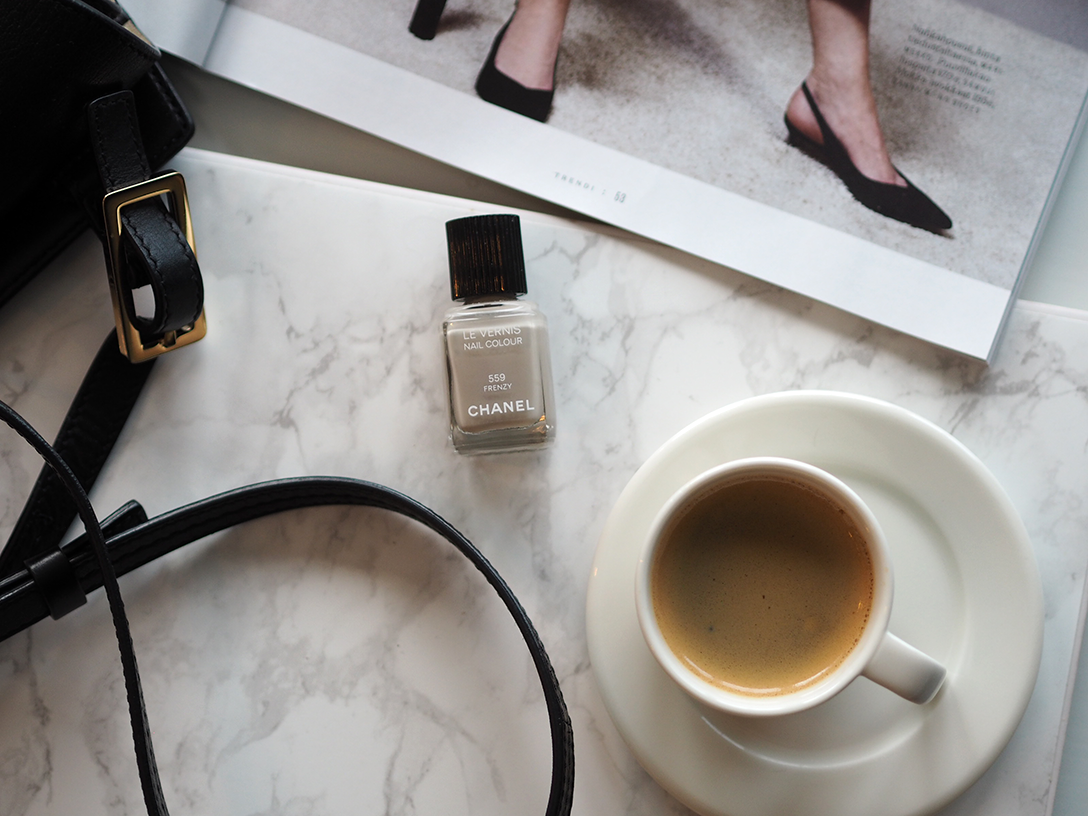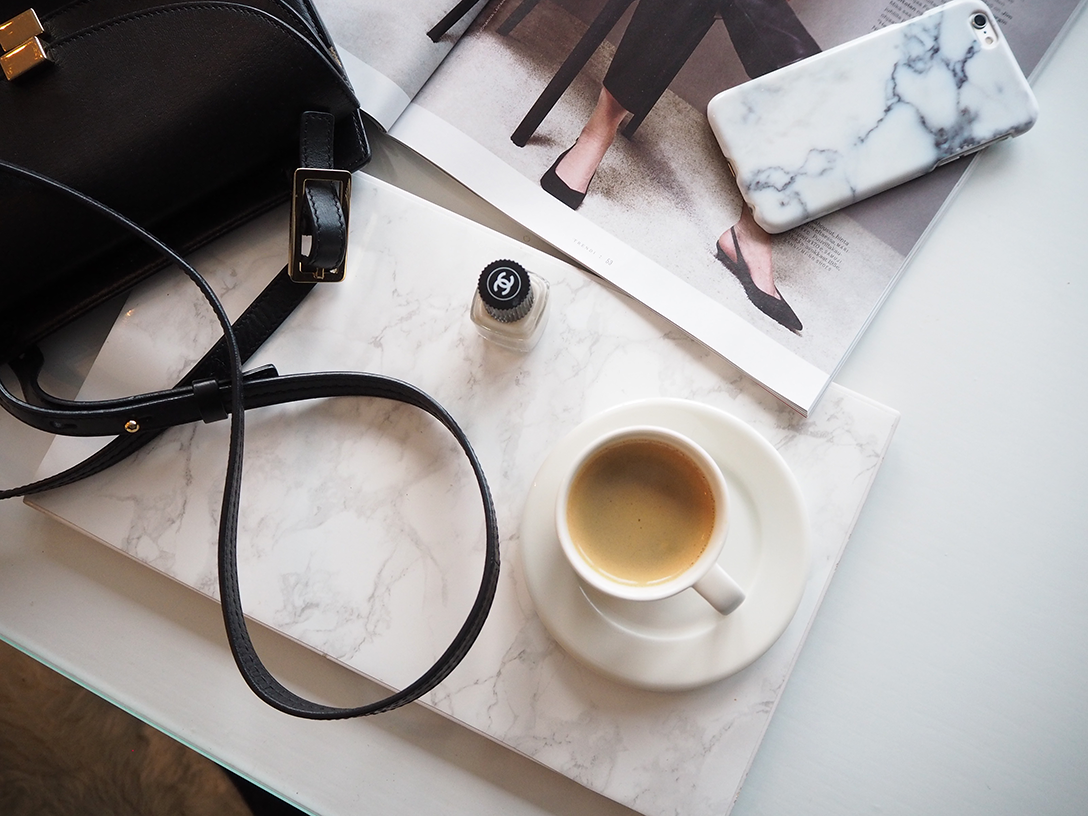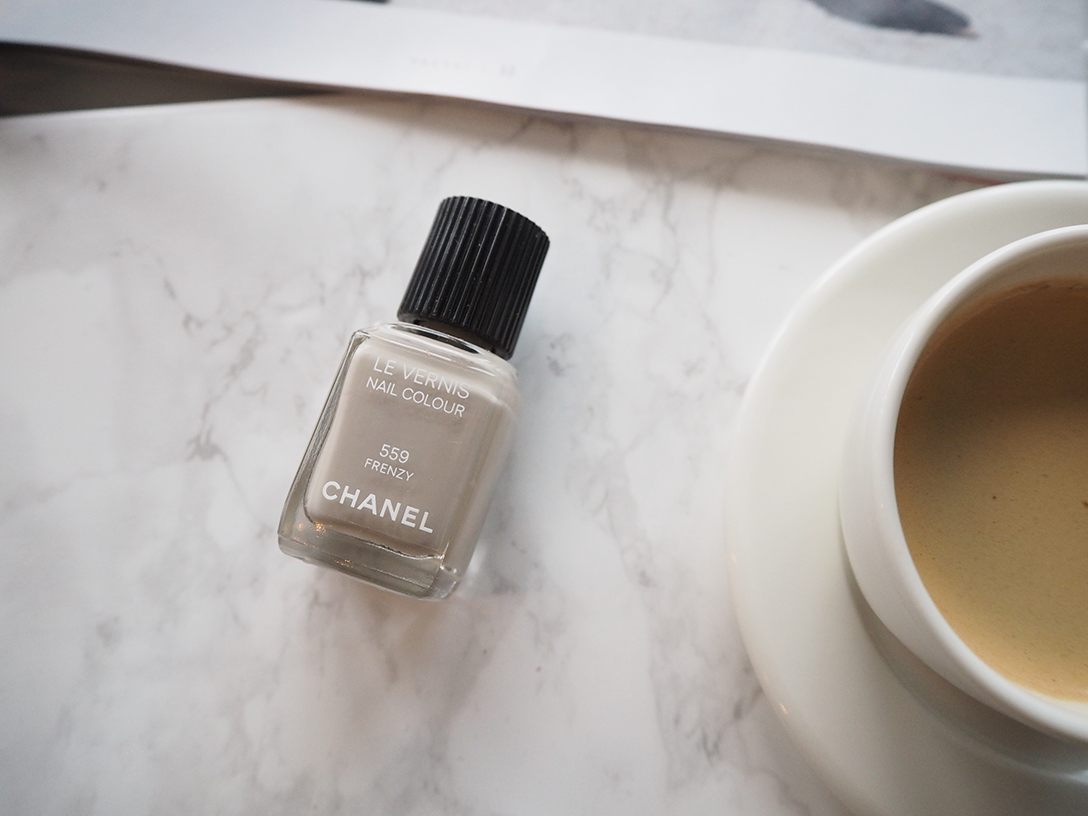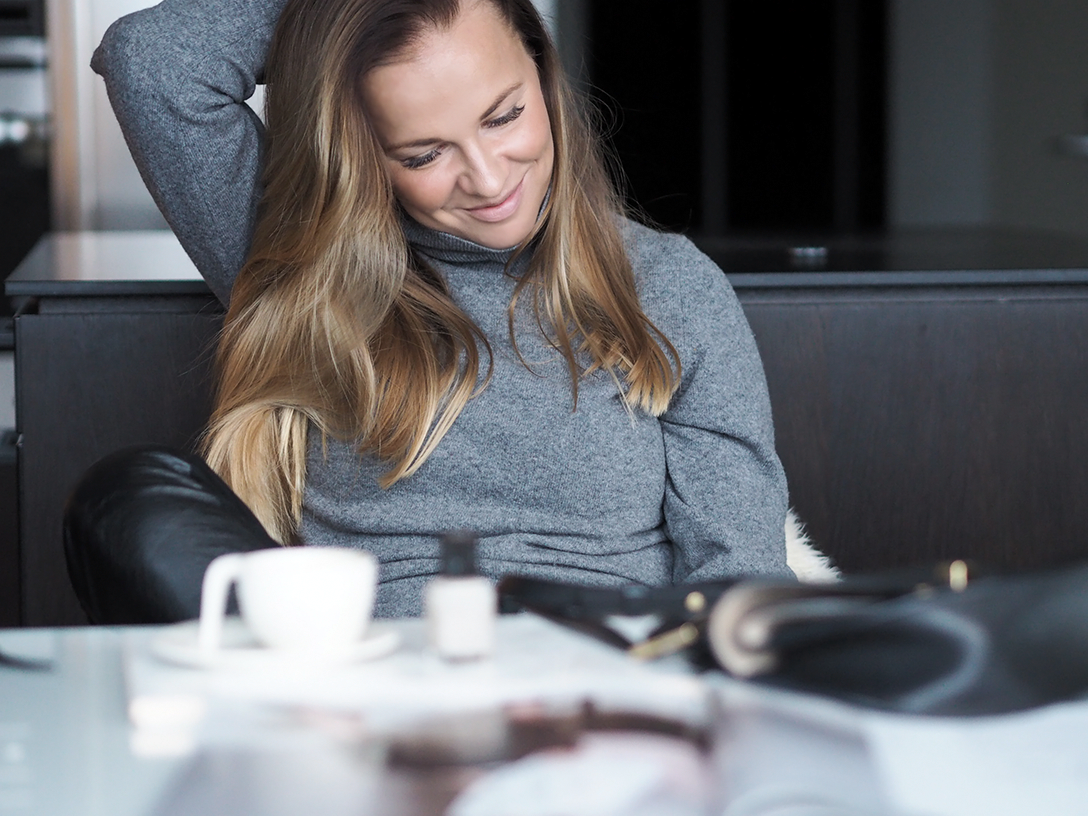 Polo Gant, leather pants Vila, watch Larsson&Jennings
3 things I like
Coffee, chocolate, naps
3 things I don't like
Pickels, rush, narrow minded people
3 things I did last weekend
Took a nap, survived Ikea in 10 minutes, enjoyed my morning coffee in the sunshine
3 things I'm good at
Organizing things, remembering old phone numbers, filling the dishwasher (?! :D)
3 things I'm not good at
Patience, singing, wearing a lot of make up
3 things I want to learn
How to worry less, how to handstand, how to put a proper make up
3 things I should do
Make a habit out of stretching or taking a massage, save more money, worry less
3 things I stress about
Future, work, things I should do…
3 things that make me relaxed
Sauna (!), a glass of wine or a good workout, friends
3 things I talk about often
Wellbeing, work, future
3 things I do often
Enjoy the sauna, take a nap, spent way too much of my time on Instagram and Snapchat
3 things I like to wear
Big knits, comfortable lingerie, my bathrobe 😀
3 things I don't like to wear
Tight shirts, uncomfortable jeans, high heels
3 things I want to buy
A new bag, flight tickets, more knits
3 things I dream about
A perfect wardrobe, balance between work and leisure, living abroad
3 things I'm afraid of
Darkness, future with no progress, losing my loved ones
3 things I'm wishing to happen soon
Visiting Paris again, enjoying our new Helsinki home more often, getting my very first own business card 
xx
M.