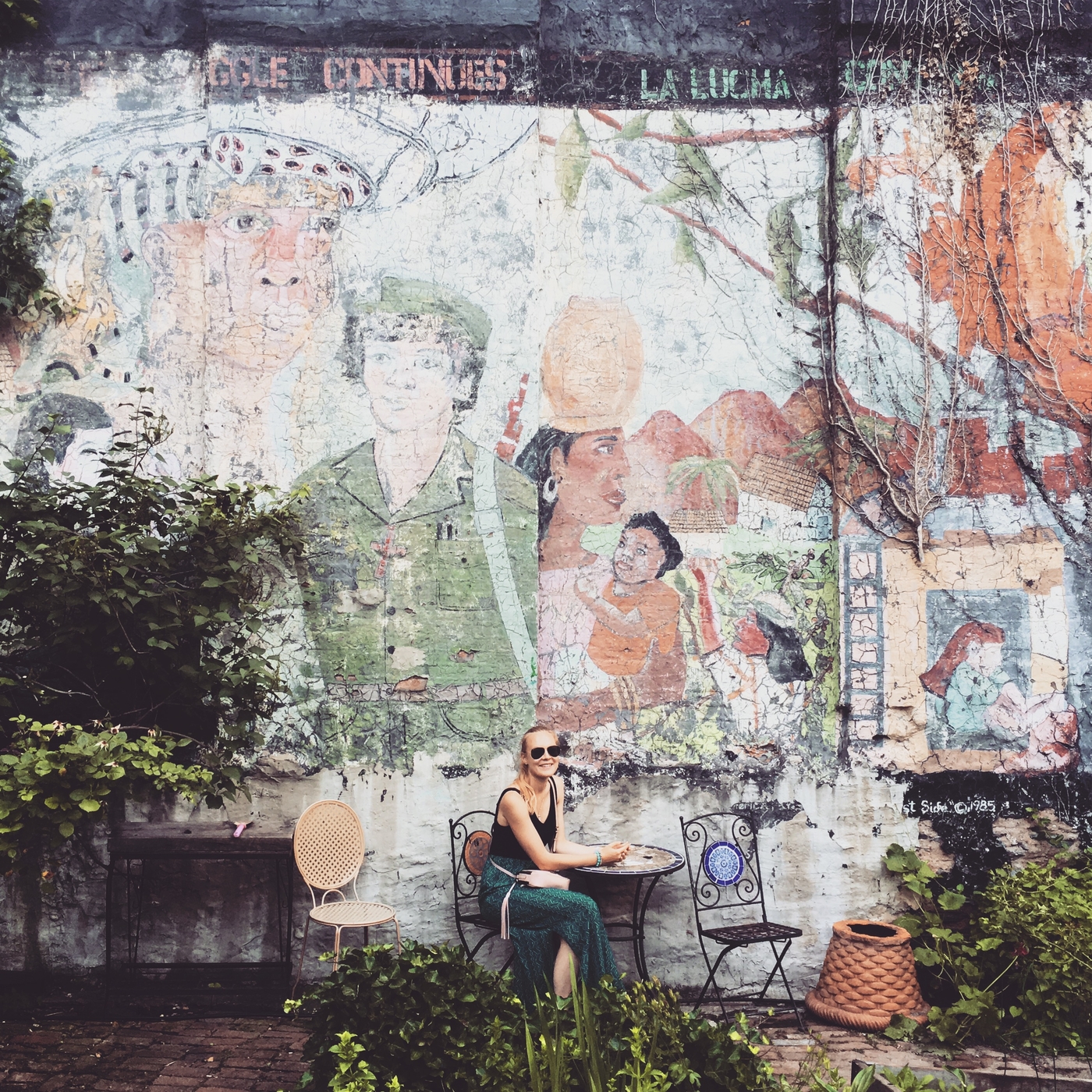 Summer is really on in NYC! It's been so warm lately, so an apartment without an AC in is out of the question.. luckily we have one (it makes crazy noises though that are driving me nuts during the night…). But I love this. I love the heat, despite the sweating and feeling uncomfortable at times and having to shower two times a day. I don't care… I love it anyway. Summer is the time when I feel at my best and after this long and cold winter I feel like everything is ok again and I can relax and enjoy. Also NY really blooms up during summer in every way! There's something to do every weekend, so staying home can almost make me feel guilty sometimes.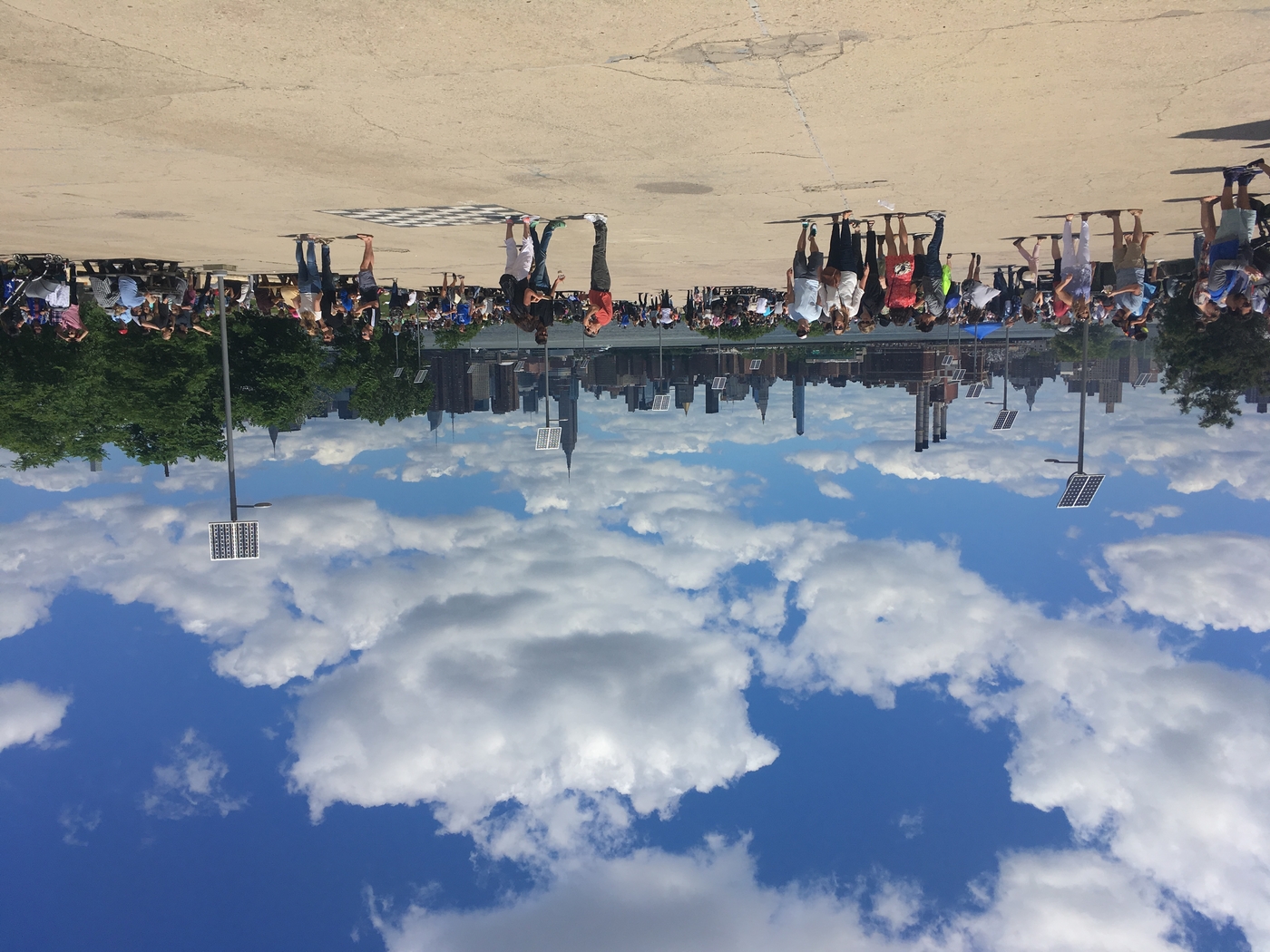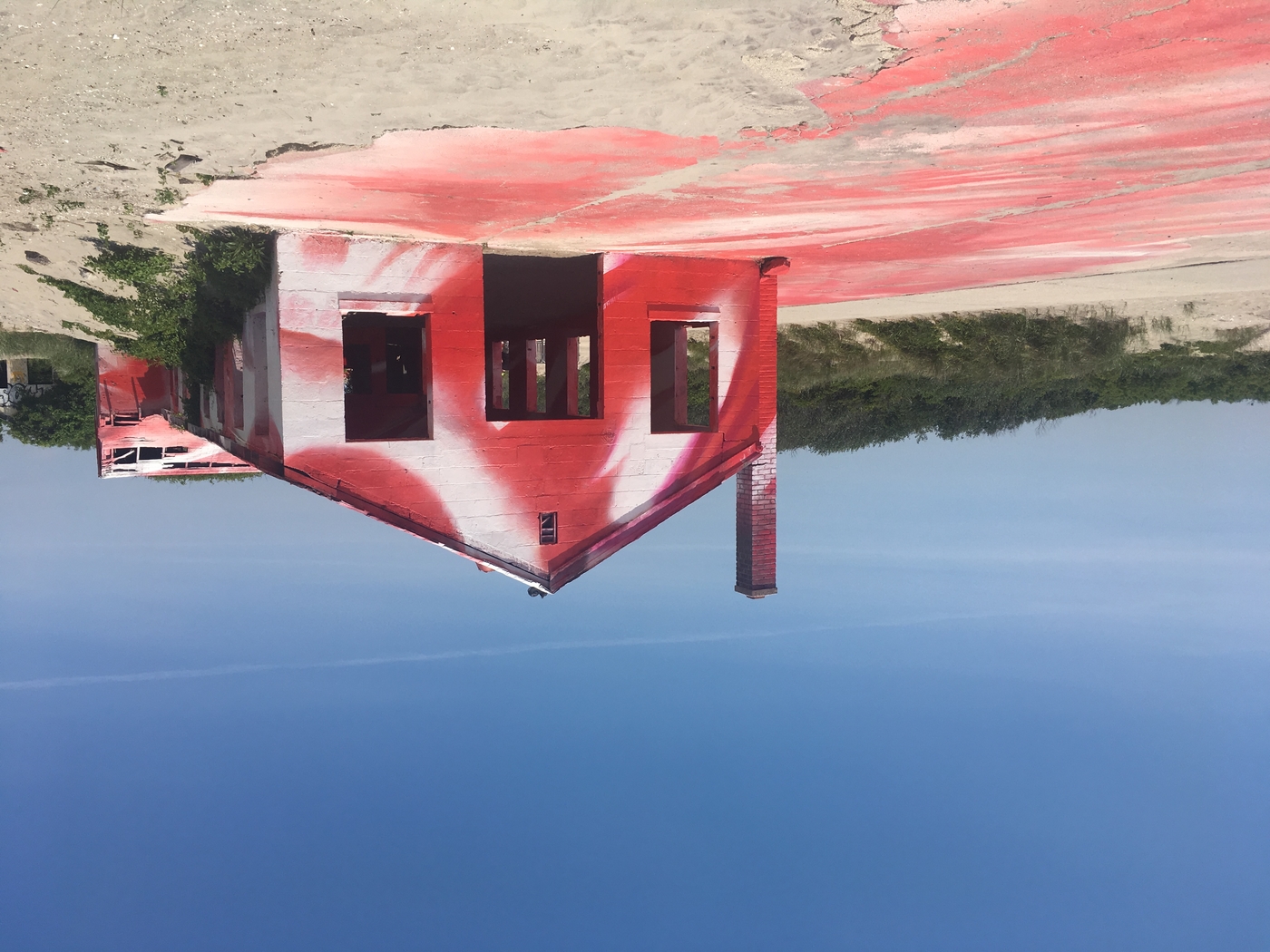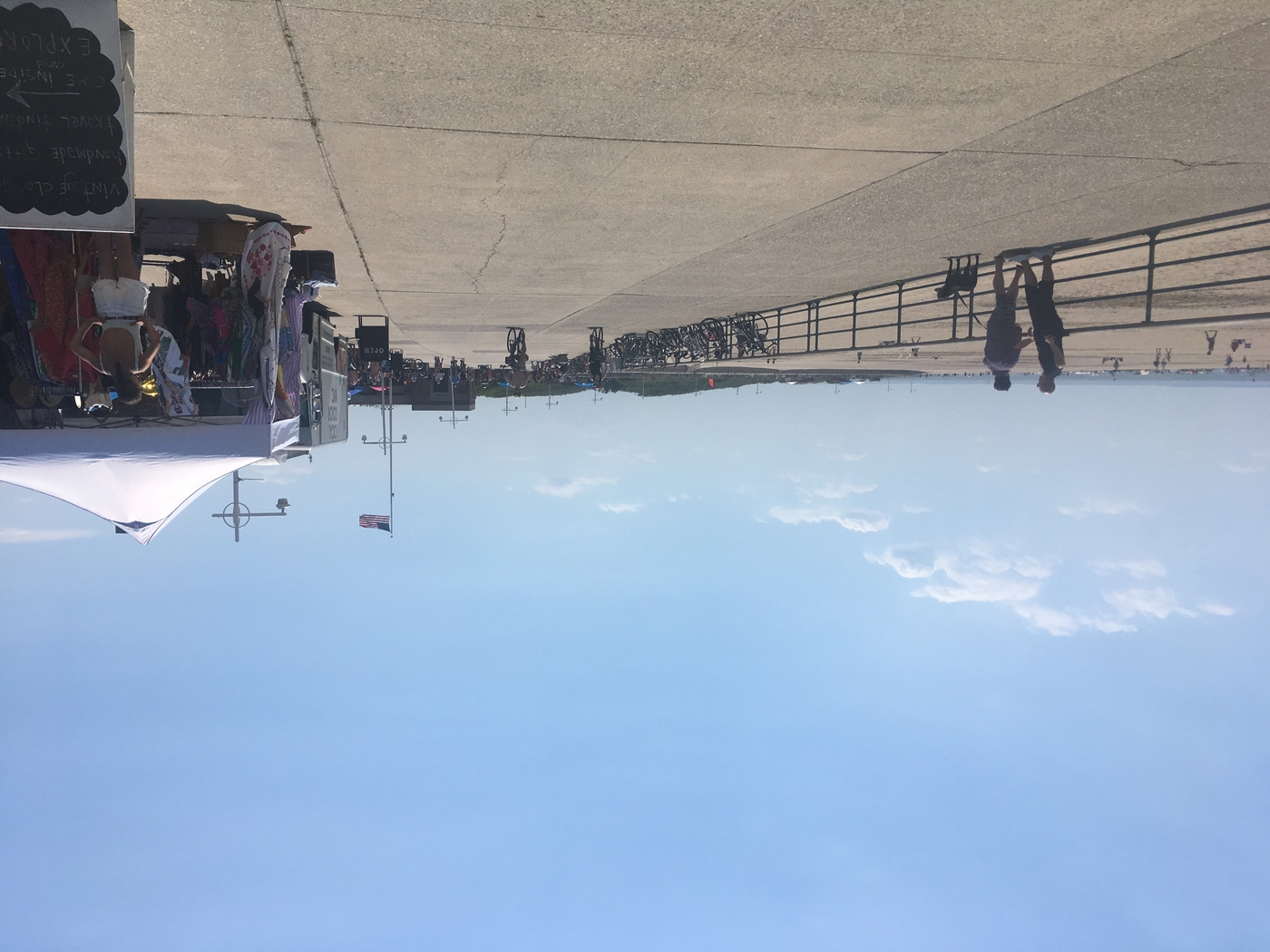 Rockaway Beach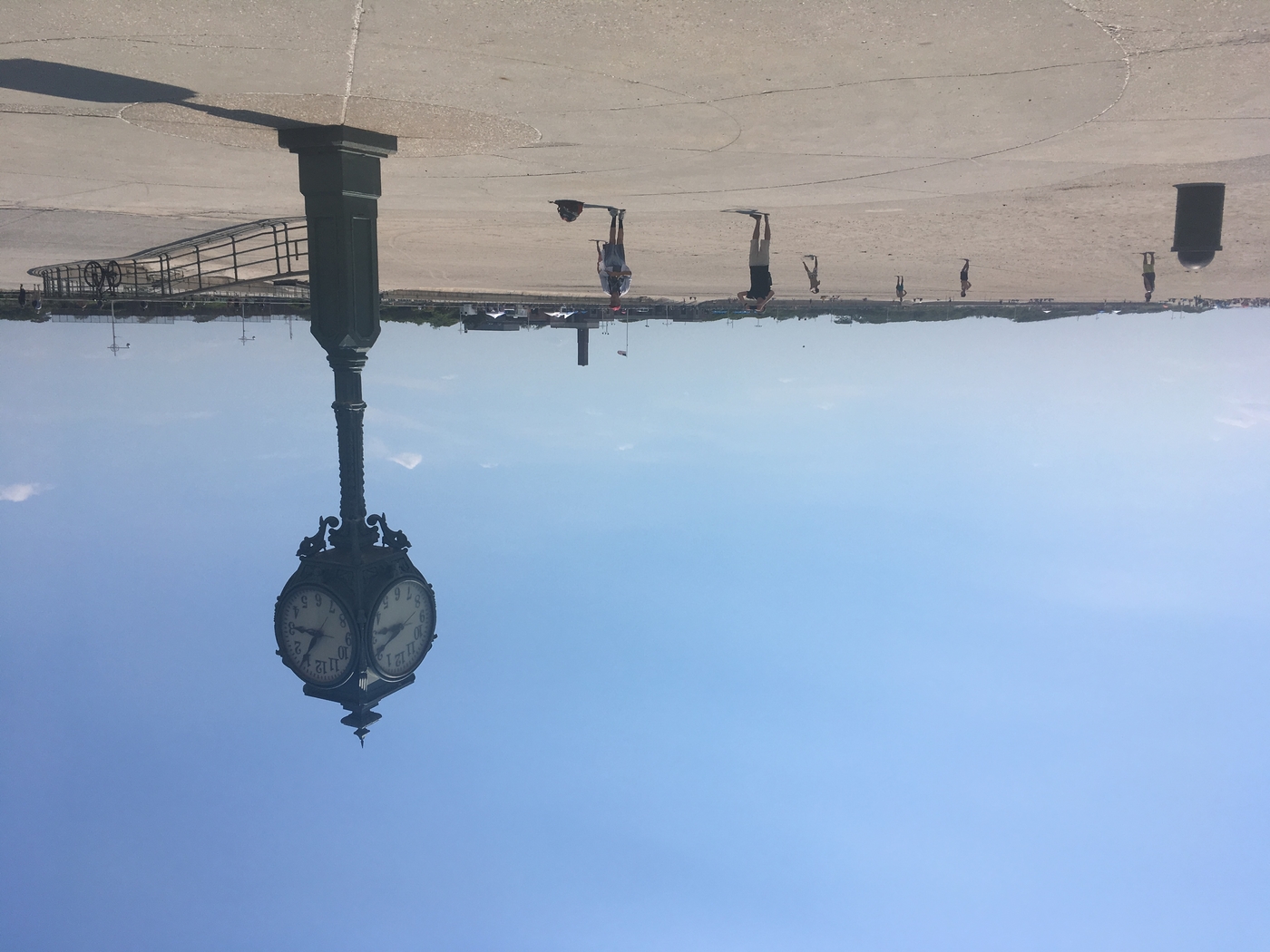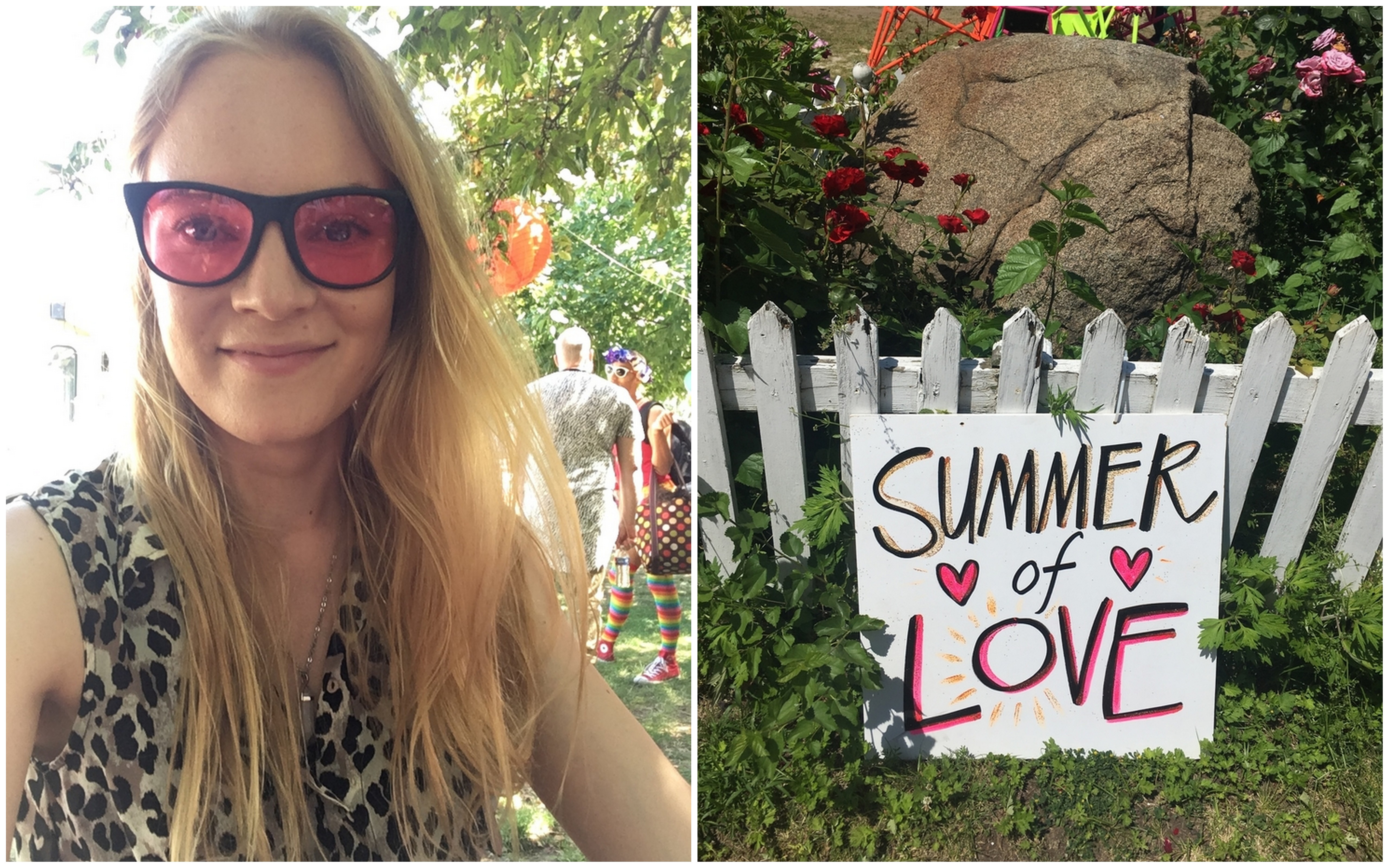 Pink Mammoth Festival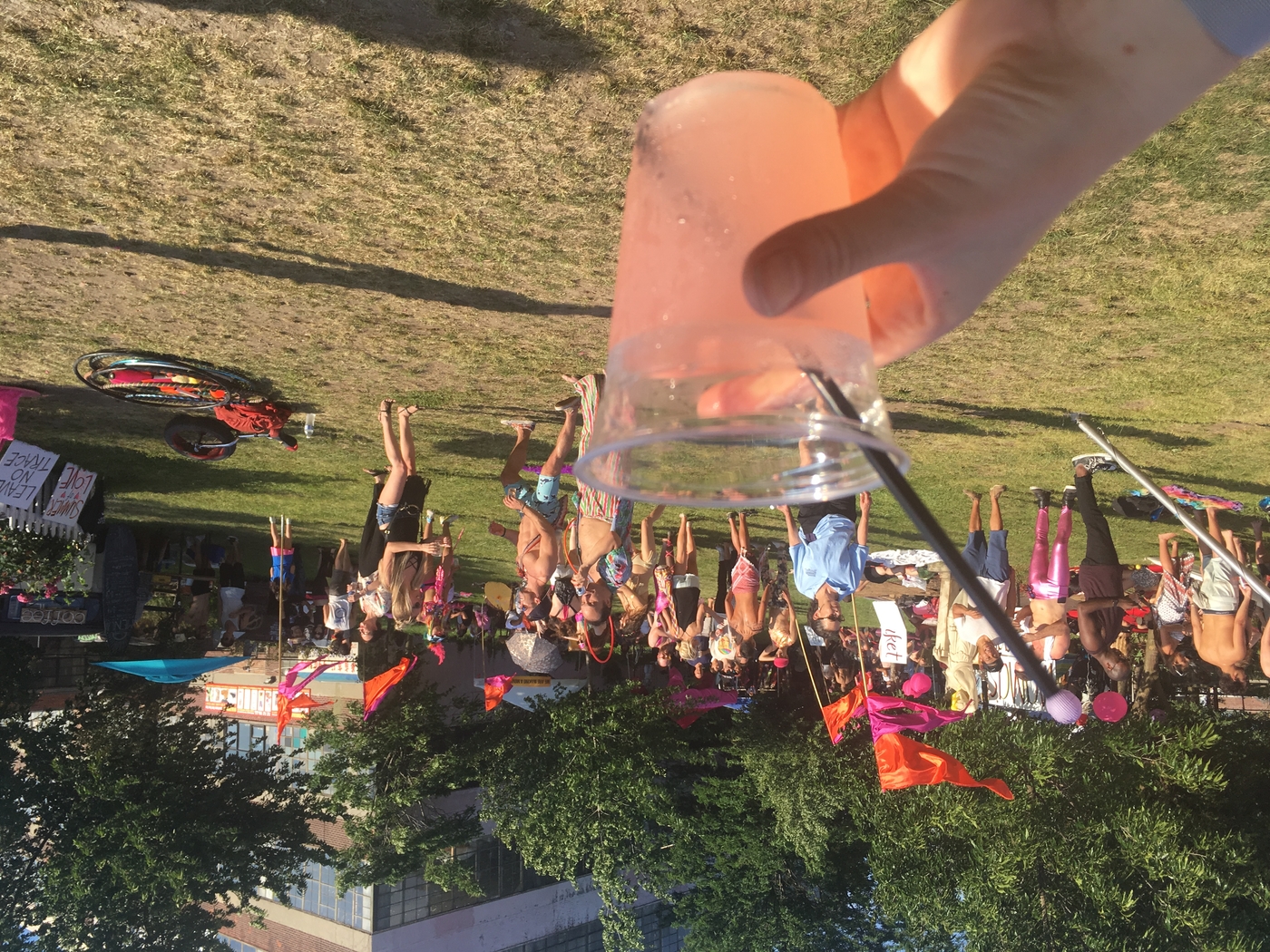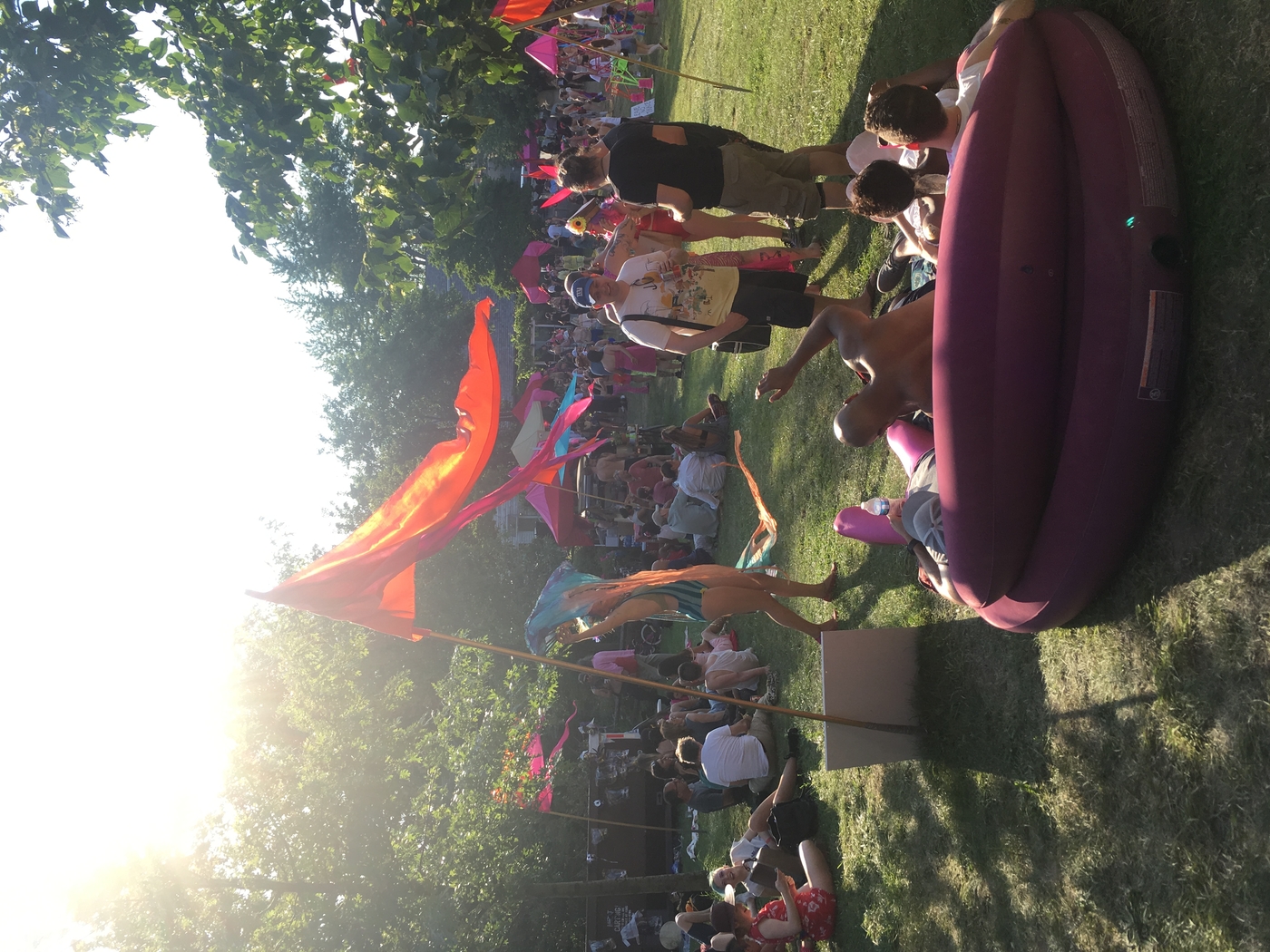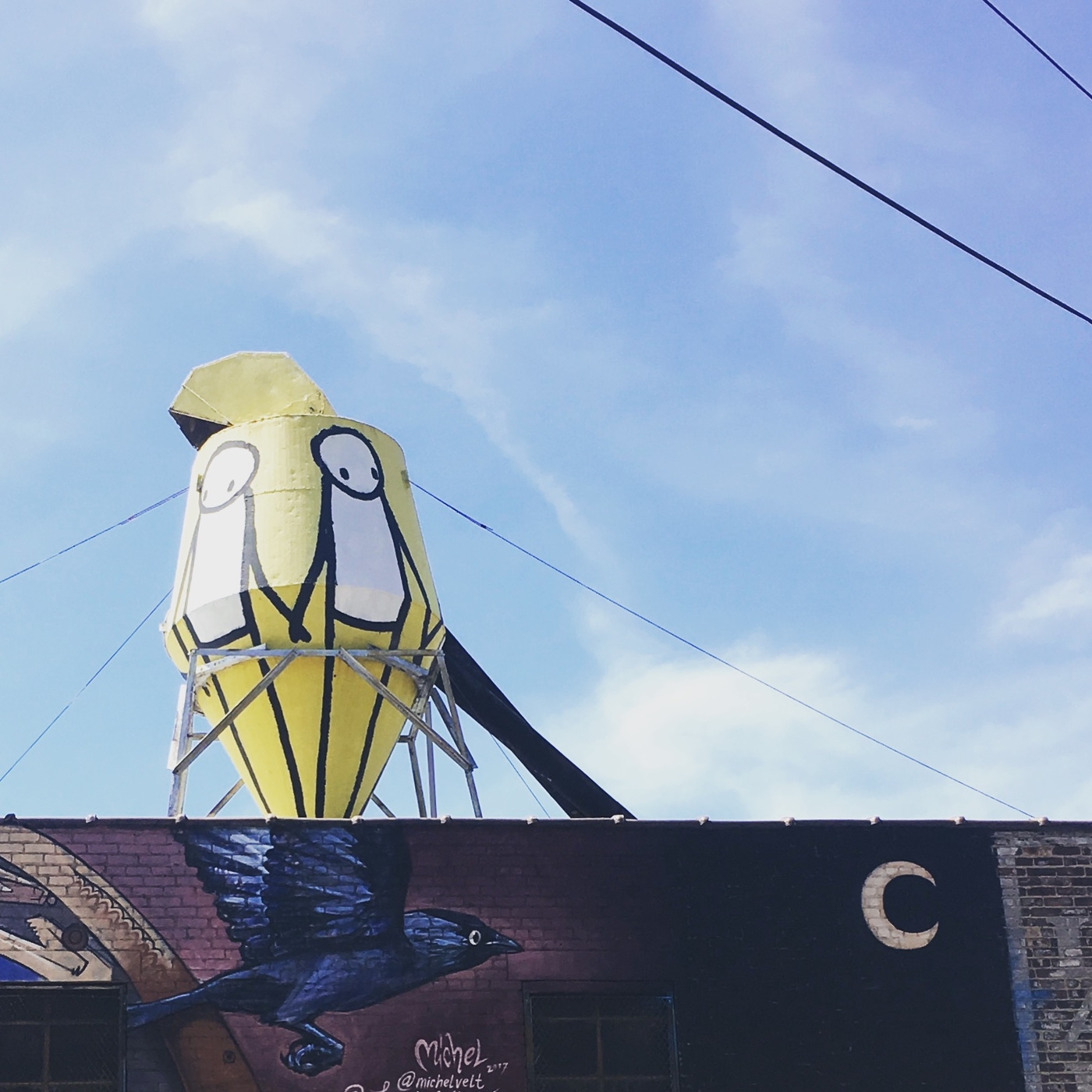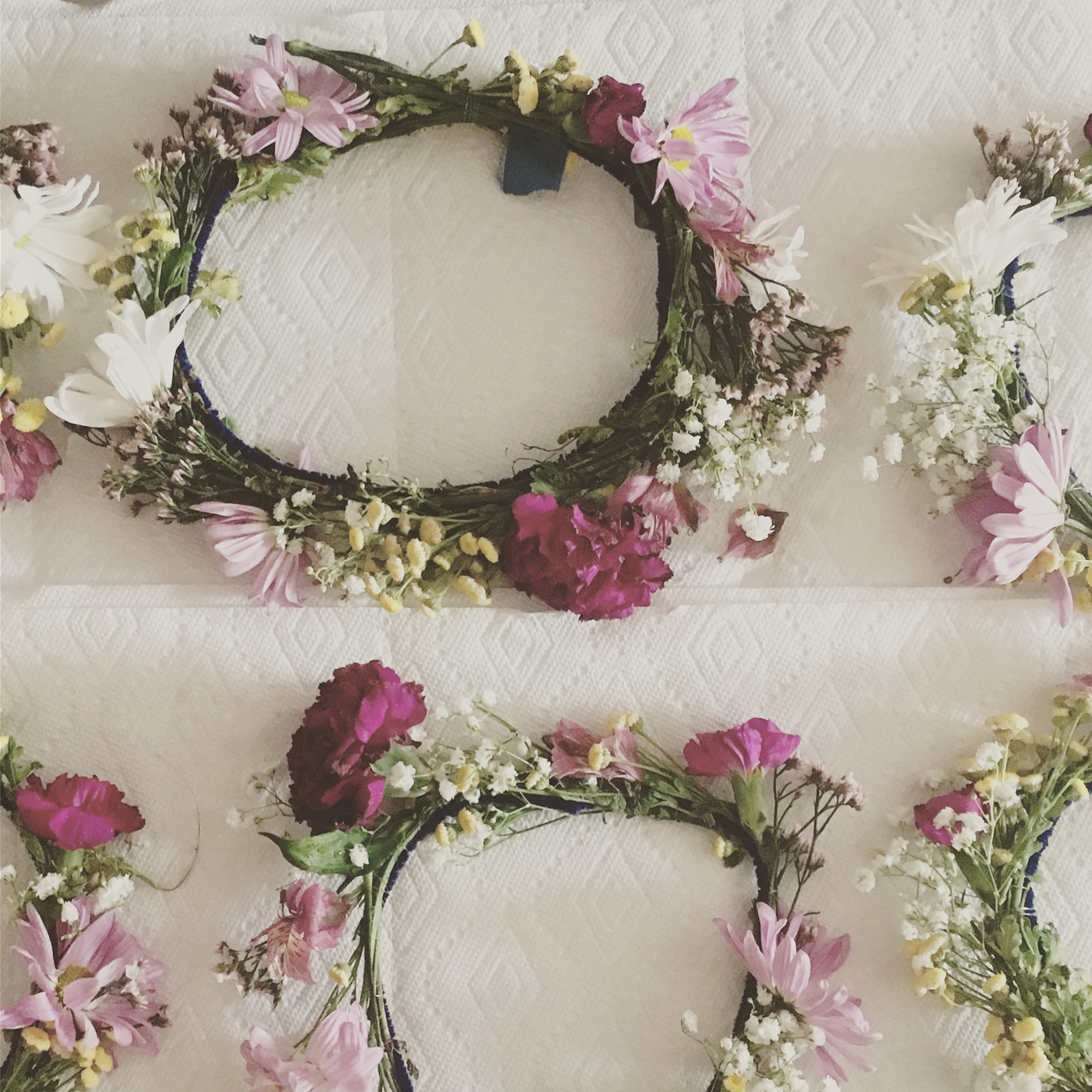 It's been so much going on. Not only in my private life, but also at work. We are having summer camp right now and even though it's difficult at times, I just feel like I love what I do over and over again. It's the best feeling ever and together with summer and everything I just hope this feeling never fades away. Today we celebrated Midsummer at work and I made these flower wreaths for our class and we all weared them during our day and everyone was so cute that my heart melted. Now I'm off to meet D and our friends and we are going to celebrate Midsummer in a citylife way 🙂 Love love love to all of you and Happy Midsummer!