Gaming stuff and other geeky hobbies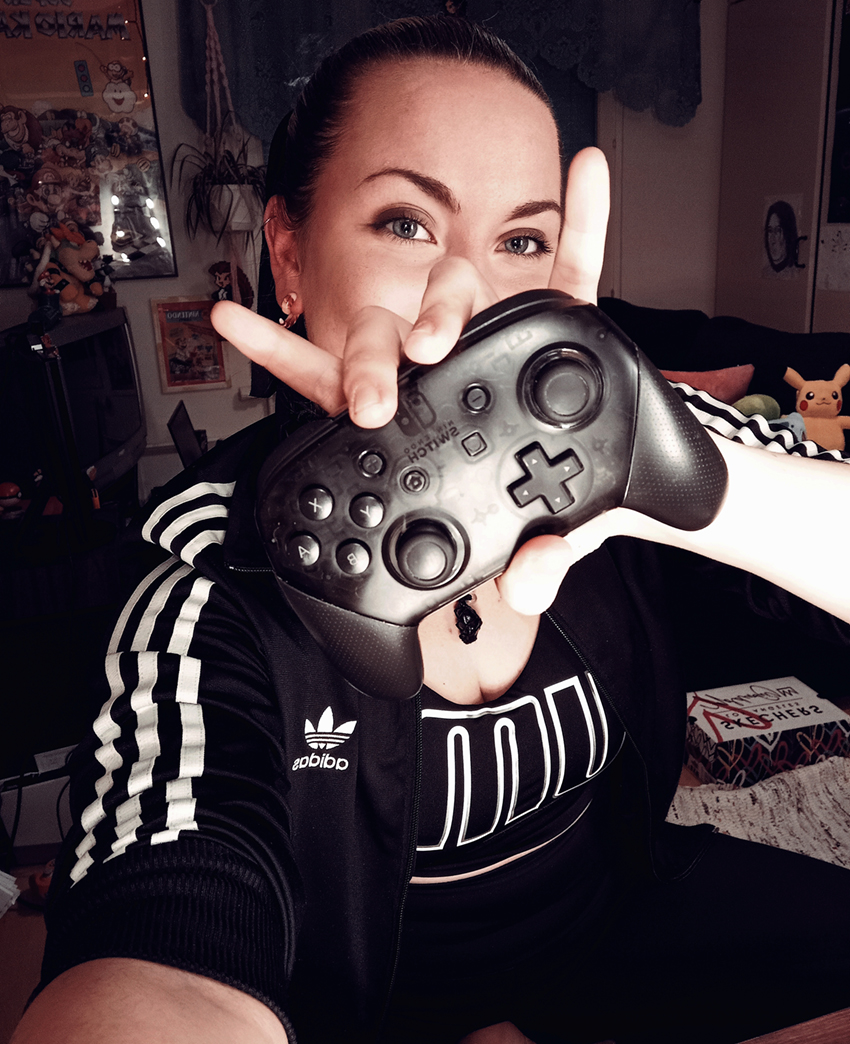 Welcome to follow my new Instagram account: gamecubegrl_
It's more into games, drawings, hama pearls, animanga and other geeky stuff. I do a loooot of hama works so I wan't to show off those there. 😊 We also have this awesome gaming group so I wanted a place to share the games we've been playing! ( I'm also more international there, so I write there in English🤠). I really like to write, so I write small game reviews. I've even streamed through a couple of games on Twitch and put them on YouTube. Here is my YouTube channel: gamecubegrl . I'm currently editing a Catwoman game video ..😃
Also, if you want to follow my other accounts, here is my more personal account: esbe_1 (I don't post much there, maybe travel pictures, etc.).
I've also been photographing graffiti since I was a teenager, so I have my own Instagram account for Turku street art: turku_blackbook
✌️
At least when I die, I will have a really strong social media footprint. (hahha). Also I still post my "better" photographs here on the blog. It's something I never seem to stop. I have kept a photo blog for at least more than 12 years. Hardly anyone looks at blogs anymore, and I don't know if anyone ever gets lost here either, (post a comment if you follow!) But it's a nice place to keep the better photos safe. So yeah 🙂 Still here. Here´s some sneak peeks from my new IG.