Hello again
I cannot believe that it's been two years or over since I last time posted. A lot has happened since then. My two previous cats have died. I had to put them down on January and February of 2020, just when the Covid really started to spread. And that is the main thing why I haven't posted. Those darlings were both old, they were born on 2004 so they were almost 16 years old. They lived a good life and they will be and are missed. But as it turned out, the male cat developed a hyperthyroidism and after being ordered a medication to that, he was ridden of a liver condition that would've been painfull and fatal. So I let him go. The female cat, she had eventually murmurs in her little heart, so only little after my male cat slept away, I had to let her go too. I'm still sad, still miss them.
A new friend
But I have a new cat. I rescued/adopted him to be a friend of the female cat, in her last times, so that she wouldn't be so lonely. I don't know his exact date of birth or even the year. But in the local shelter where I adopted him, they estimated that he'd been born in 2016 so, he's 6 years old now. And what a ride it has been with him. I do not regret one bit that I rescued him. He's such a darling. Sure he doesn't go on daily walks with me, like the previous cats did, he doesn't have nerve to, too scared for that. But we've been experiencing the nature and the world from my outside steps. Last night, I even got to see my first, real, living hedgehog, with him. And that creature was so cute. We usually go out first thing in the morning on the weekends and then a couple of times during the day, if it's not too hot/cold. And once more in the late night. To admire the lighting conditions or the stars and the sky when it's dark.
Something old and something new
You've seen me talk about The Portuguese in my previous blogs. A few times mentioned. He came and went and came back. But now, he has stepped out of my life. I still have his contact address, I've kept it still. But little by little, I think I'll let him go. It's just that it's safe to feel that he is still there, he was part of my life for so long. Currently, I don't have anyone special in my life. But there is one, who would want to be part of it. I don't know what will happen. It's still a mystery. But… we'll or I'll see.
I am still at the workplace where I have spent for six years. Six years, that's a lot. There's times when I've found myself even loving the job but then there is times when I've simply haven't really had the mood to even bother myself to like it. It's been tiring to say the least. But I keep on going because I like living where I am. Just because of the night sky, the starts, the forest, the nearness of the lakes and the nature.
Decisions made
I decided to start to write this blog in English because it's somehow more productive to me to write it in English. Sure my native Finnish is beautiful language but that's the other reason. Why would I write it in Finnish when nobody would read it anyhow. I've seen it happen. My blog doesn't deal with something as trivial and boring like beauty, fashion or family, those are not my things, they bore me. So I may as well do this the way I please. Maybe I'll get hate comments about this. Maybe I won't get any comments at all and very much possibly I won't even get read, so, why bother.
I won't promise that I will post thing regularly, that I won't do. But I think I'm gonna try to post at least some picture and hopefully some videos that I've taken. Let me begin with few pictures that I took two days ago. The lake was so beautiful, I took these in the swimming beach. Of course, there was nobody at this time of the year but as I touched the water, it still was warm.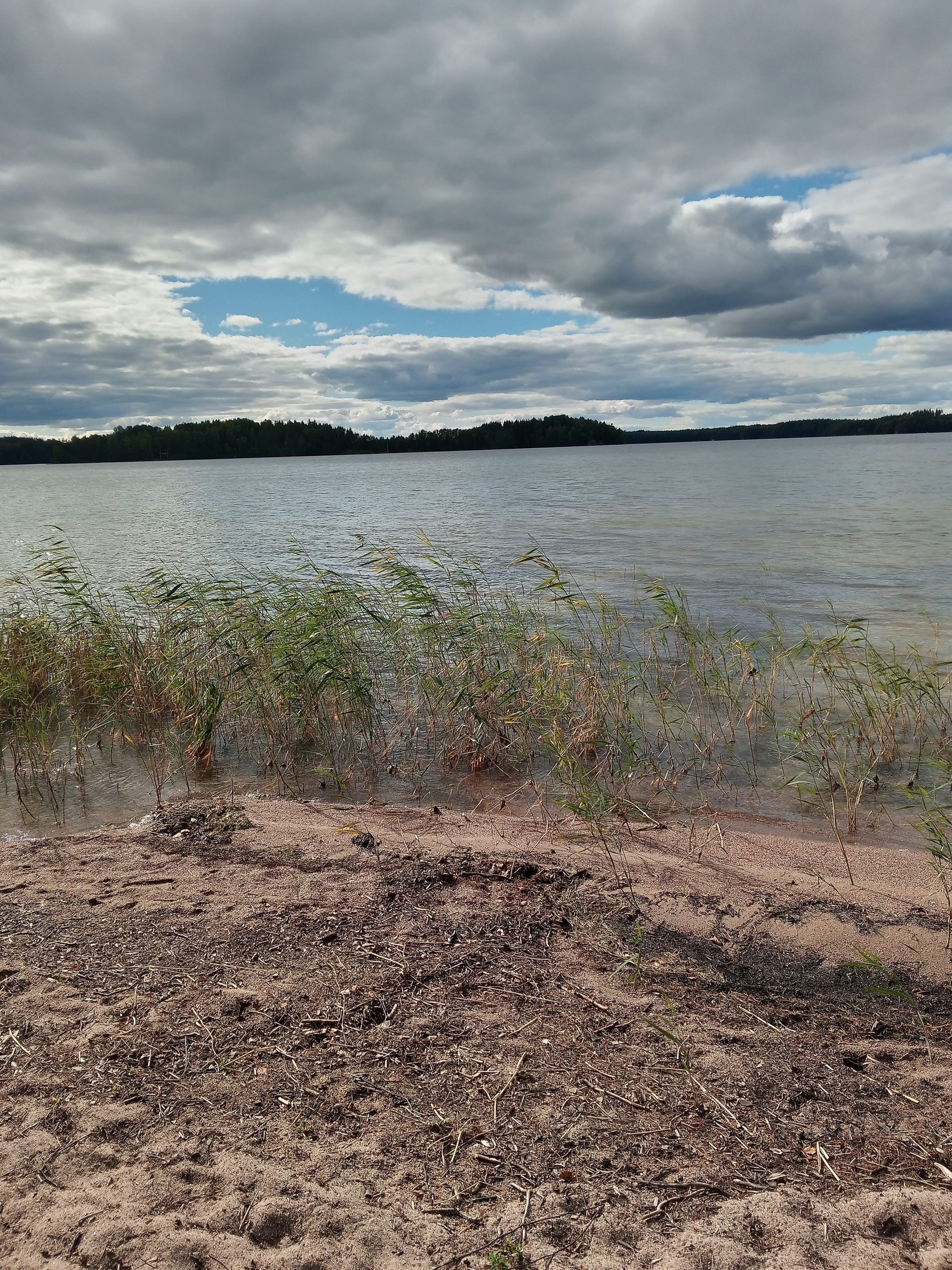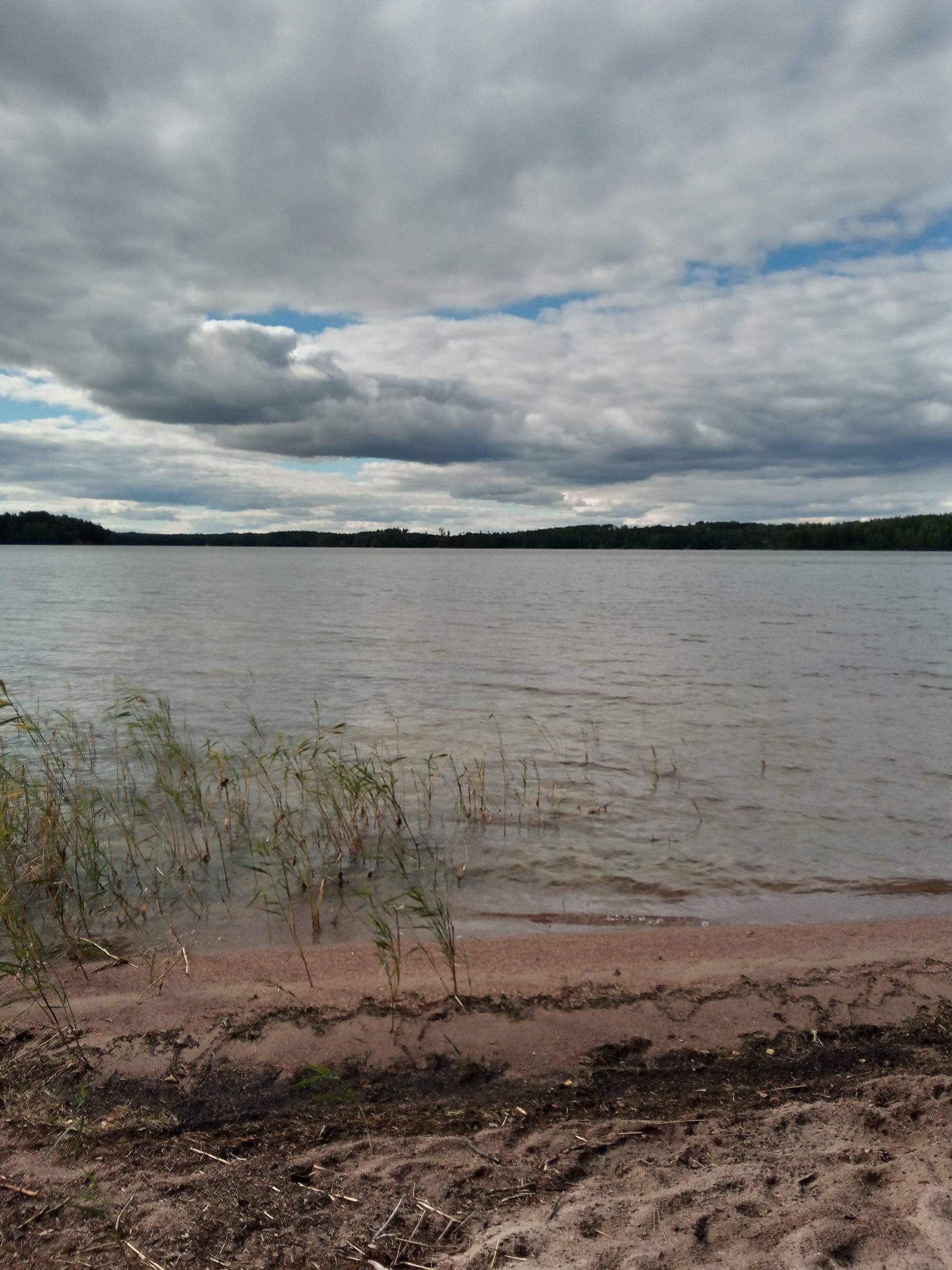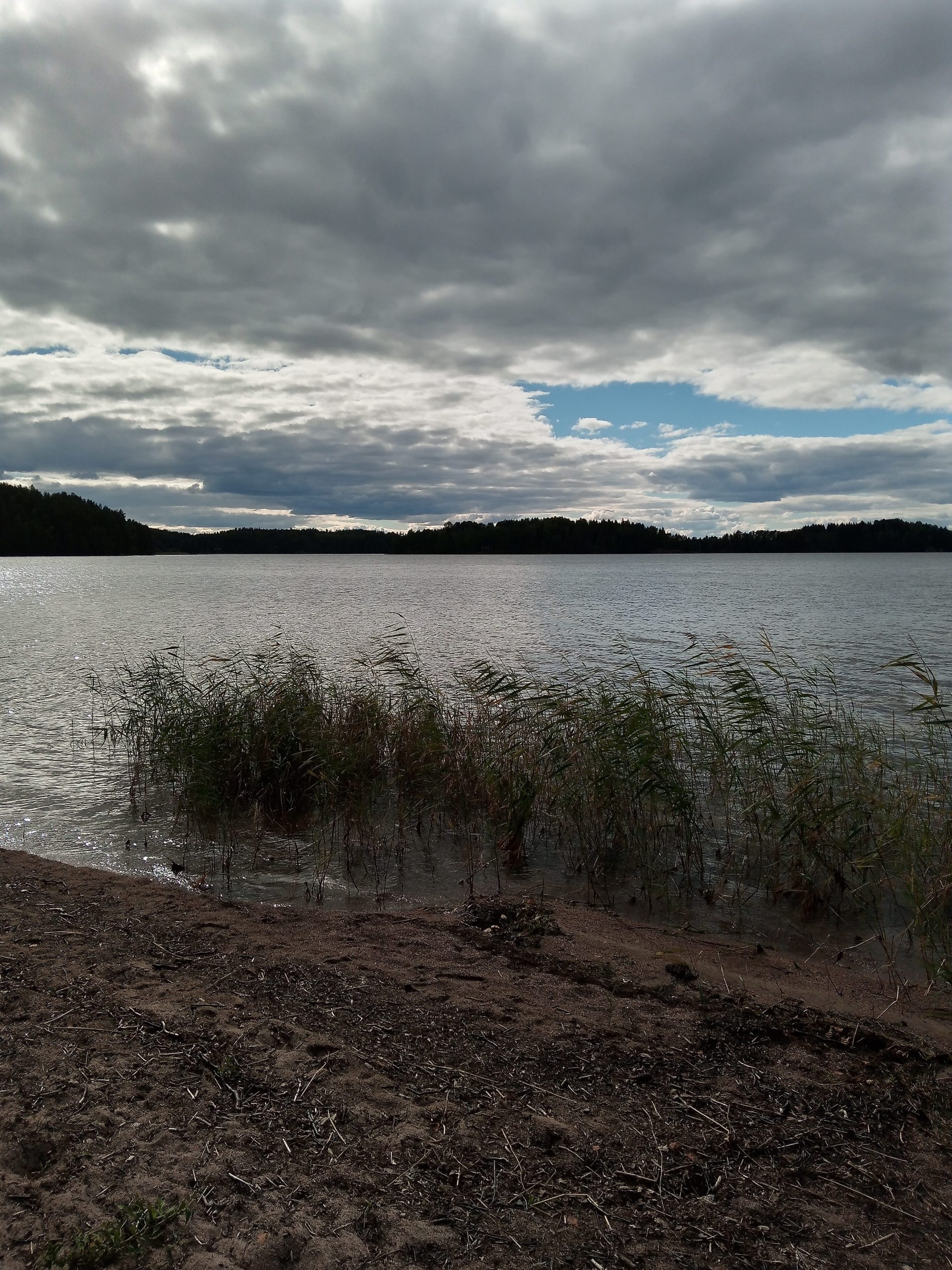 (This blog was made listening to ice sounds from Jonna Jinton )