Sorry for being a little blue, Mom. It's just that I miss you so.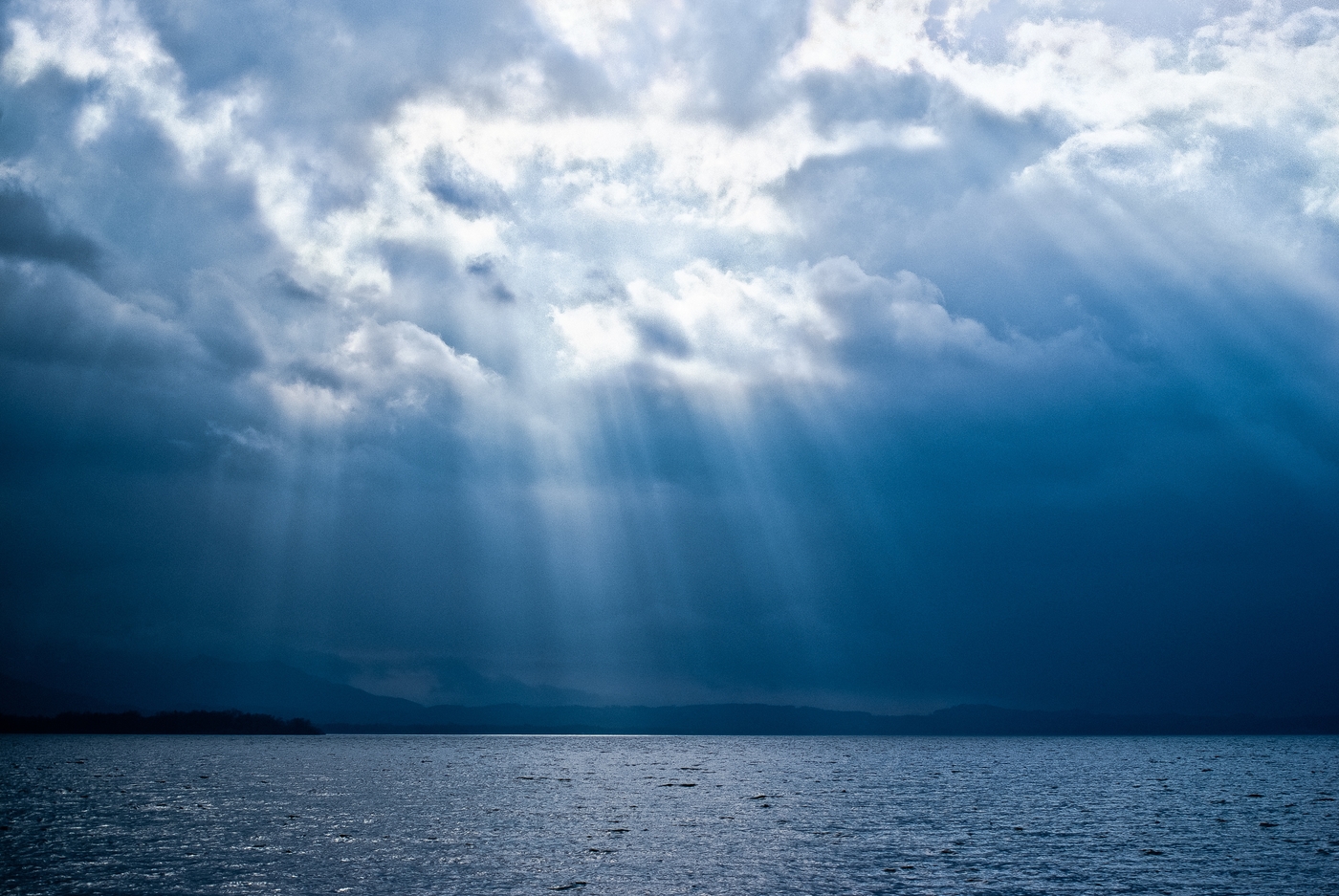 Have been missing you for years, even when u still were here. It's been a long journey. One that I do not wish upon anyone. My friend said: maybe it was her gift to you, letting go slowly. Today, we are laying you down in your final resting place. Me and my siblings. But know, you are always alive in our hearts.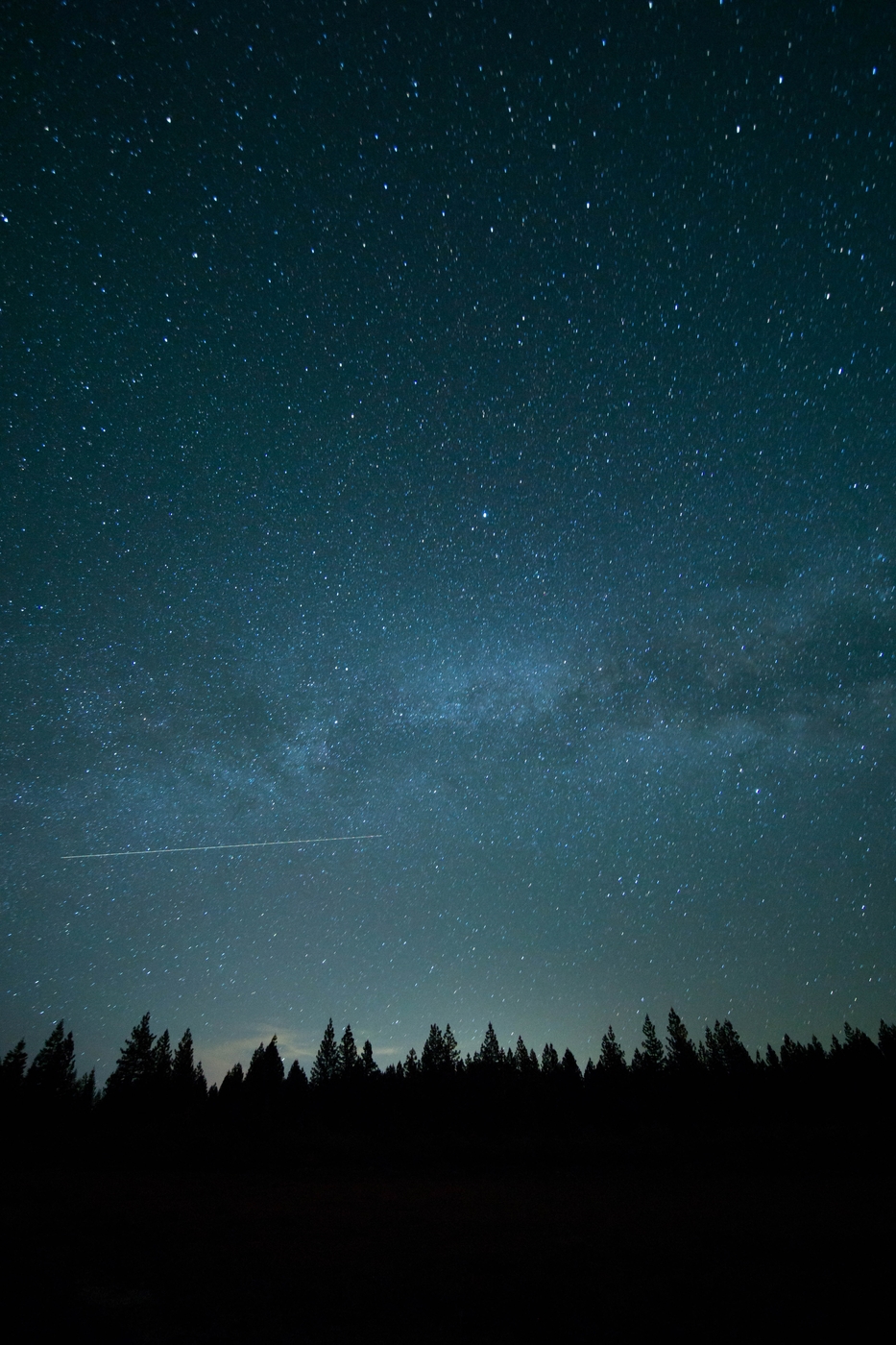 And we miss you so. I wish upon a little star that we day we shall meet again, be the same stardust.
Until then, please forgive me for being a little blue.