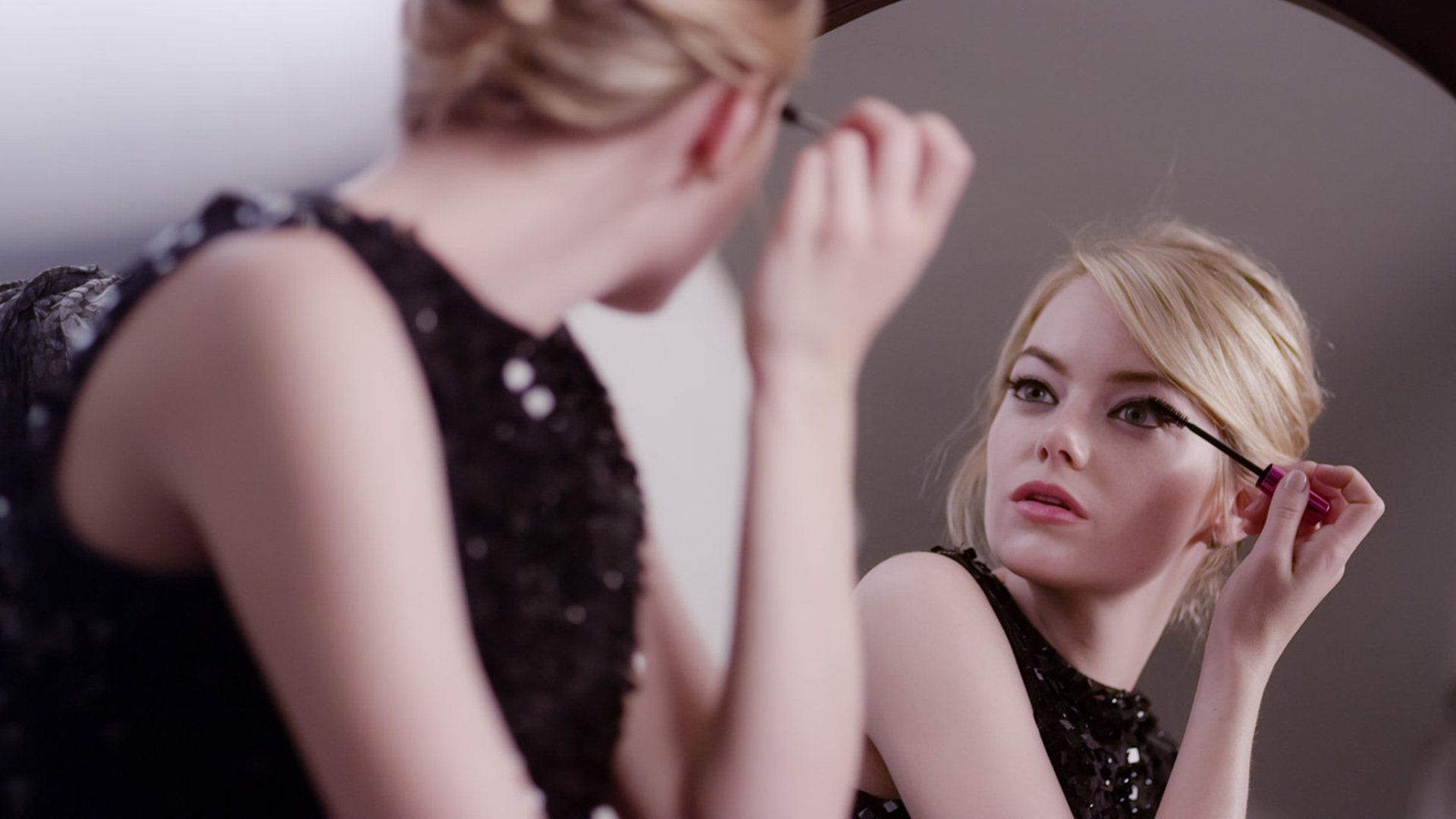 En ole jouluihminen, mutta on näillä pitkillä pyhilläkin puolensa. Ehtii nimittäin katsella rauhassa leffan jos parikin ja lueskella. Näkökulmasta riippuen rentoutua tai tylsistyä (eivätkös ne ole vähän niin kuin saman kolikon kaksi puolta?). Fiilistellä alkuvuoden leffakautta ja tuulettaa vähän ajatuksia. Tässä muutama blogin täällä päässä resonoinut pohdiskelutuumaus välipäiviksi, passelisti ennen uutta vuotta ja väistämätöntä tilinteon hetkeä. Menköön vaikka työnimellä "tee työtä ja rakasta".
Victimhood is not a positive headspace to be in, but there's something it in. Resentment kind of motivates the world. Most wars, most political leaders … there's national resentments, there's a lot of divisions. It's the chips you have on your shoulder.
– Richard Linkater Boyhoodista täällä
A real connection with another person scares me. Interacting with other people, letting them see who I am, is frightening. But I've learned that trying to be very "good" doesn't create real connection. You have to be real. Let go.
– Maggie Gyllenhaal elämästä täällä
Every sex, every race, every century, every childhood has had this feeling of injustice, this feeling of being misunderstood, whether it's the family, whether it's the school, whether it's your friends, etc. It's a scar that everybody carries.
– Asia Argento Misunderstood-elokuvasta täällä
If you have a small idea and you protect it from influences that could knock it off track, and see it through, then that's it. That's the creative process. It's not about a perfect idea being dropped on you by the gods.
– Jane Pollard Nick Cavesta ja 20 000 Days on Earth -elokuvasta Sight&Soundissa
Work has been really amazing, but there's this whole other side of life that has nothing to do with work. I don't think work has ever really defined who I am, it's just what I do.
– Emma Stone Broadwaysta ja Birdman-elokuvasta täällä