Hallo,
I haven't been writing my blog since last spring or so but now I had to make my last posting because the exchange year has come to an end. I can't believe that the time went so fast and now I should go back home.
The summer in Hannover was great! It was really warm comparing to the temperatures in Finland what I heard. So we were sun bathing, swimming, travelling and of course we tried to study beside everything else. I was also working in a fair one week for a company where I had to speak even swedish to the clients. It wasn't so easy as I tought. But I got great experience and my german improved a little.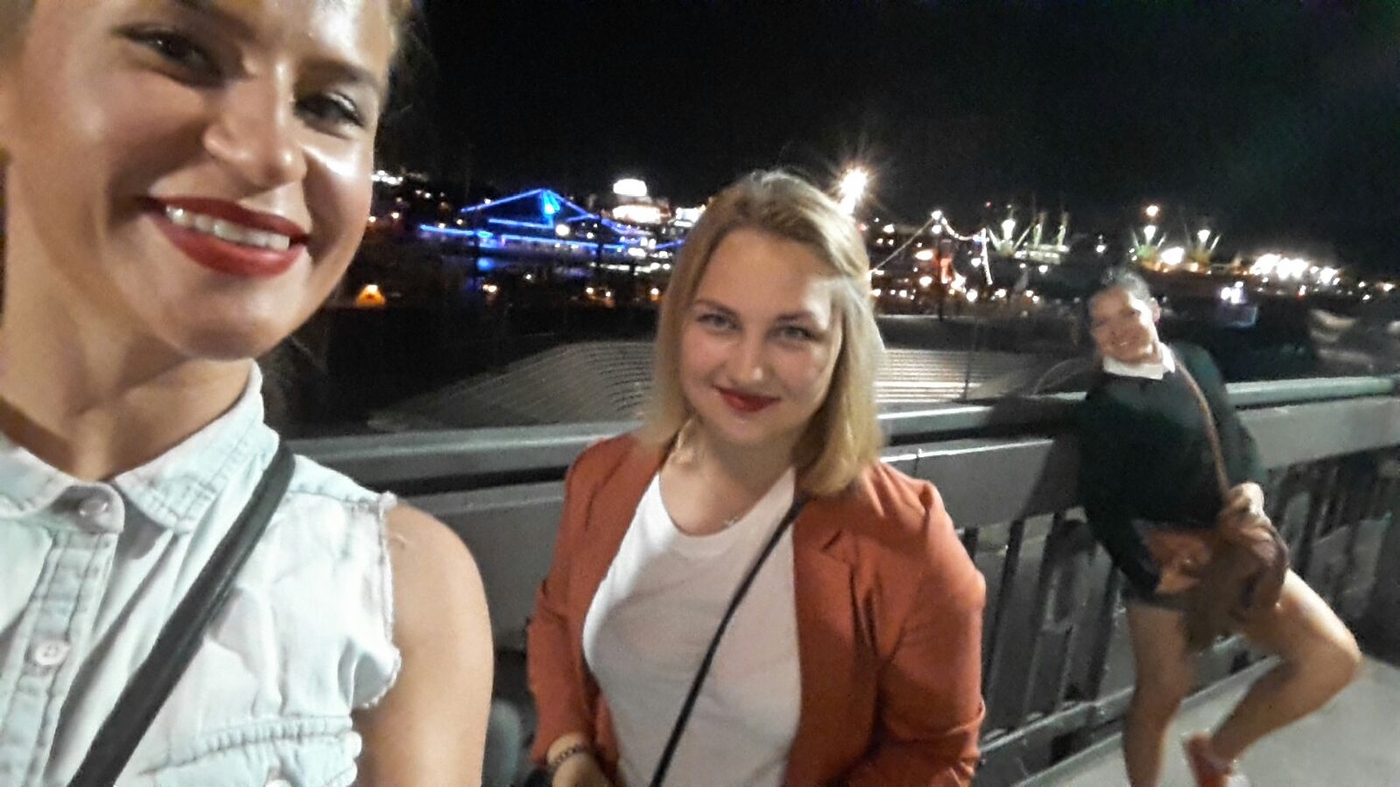 Hamburg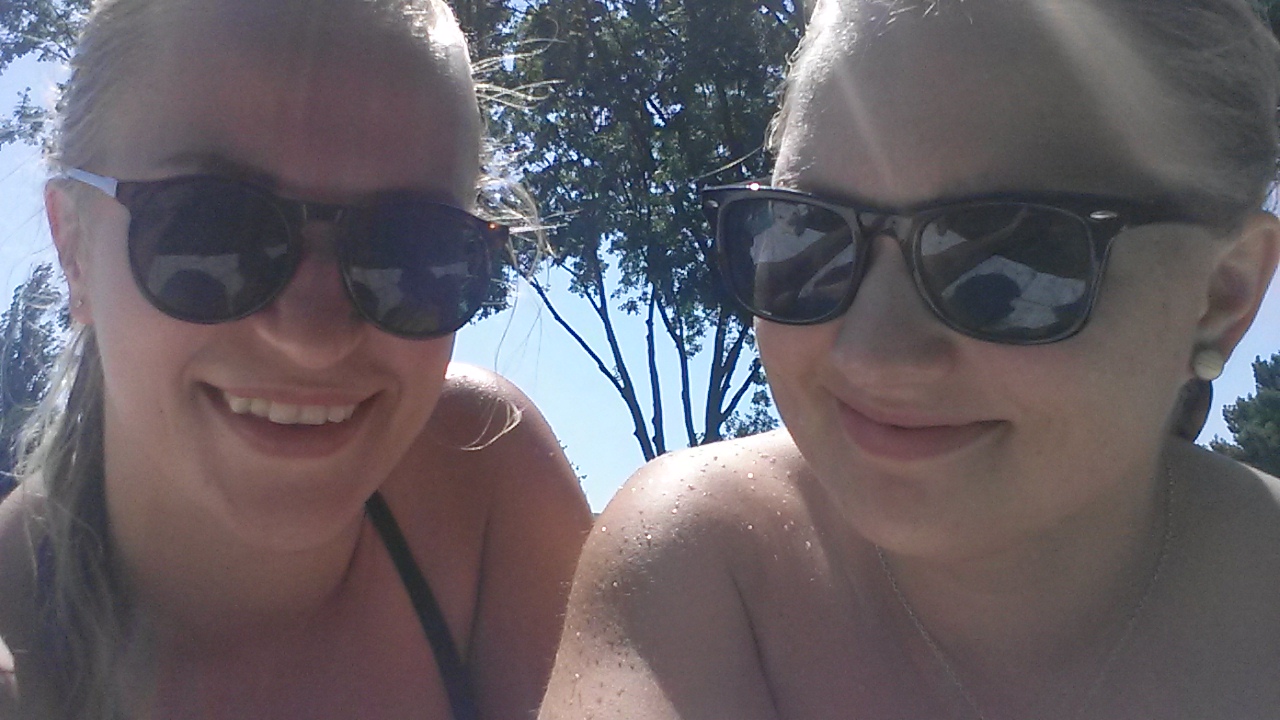 Volksbad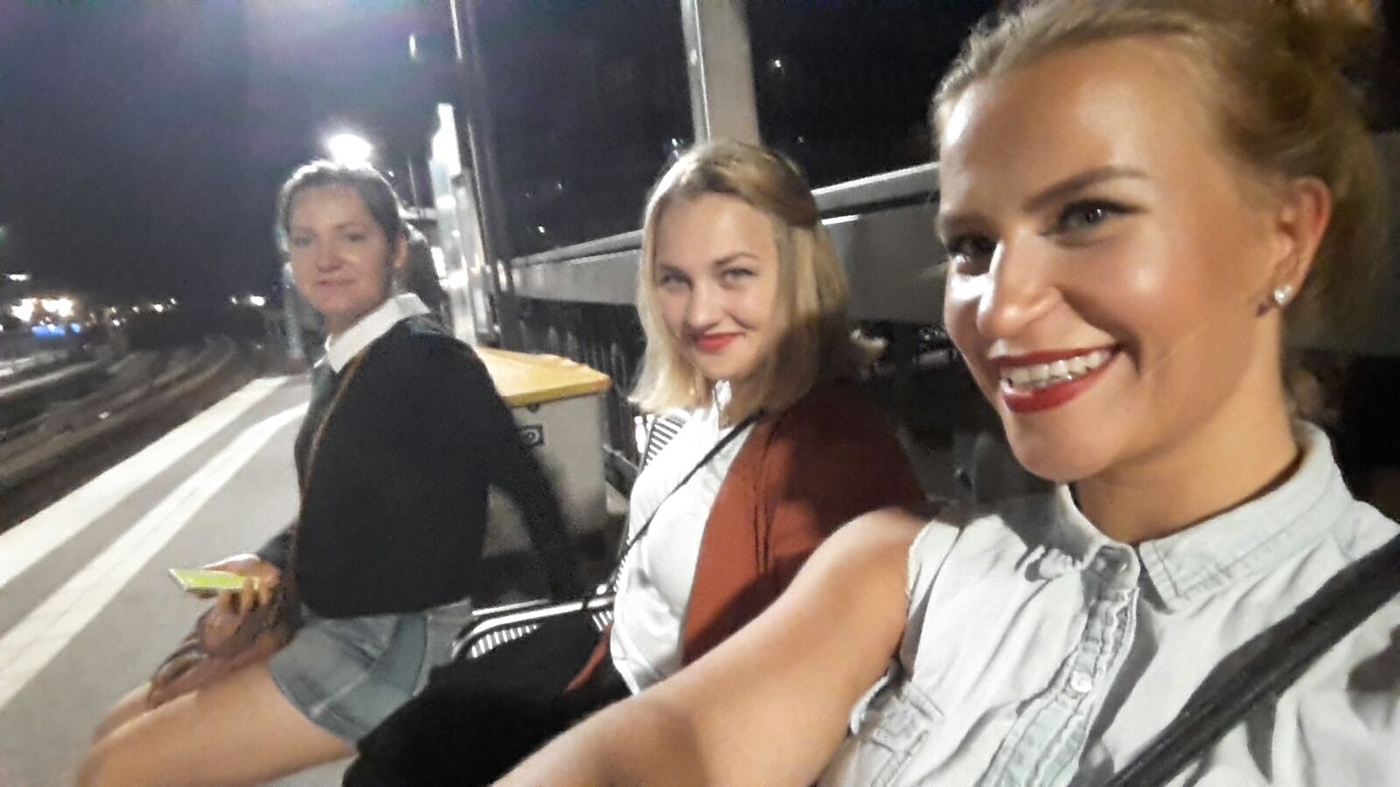 Hamburg
Unfortunately this year wasn't the best horse year I had. Both horses I could ride got injuries so there were not so many competitions as I would have hoped. But instead it I had more free time to do stuff what normal people do in the weekends (what I did before I got a horse). So on the other hand I studied a lot with good results (much better than my grades in Finland. Or maybe the professors gave more easily better grades to Erasmus students..) and learned at least how to write essays. I think I mentioned already before on the other posting that next years bachelor arbeit will be peace of cake! No doubt of that.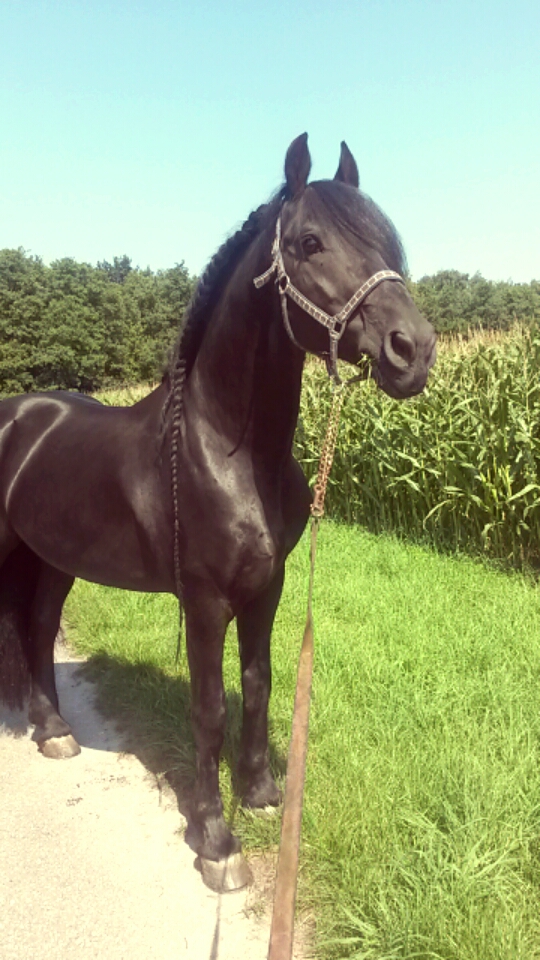 In July my parents came to visit me and Maurus. Then I left with them to see Prague, Vienna and Bratislava and did my essays during the trip. It was so hot back then, like +40 degrees and almost nowhere were air conditioning except the car. But as you can imagine, travelling with your parents it wasn't always easy but afterwards actually we had pretty nice time! Vienna was really beautiful and I liked a lot these castles where the Habsburg's royal family lived in the 19th century. How glorious but restricted their lives where in that time.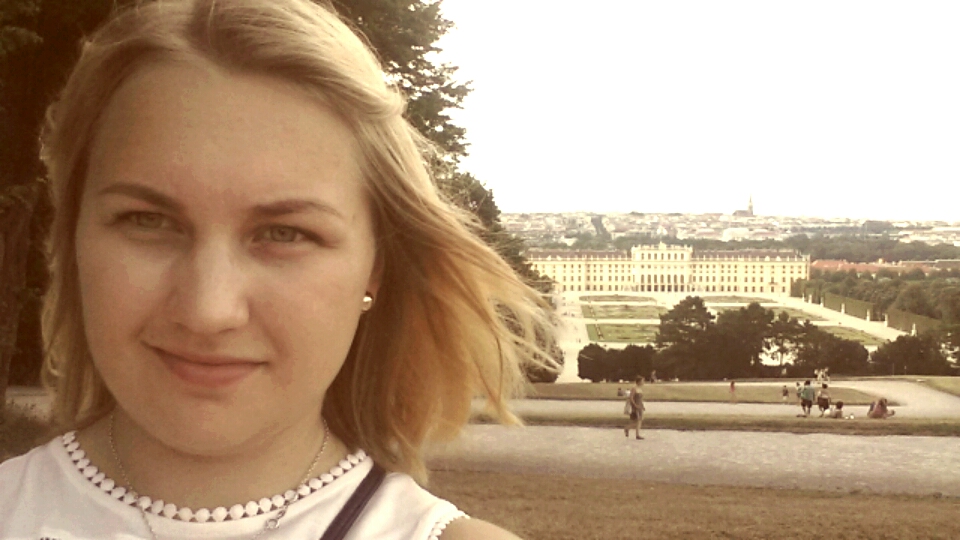 Vienna, Habsburg's Summer Residence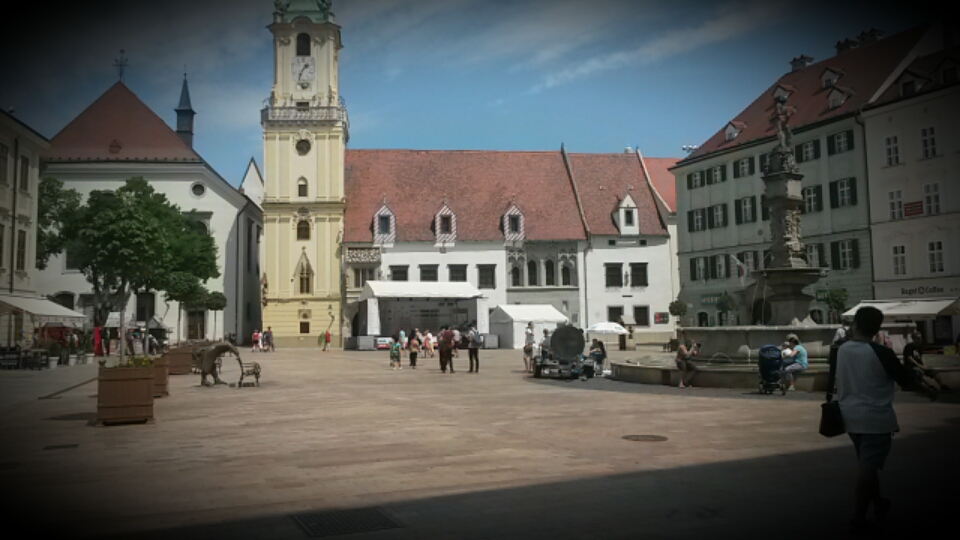 Bratislava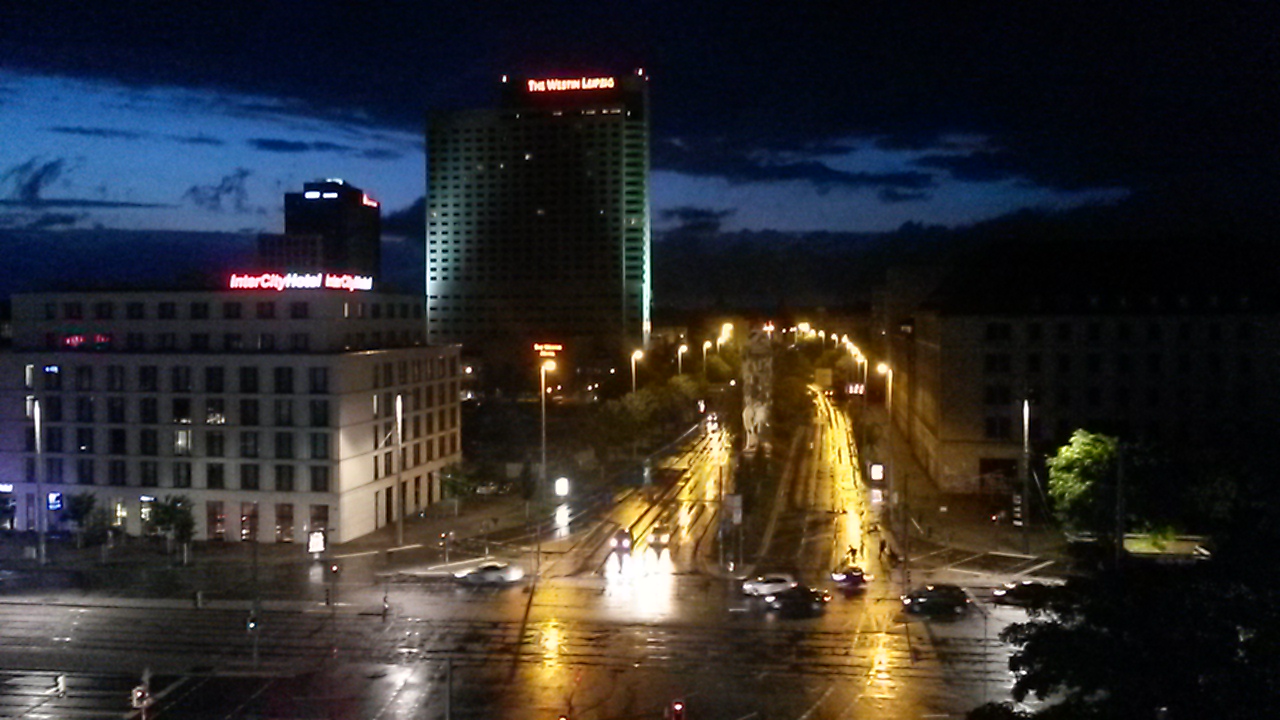 Leipzig
End of the July most of the Eramus students flew back home. My boyfriend got a job near Frankfurt so I helped him to move there in end of the month. The apartment he got is really nice and just renovated and there's really short way to work. Only my trip back to Hannover lasted about seven hours with several traffic jams due to roadworks. I think I would fly faster from Helsinki to Frankfurt than driving this trip back and fort.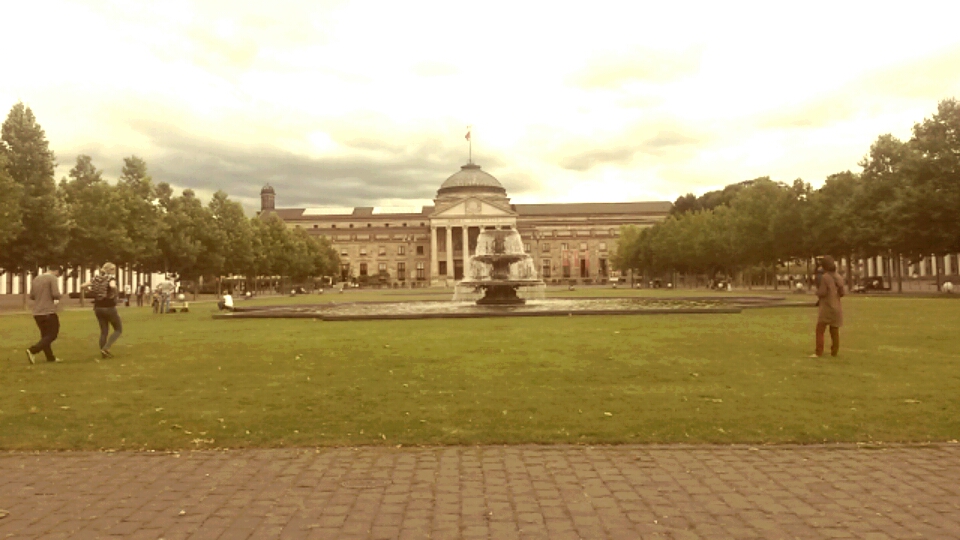 Wiesbaden
My birthday was last week and my flatmates made two cakes for me!! I don't remember that kind of thing happening to me in years. Also Jonna and his dad came to visit Hannover and we had dinner in a restaurant. It was a nice day despite the fact that it was raining the whole day. Now I could stop for getting older..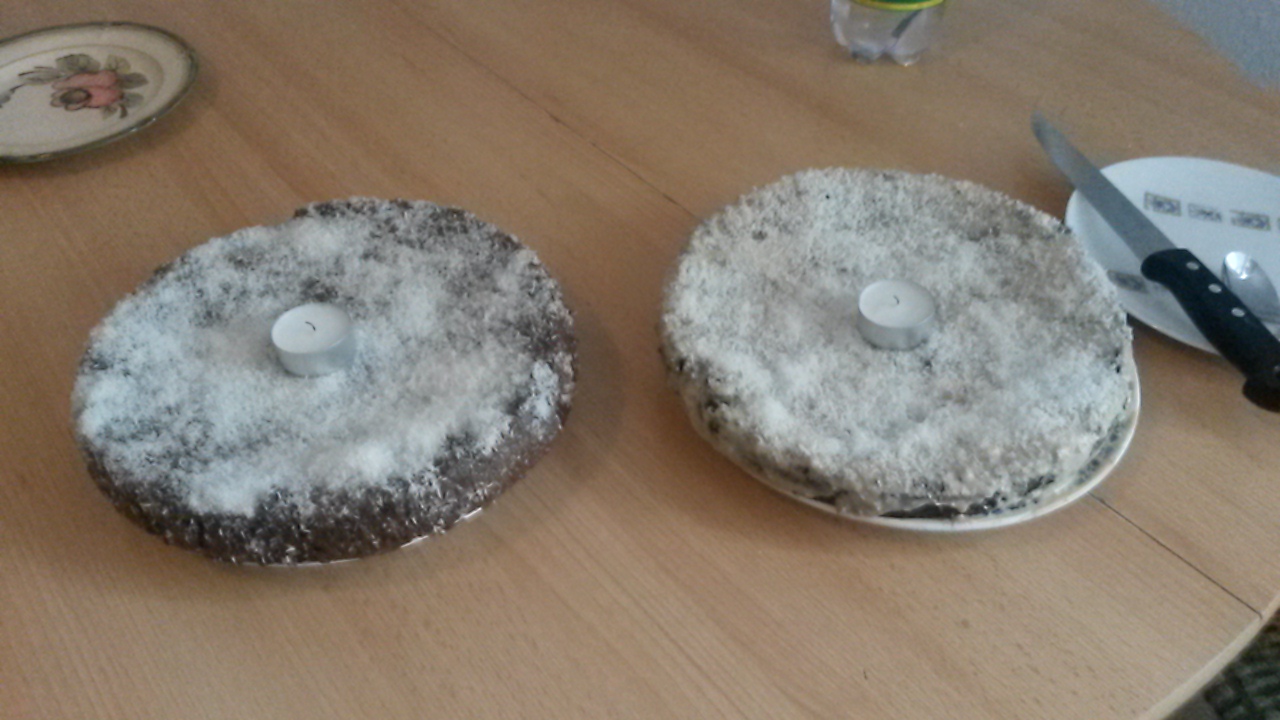 Then on Friday we had a little Abschiedsparty (läksiäiset) and birthday party to me but everybody was so tired that it didn't take the whole night. Also on Saturday the schedule was to pack everything so it was better not to have a party until the morning. On the Saturday evening I once again packed my "life" to the car and the trailer and started to drive to Travemünde. I was so tired that I'm not sure how did I stay awake to the harbour. We got really fast to the ferry, luckily, but then the trucks which were driving in made so horrible noise that Maurus was almost hysterical. Ear plugs saved the situation. The ferry started at three o´clock in the night and we were in Helsinki at 9 o´clock on Monday morning.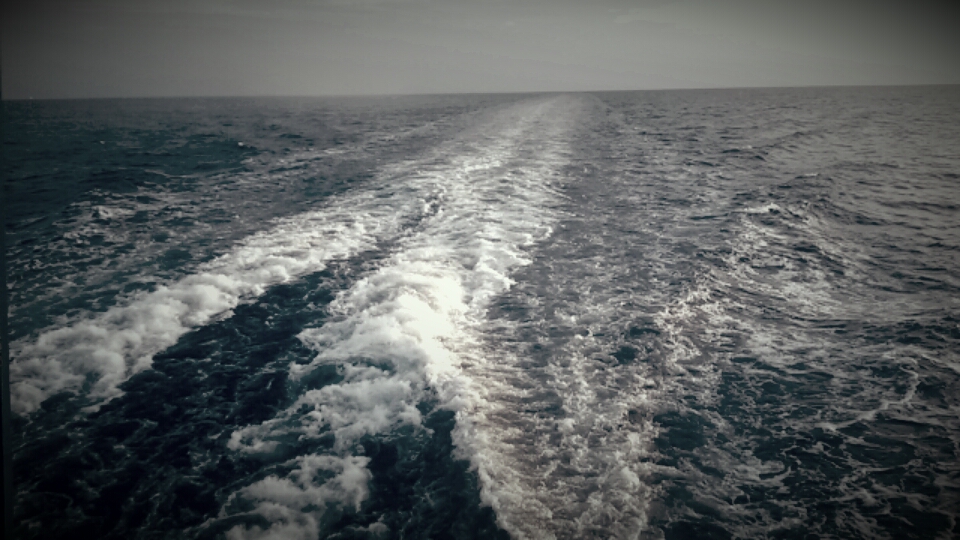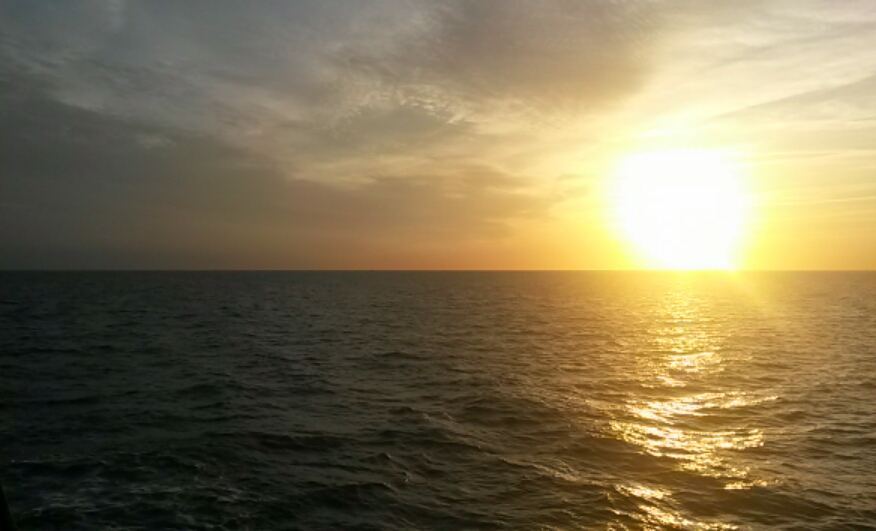 Yesterday when I fed Maurus he had gotten his headcolour off, I don't know how, but then he was just hanging there "where's my food?!" Luckily this was the most horrible thing what happened.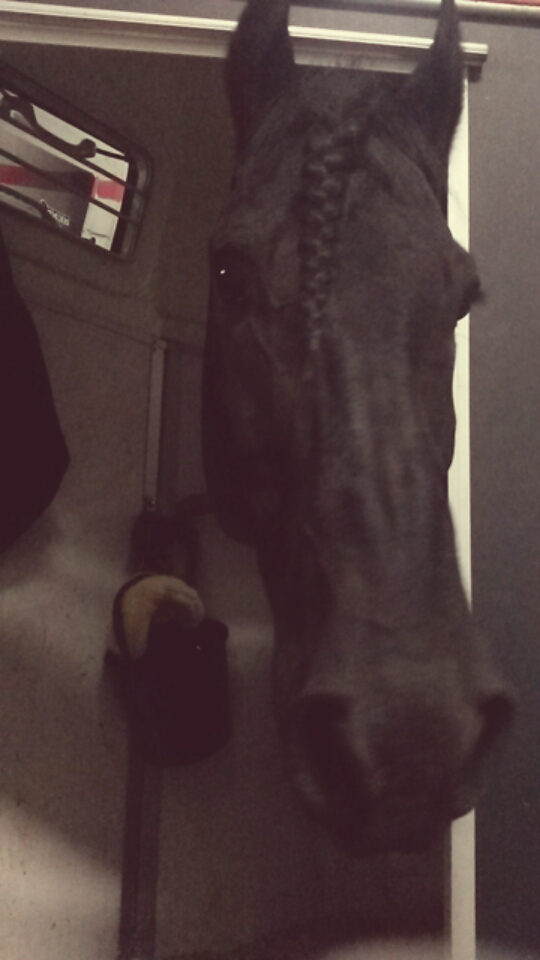 Now I'm back in my home country. I don't know what think, seriously. During the year there were really bad days but also really good days. Everything didn't go as I planned but as Jonna said in Verden at young horses festival, that "if you plan something they will always go wrong" is quite right. You have to take the best from the situations even your plans screwed up hundred times.
So yesterday it was really hard to leave everything behind me, but not be sad I have to see, what is waiting there for me tomorrow.
Auf Wiedersehen!
I also wanted to make a list of things what I learned about germans and Germany during the year:
1. Road works and blocks. Everywhere you go, I'm there. You will never forget me.
2. Traffic jams. Like diarrhea. Comes when you less want it.
3. Food conversation. Remember to say ´Guten Appetit´ before you start and discuss a lot how the food tastes. I heard it is really easy topic when you have nothing else to talk about.
4. Bear. It's cheaper than water. You can drink it everywhere and everytime.
5. Formal speaking. Bless you if you forgot to be formal to your professor or actually to anybody. Also if you're booking a flight, remember to put your status (prof./ dr.) that everybody will know how important you are.
6. Parties. Remember to bring alcohol that you can offer to other people. In Finland this doesn't happen because the alcohol prices. Everybody is pretty strict about their drinks because it costed so damn much.
7. Letters. When I'm getting a letter, there's always Frau Sarmela. Why it is so damn important to know whether I'm a woman or a man?
8. Windows. Forget the ventilaitors, they are not existing. Windows are always open, even when it is -20 degrees.
9. Air conditioning. Forget it. Never heard, execpt the cars. Even the chocolade in the market is melting.
10. Road/street lights. Forget it too. Germany "doesn't have money" to invest to the safety of its parks or streets. Try to go out with your dog when you can't see shit.
11. Master/visa card. What's that?
12. Fuel. It's cheaper than in Finland but where are the paying automats? No, everybody has to go inside to pay, like in the 80s.
13. Kitchen ventilaitors. Surprisingly as it is but they exists. Only thing is, that the heat they are taking from cooking, goes through the valve just to come to room again. Effective!
14. Church bells. Every hour, every day. And the walls of the apartments are not thick. Imagine the result.
15. Speed limits. You can drive 180 km/h but still be incredible slow.
16. Insurances. You can't even think about how many insurances an average german has.
17. Spiders/long legs. I stopped counting a long time ago.
18. One and two cents. Be lucky you were born in Finland.
19. Sunday. If you forgot to buy food on Saturday, bless you. Nothing is open on Sunday (been there).
20. Germans. Last winter in my german class, the teacher asked whether germans are rude or nice. Everybody said (usually people from southern/sociable countries) that they are not friendly and they are not smiling much. I said then you are more than welcome to visit Finland!