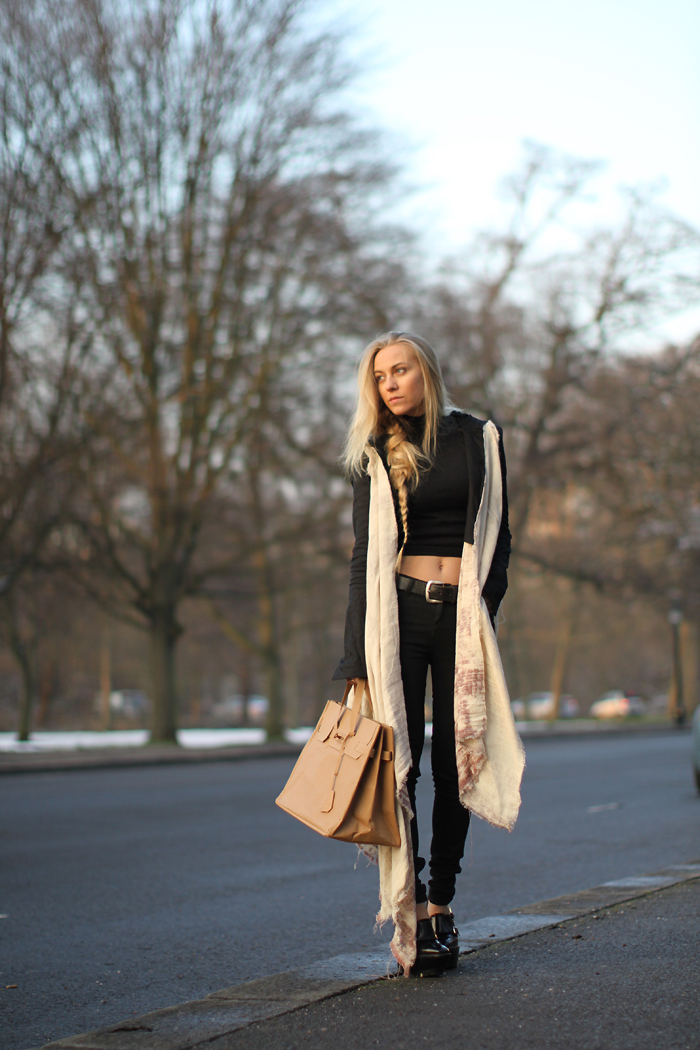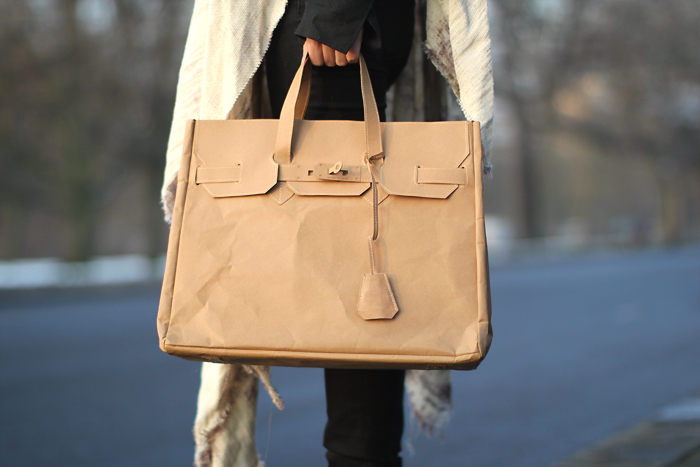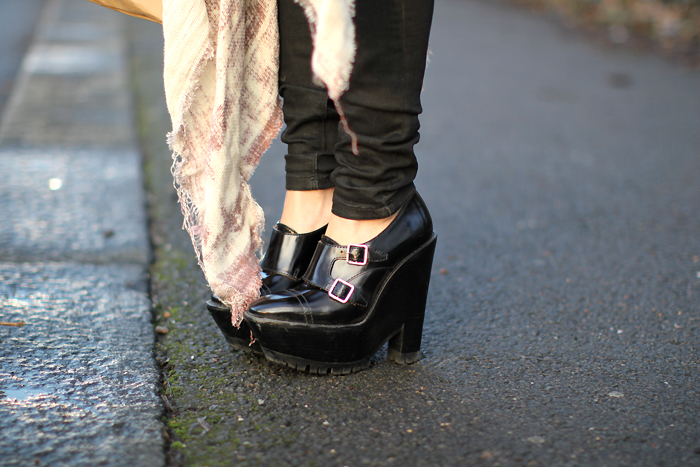 Heikki Salonen cape, Bruno Pieters knit, vintage belt, Gina Tricot jeans, Burberry shoes, Wonder Anatomie bag
So as a little follow-up to my previous post, this is what I wore yesterday. I knew the day would be spent mostly inside so I was brave enough to leave the house with a bare stomach. I admit I've worn something quite similar on my blog a few months ago, there's just something that makes the cape and the shoes go together so well. My Burberry's are a little bit wobbly but I wore them for a 14 hour workday and managed to stay on my feet the whole day!
Edellisen jutun jatkoksi eilinen asu. Uskalsin lähteä ilman takkia sillä tiesin olevani enimmäkseen sisätiloissa koko päivän. Myönnän että hieman samantyylinen asu nähtiin blogissani pari kuukautta sitten, mutta mielestäni Heikki Salosen viitta sopii niin hyvin Burberry kenkien kanssa. Vaikka kyseiset korot eivät välttämättä ole kaikista tukevimmat, pysyin koko 14 tunnin työpäivän pystyssä kaatumatta kertaakaan!