It has been such an amazing weather here in Finlnad lately! Im so happy that my lovely home country is finally showing it's best side. <3 I feel immediately so much more positive and energetic when the sun is showing up. 
On friday we went for dinner to Gaijin with my good friend Nilla. I love having dinner with my friends. I think that's one of the best ways to catch up. And well, Gaijin is more than perfect for that as it is one of my favourite dinner places in Helsinki.. 😉 The food is always amazing. 
These pics are from yesterday when we went strolling around shops. I like the relax feel of this outfit. Soft beige knits in contrast with black leather.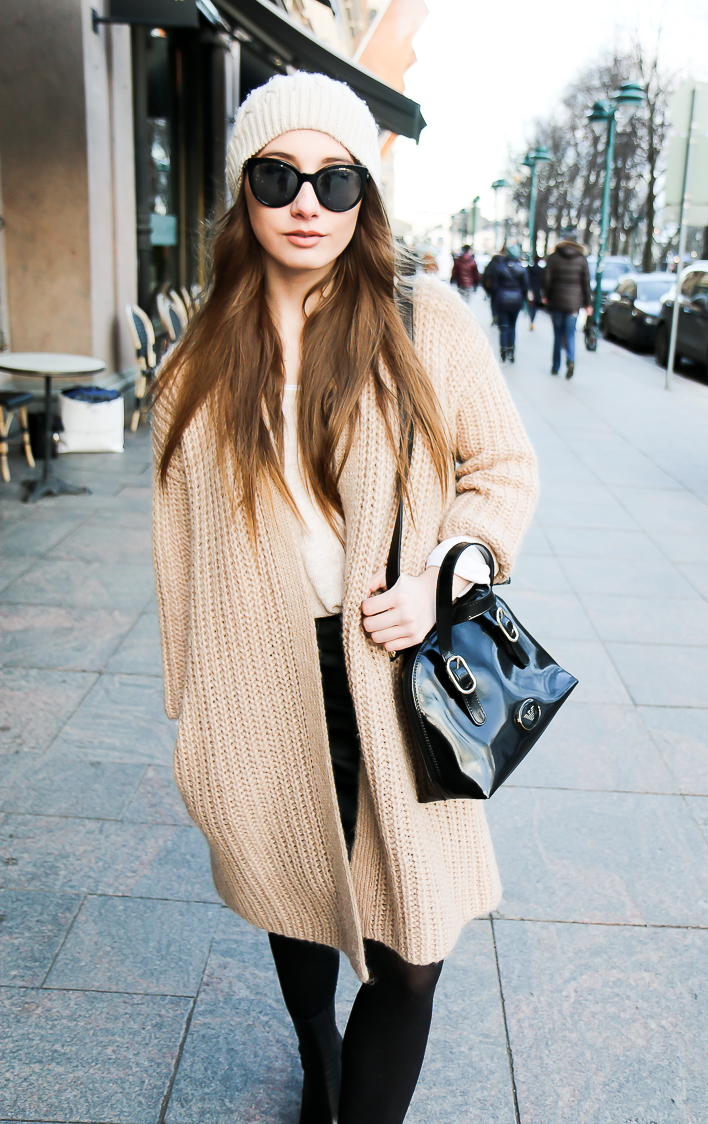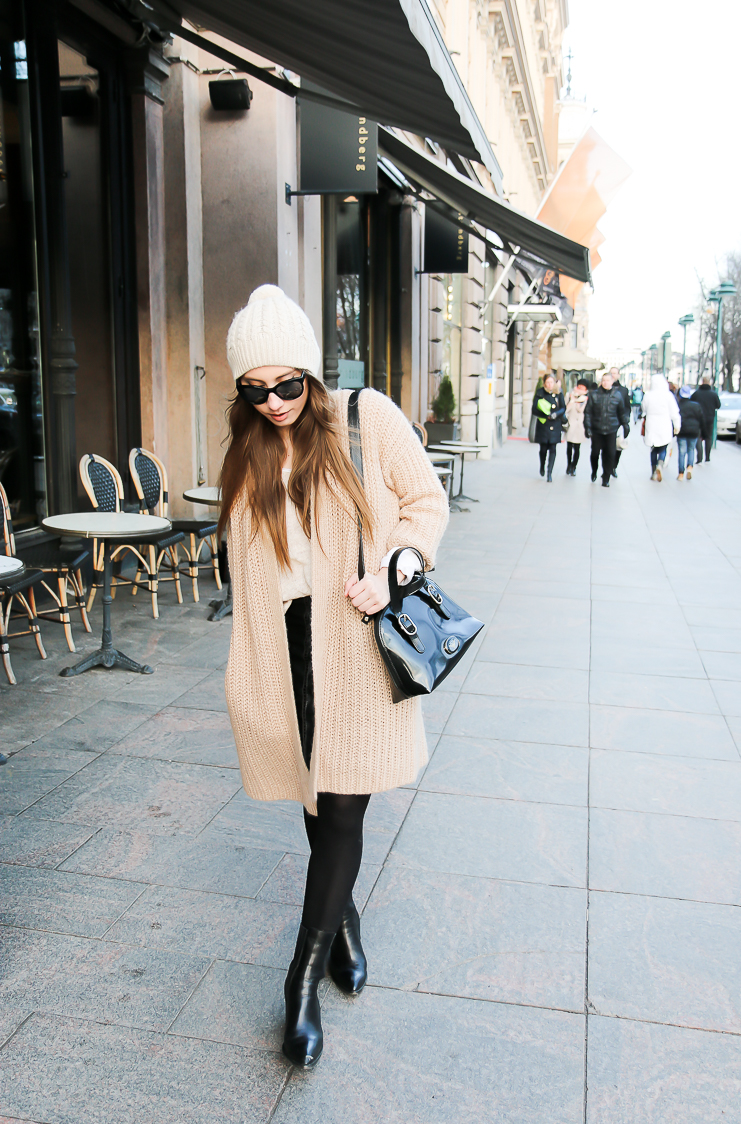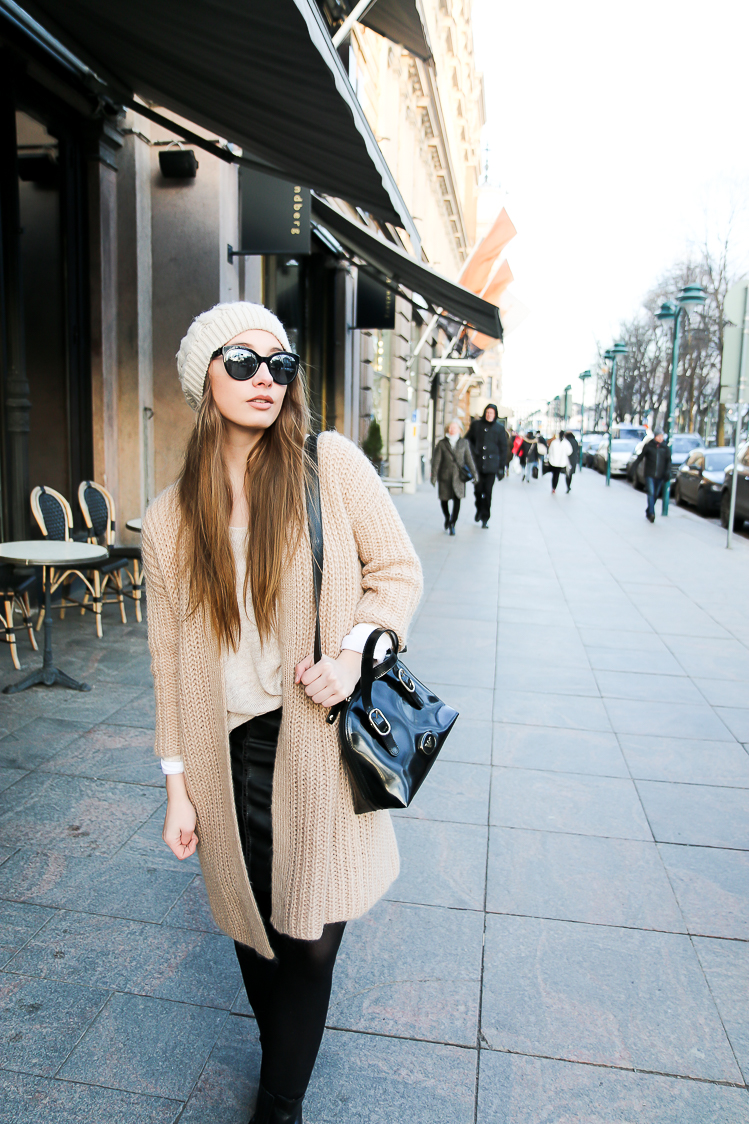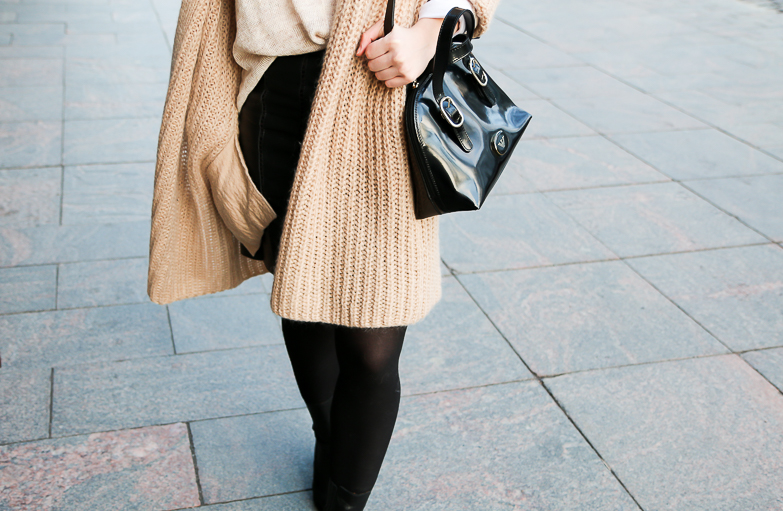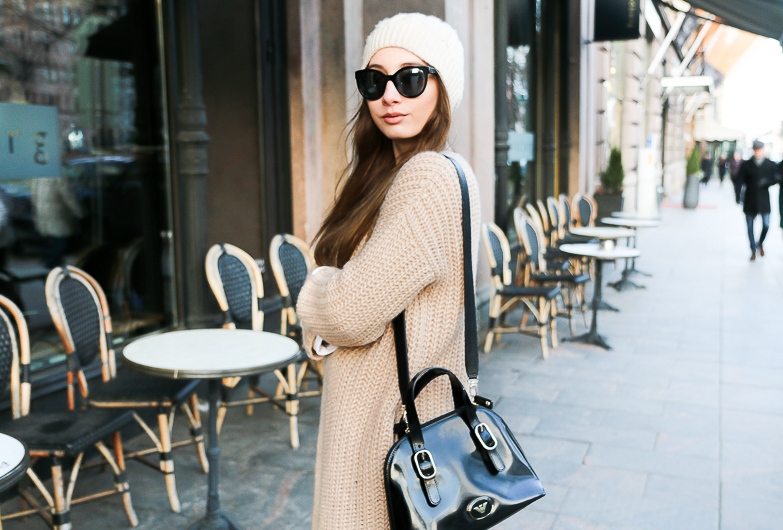 Pictures by Nilla Ekström
Bag/Armani, Knit/Andiata, Boots/Elizabeth Stuart, Sunnies/Chanel, Skirt/Andiata