Do you know it, when so many Youtube videos guruen talks about the magical  mixing medium in  Which any powdered eye shadows gets conjured up live for himself superpigmenttisen creamy eyeshadow or liquid eyeliner . I have not found such Suitable for all gel-like products as perhaps one so far, but now NYX launched its own version, Which is so readily available Wonderfully!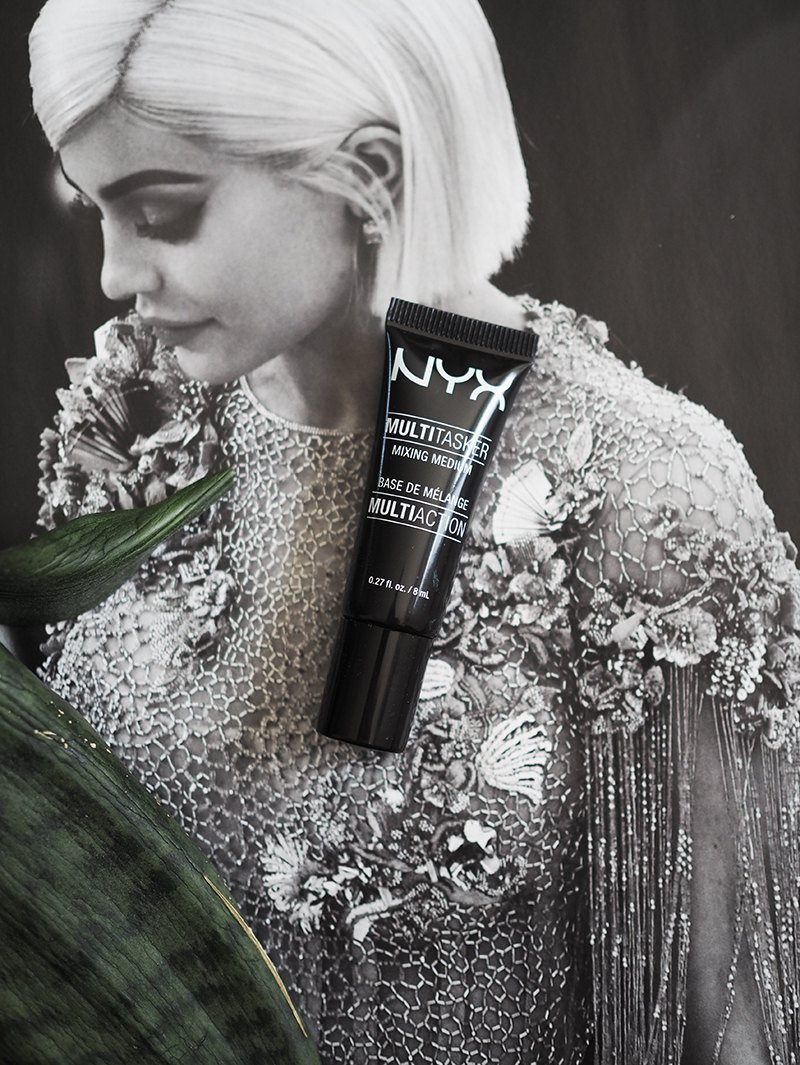 NYX multitasker Mixing Medium  is the Therefore almost clear, slightly light-colored gel, Which can be confused with actually what ever it came up with any mix, but this fits best, Therefore, juurikin with powdered pigments. This liquid , gel-like or rather to cook color of the outline may for example blue, green or gold pigment. The color liner thickness can be controlled by the amount of the mixed powder.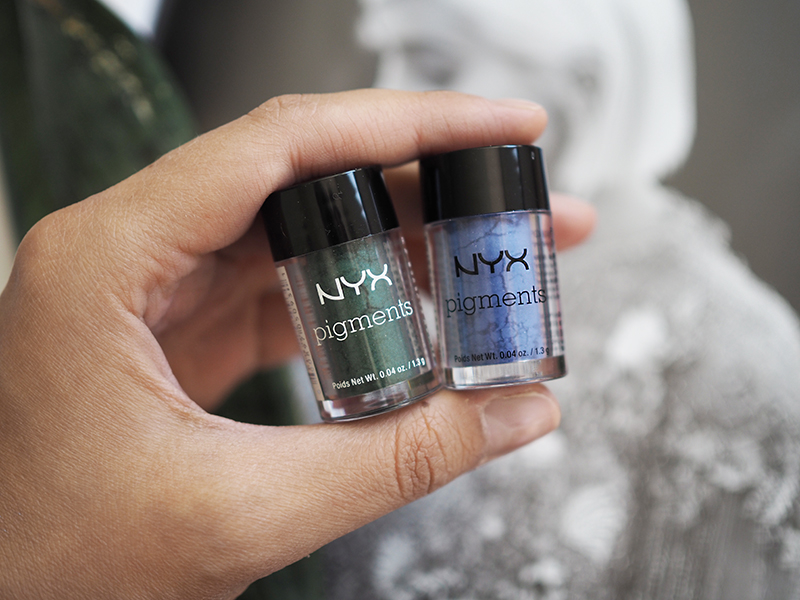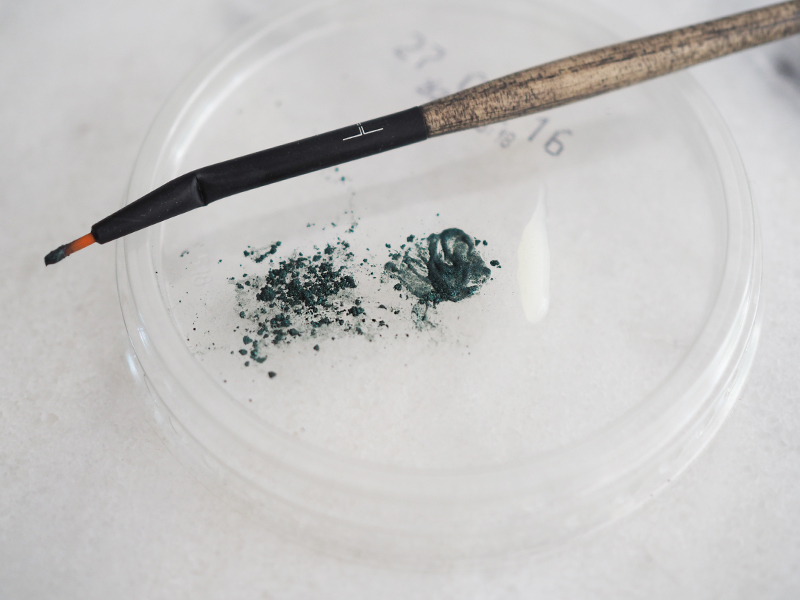 I tried this Immediately NYX Pigments powders and shades Vermouth and Egotastic. Green Vermouth was alsó tested as soon as the eyes there and it you also get a tutorial next week. In Fact, I was surprised the sustainability of the Treaty on the demarcation of the gel, Because it did not move during the whole day Either mils. Here, the Therefore, more than a useful product for making the weekend festarimeikkien!
NYX multitasker Mixing Medium can be found in mm. Sokos department stores and the price is about 10 euros. Pigments again bear the burden of about 7 Aegean. None other than the imagination rings and Ruisrock! 😉