Do you remember the days when you was little and you were told: "You will understand later." Do you remember the days when you was little and played hide and seek, laughing, like crazy laughing by thinking 'they will never find me'. And do you remember that moment when they really didn't find you and you got panic. 
​Do you sweet remember the days when you was little and dreamed about things that outsiders underestimated, mocked, doubted or knocked down. You became screwed and believed it all. In the course of time you growed, found a new interest, got a first kiss and even a boyfriend, you became more aware of your own thoughts, misstakes, successes and passions. The fact is just that you never didn't need anything or anyone to tell you what will come, what would the best for you and what you totally are not going to do. No one told you how you should find yourself -your inner you. Everything happened, and
​you finally understood.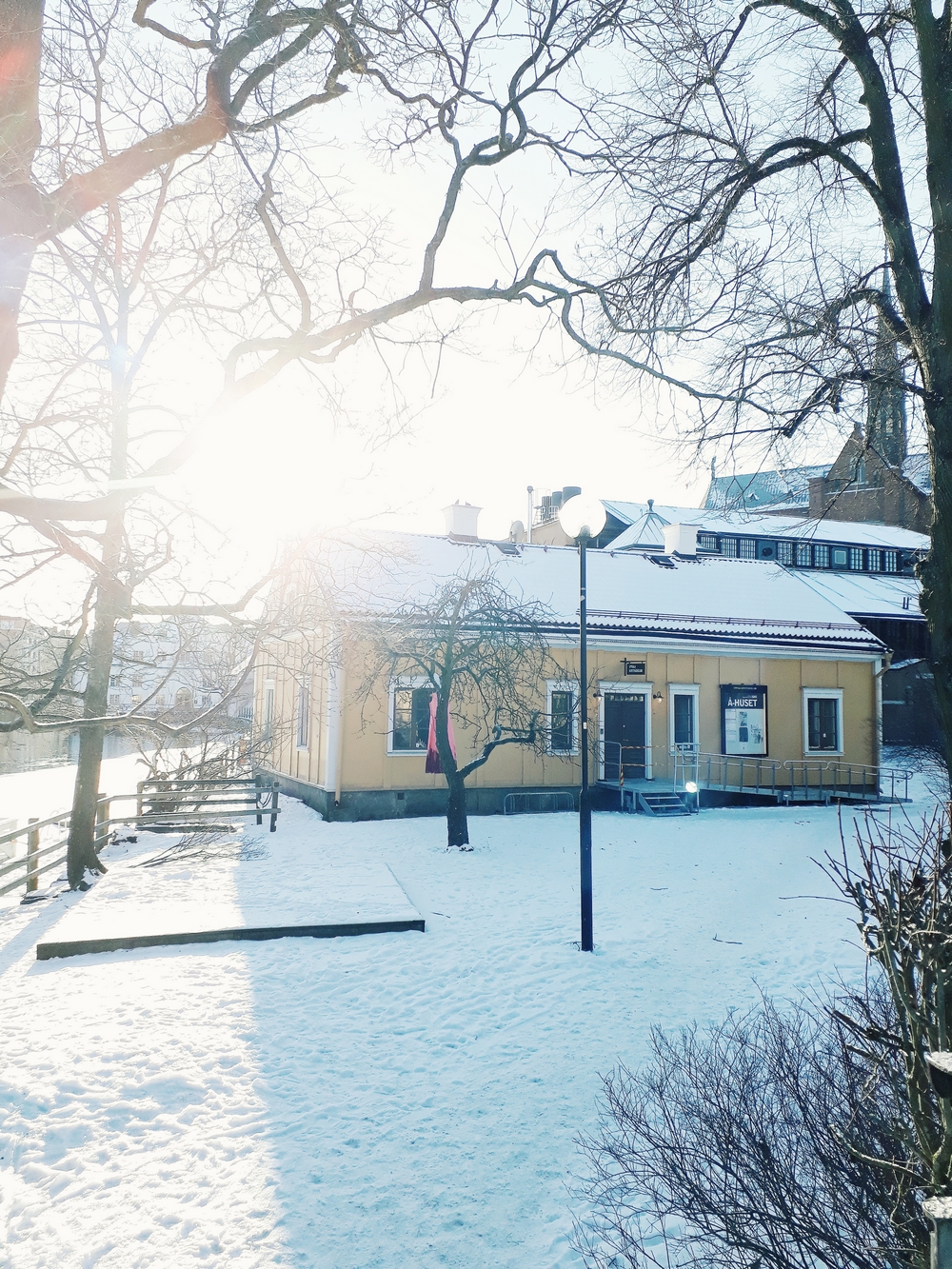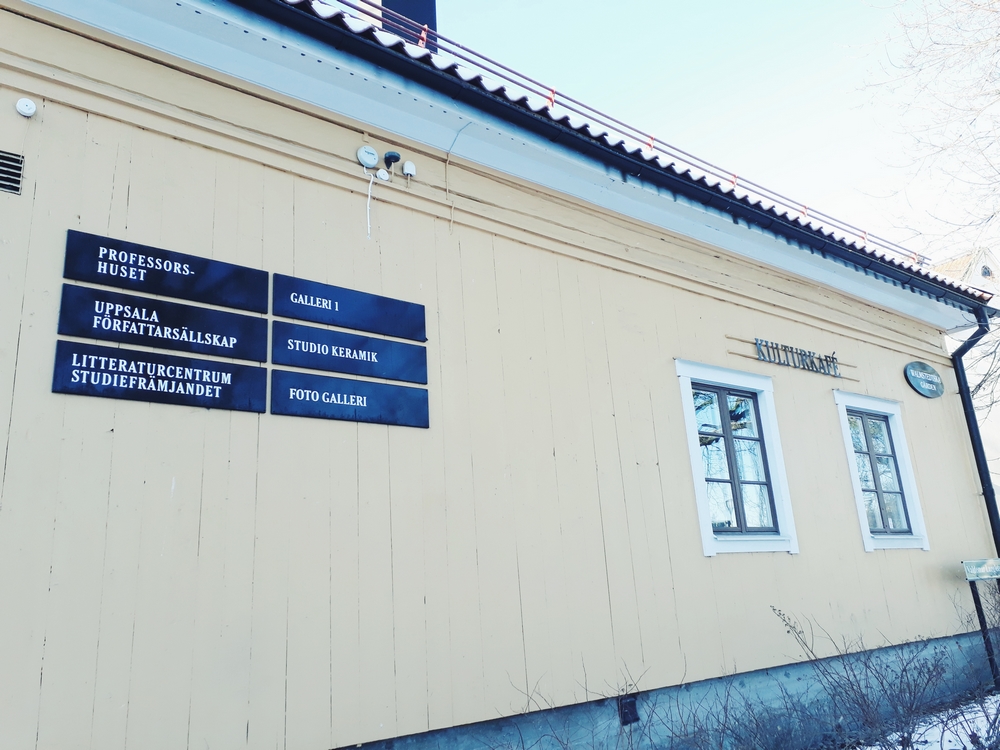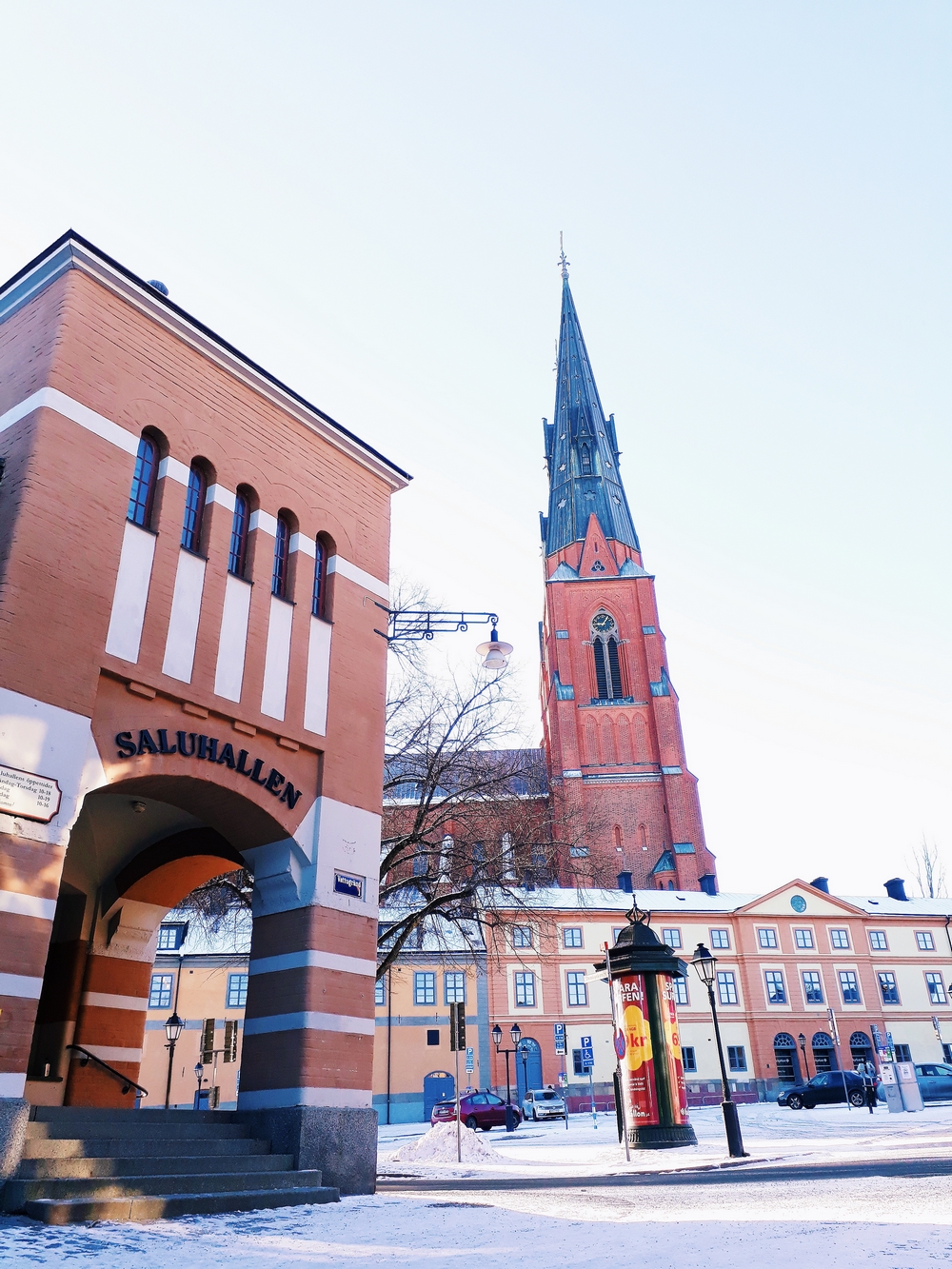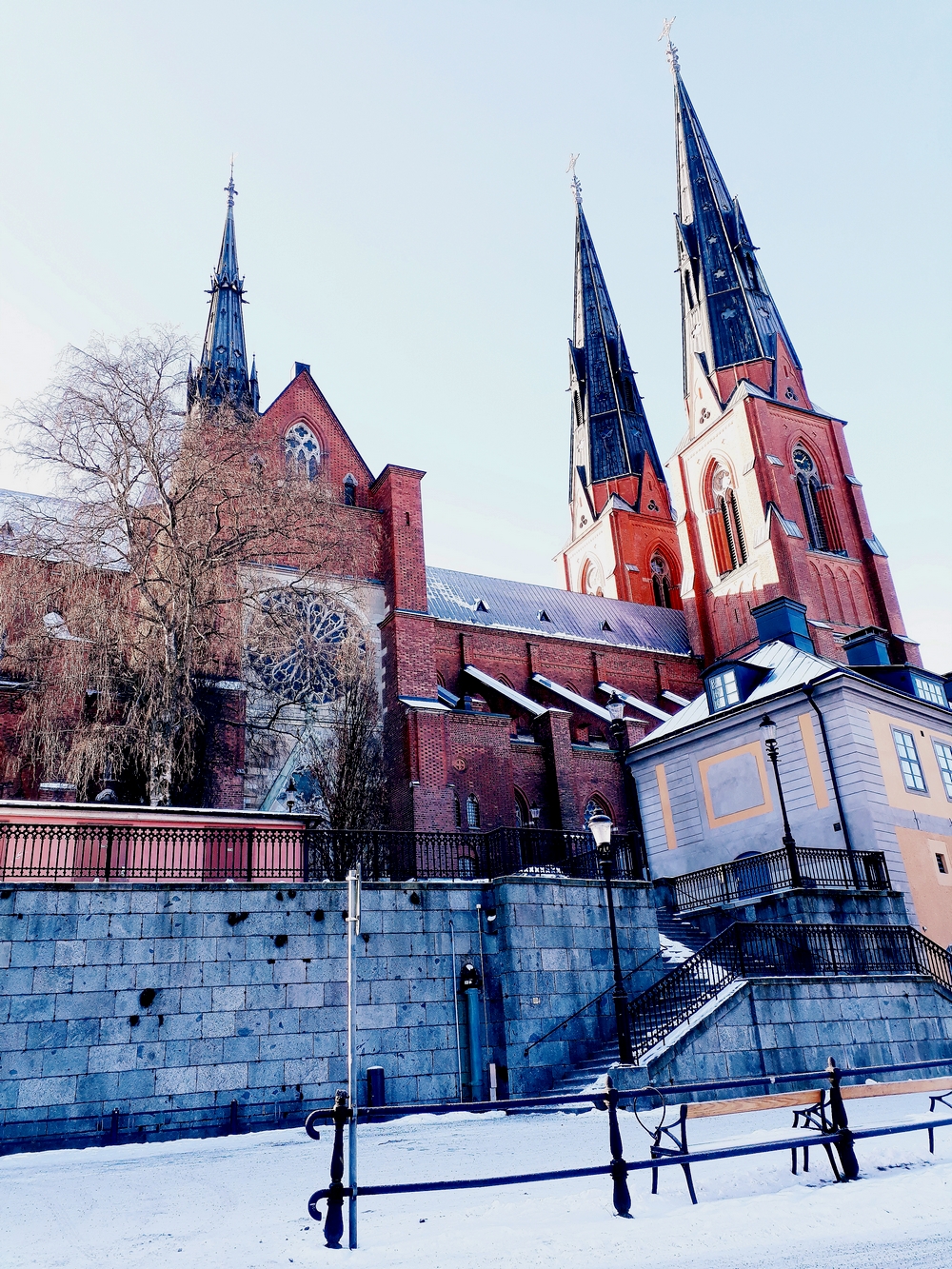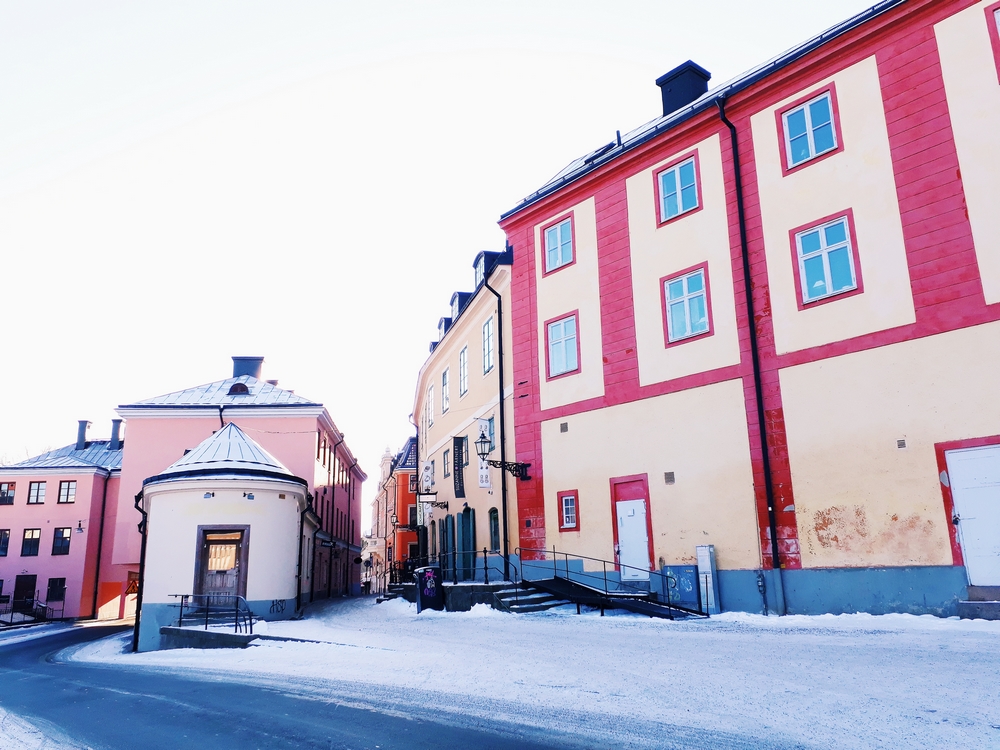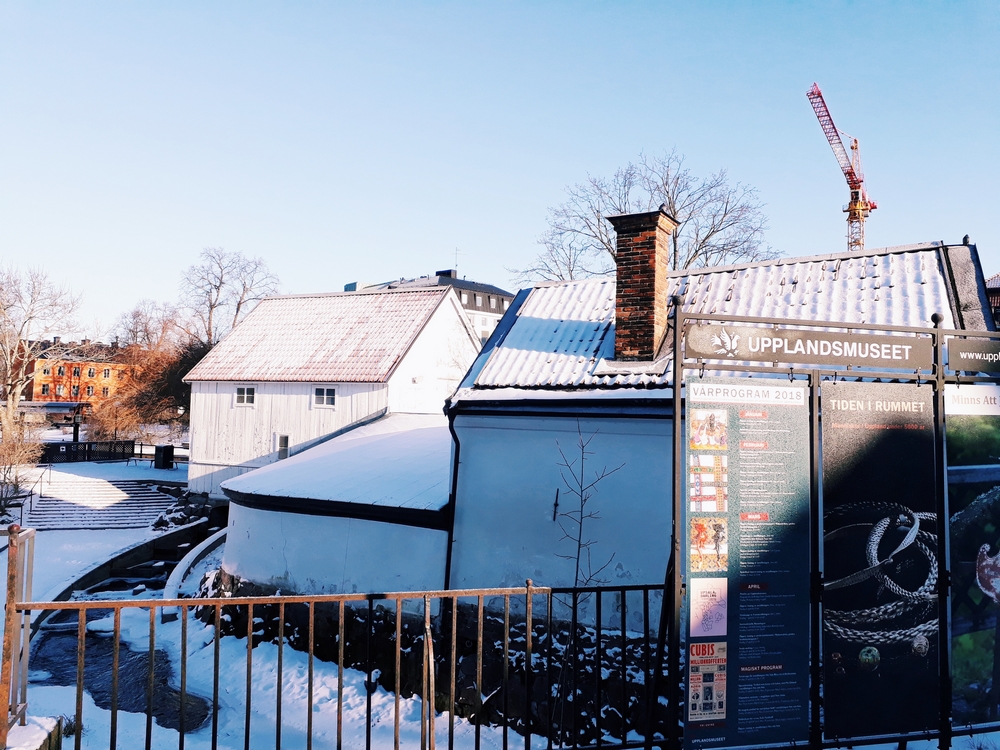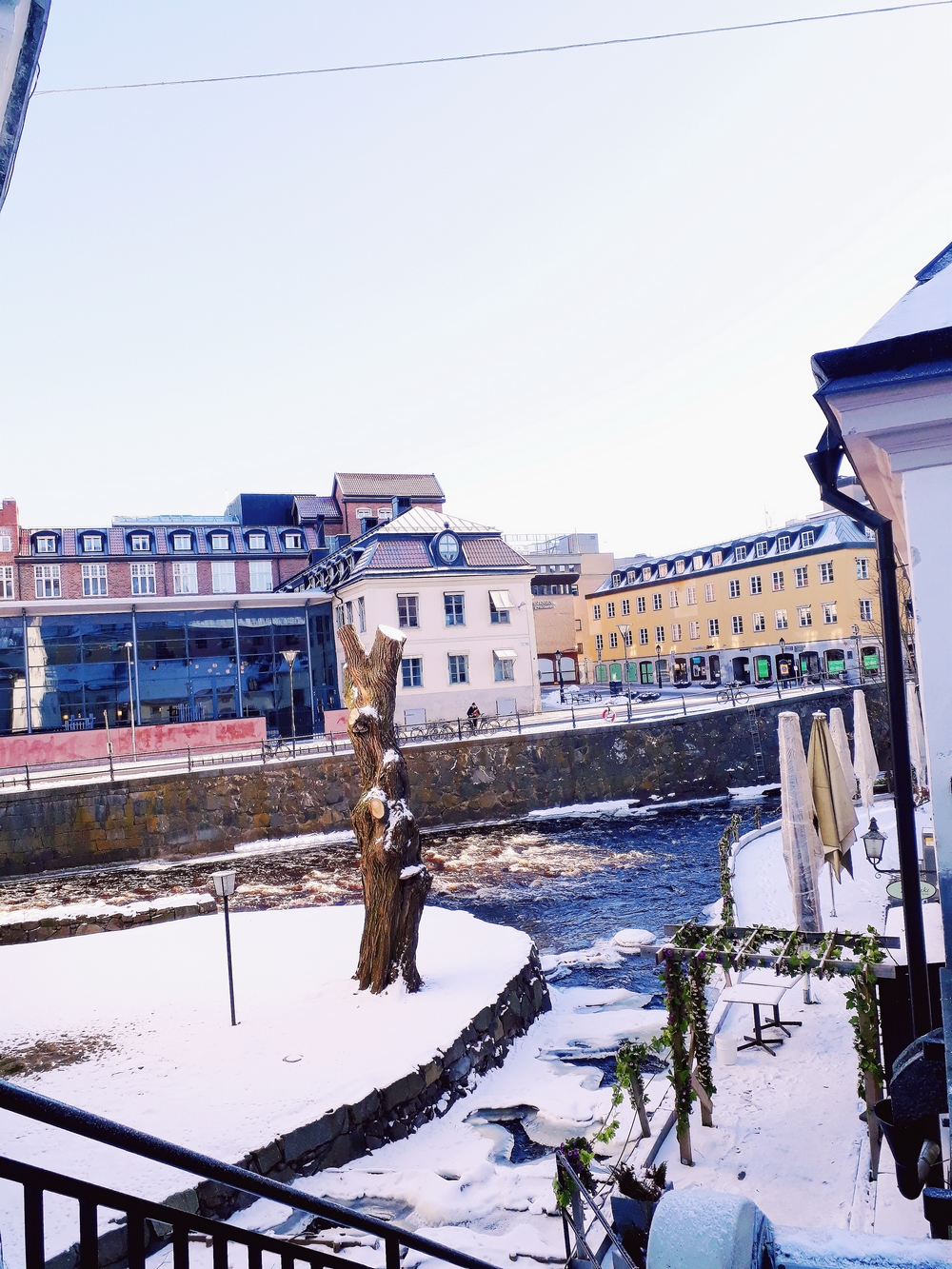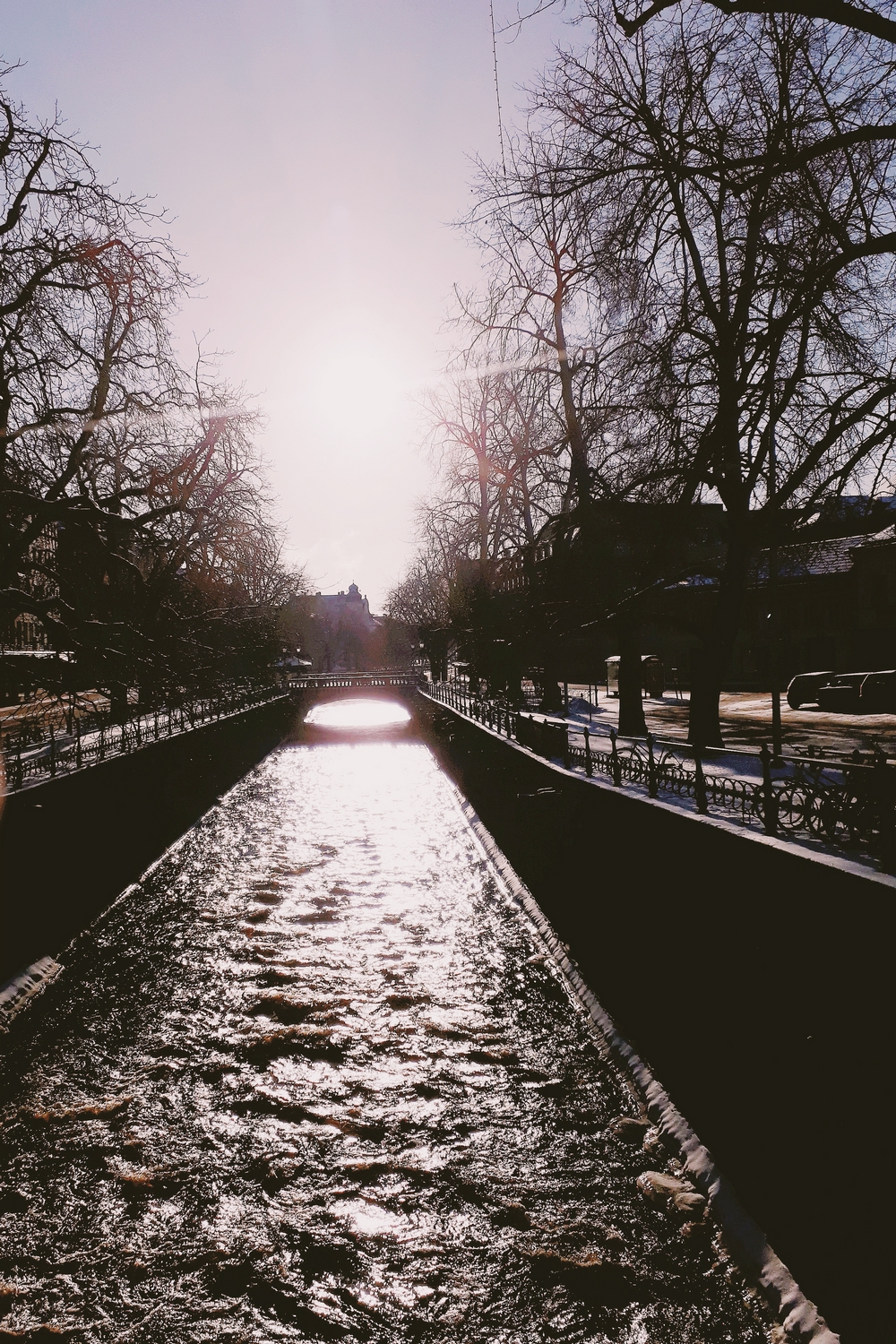 Left my house today 08:00 am, walked through the bitter cold winter weather, empty city with birds and ducks. Leftovers from the loveletters that never wrote. The water that reminded me of the lovable sea, of you of us of everything. I hanged here for a long time, my fingers and toes damn freezed. The sun was still too young to protect me from freezing and missing. I became more aware of my inner breathing – in other words my inner chakras. And that is something really special and beautiful in the Earth I know. You know, got to encourter the universe some random day and then you wake up as a totally clean and a new humanbeing to this world. If you don't have any idea, you will understand later.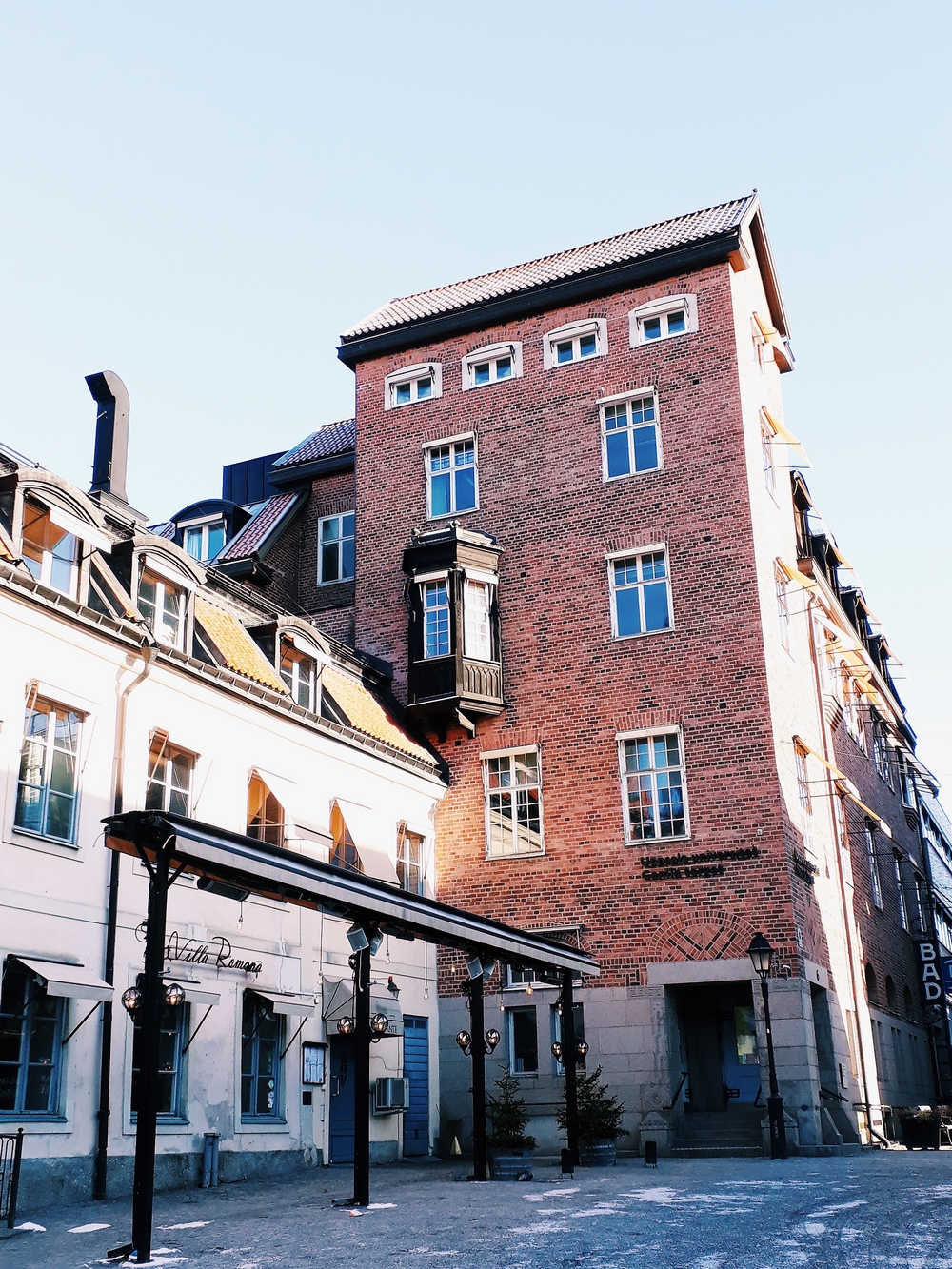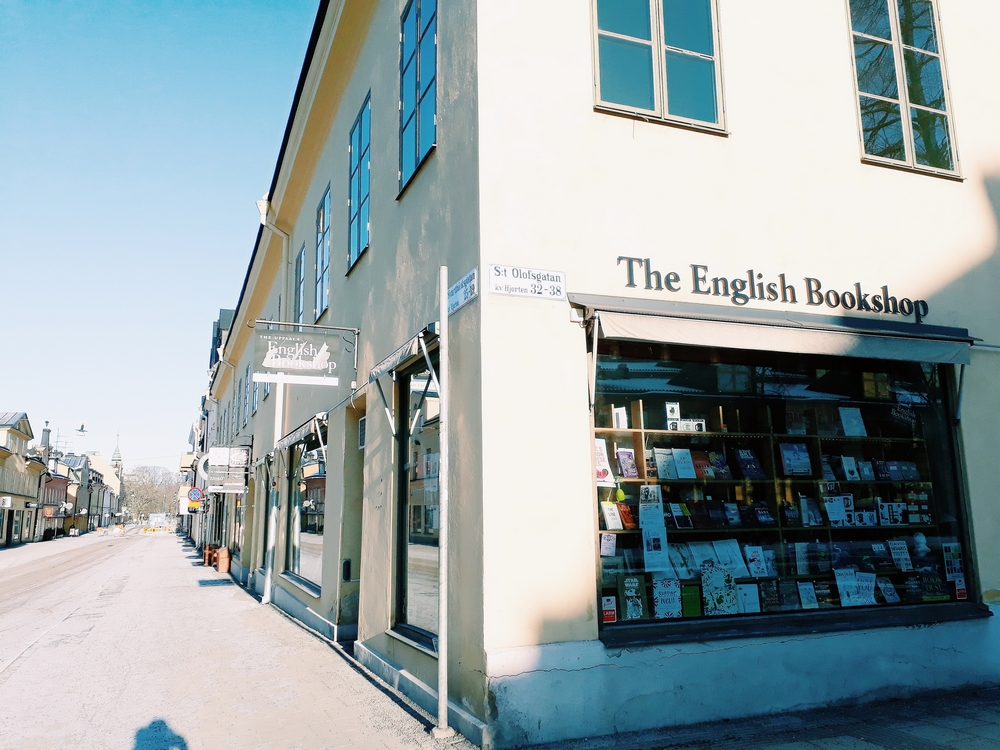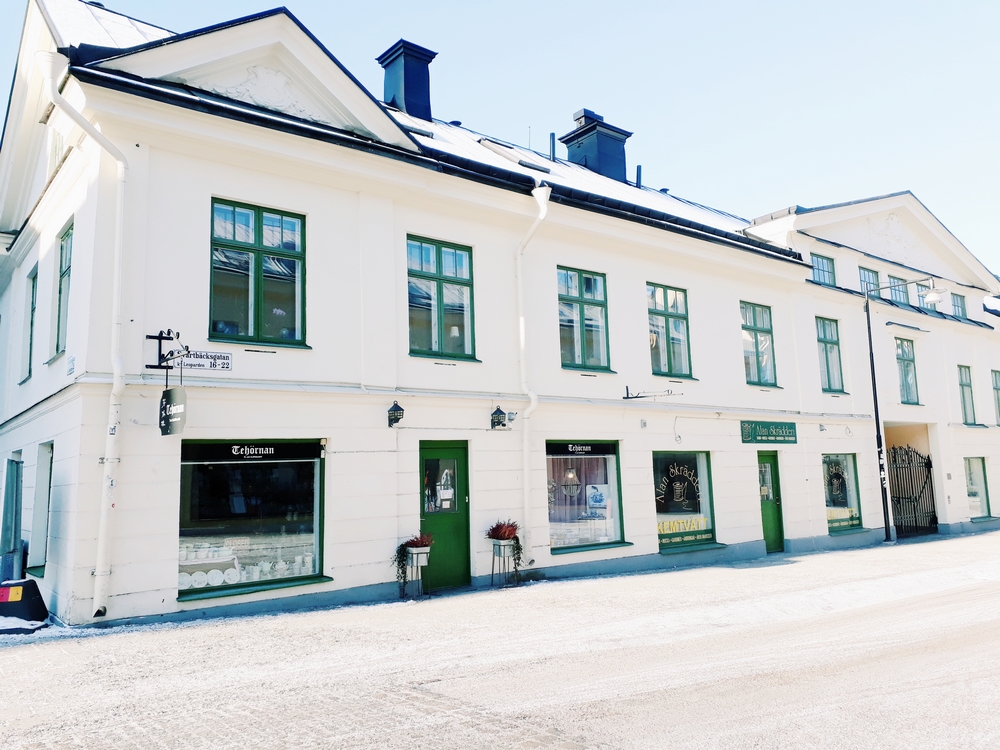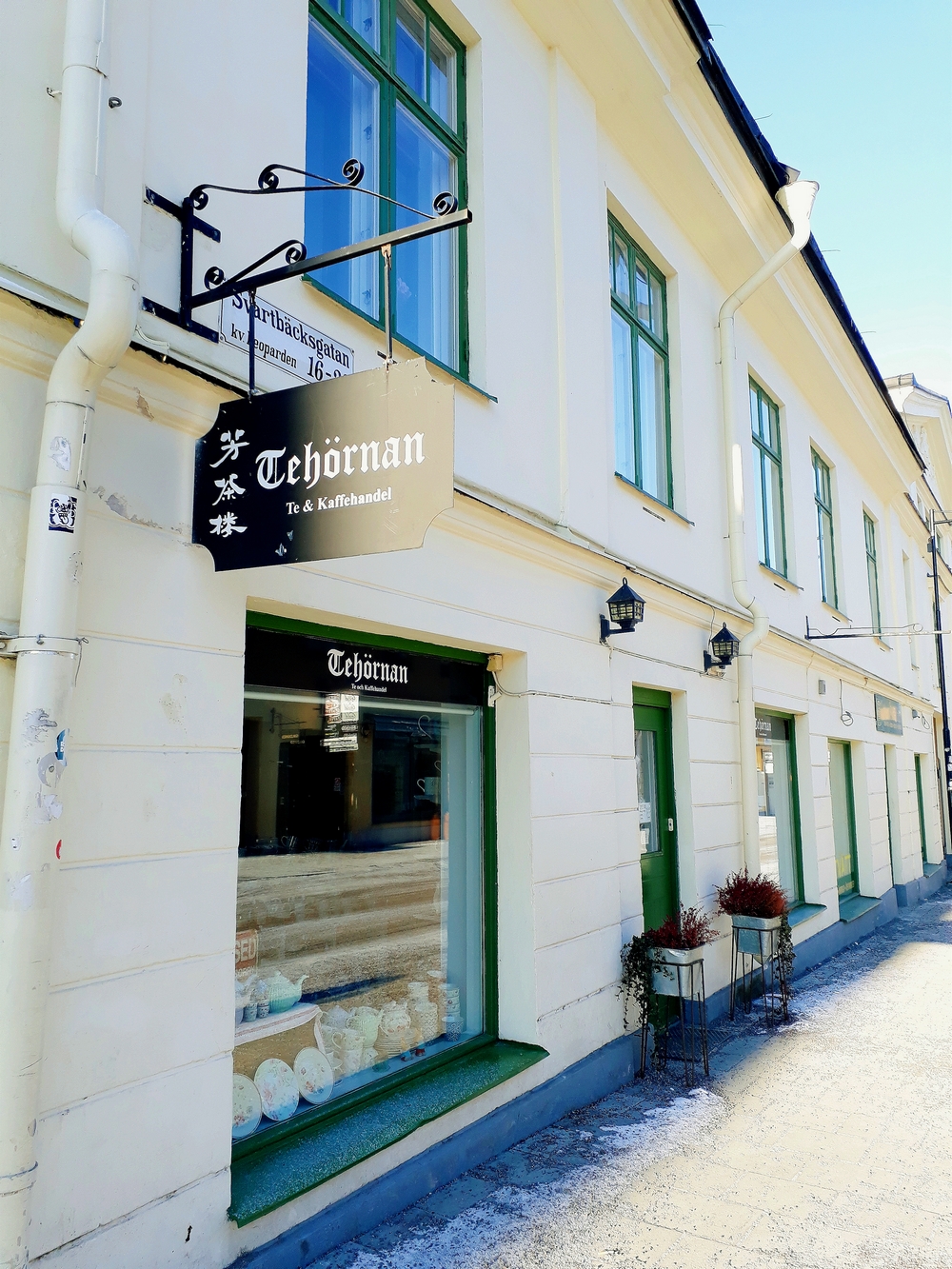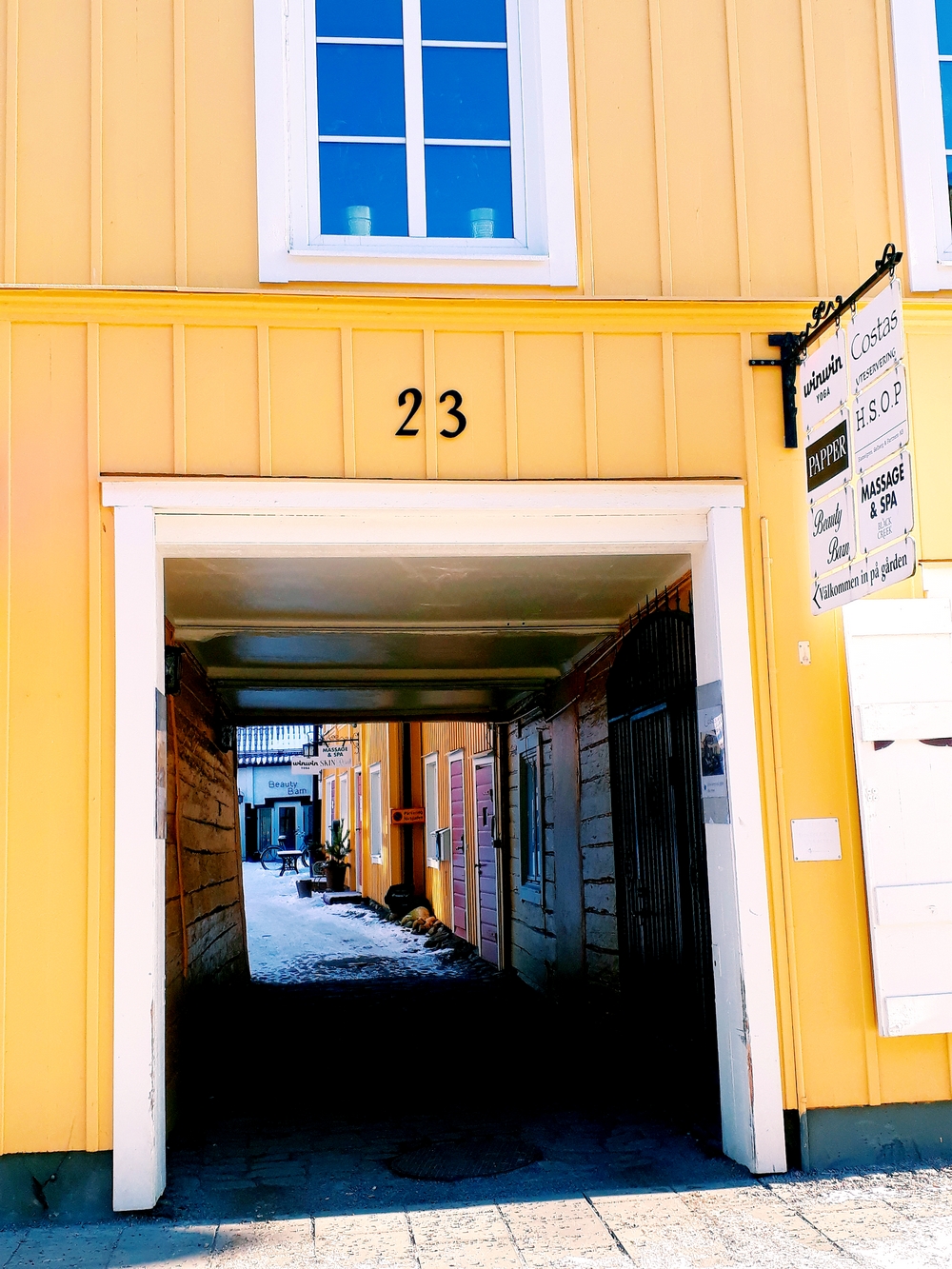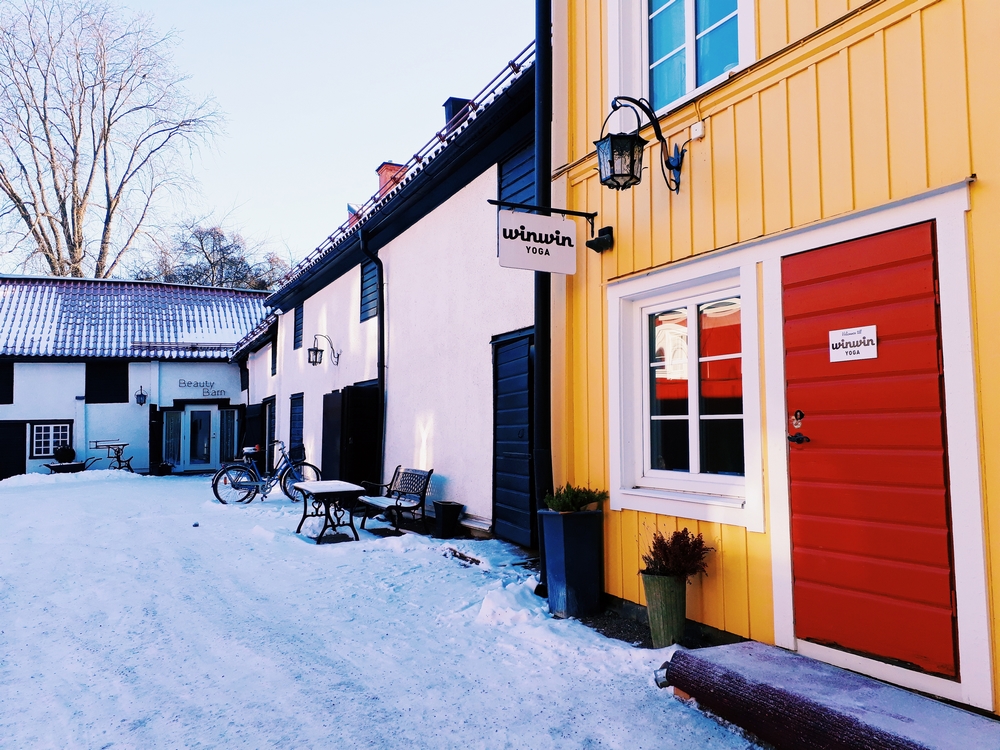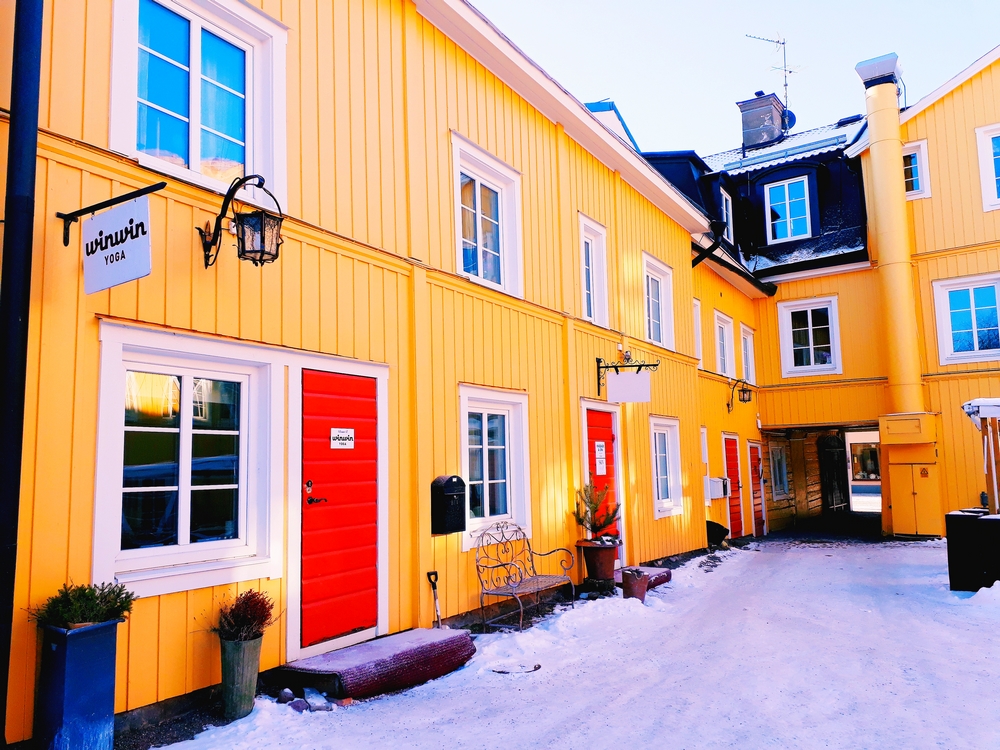 You, my love, stay like that always. Never hide or slide away. I prefer you here but now it is okay, much better, because you teared my trust and confidence and faith away from my dreams. Sometimes I'm terrified that ones I let go of the sadness I have to let go of you too. Not anymore. I still do have a bad habit of breaking my own heart, but one day you'll, I'll learn why storms are named after people.
//Jenni