Kat Von D Monarch Palette
What's up?
Today I played again with my Kat Von D goodies! I know they're not available in Finland and even ordering them from abroad is quite a mission (if you dont want to pay $30 postage) but if you get your hands on this stuff never let go! 
I am still ever so impressed with this palette every time I use it. All the shades are beautiful and the amount of looks you can create is HUGE!
Here's mine from today: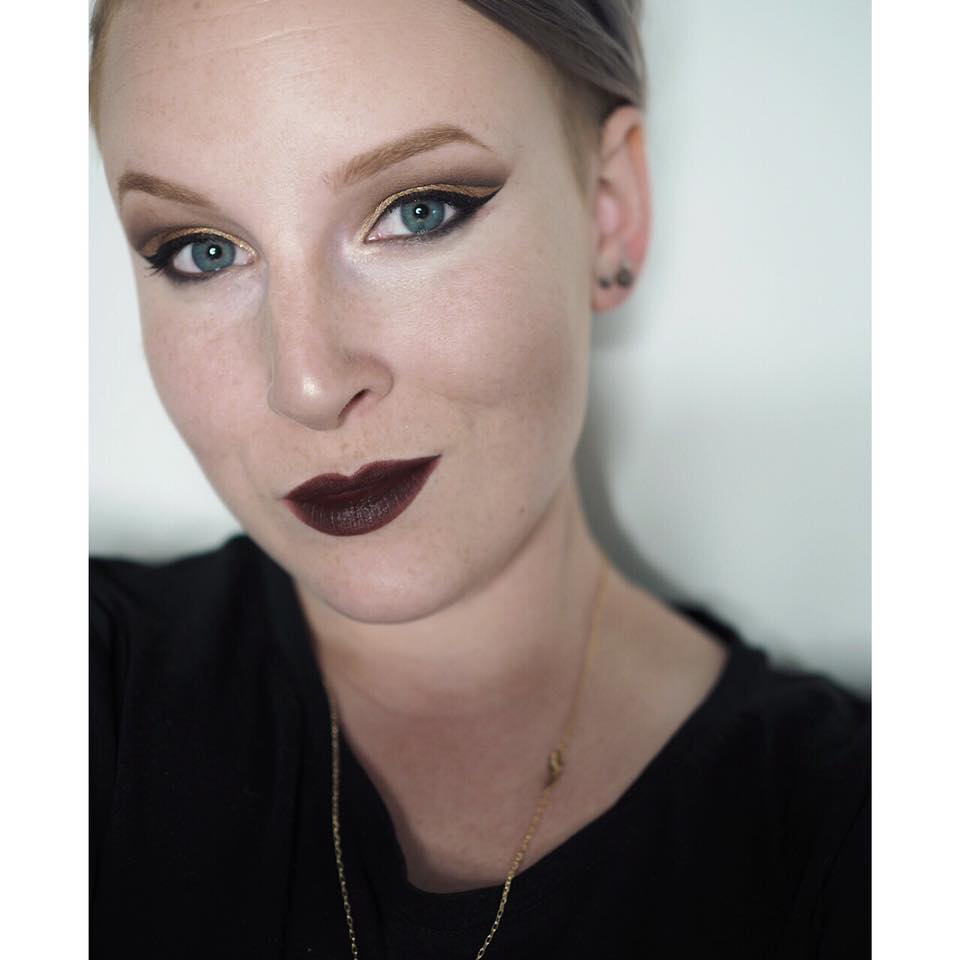 Sorry about the huge picture but I just didn't have the energy to start shrinking it… I'm posting a tutorial hopefully later today to show you guys how I created this look!
XXX