Hiya!
Remember me telling that glitter is a thing now also in makeup? So forget covering your roots with it and concentrate on making sure that everyone can see your face in the dark!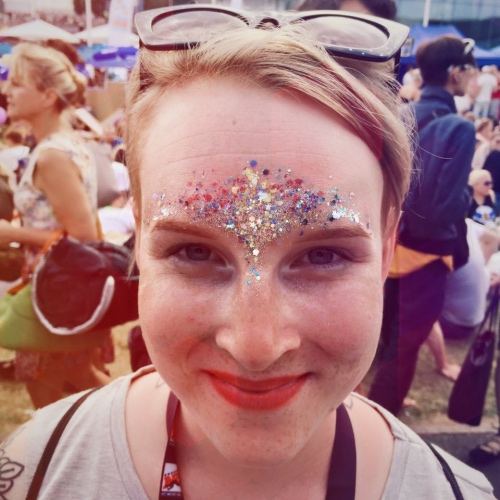 Picture: Glitternisti
This was me in Helsinki Pride's Parkfest this summer. My day was pretty much just constant work for MANY hours so I turned to Glitternisti and begged Tiina to glitter me up to distract everyone from my otherwise rough look, and it worked! You can find Glitternisti for example on Facebook! Check out their page to know where they are making glitter happen. They've been glittering up people around the festivals in Finland this summer and last night there was a Rihanna party in Siltanen (Helsinki) where they were. The glitter makeups they do are above AWESOME! You can even get some inspiration for some glitter action yourself 😉
But as I like to go over the top with things quite often, I also bought a jacket to match my future super-trendy glitter makeups: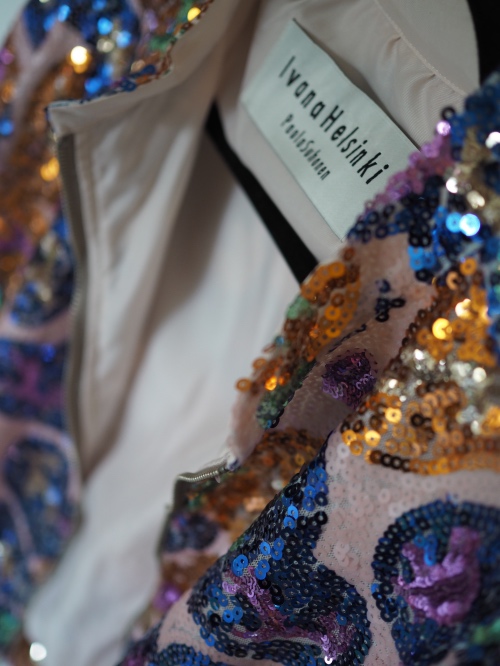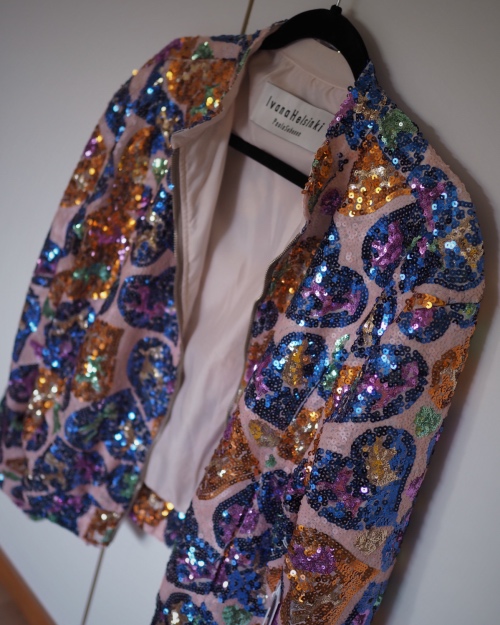 The jacket is "Heart of Gold" sequin jacket and I cannot wait to wear this!
Go glitter!
Xxx