I arrived to Natal on the 8th of July at around 22pm local time. After 3 hours of sleep and 25hours of travelling I was pretty exhausted. Thankfully my host family came all the way to the airport to pick me up so I didn't need to find alternative transport. 
Since then I have got to know this amazing culture and city through them. They have taken me to many unbeliavable beautiful beaches, parties and family get togethers and I am very thankful that AIESEC chose to assign this family for me. They took me in as their own – my hostparents are even a bit scared for my safety working in the detention centre :D.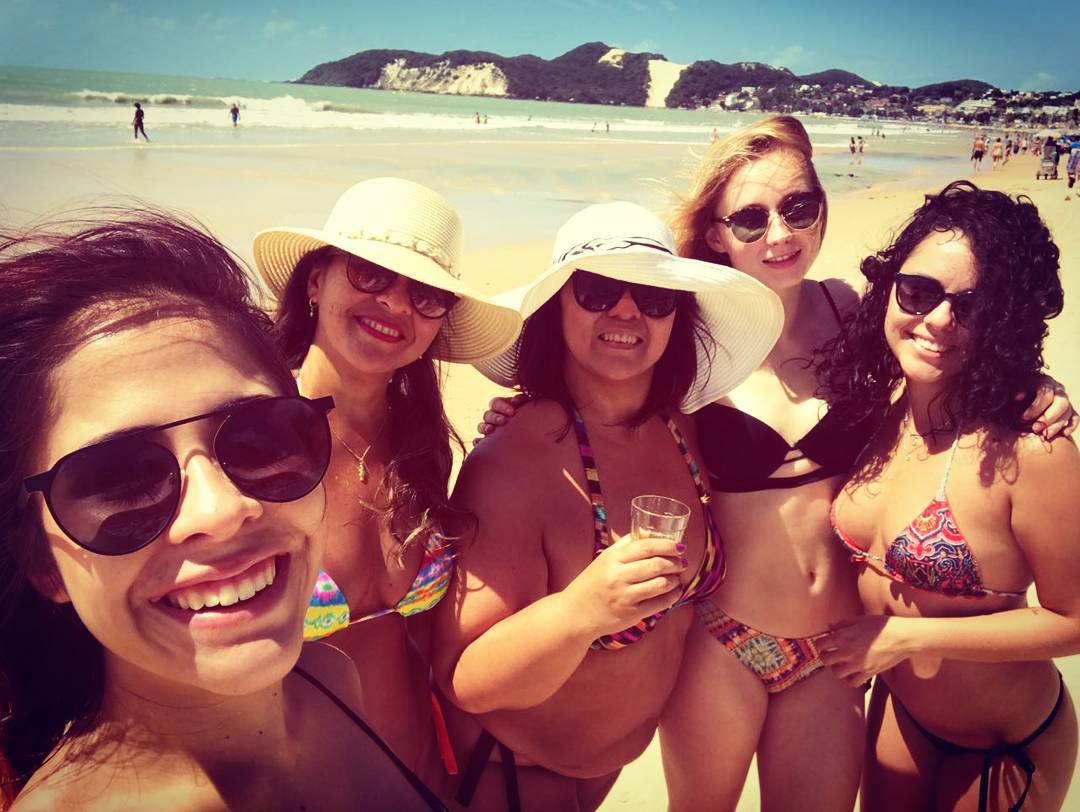 I just love the food and drinks ( especially caipirinha) and the people are really nice (almost) everywhere.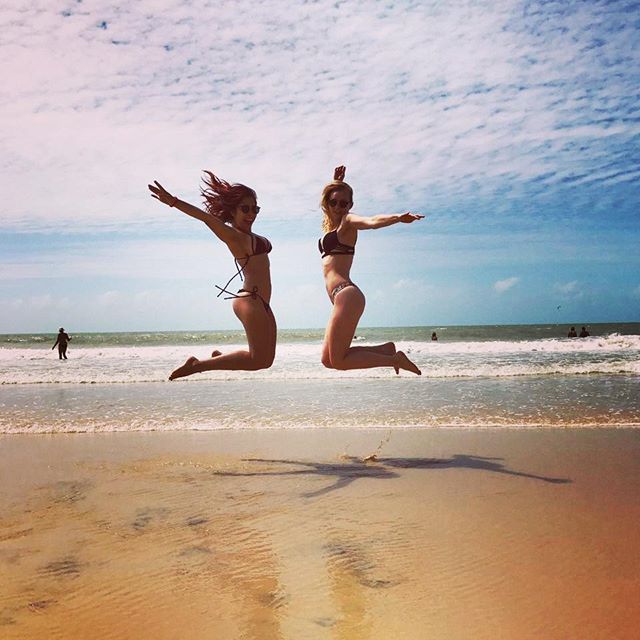 Aaaand I miss this girl so much! I got to spend 12 amazing and unforgettable days with her before she went back to her hometown Belem. A city in the middle of the rainforest that I will hopefully visit some day.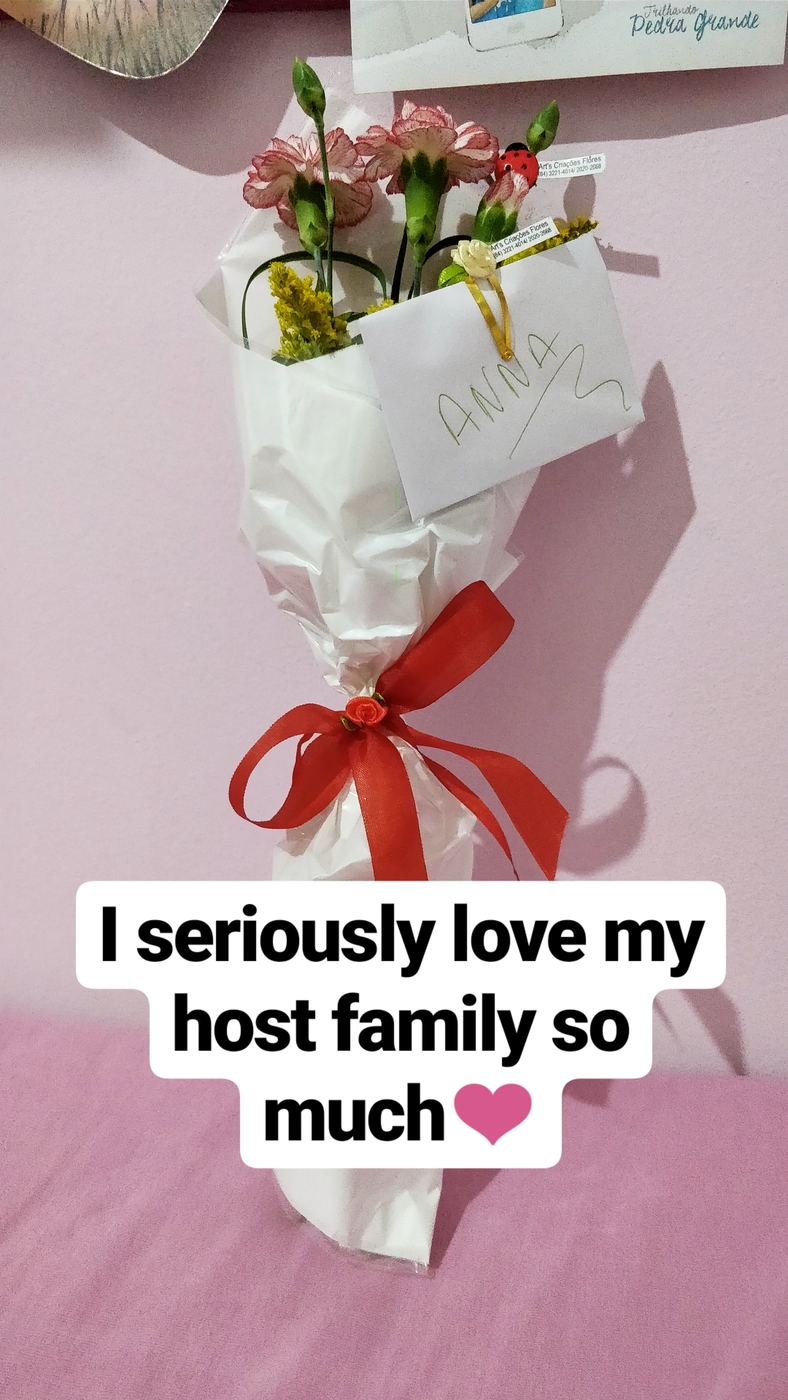 They even surprised me with flowers and a little lovely note <3. 
All in all my host family has shown me the best side of Brazil and luckily I still have 2 more weeks to get to know this country even better. 
And in Finnish:
Saavuin Nataliin klo 22 paikallista aikaa todella uupuneena 3h yöunien ja 25h matkustamisen jälkeen. Host-perheeni tuli minua vastaan lentokentälle ja on ollut tukenani siitä asti. He ovat näyttäneet minulle Brasilian parhaat puolet – onneksi minulla on vielä kaksi viikkoa aikaa kokea ja oppia lisää tästä maasta. 
Olen todella onnellinen siitä, että olen tutustunut näin upeisiin ihmisiin ja kulttuuriin täällä. Brasilialla ja näillä ihmisillä tulee aina olemaan paikka sydämessäni.