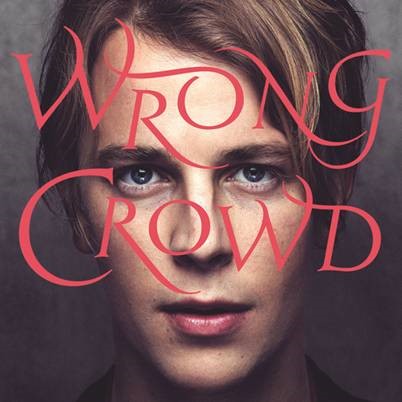 Ai, kenen lauluäänestä pidän juuri nyt ehkä eniten maailmassa? Tom Odellin. Brittimiekkoselta ilmestyi eilen uusi single, ihanasti melankolinen ja kuitenkin laiskaan diskolaukkaan kirivä Wrong Crowd. Se on melkein yhtä hyvä kuin Hold Me -kappale (kuuntele tästä), joka oli luureissani tehosoitossa kuukausitolkulla joskus kolme vuotta sitten.
"When my music is sad I want it to be REALLY sad. When it's happy I want it to feel euphoric…I suppose I want the record to express the heightened feelings and emotions we all get in our lives" on Tom Odell sanonut. Jotenkin samastuttavaa!
Wrong Crowd -albumi julkaistaan 10.6.