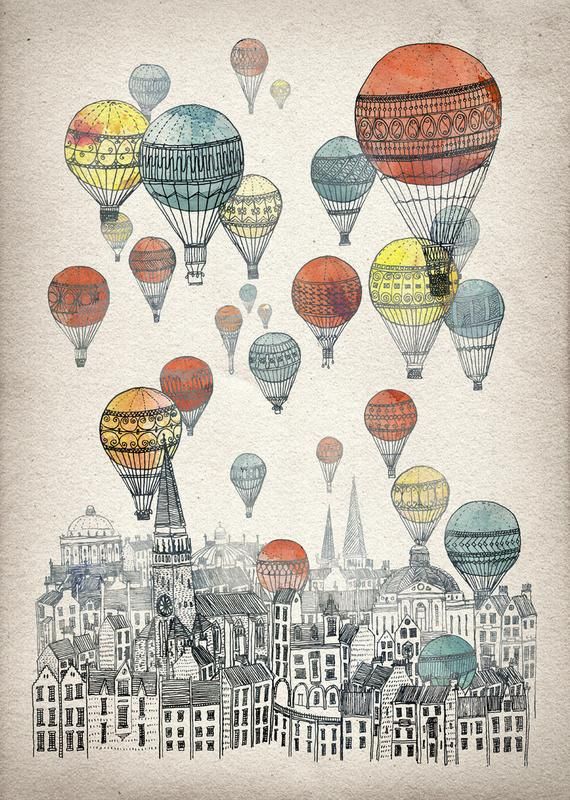 David Fleck is a young illustrator and architect from the UK. I find most of his work delightful and thought I'd share some of my favorites with you.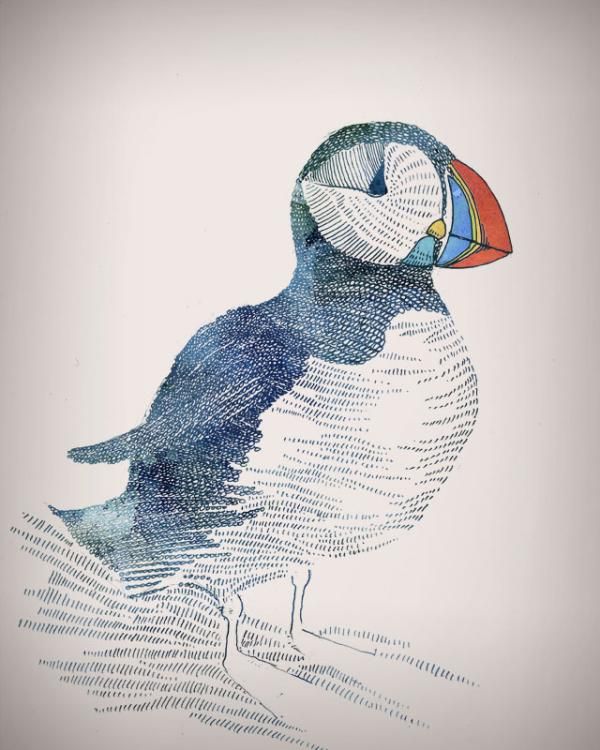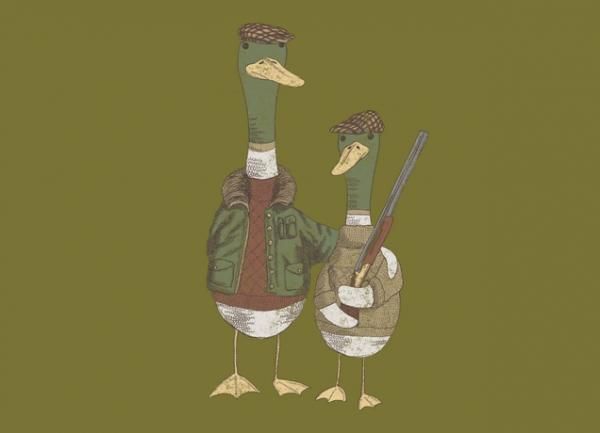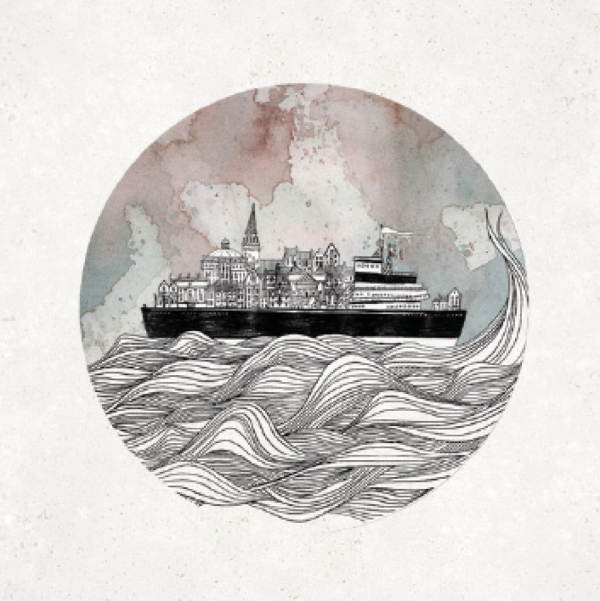 Some of his works are available to purchase as prints or for example mobile phone cases at:  http://www.edinburghart.com/shop-2/product-tag/david-fleck/. Shipping to Finland should be possible.
Source and for more of his work see also: http://www.davidfleck.co.uk/81919/everything.