Toivepostaus / Vieraskirjoittajana Aimé
Maria: Näin Aimé vastasi minua koskeviin kysymyksiin. Myös postauksen kuvat ovat hänen valitsemiaan. Sen kummemmin kommentoimatta, annetaan miehen puhua: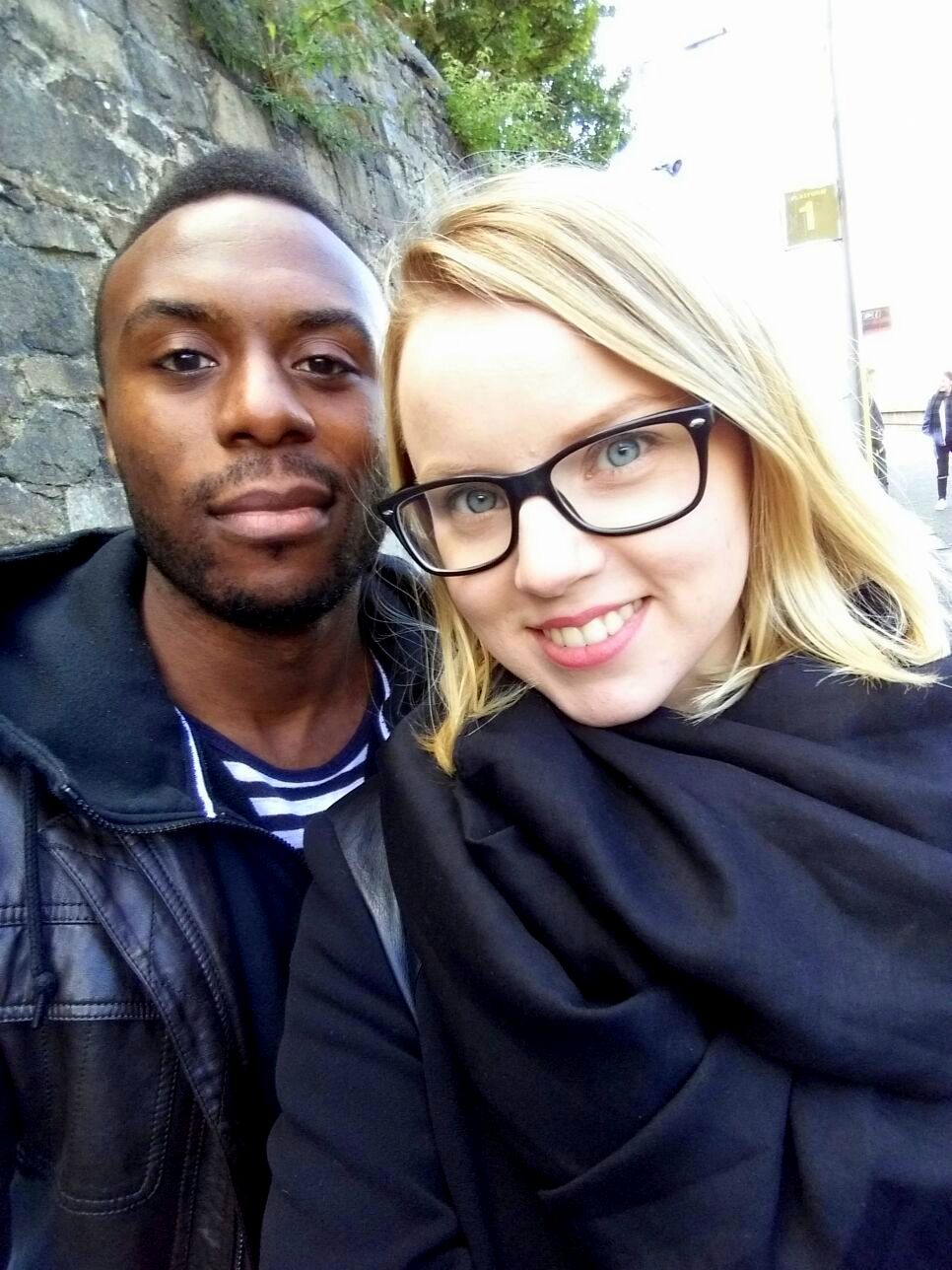 1. If Maria would watch tv, what would she watch? 
Mistresses, Fitness Diary. IF there was a "Blogger TV" she would watch it. 
2. What sauce Maria choose into the salad? 
nothing, some salt and vinegar…. thats already too much.
3. What food she hates the most? 
Ox Tongue
4. You go out for dinner and drinks, Maria orders…. 
Sauvignon Blanc, Pizza with ham, onion and lots of garlic, Cheese Cake
 5. What is the size of shoes? 
39 
6. If Maria would collect something, what would it be?  
Moomin Mugs, Water Bottles and Jam Jars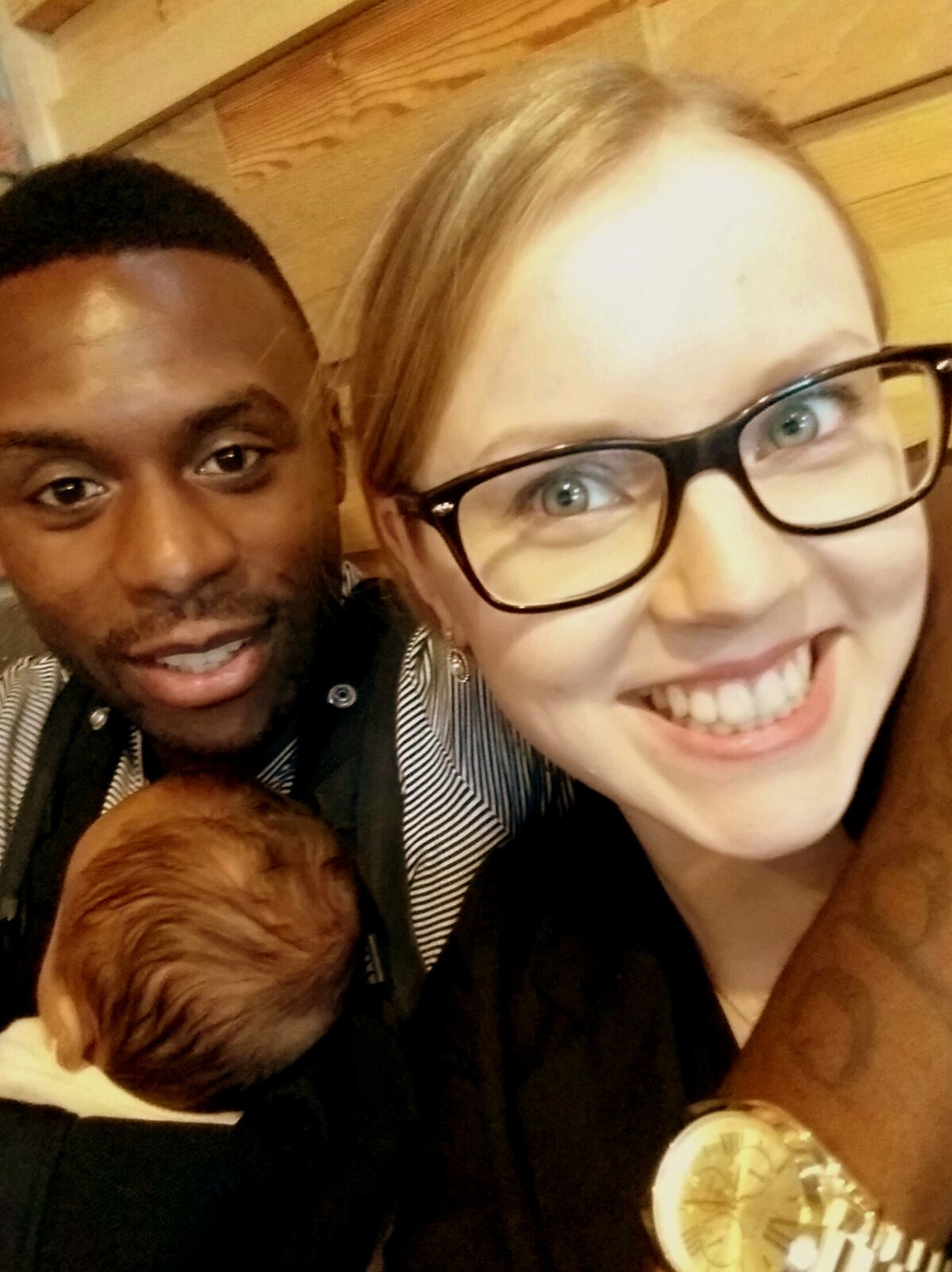 7.  What would Maria eat every day? 
CAKE, Liquorice, Fruits depending on season.
 
8. What kind of music Maria listens to? 
Sad finnish songs
9. What kind of movies she likes? 
CHICK FLICKS ALL THE WAY
10. What colour are her eyes? 
Bright Blue
11. Who is her best friend? 
Eve
12. The thing what M does often but doesn't like. 
Producing an imense amount of Räkä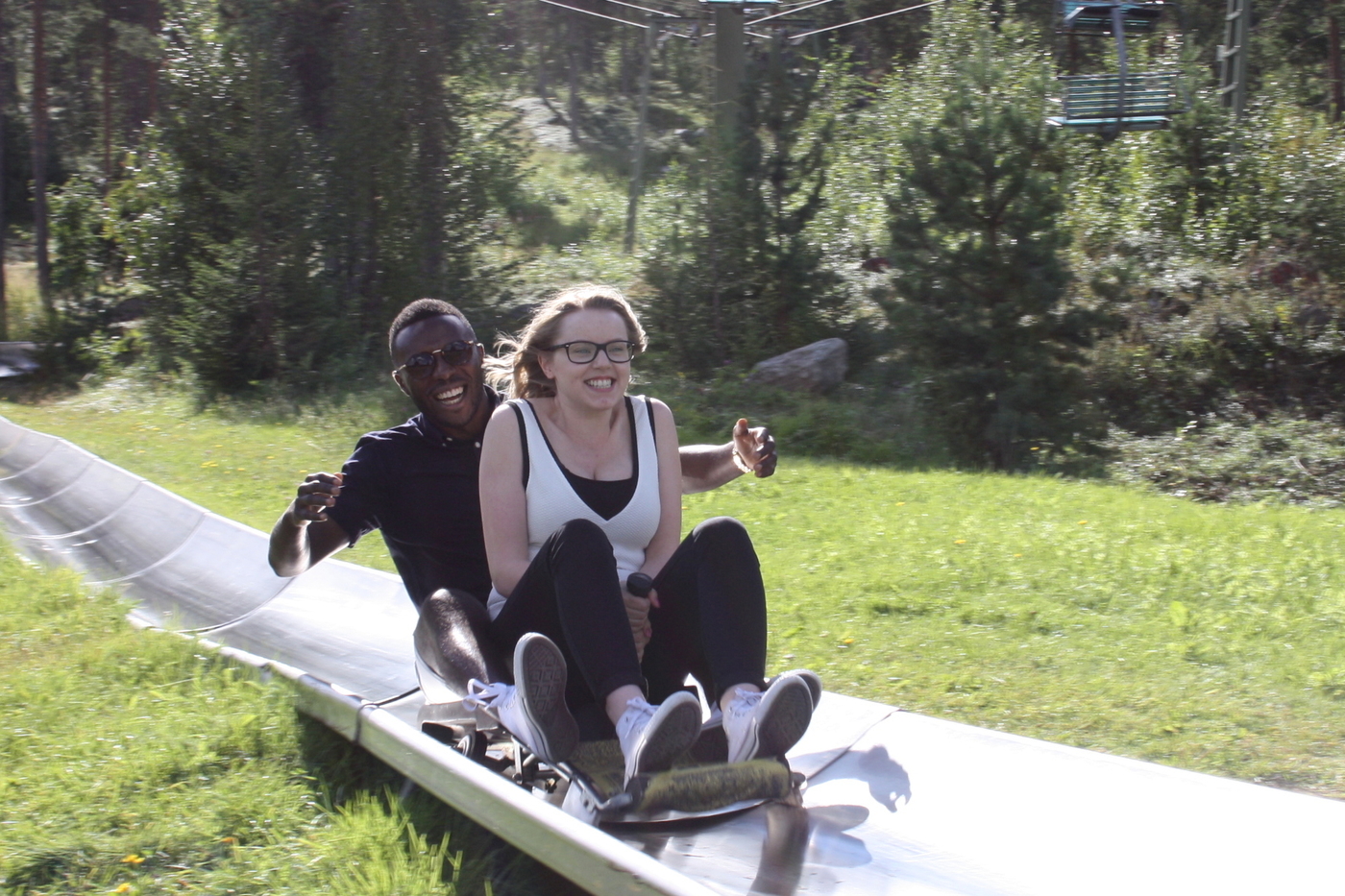 13. Where is she born? 
Kannus
14. If you had to bake a birthday cake for her, what would it be like? 
Blueberry Cheese Cake
15. With what Maria would spend many hours? 
Watching Youtube Bloggers
16. What is she very good at? 
Planning, Packing, Baking, and many other things.
17. What is the weirdest food she likes? 
Liquorice (puke)
18. What three things she always carries with her? 
Phone, Keys and Wallet
19. What annoys her? 
When her plan doesnt go according to plan. 
 20. What makes her happy? 
Her daughter and I.