Conservatory Archives: Get Lost With Plants In East London
Conservatory Archives: The Rustic Plant Emporium Bringing Londoners Lockdown Bliss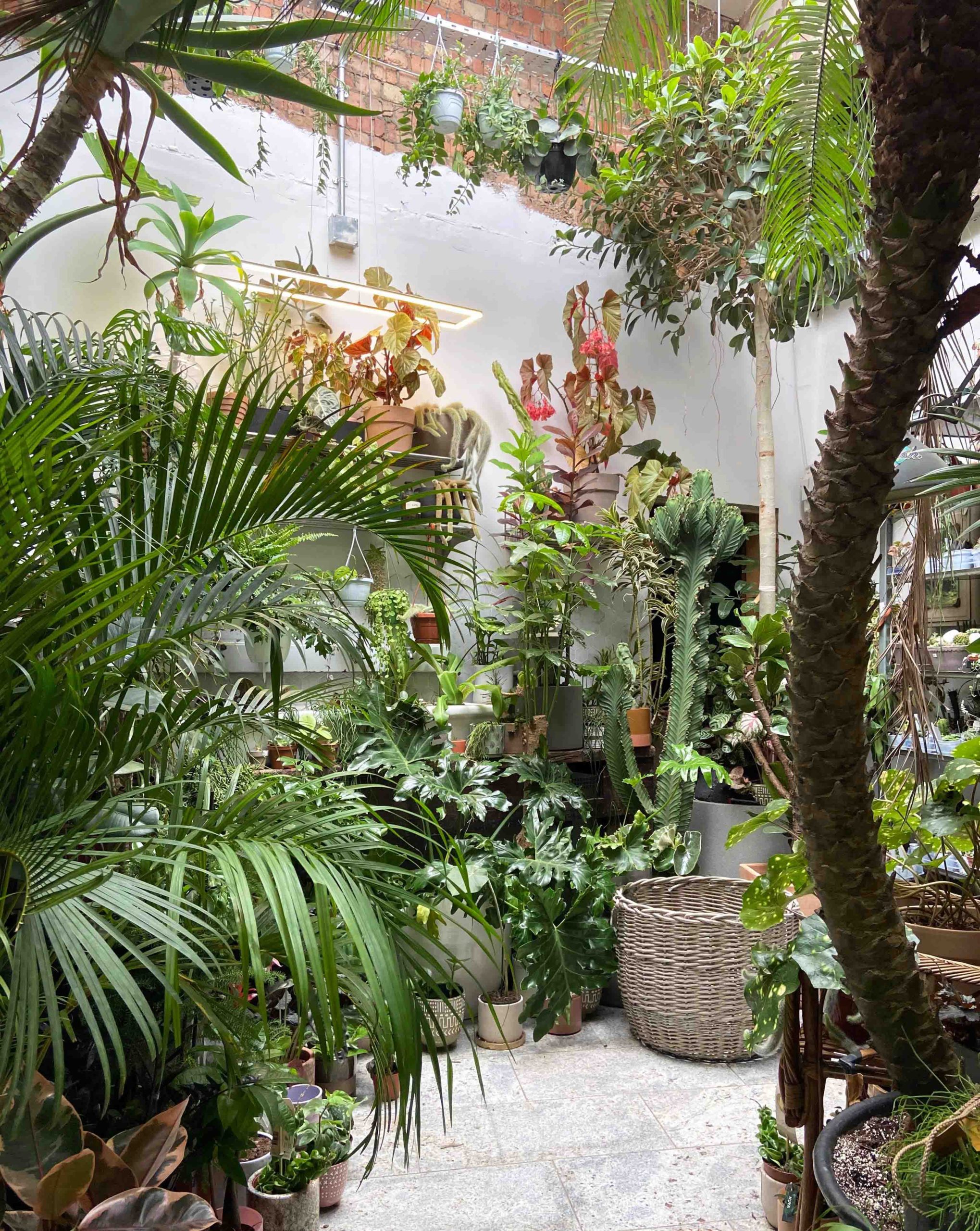 We're 95% away from completely easing lockdown rules (hopefully), in the meantime, Londoners have endlessly tried creating tranquil corners in homes. The intent is to trick the mind that you're in a tropical paradise.
Me alongside with many others hungry of a holiday, I decided to go feed my mind at East London's rustic and hip Covervatory Archives shops. Here's a glimpse inside these mesmerising plant shops.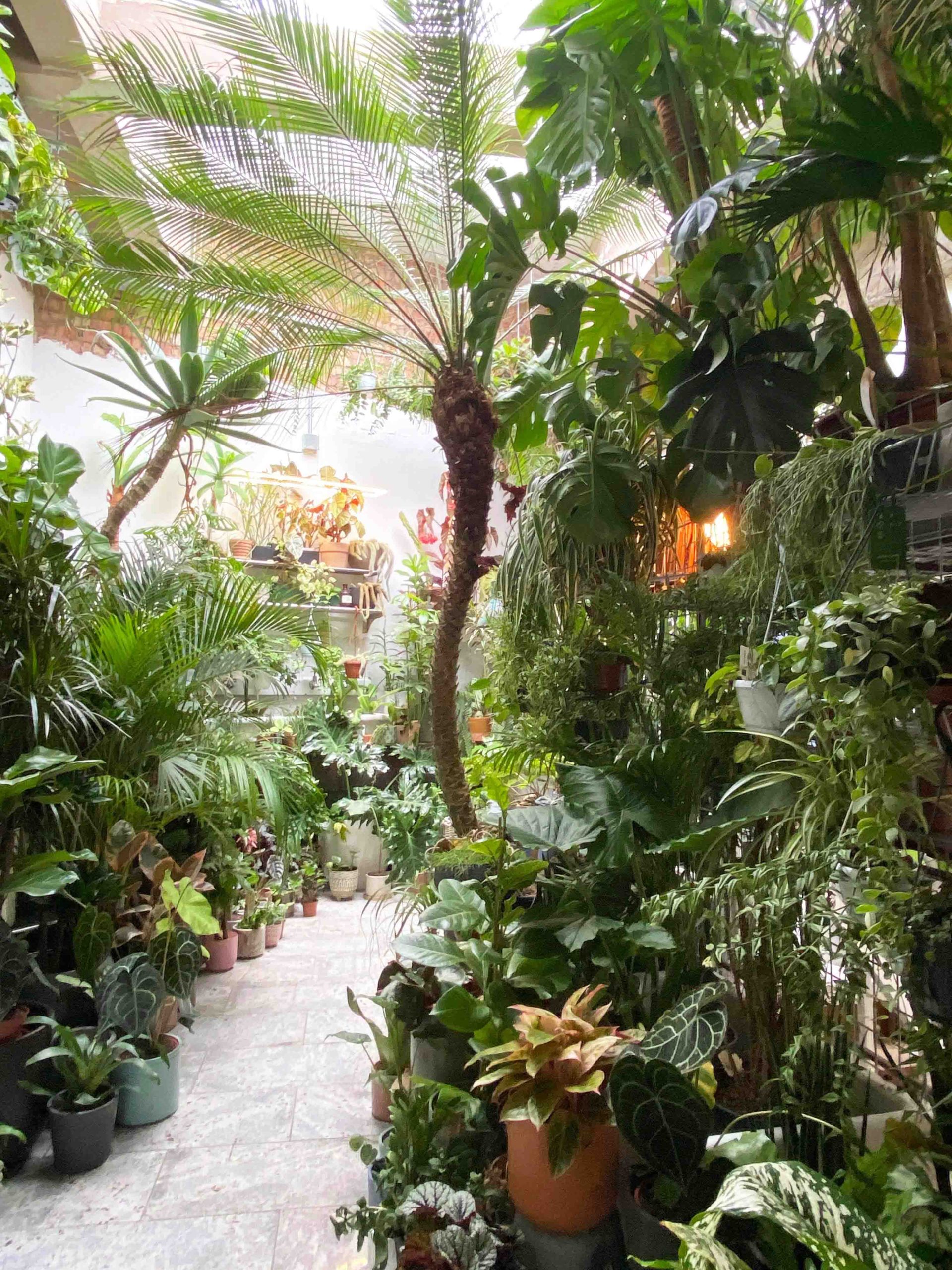 There was an impressive selection of mature plants, from monsteras to cacti and rubber plants to name a few.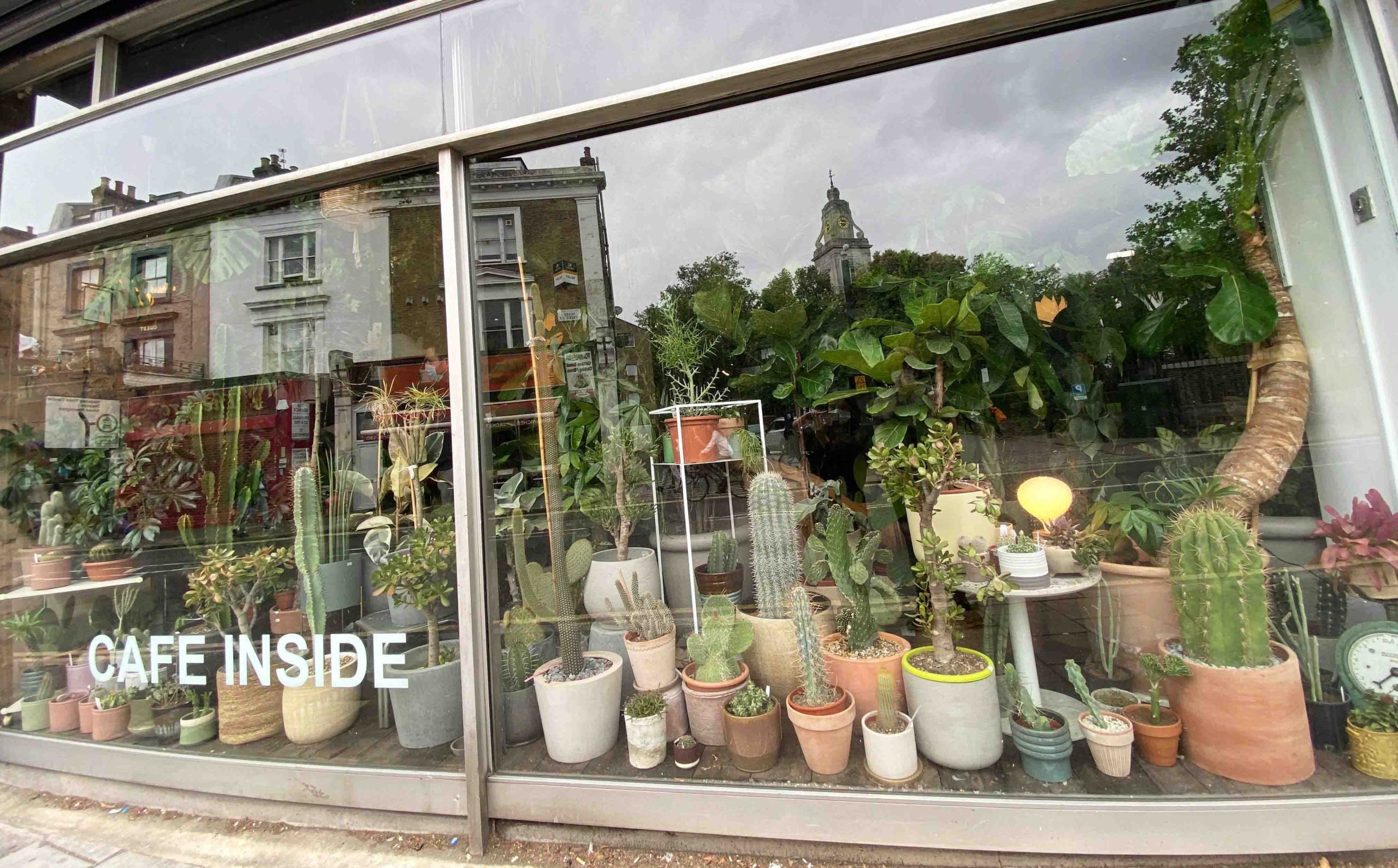 This window display tells enough for any plant lover!
If you are an enthusiast of all things rustic interior, this shop is perfect for accessories. There was a great variety of terracotta, stone and ceramic pots. I fell in love with this old farmhouse sink.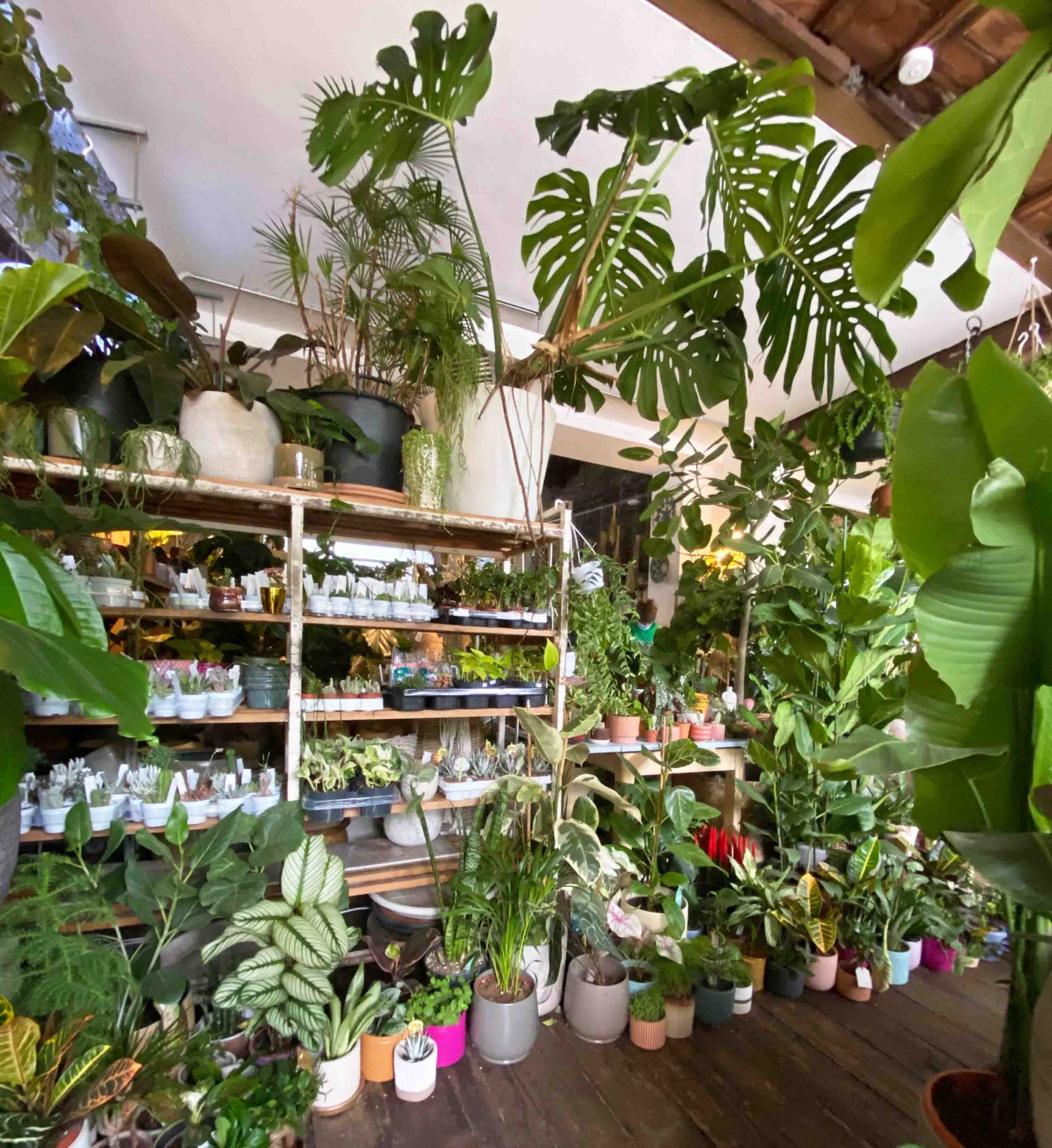 I was eyeing that big monstera up on the shelf. I have one of a similar at home, but this one has bigger leaves.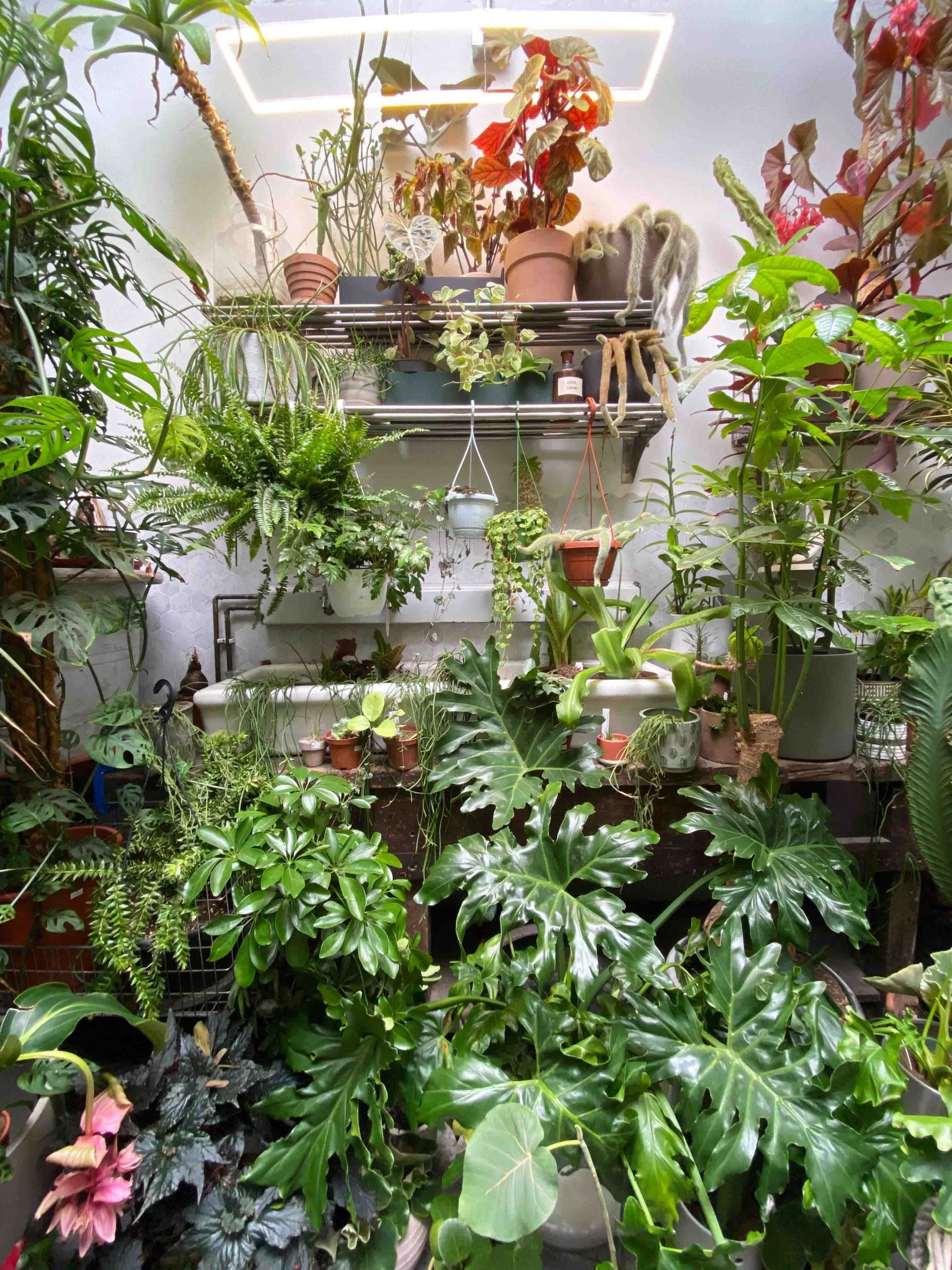 Since travelling is still not recommended (aside from Singapore, Barbados and a few islands in the West Indies), I have been searching for spots in London to feed my wanderlust hunger.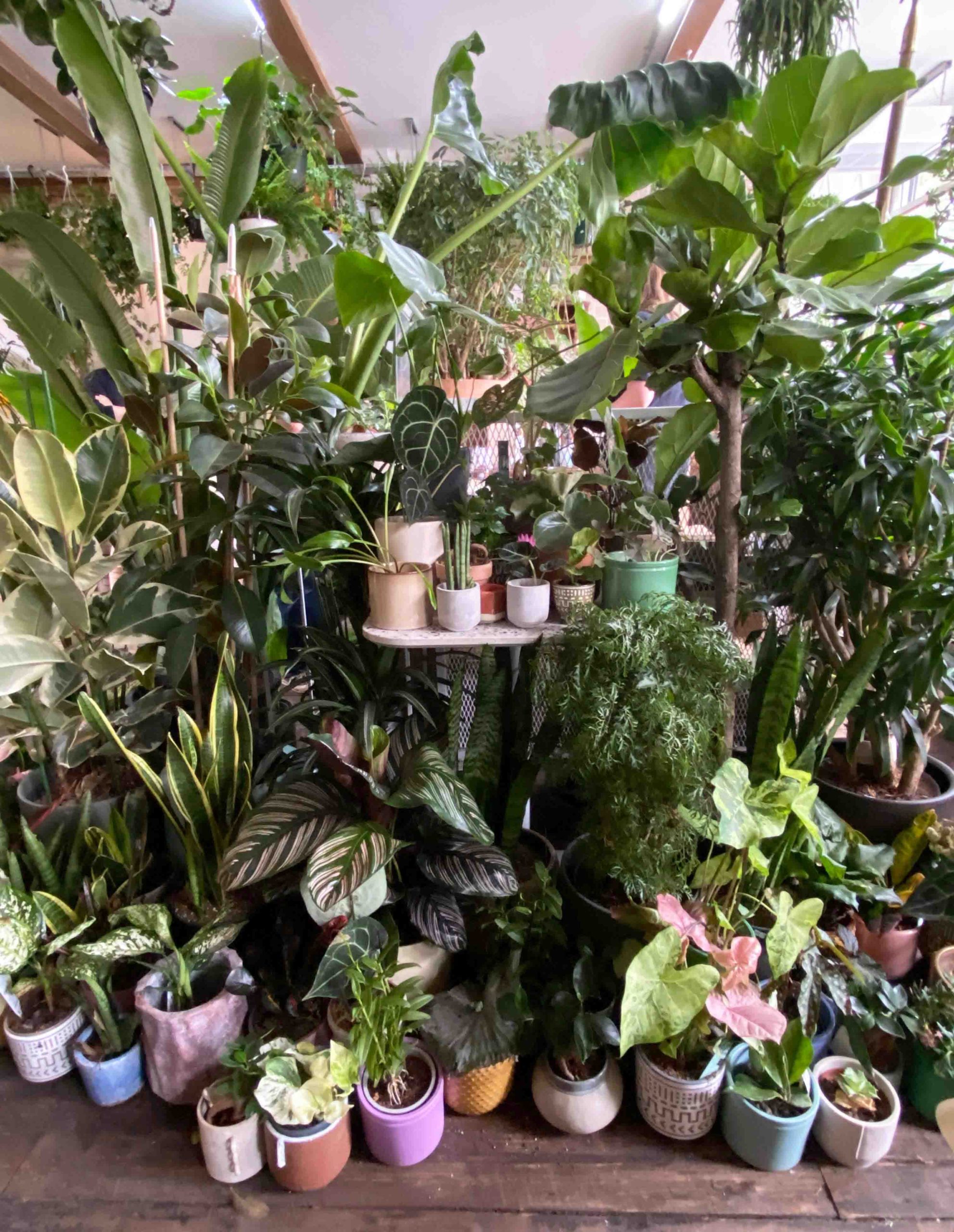 Conservatory Archives is one of the leading suppliers for also supplying plants for set design, corporate spaces and hospitality. I am sure there's a reason why those paradise plants have been popping up in town!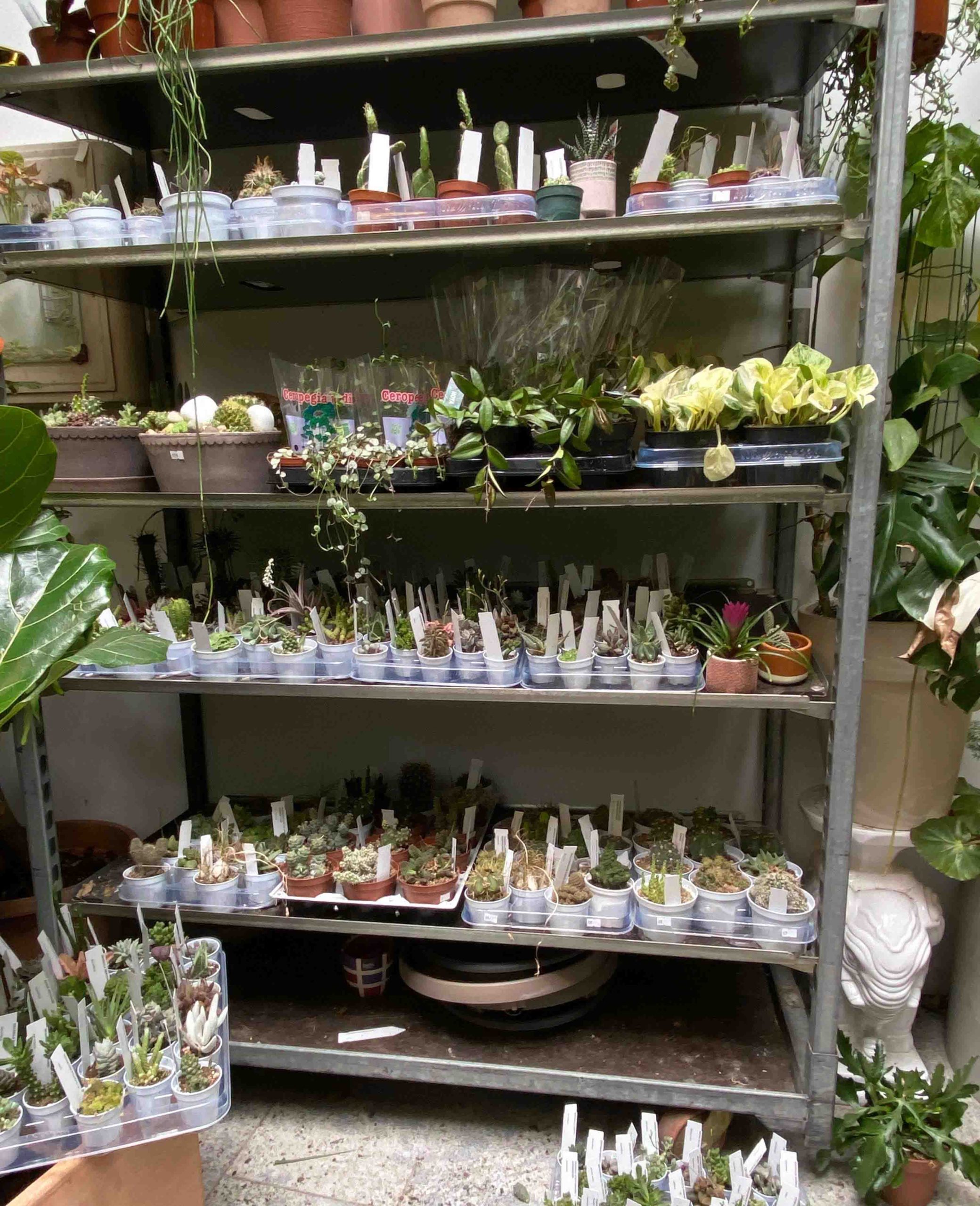 As mentioned, a great selection of starter cacti, succulents and air plants. As much as I adore admiring plants, I tend to purchase second hand plants. I am concerned about purchasing new plants in stores for a number of reasons, from illegal poaching to quality of plants specimens. I feel better when I can rescue a plant from someone else.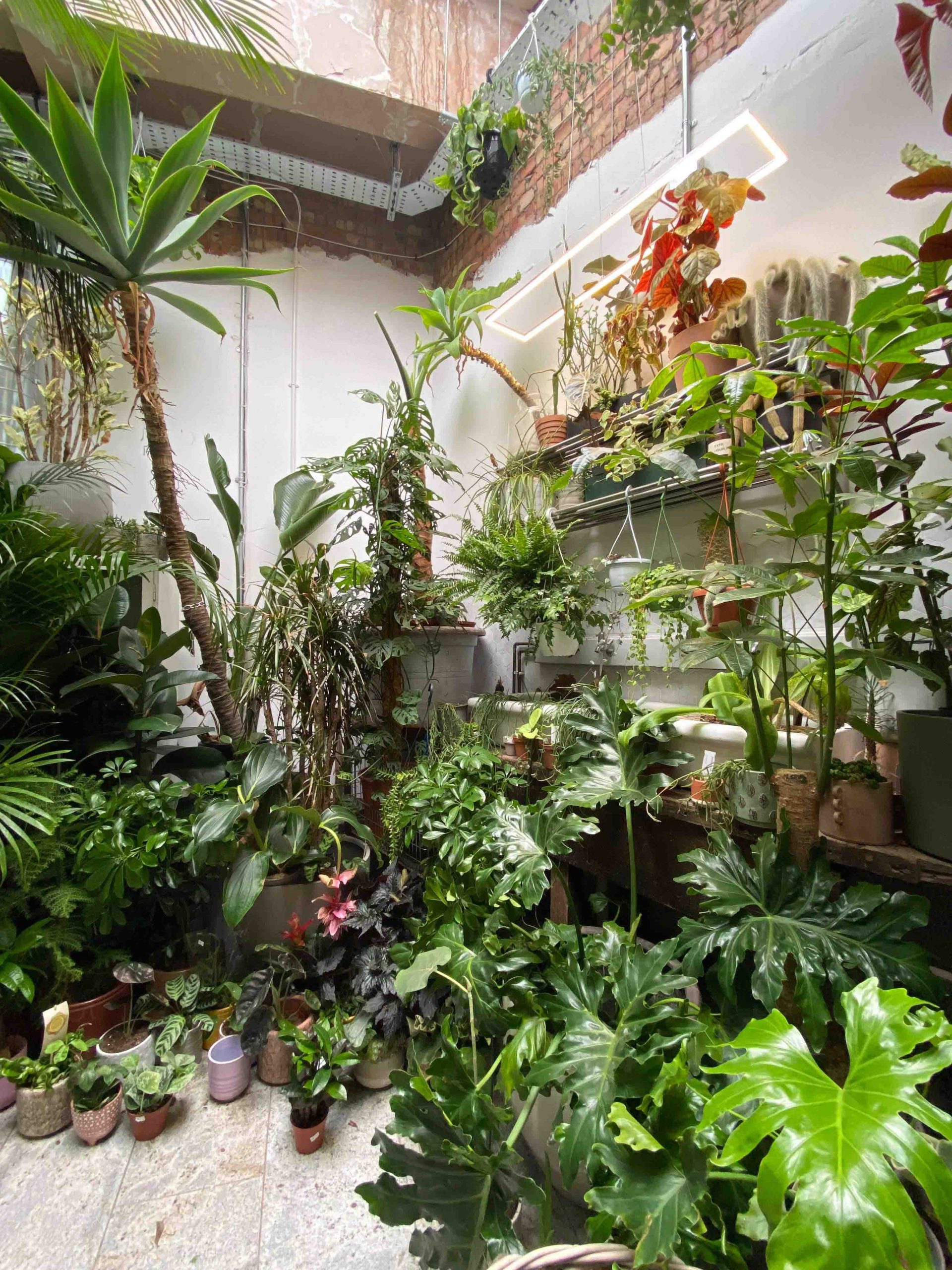 Another snap of this breath-taking plant shelf installation. Luckily, there was another shop down the road on Hackney Road. Keep scrolling!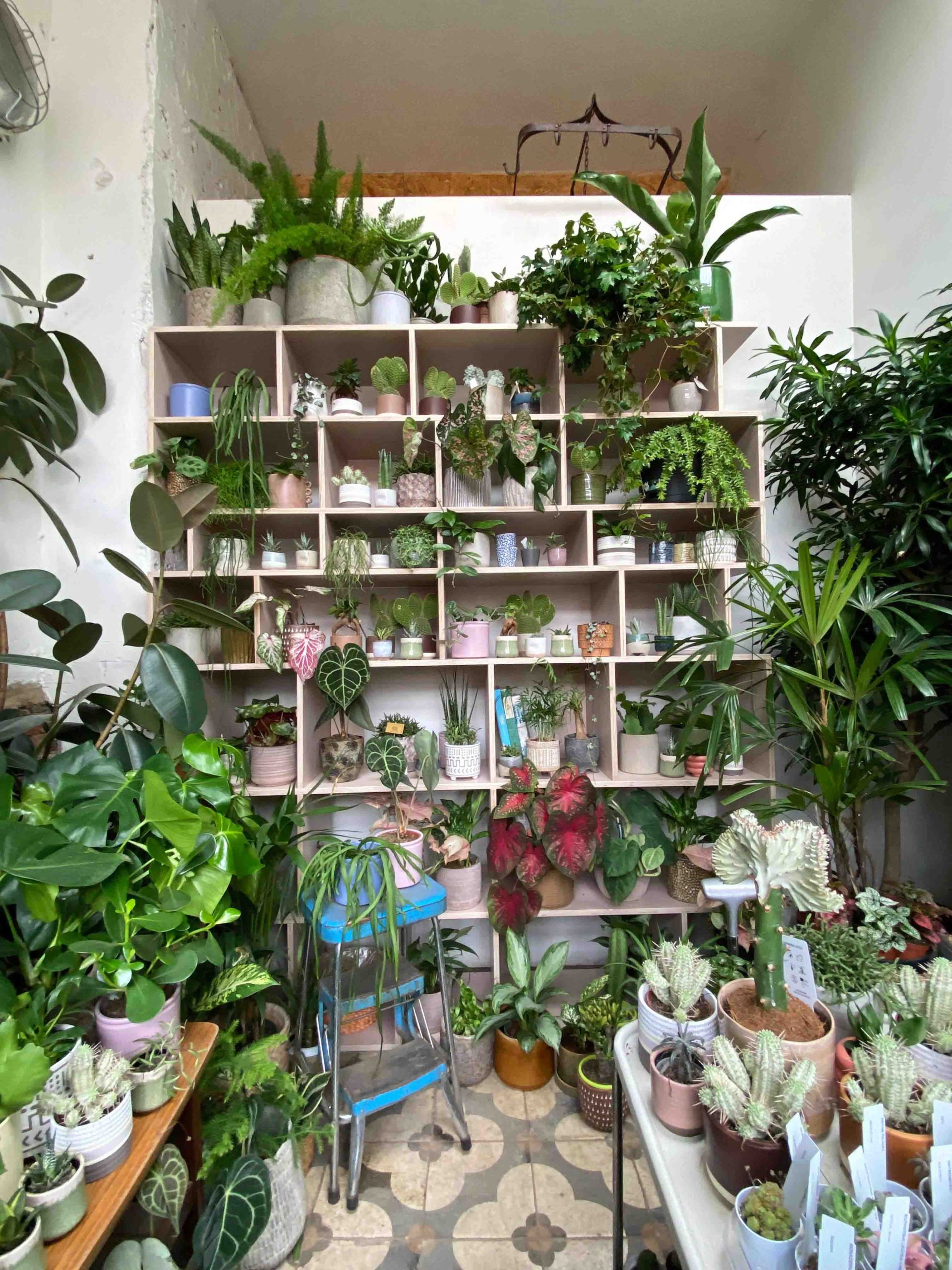 Some serious plant interior goals. If I can't have a plant room in my future house then I'll settle with a wall like this in matte grey.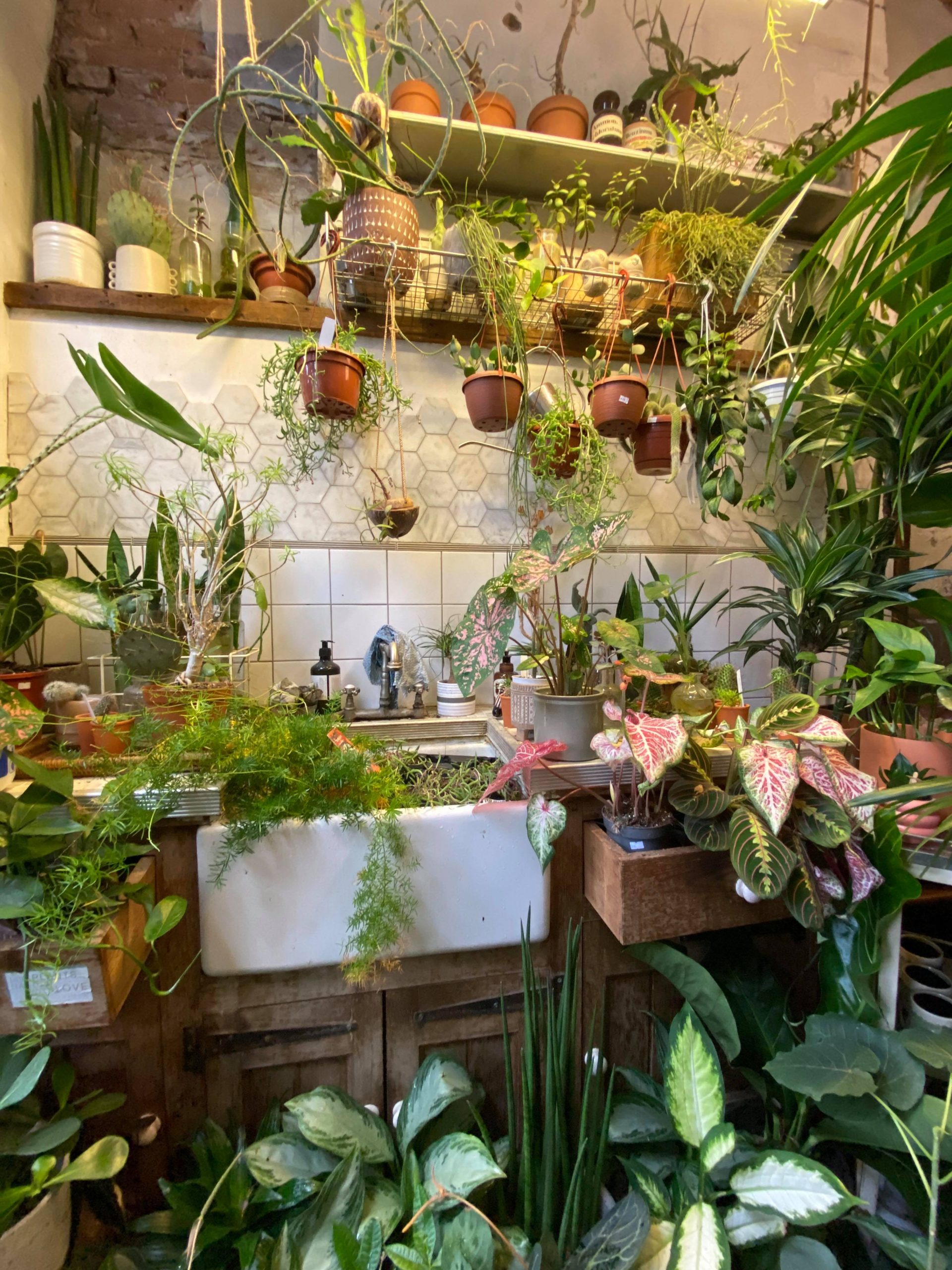 Again we witness the trendy farmhouse sinks. With plants inside! Might be worth exploring how to get old ones to display plants.
     The abundance of handing plants. My favourites are the mistletoe cacti and ferns.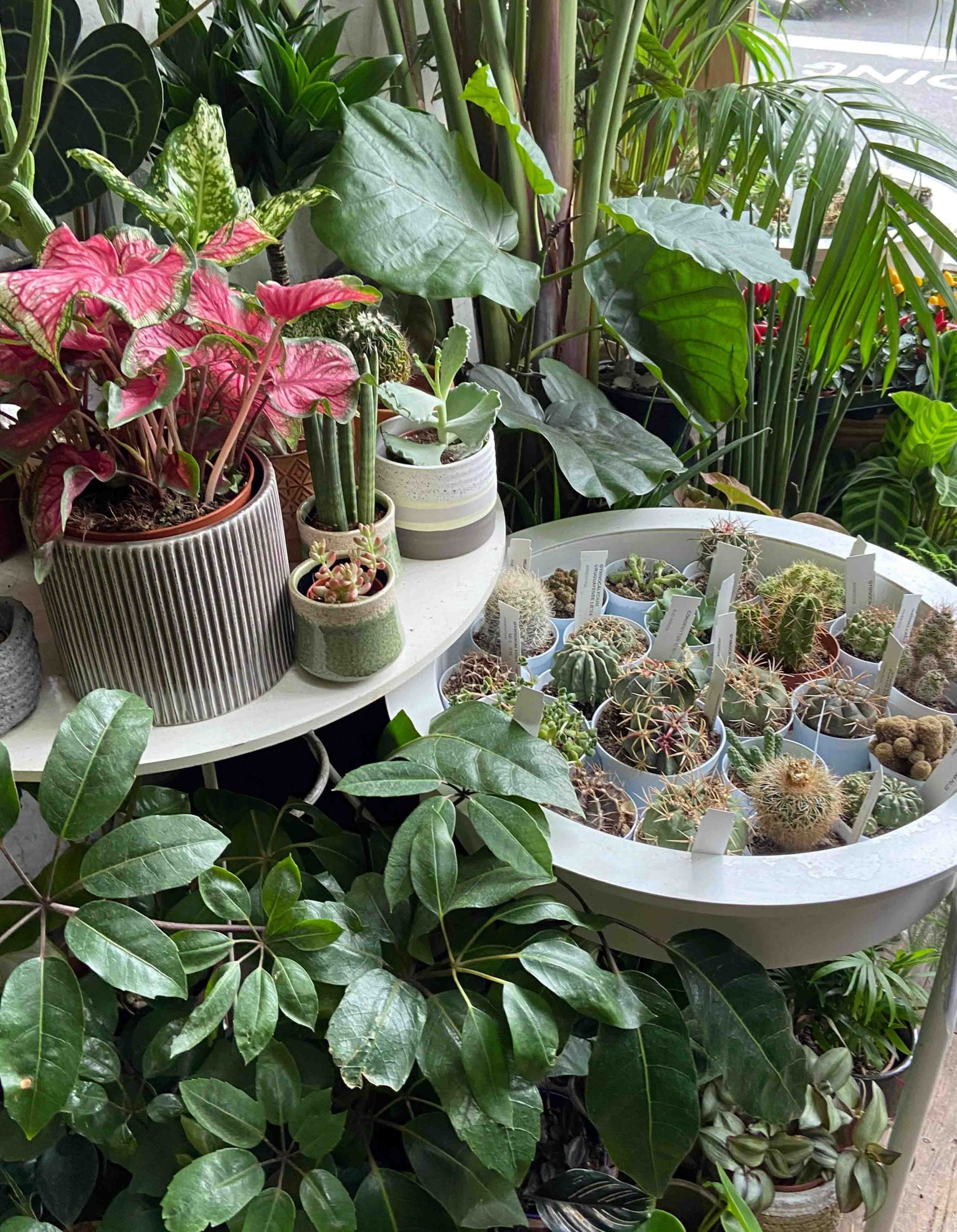 The snake plant caught my eye here!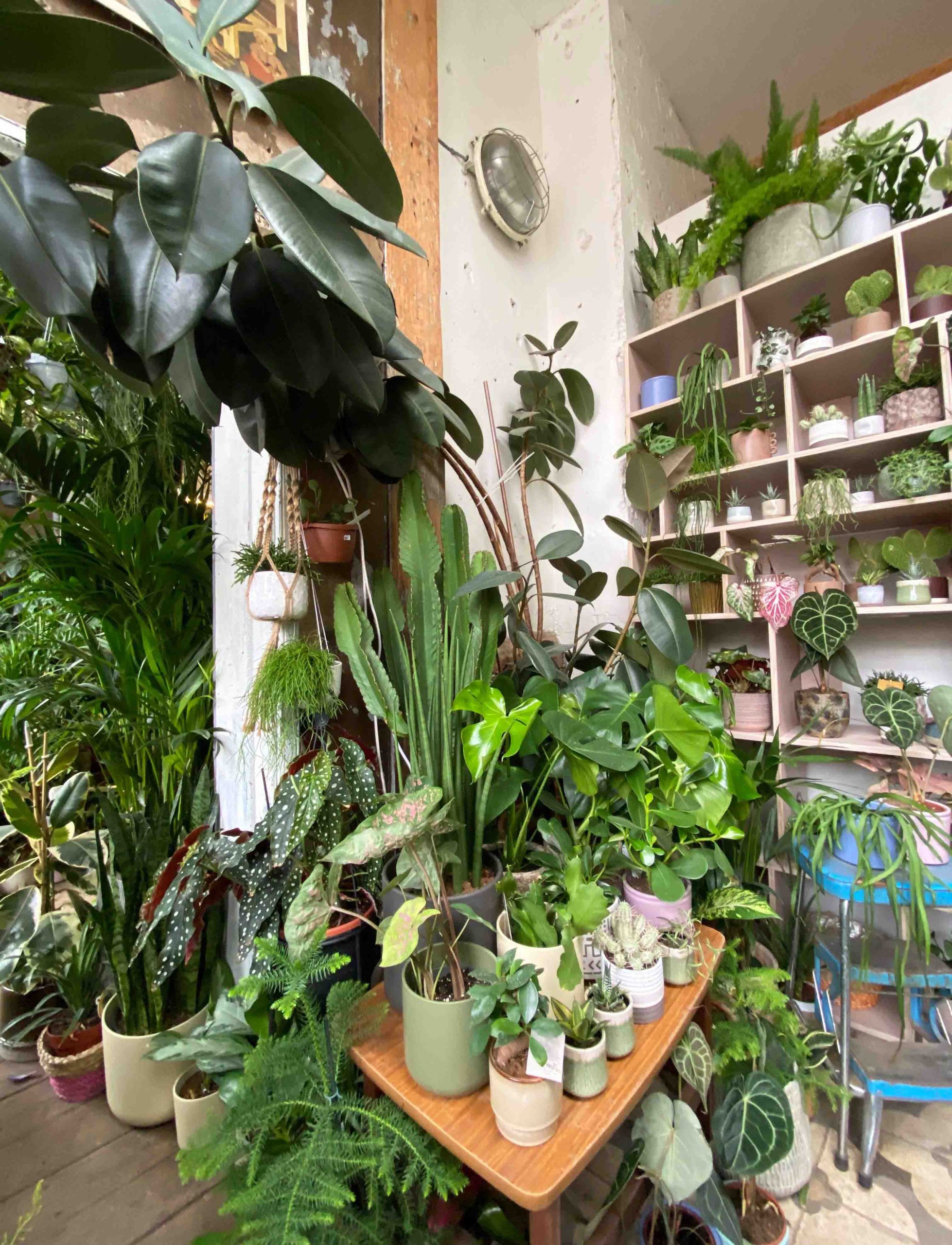 Alacosias and mini monsteras have become some of the most sought for house plants. I myself have started collecting monsteras. They are easy to take care of and you can grow them fast. The variegated ones can take longer.
Have you been collecting house plants since the pandemic? White ones are your favourites and what's on your wish list?
Lots of love,