Restaurant Review: Dioriviera Pop-Up at Alto Selfridges
Dior's Pop-Up Café + Store Has Been Charming Londoners at Selfridges This Summer.
Since lockdown had been finally lifted, Dior announced on the second week of June that they are launching a pop-up shop at famous Italian restaurant Alto in Selfridges.
Booking was a tedious process. After realising they had sneakily disabled all of their booking systems across various platforms, the next available date to get in was 2 months after my initial call. We took the chance with half days off work to pop in to see what the hype was about.
Was it worth it? Let's see..
Ambience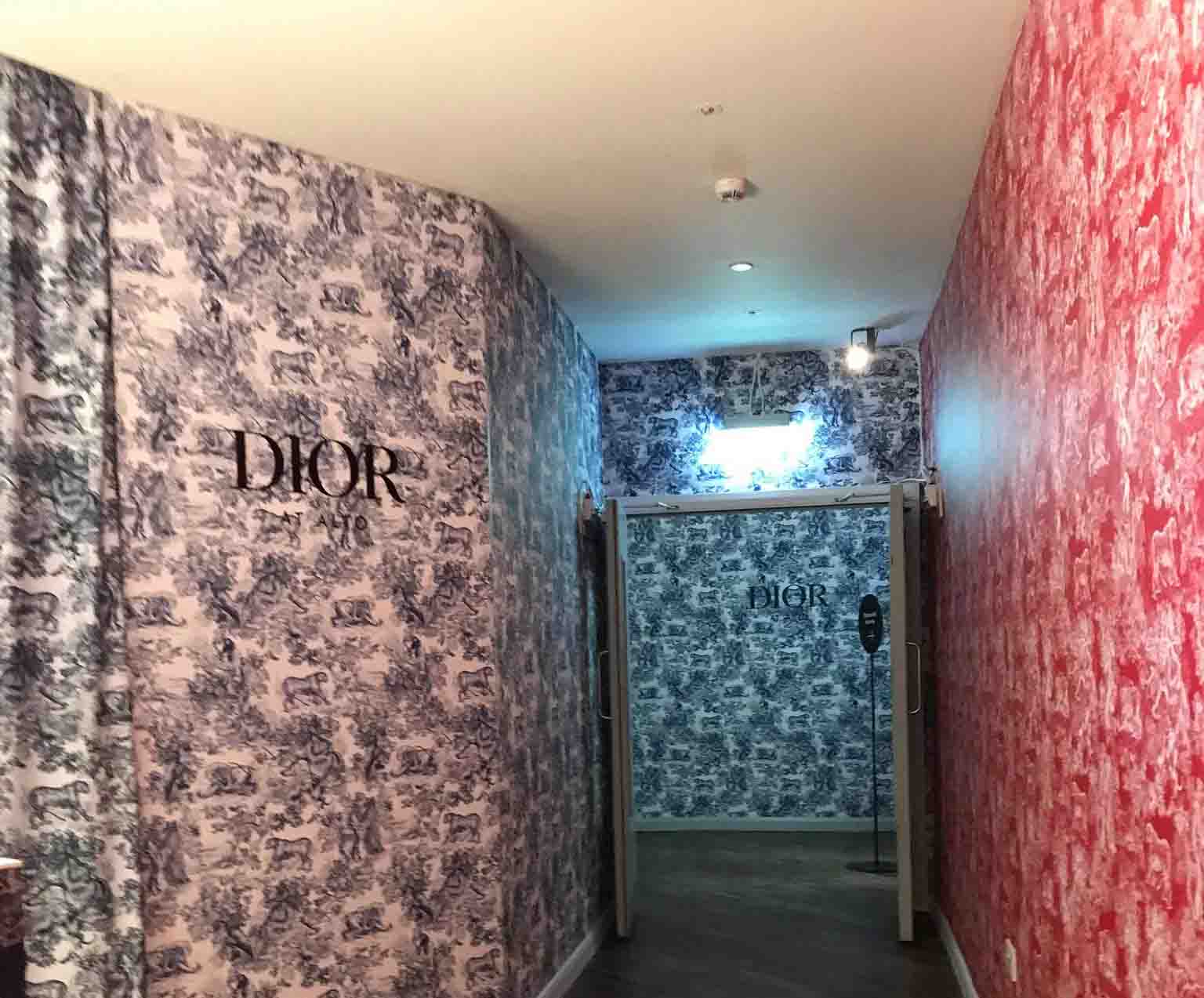 The entrance all the way to the elevator to the 'rooftop' was in this custom Dior wallpaper from the SS21 collection.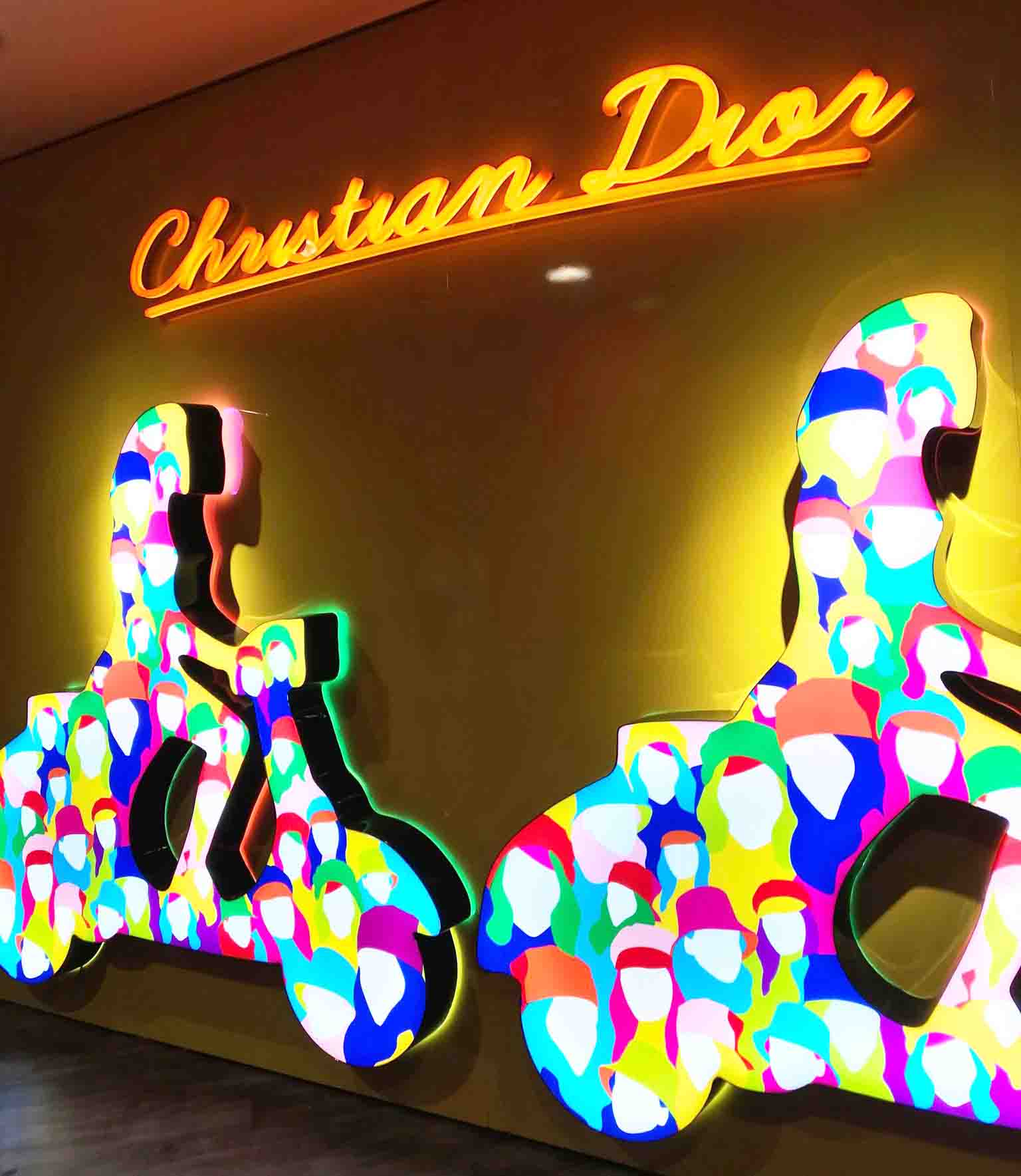 On the other side after the elevators you'll see this cute vespa light installation. We're clearly going to the south European riviera here!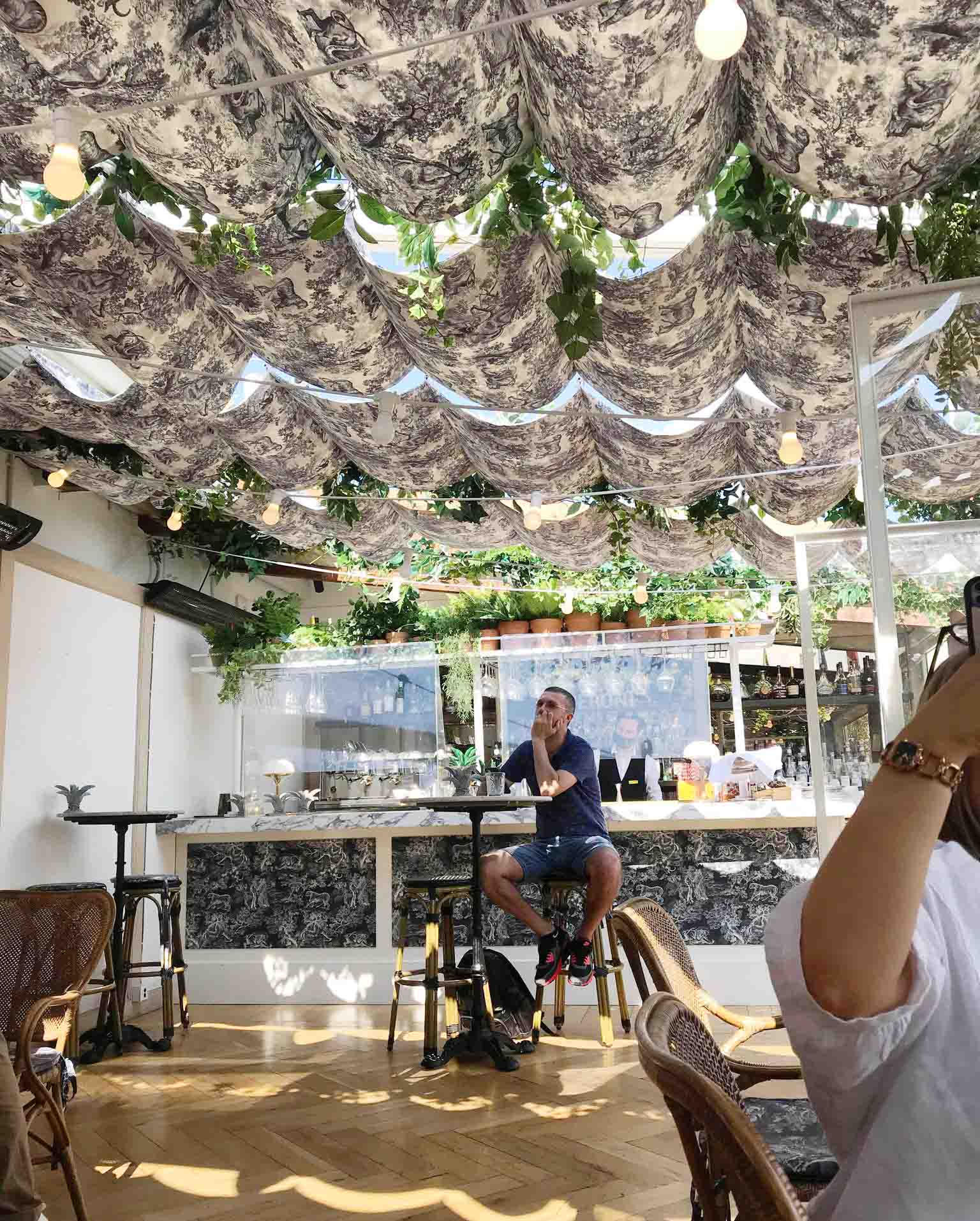 The rooftop setting also has this unique print on the marquise draping, which was a nice touch.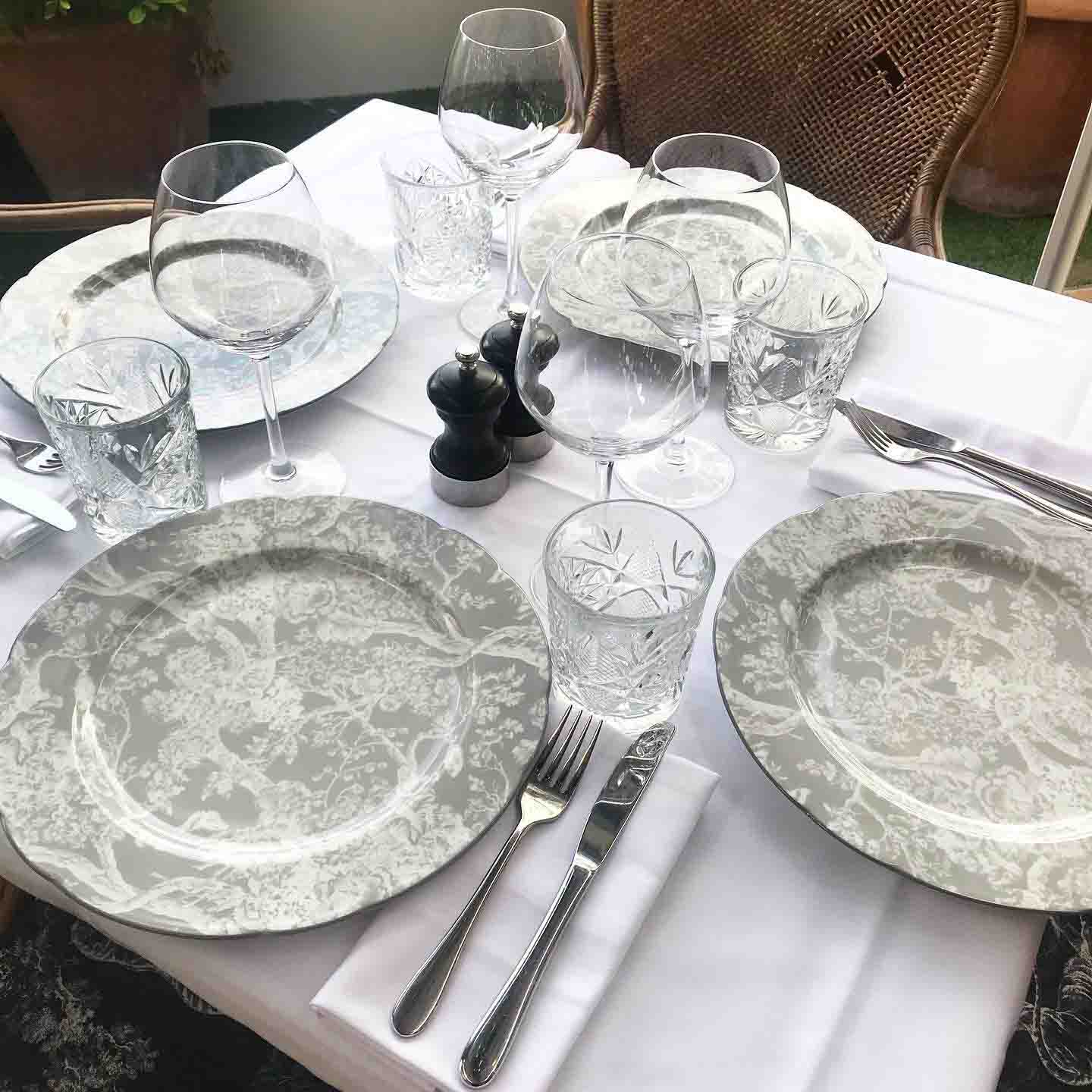 Dio r alongside with many other lucury brands are tapping into homeware. Here's a display of their extra fine Limoges porcelain with hand-painted filet border and Toile de Jouy Hydrangea motif. This pattern is constantly reimagined and is a tribute to the founder or Dior. Dessert plates start at £85.. puts Iittala to shame on the fancy scale.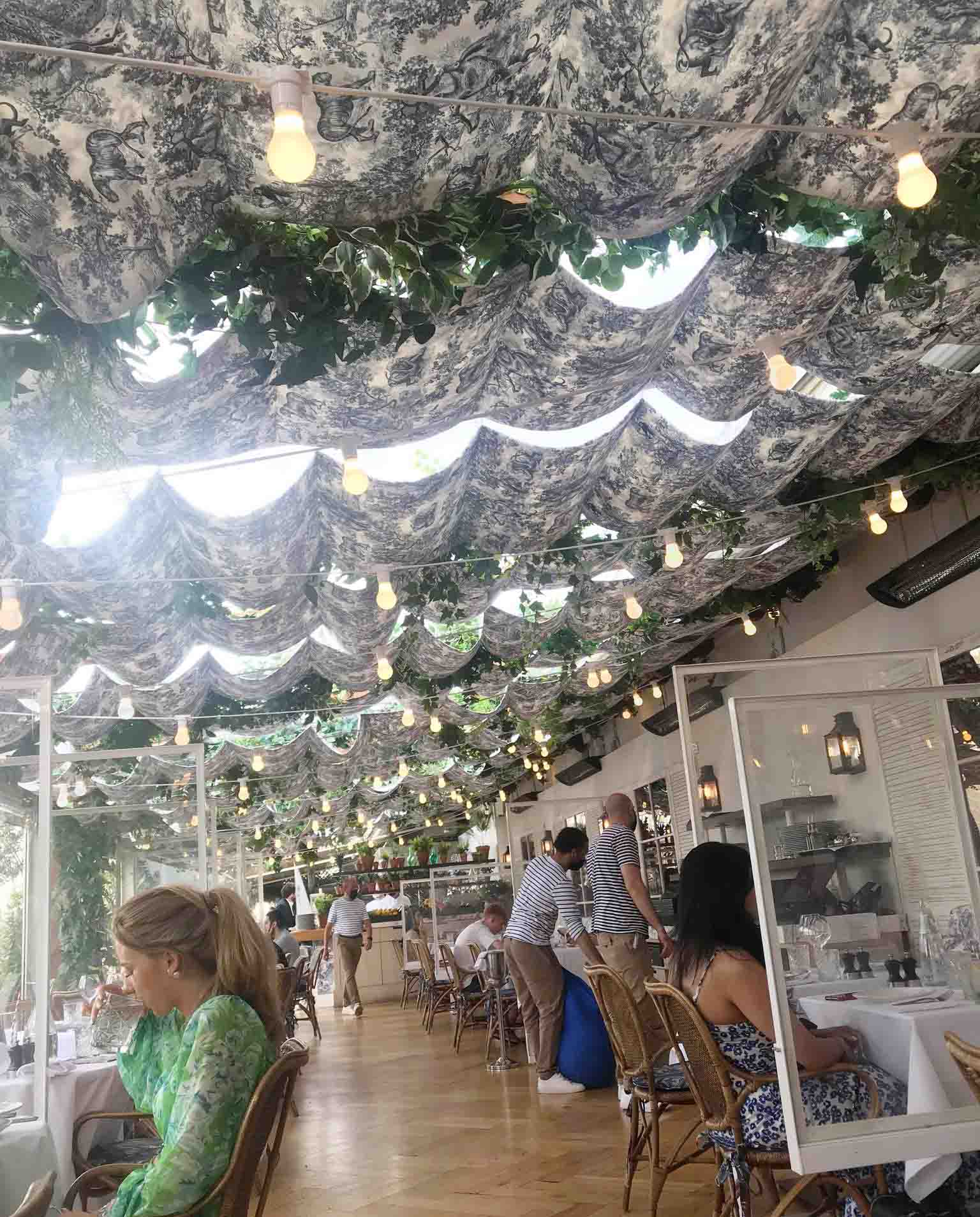 Overall ambience was nice, but the tables at this restaurant are so lumped together. It was hard to take pictures without anybody. Since the launch of this pop-up, I'm sure it's been a race to get here for some.
Food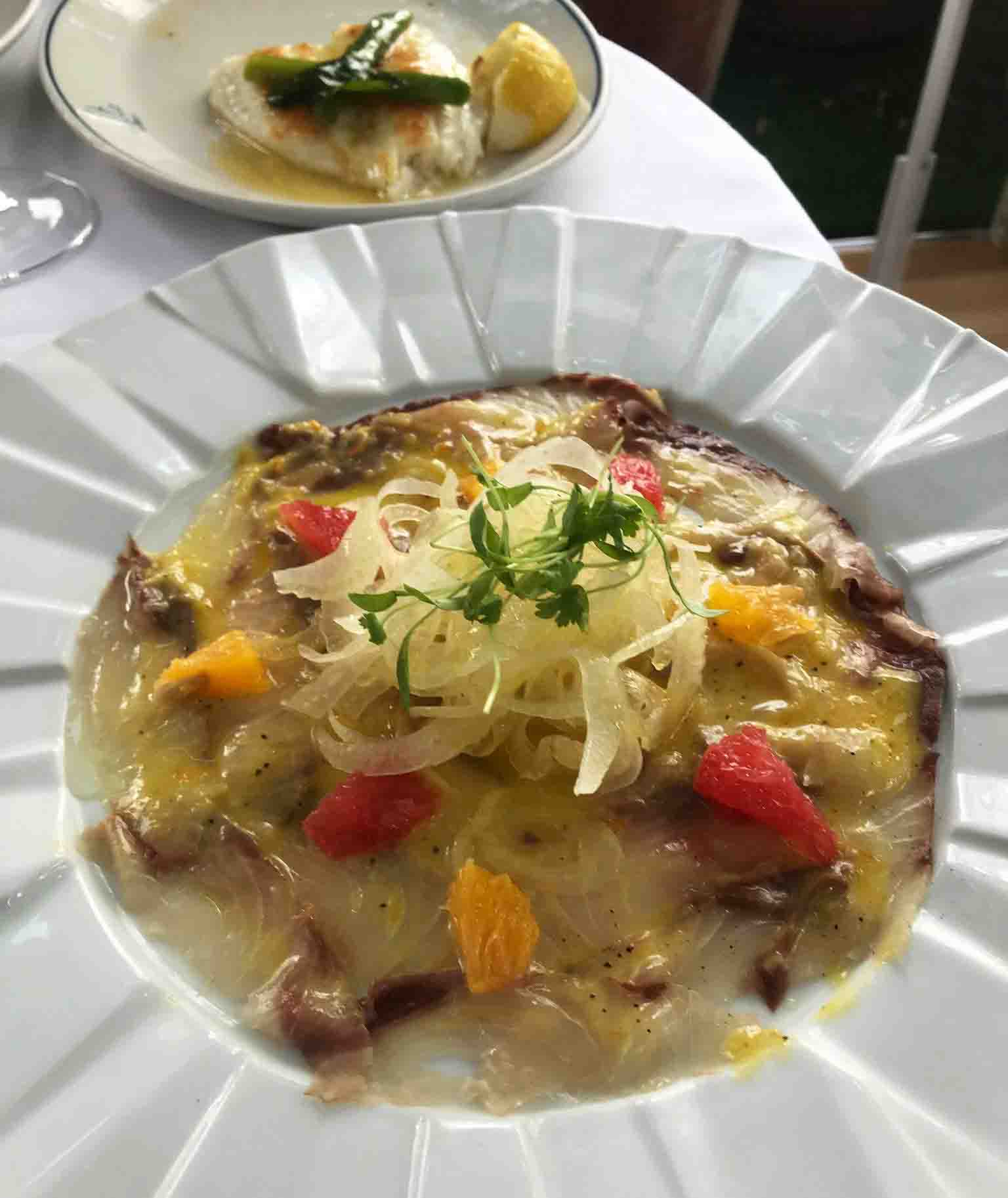 Food here appeared to be small dishes, very light and pricey. Here's a snap of my sea bass carpaccio with orange zest.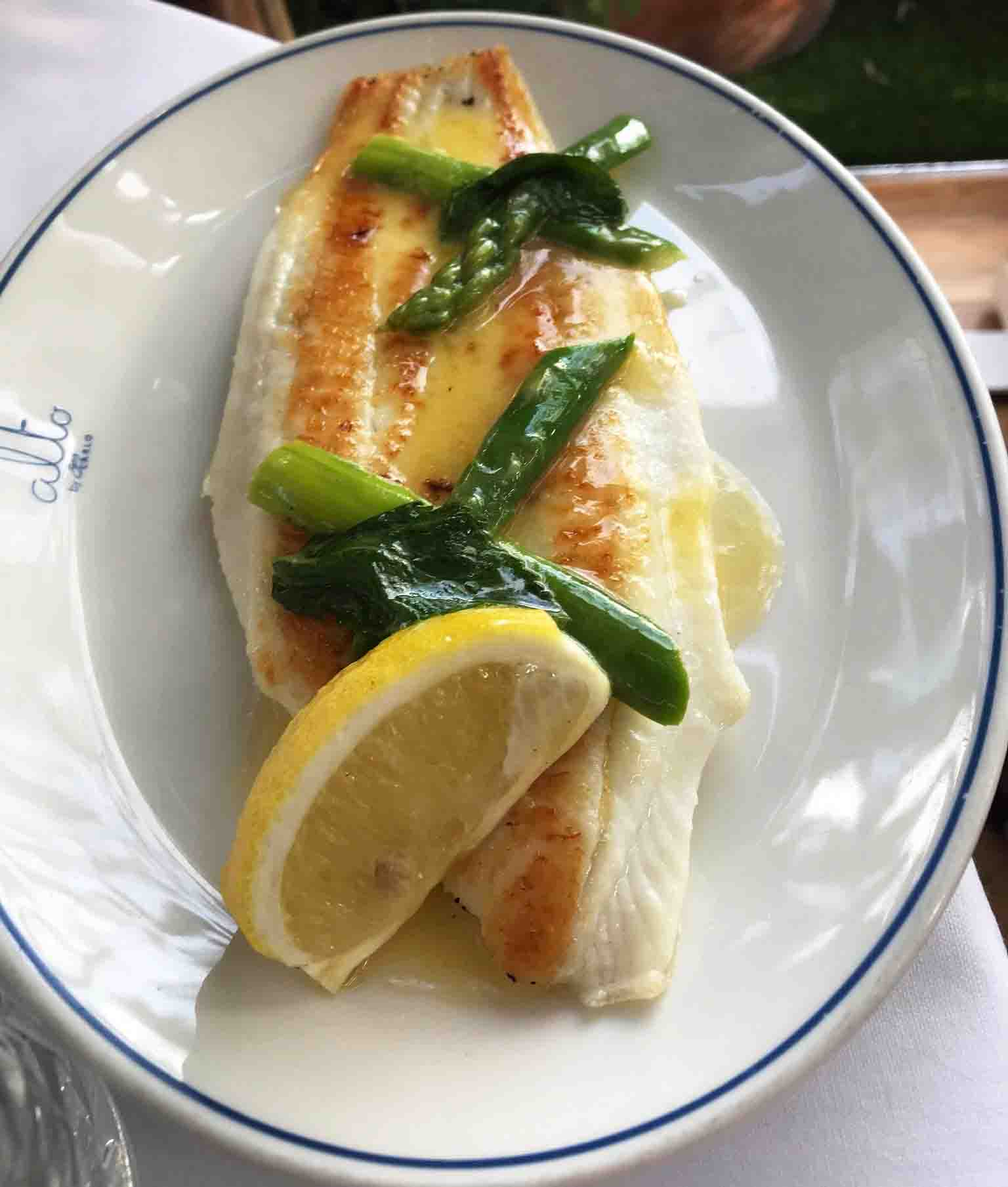 A snap of my friend's fish with lemon and greens. Nice, light and perfect for summer.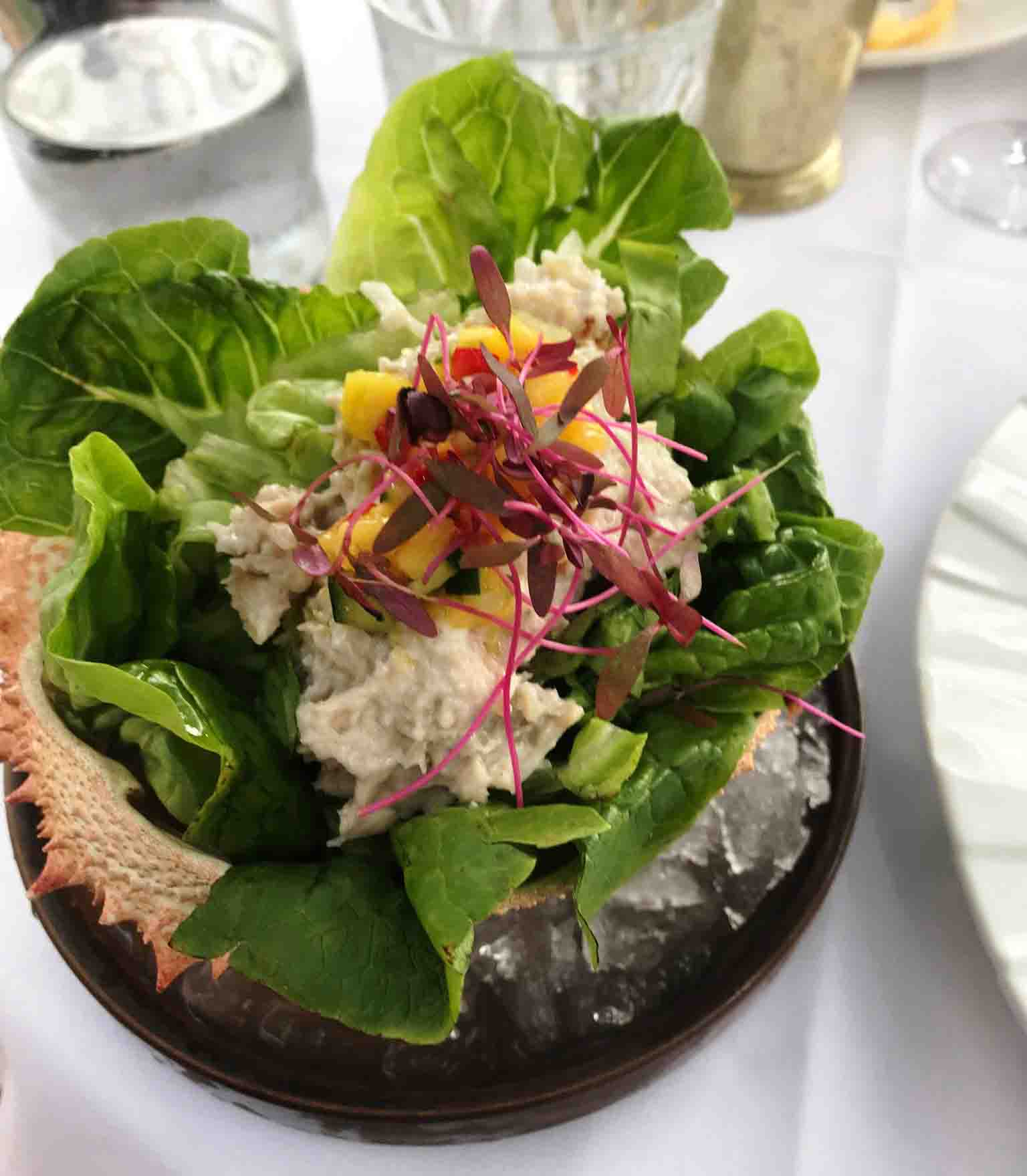 My crab salad which came inside an entire crab shell and an ice bed.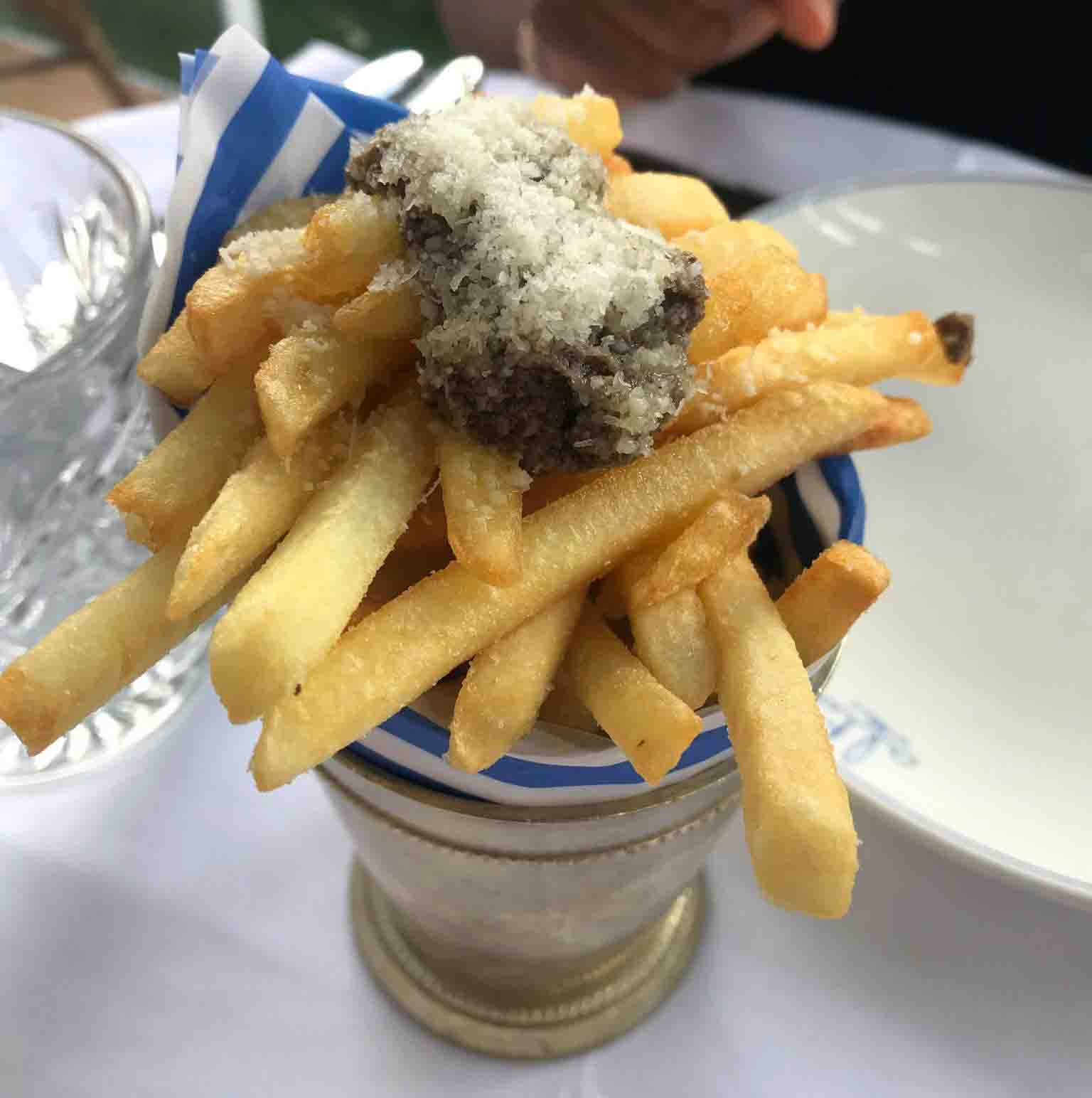 Tasty truffle fries. If you're hungry and need an upgrade to the McDonalds ones these are great.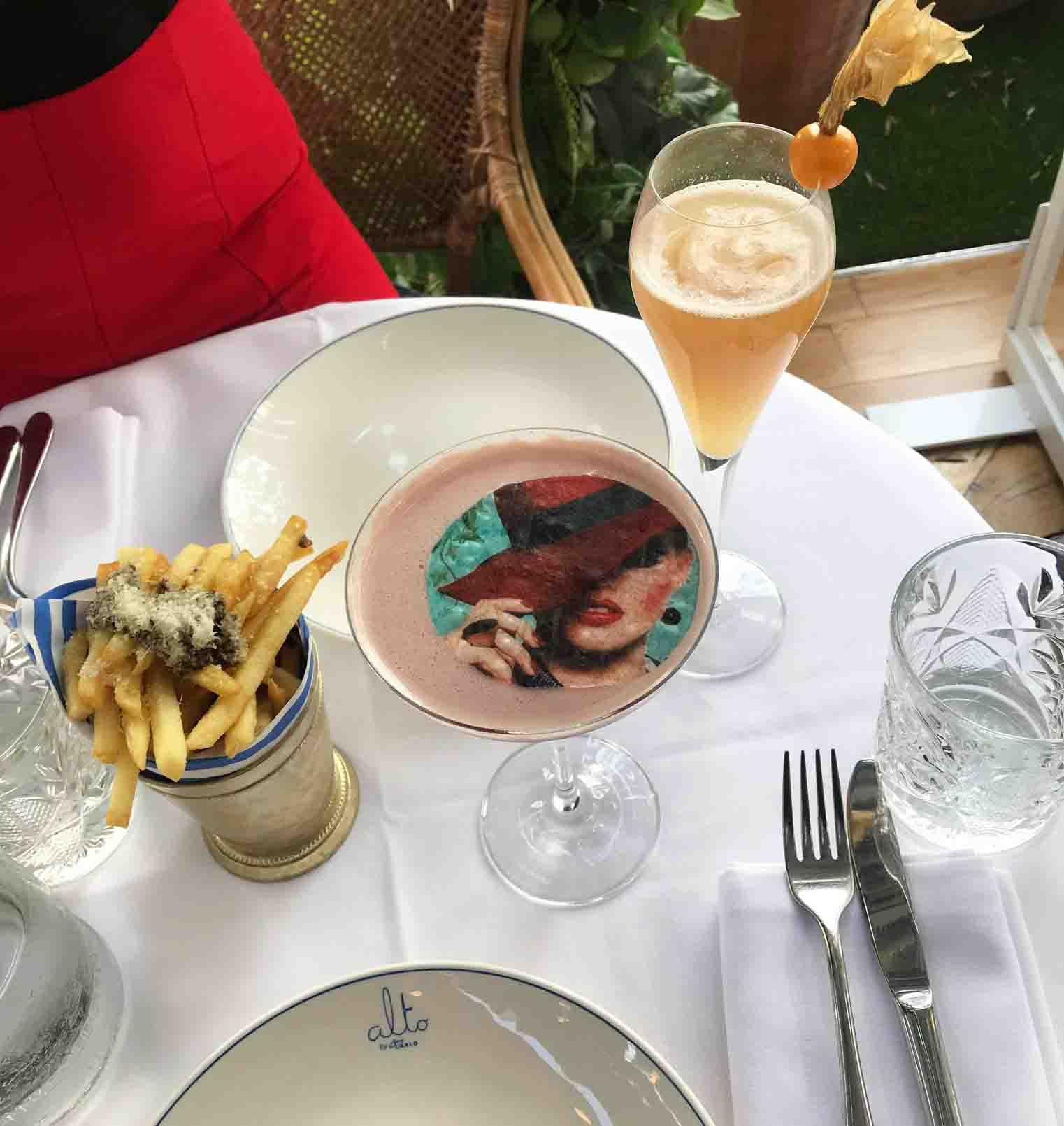 The beautiful cocktail with the Dior magazine illustration and my friend's bellini.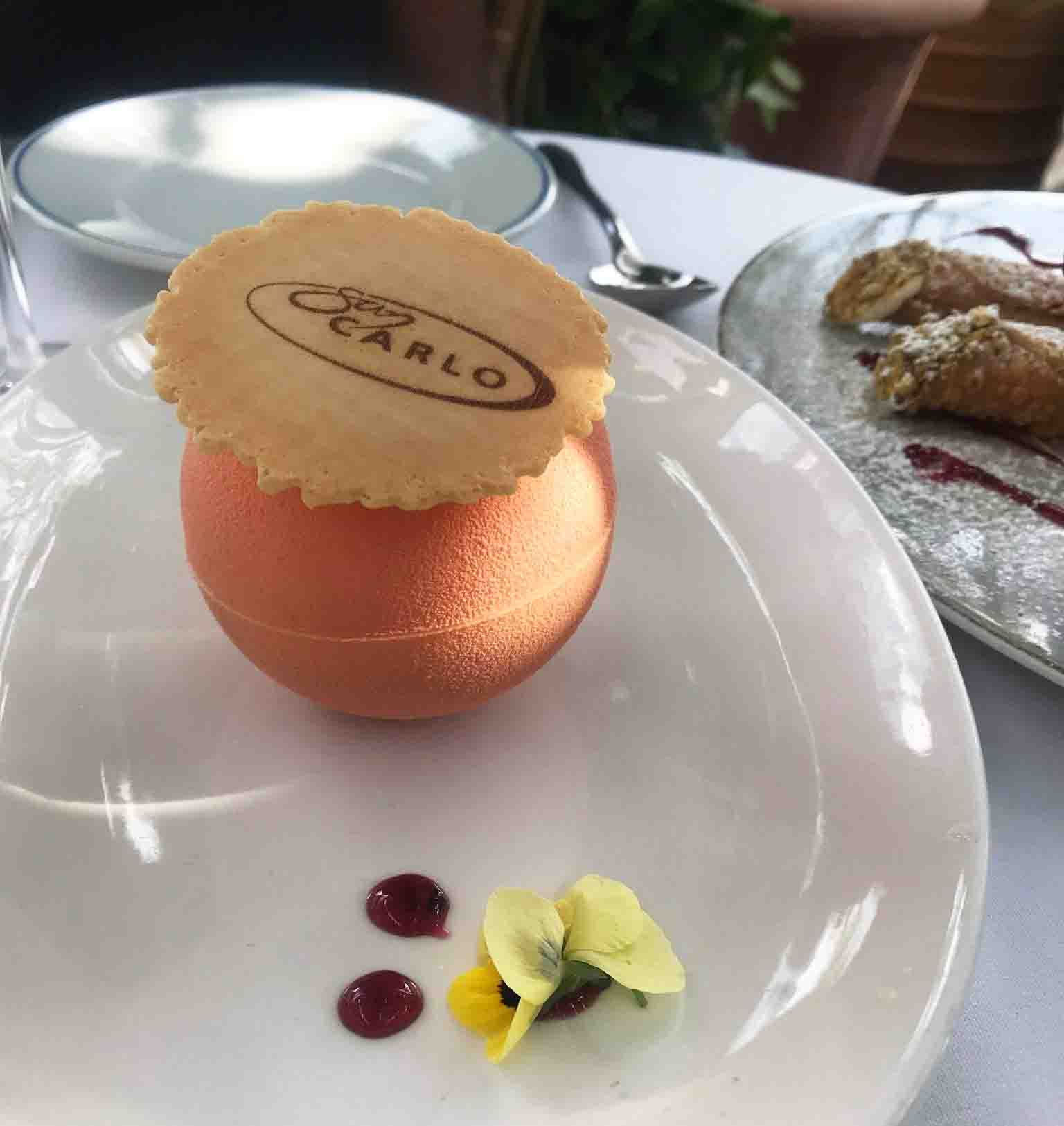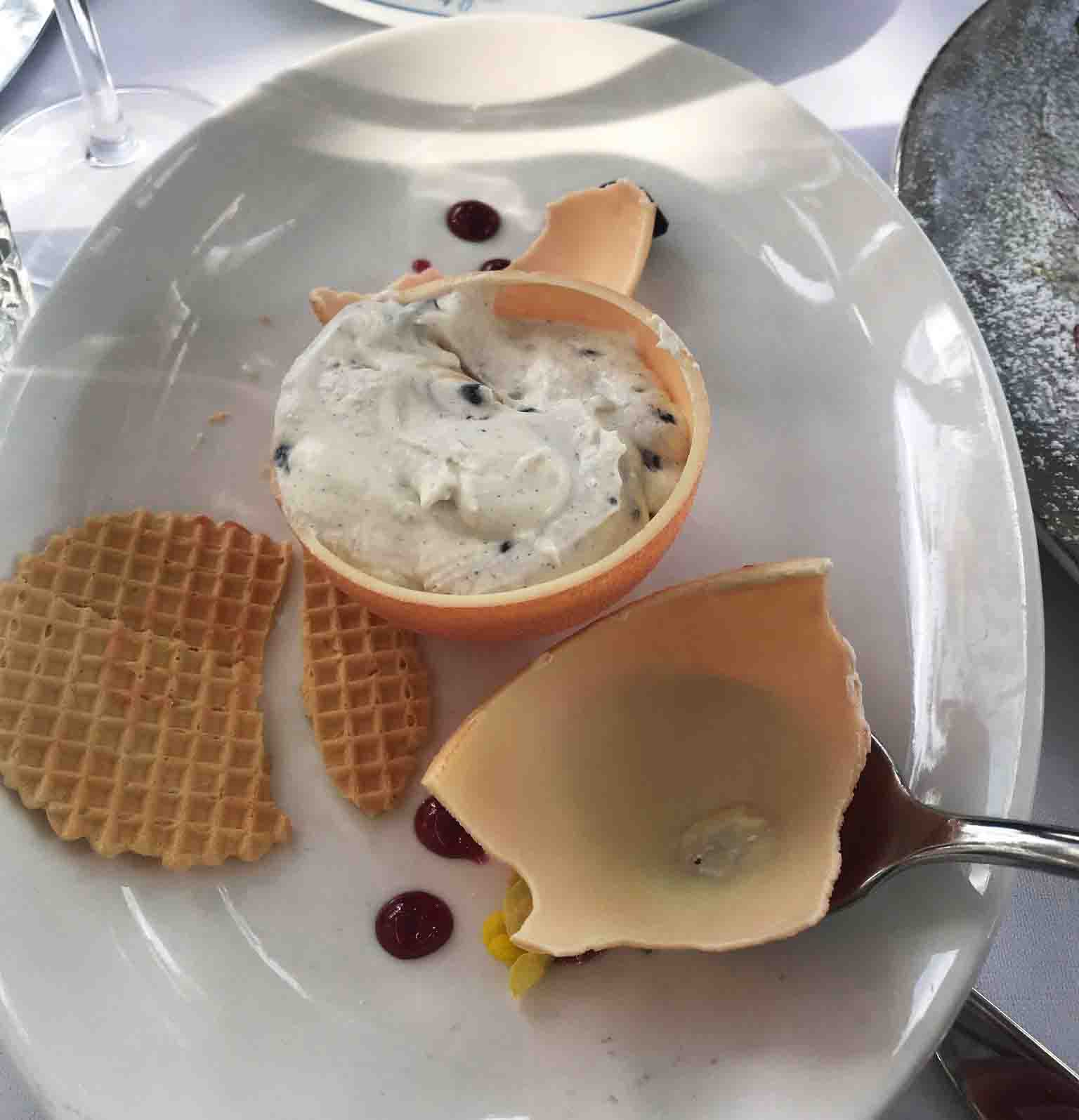 White chocolate dessert with straciatella ice-cream inside. It was okay but the white chocolate which is used for moulding can taste waxy. Remember the white chocolate from the 90s? That's what was here.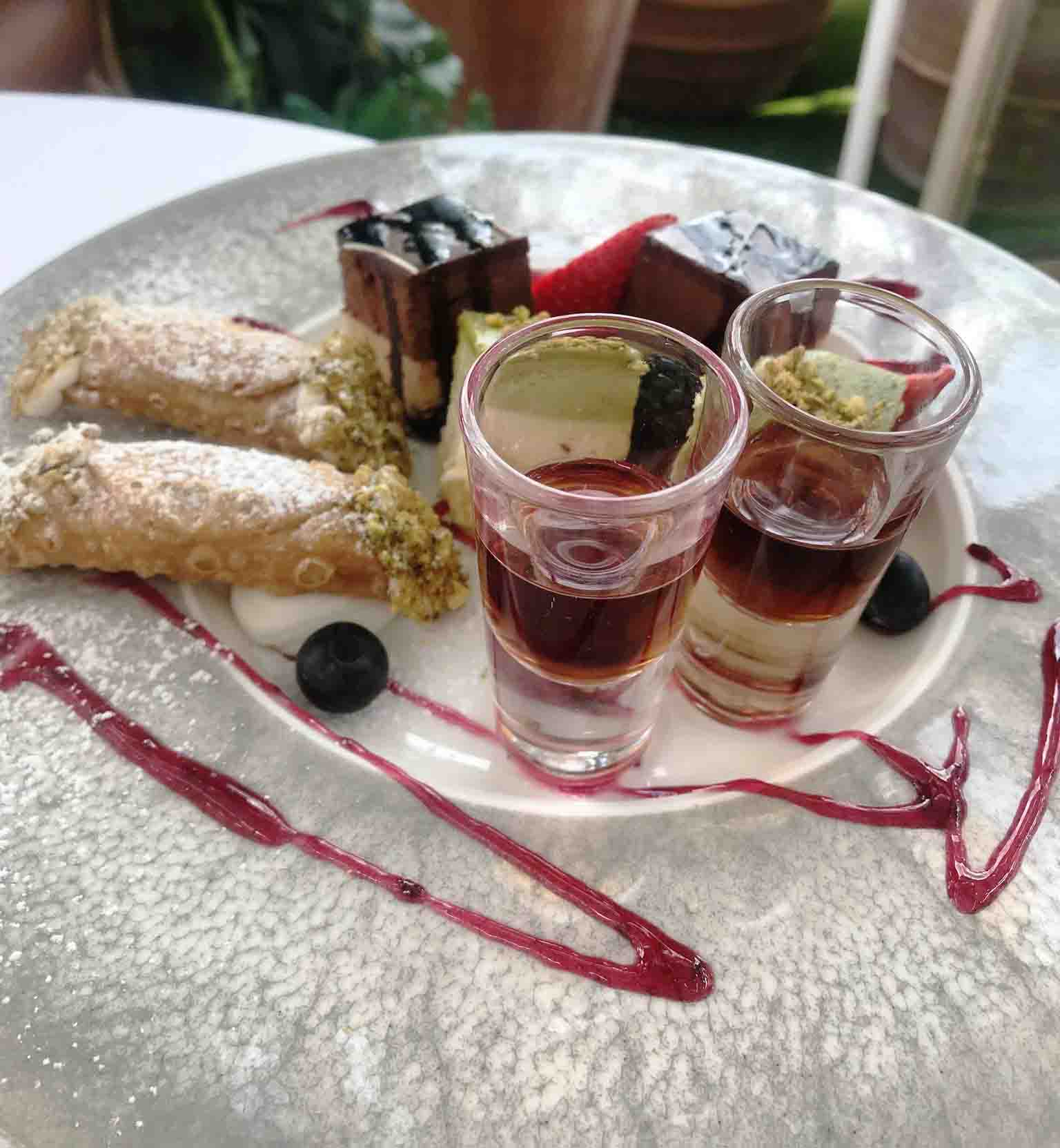 Yes.. We love our desserts so we decided to also take the sharing platter of desserts which included cannolis, chocolate cakes, pistachio cakes and some berries and liquor.
The food was okay. It was overpriced, as mentioned and the platters were very small. You are certainly paying for the experience, location which is the rooftop of Selfridges and the luxury label.
Dior Pop-up Store
Their pop-up store was a stunning small square pavilion with the entire collection inspired by southern European riviera. Many items came in neon green, red and navy.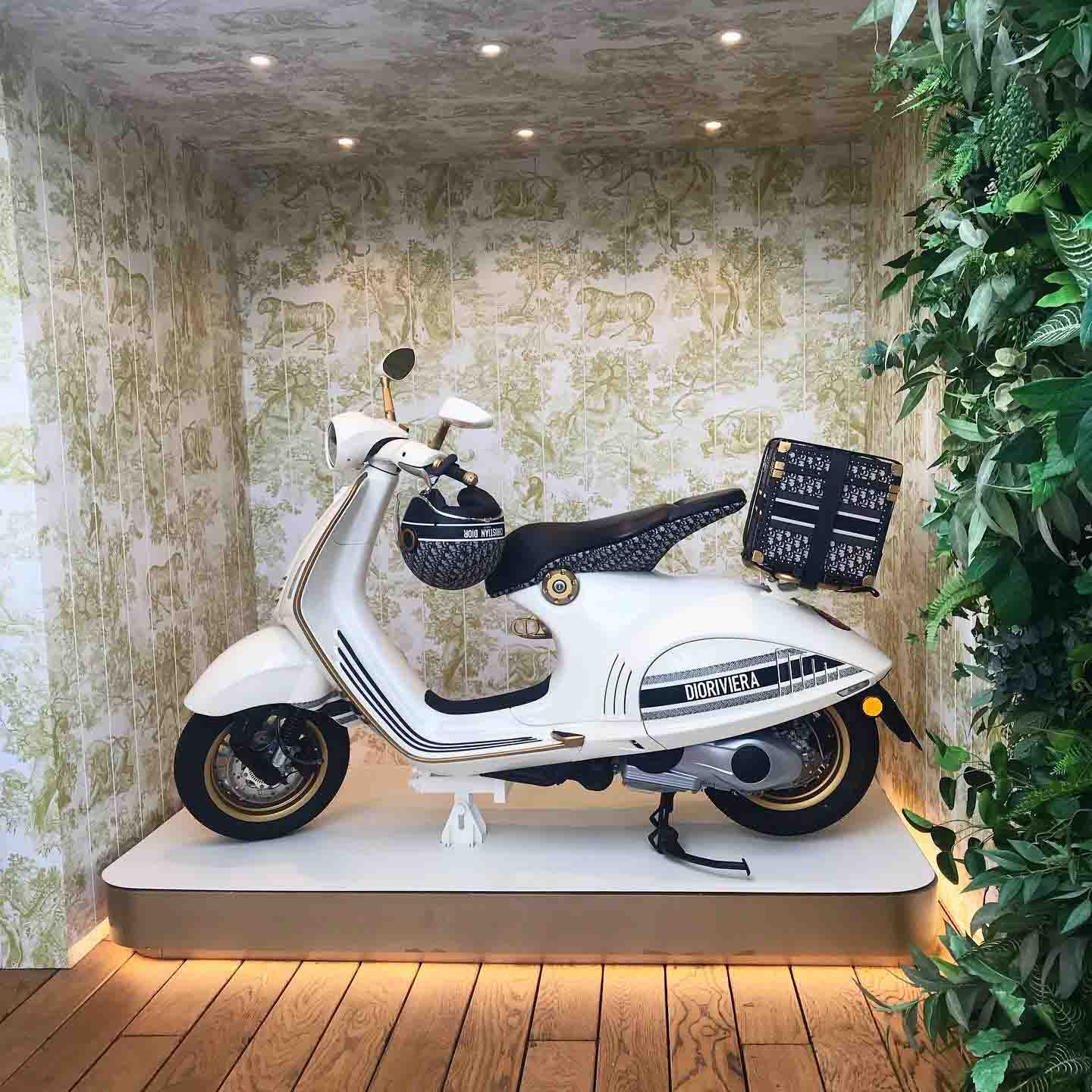 Upon entering the store, the Dior vespa, which retails for around £26,000 is on display. There has apparently been around 30 of these badass vehicles made.
I would be very worried how much scratches it would get if i was using it for everyday transport.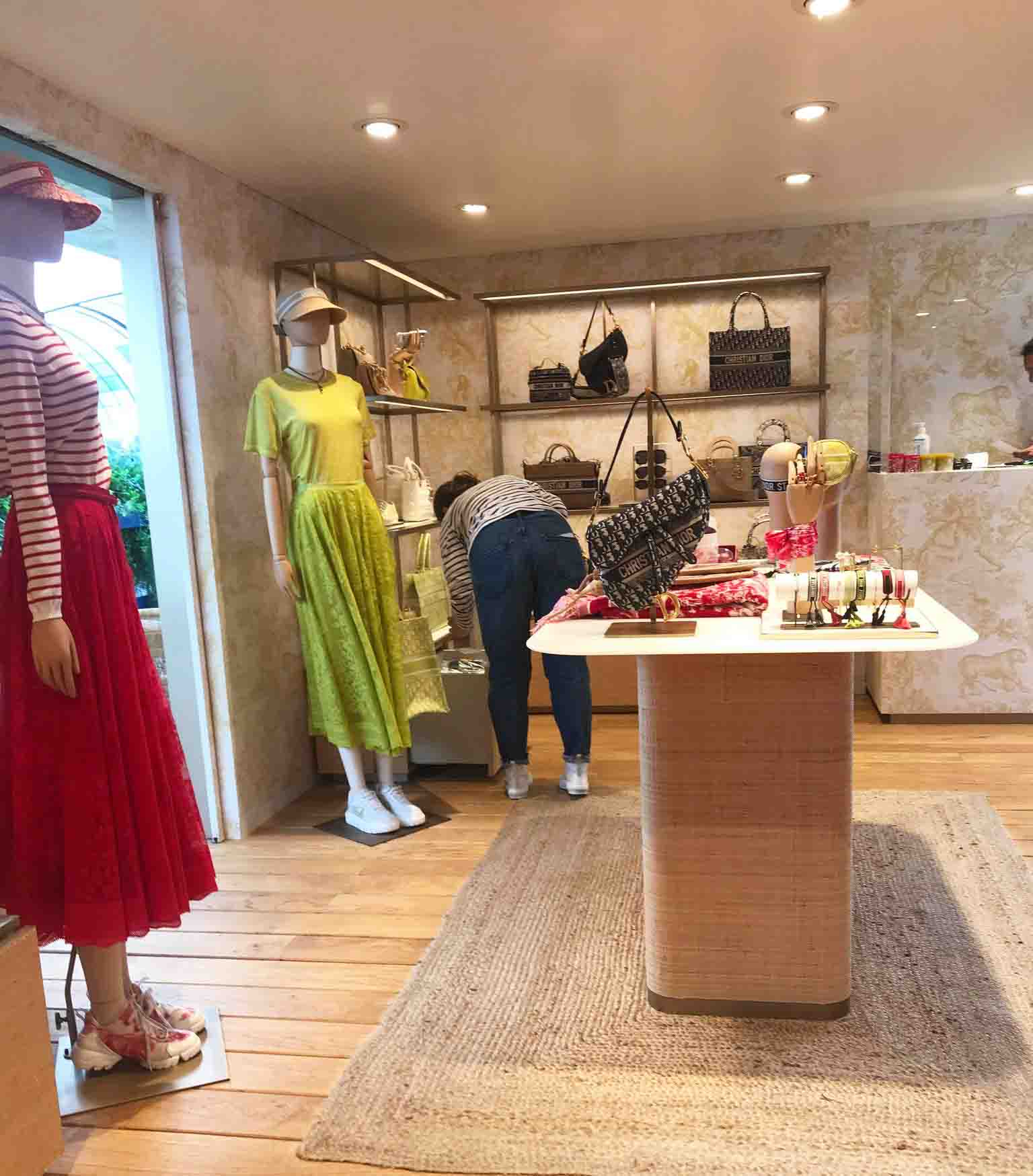 Most of the collection included the classic saddle bags, book tote bags and lady Dior bags in various colours. You can see the sales assistants also embracing a stripe-shirt riviera inspired uniform.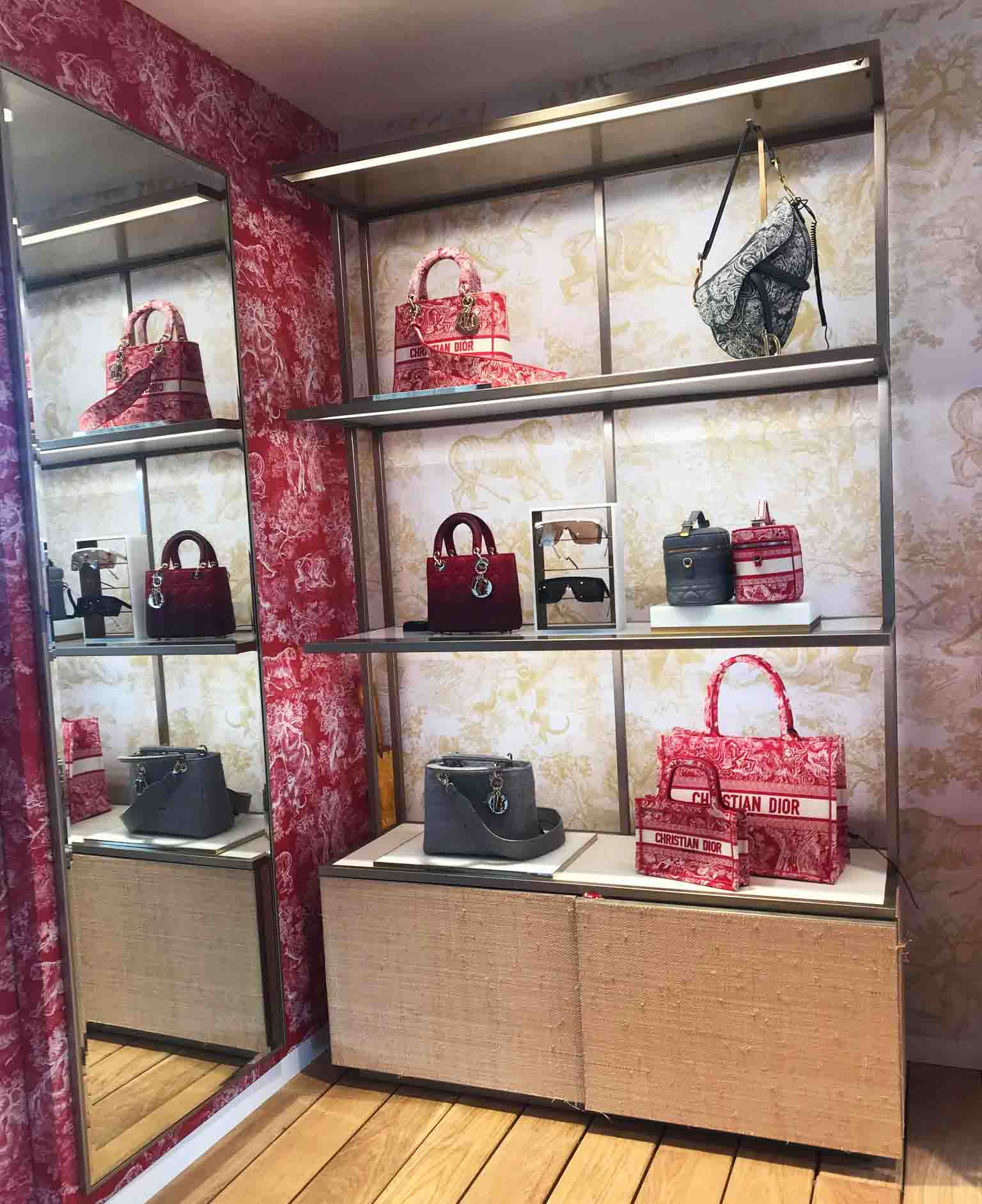 A display of the classic handbags in seasonal colour. I personally don't own any bags from Dior. Before their rebranding, Dior has always appeared a bit too expensive for my taste. Some of the bags are a bit too feminine for my sport, all-black attire. I'm more of a Louis Vuitton girl.
If I had to pick one bag I'd opt for the small ombré red lady Dior. How about you guys?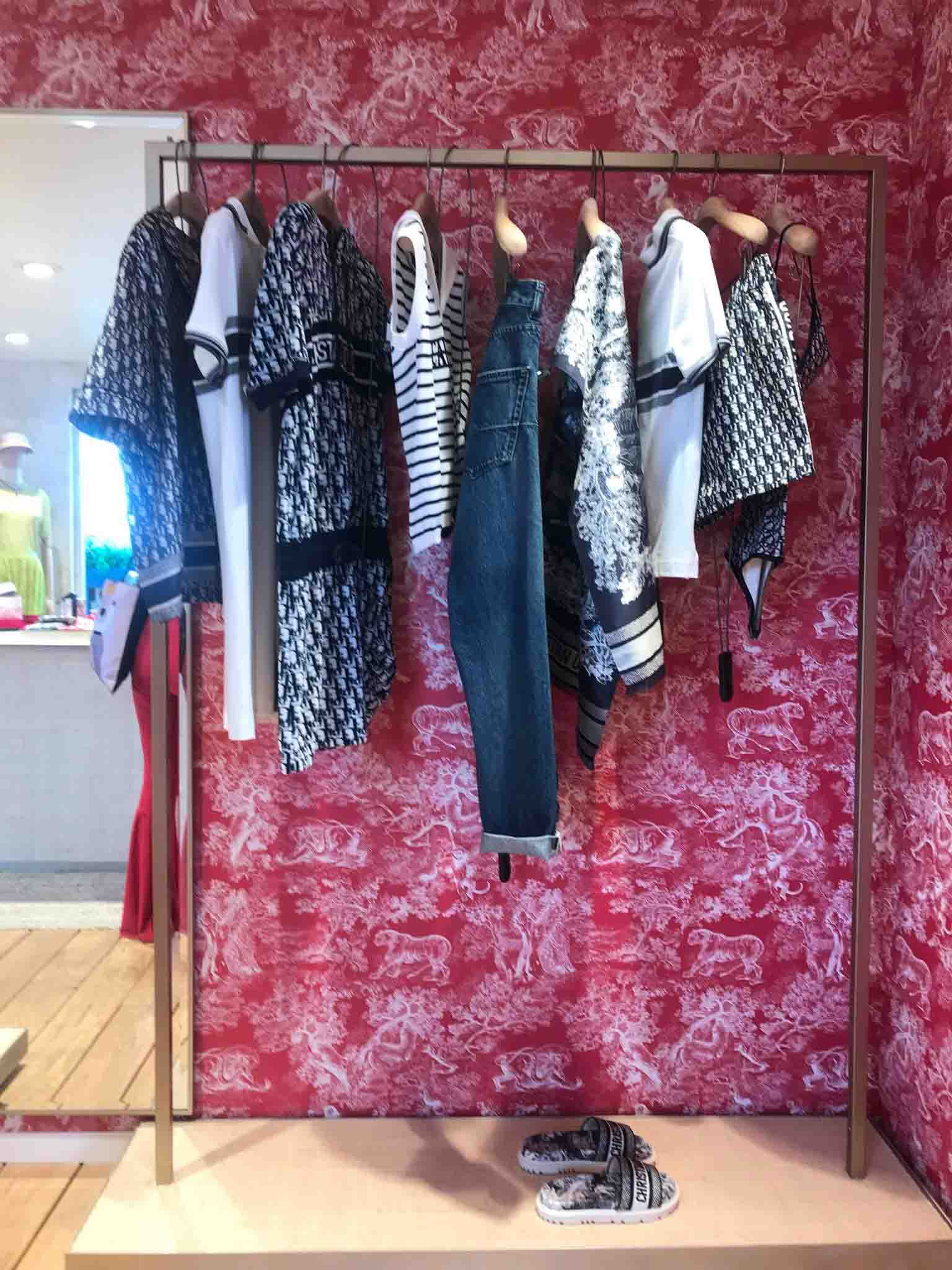 It's amazing to see how they've bought the old logo to life in their new collections.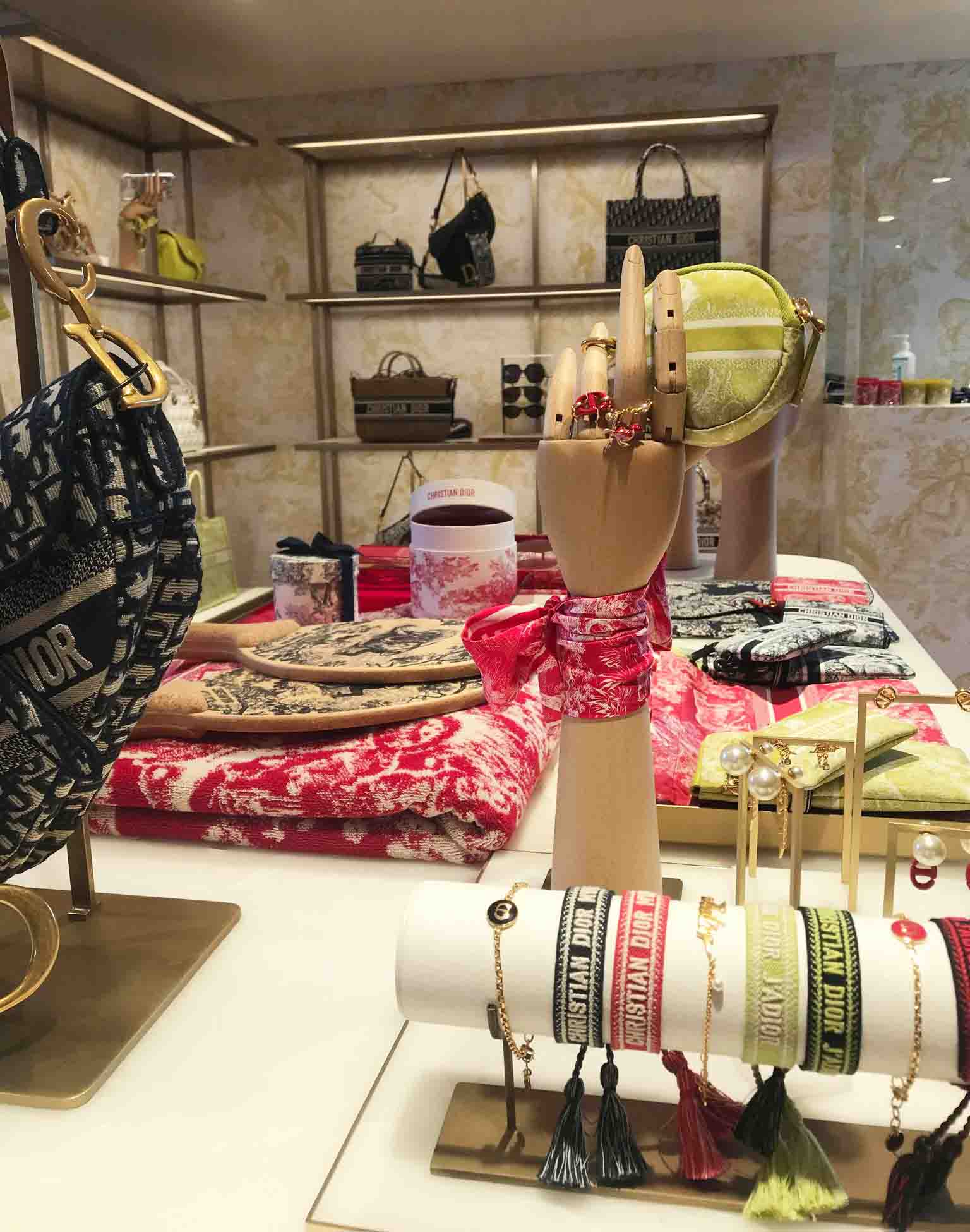 Some of the accessories were cute, such as these woven bracelets.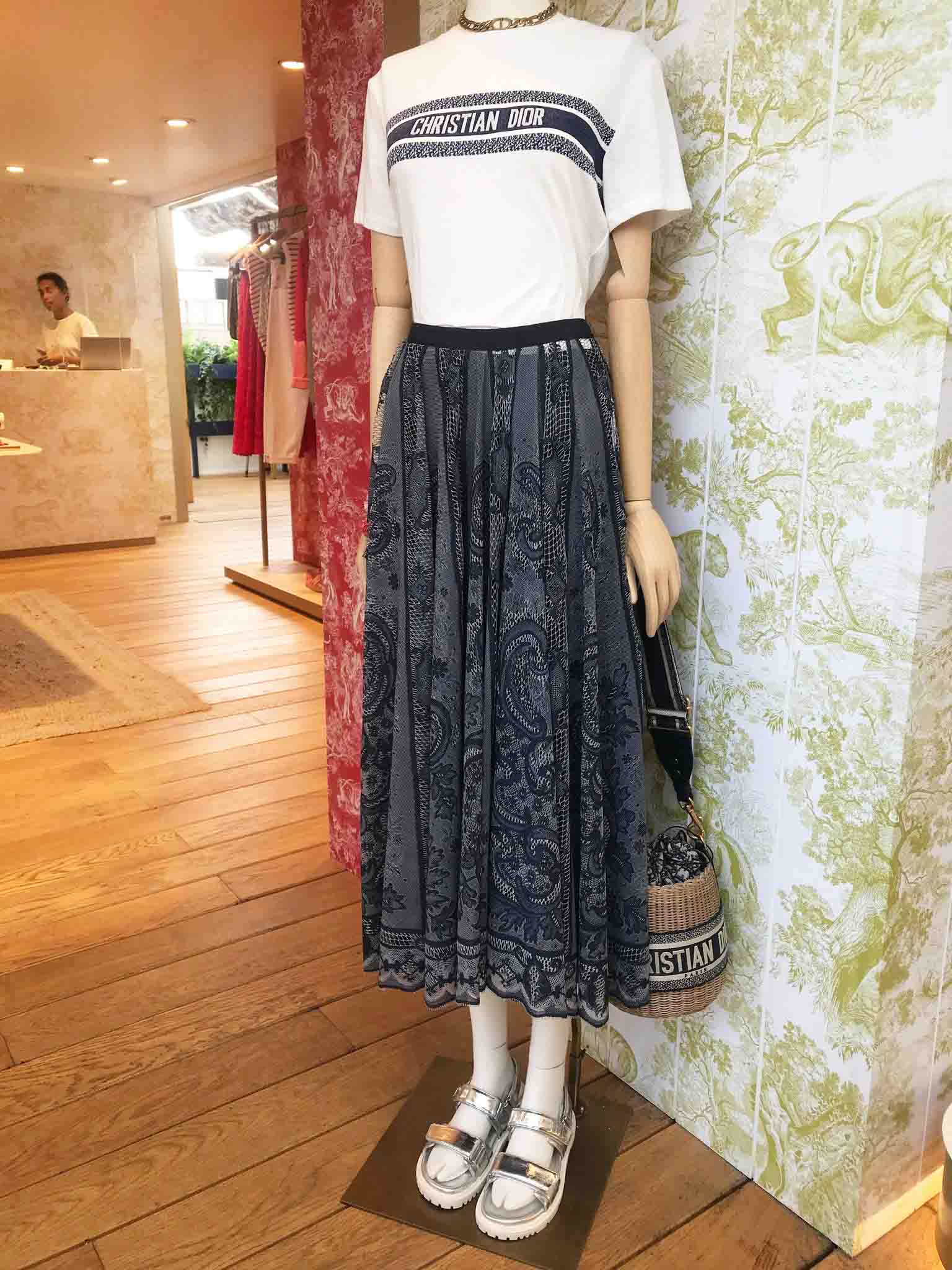 Most of the collection included flowy maxi skirts, chunky sandals and logo t-shirts and kaftans.
What do you guys think about Dior and Maria Grazia Chiuri's work on reinventing the brand with her youthful collections?
Dior's pop-up café is on until September. More information about the pop-up and restaurant here.
Final verdict
I personally didn't find this experience to be so amazing, in comparison to the Fendi one. The food at the Fendi pop-up was better quality and you got better value for money with the food with bigger plates. The service was also friendlier at the Fendi Café in Harrods.
If you're a die-hard Dior fan then this is the place for you to catch before it ends. I guess the pop-up was cute and it's amazing to see how fashion brands are aiming to tap into immersive food experiences more. From Burberry Cafe and Ralph's Coffee Bar, there's many trying to sell an experience for their fans.
Sadly the above places didn't survive the lockdowns of covid and have now been closed.
Would I go again? I think I'm good for a one-off experience.
Address: 400 Oxford St, London W1A 1AB.
More about Dioriviera collection here.
Have you been here? What did you think?
Lots of love and stay safe,