Review: Violet Cakes – Harry's & Meghan's Royal Wedding Cake
Review: Violet Cakes – Harry's & Meghan's Amalfi Lemon & Elderflower Wedding Cake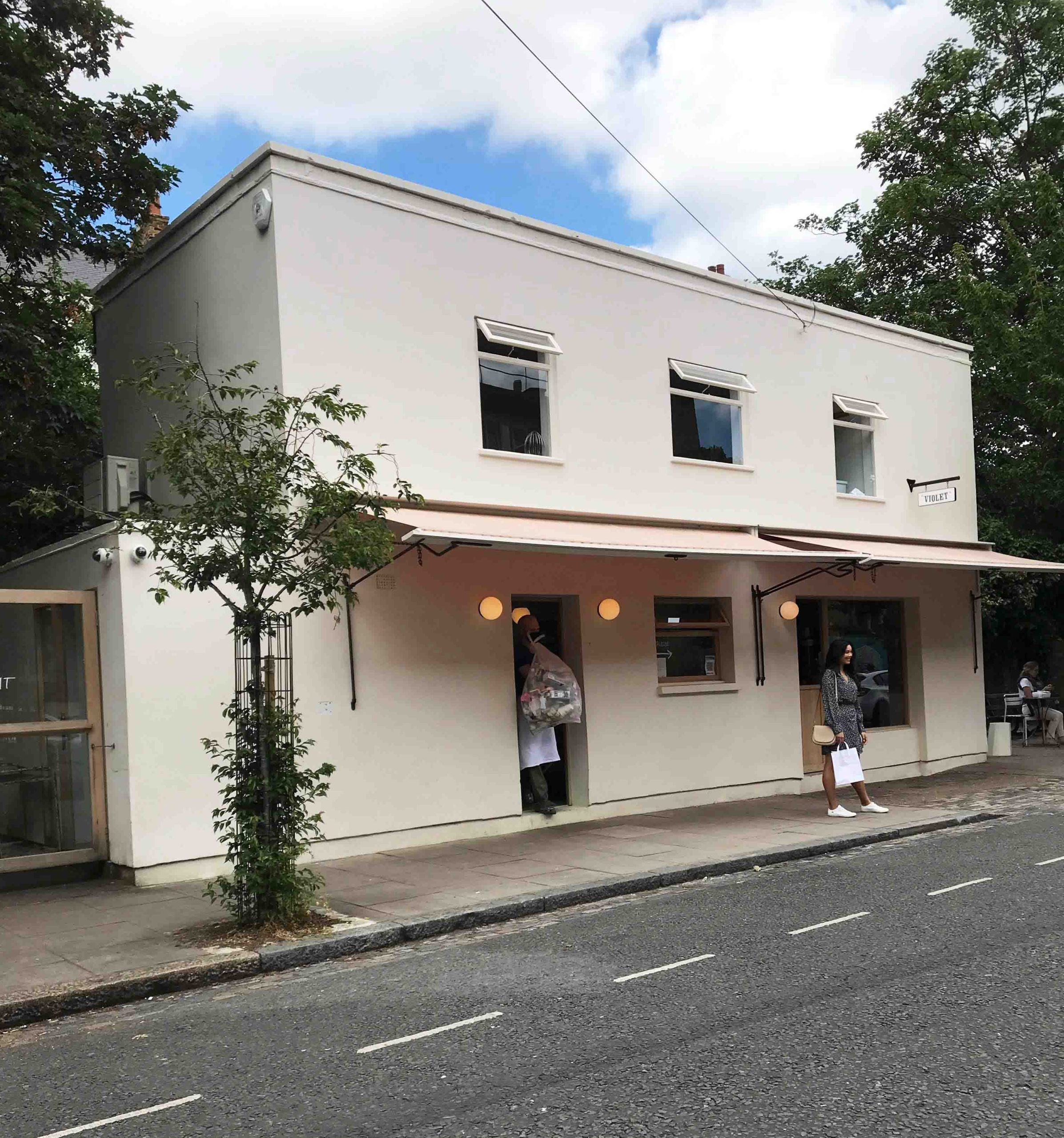 The unforgettable royal wedding in 2018 is in all of our memories. When Meghan and Harry tied the knot, an estimated 1.9 billion people watched the spectacular ceremony from Windsor Castle.
Regardless of how divisive Harry and Meghan's aftermath of leaving Britain has been, I decided to treat myself this year for my Birthday and try the Amalfi lemon and elderflower cake from Violet Cakes. This leading American-owned bakery specialises in cupcakes and all things sweet! They have a understated bakery café in Hackney, East London.
Take a peak inside the café with me and hear my thoughts on the delicious lemon elderflower cake, even decorated with similar flowers like at the Royal Wedding!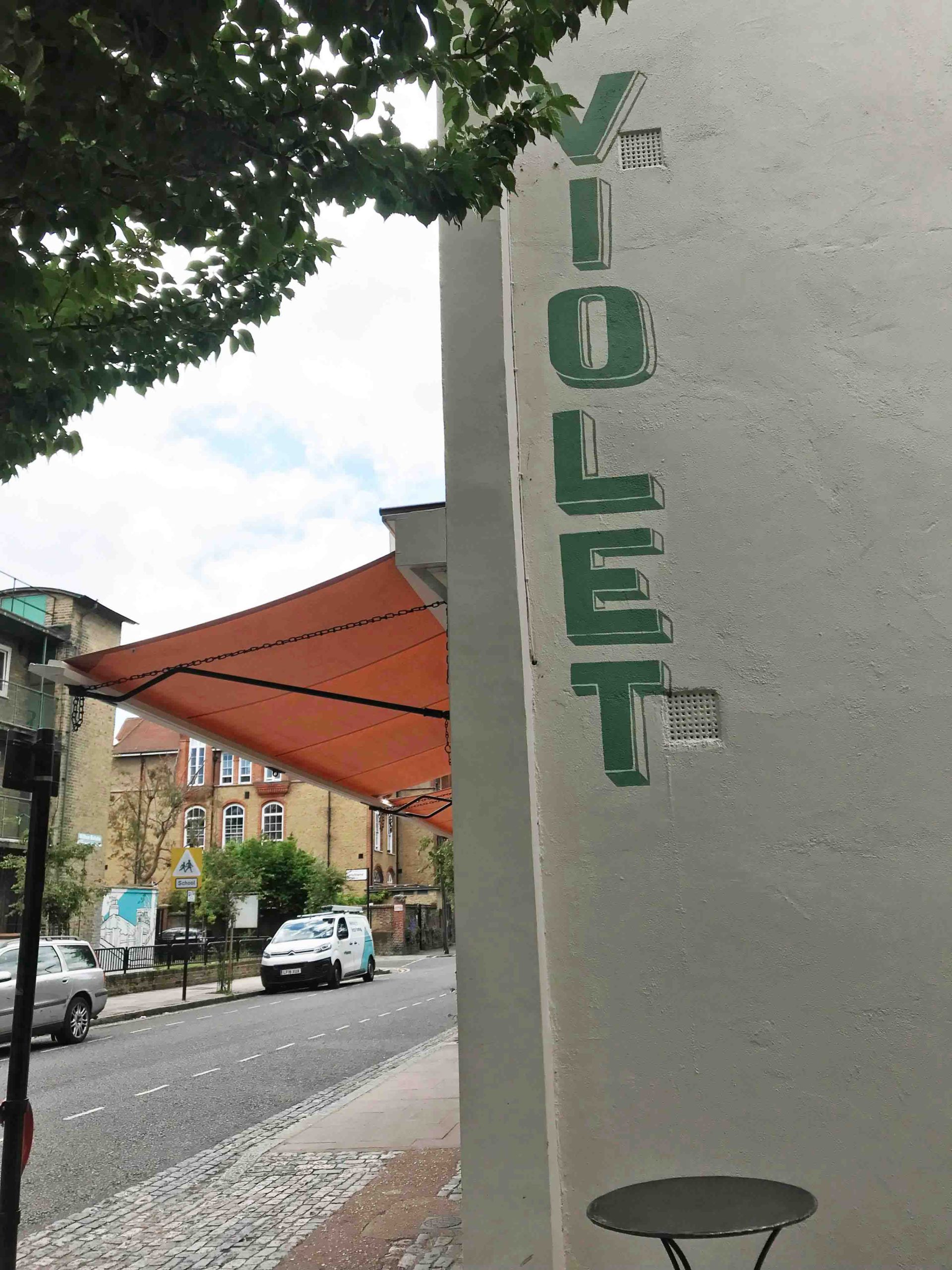 The café itself is located in a very quiet residential street between Dalston and central Hackney.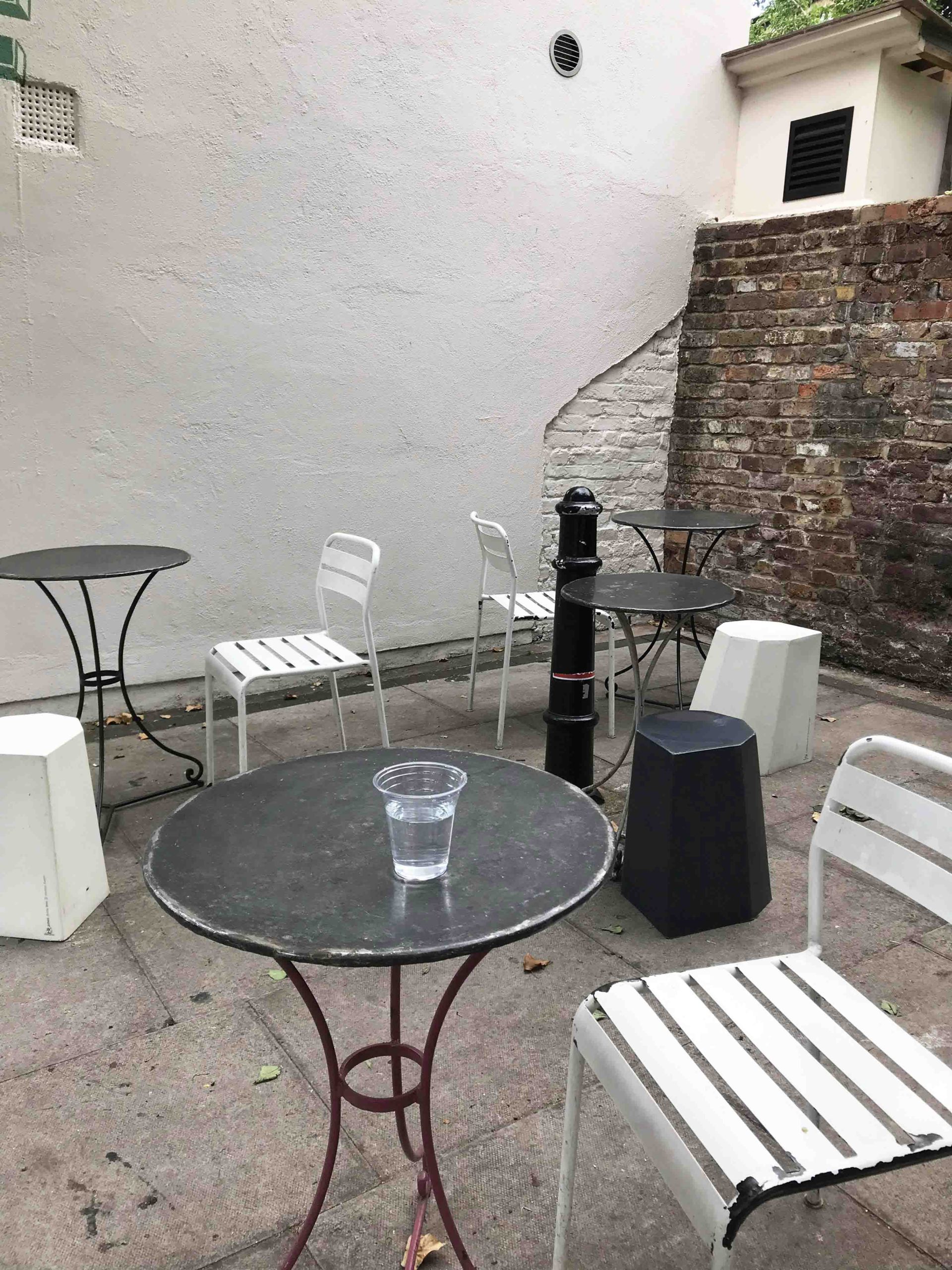 As you can see, the decor and overall feel is very understated. I love it!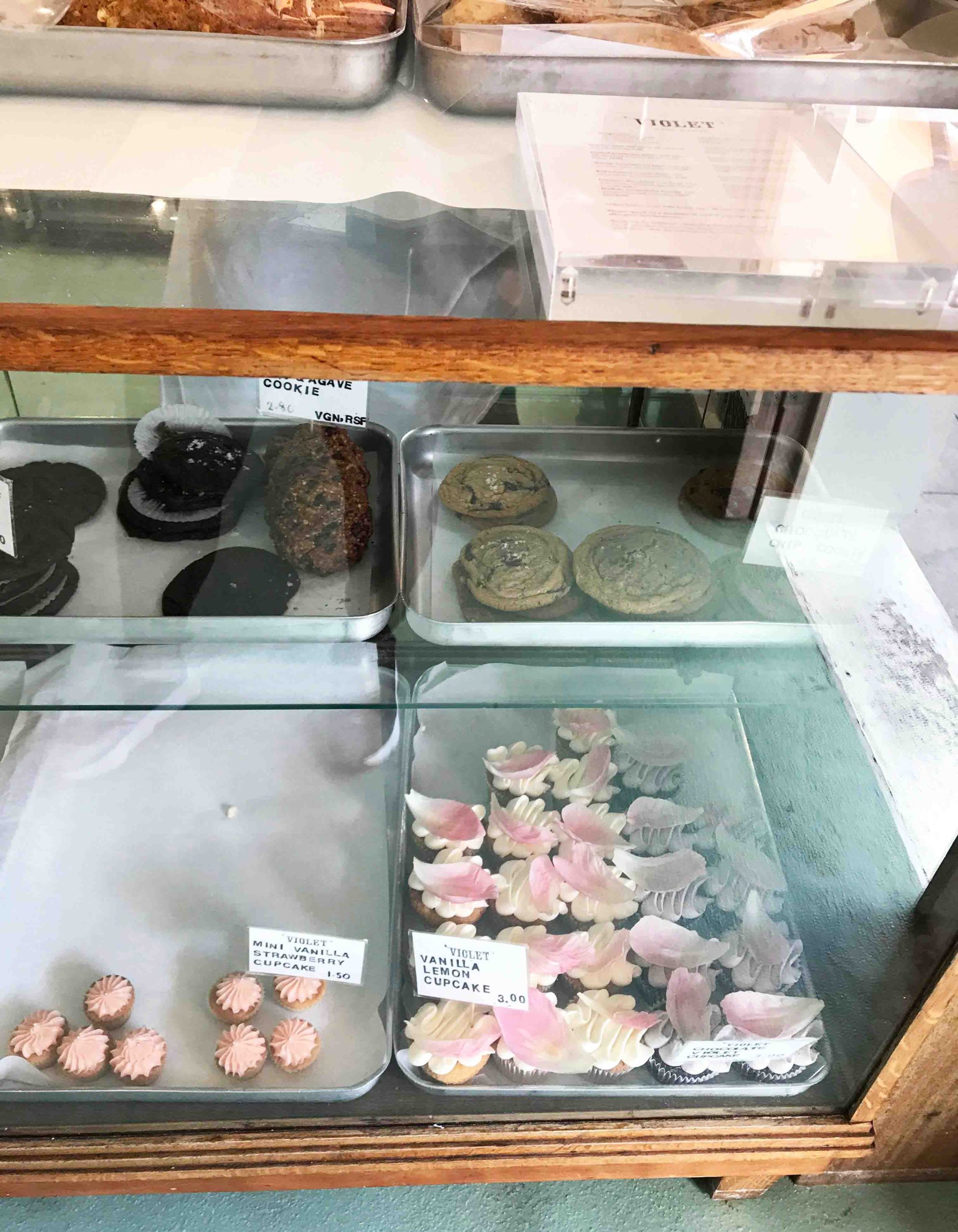 Inside is a small till and a barista with cakes on the go. As you can see, this place seems to be pretty popular!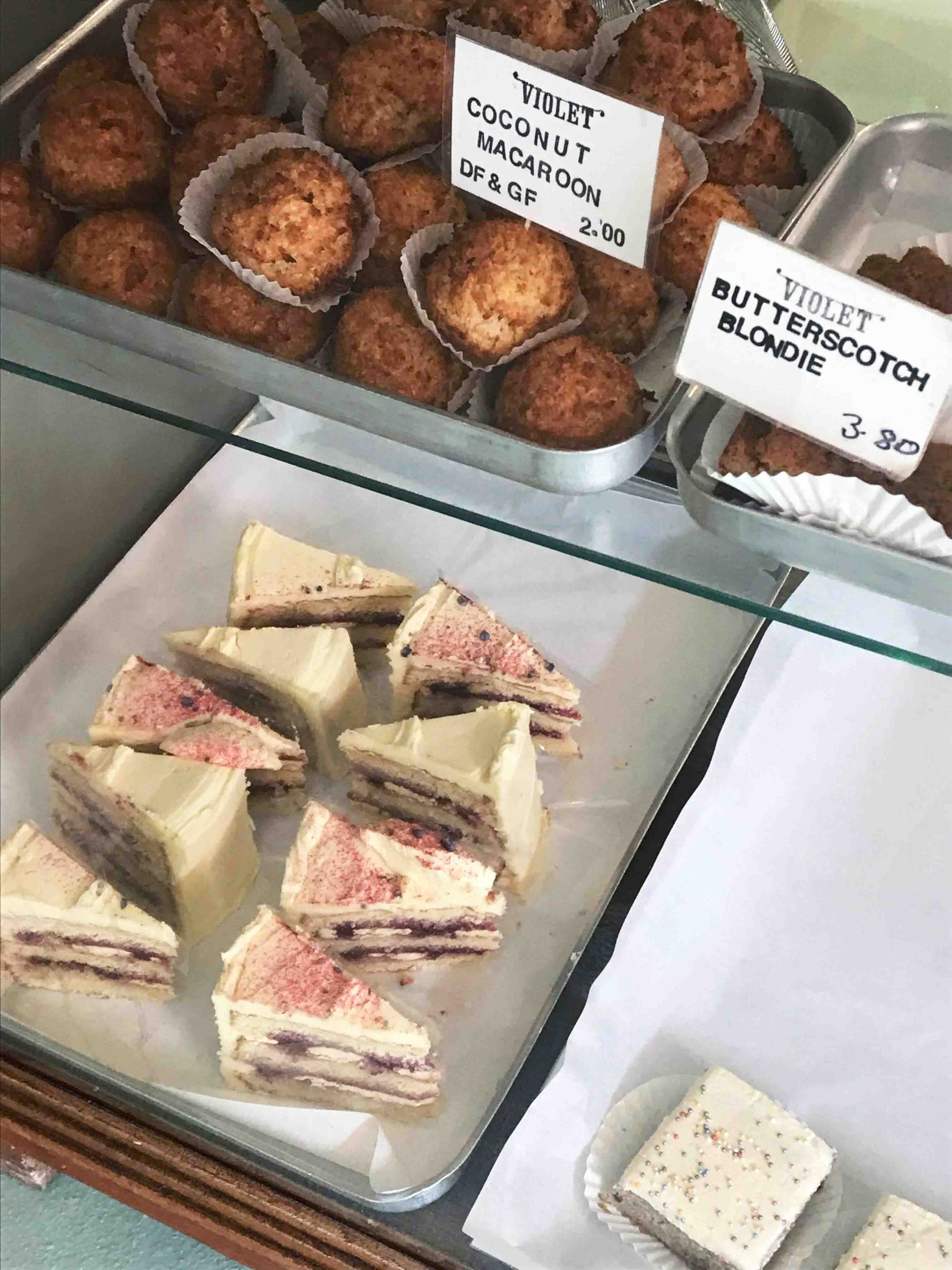 I am honestly quite amazed at how minimal the interior and overall feel is in comparison to some branded cafés in central London. I'm sure these guys must emphasise more in quality than branding, which for any cake lover is important.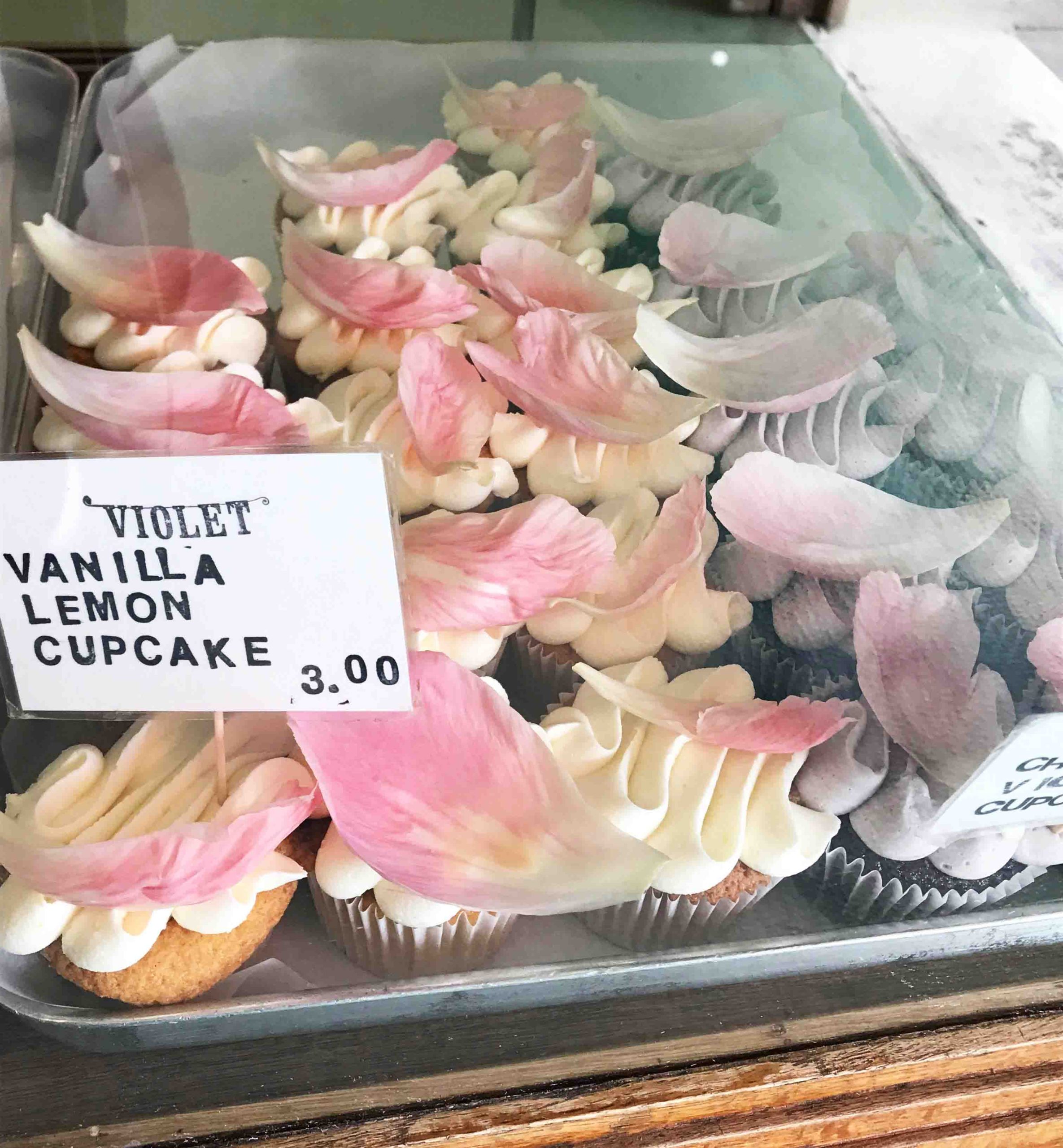 Some cakes were topped with beautiful petals. Similar to the flowers in the royal wedding.
Review of Cakes At Home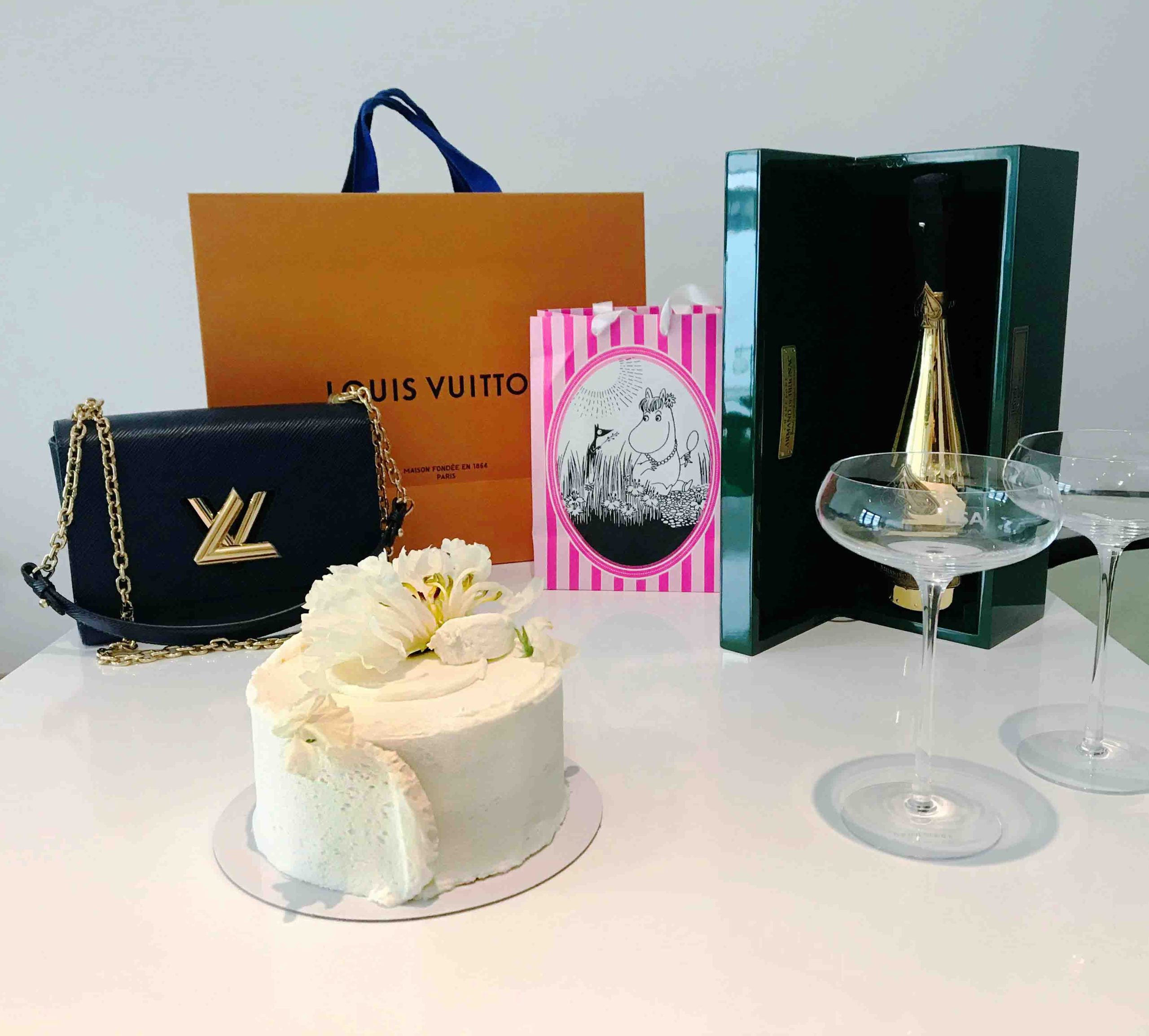 So here it is.. the cake with the rest of my birthday merch and gifts. for my 30th, I decided to go all out and get a bottle of Armand de Brignac's champagne, the brand formerly owned by Jay Z, which was recently purchased by LVMH. Yes, I'll admit that I bought it mainly for the fancy bottle.. I'm sure the opulent packaging makes a hefty margin in their production. The champagne was actually good FYI 😀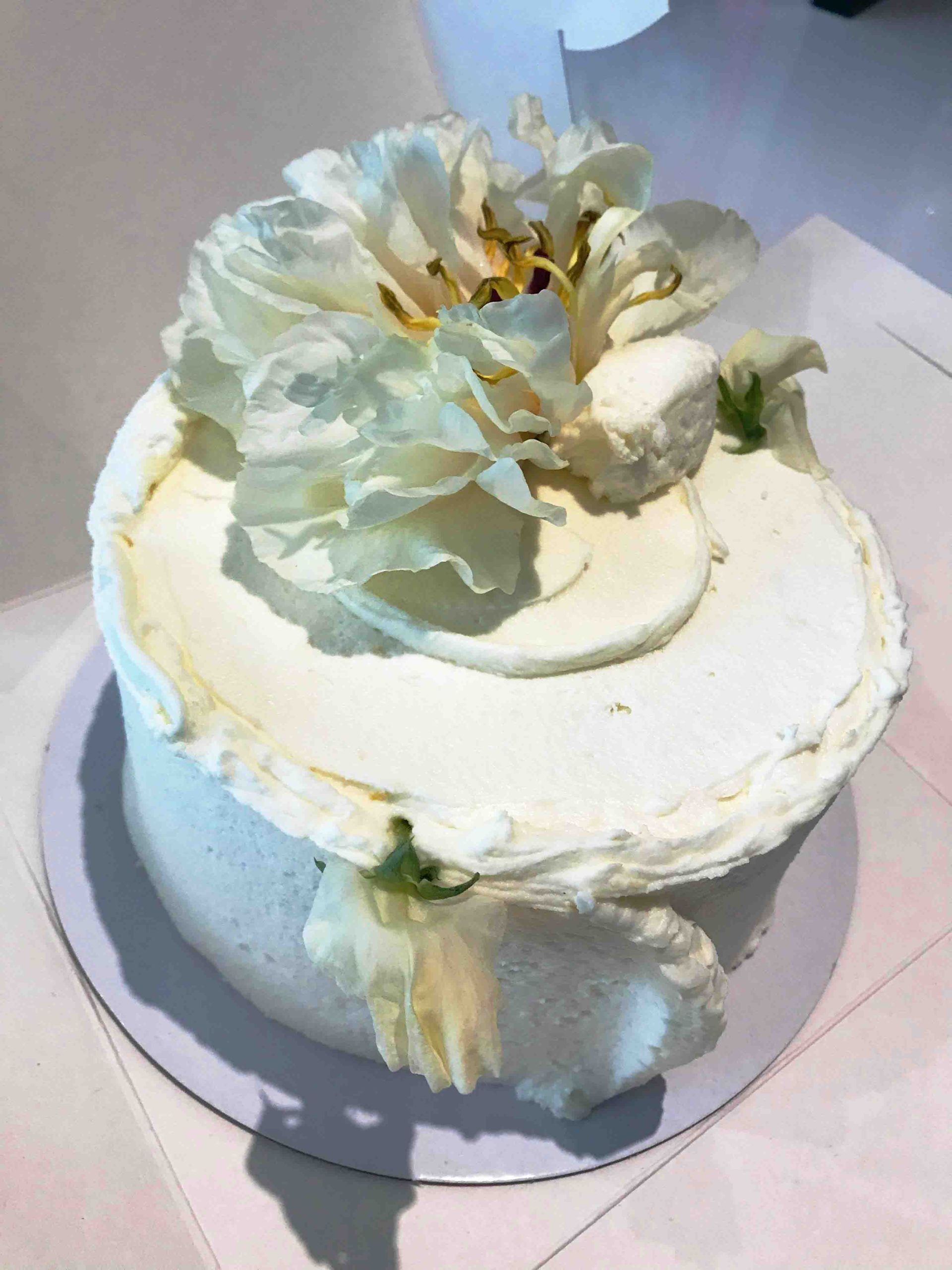 So here it is.. the Amalfi lemon and elderflower cake, the same cake from the same bakery as from Meghan Markle's and Prince Harry's wedding. The icing was standard buttercream icing. There was not much flexibility over customising the cake. This cake was suitable for summer.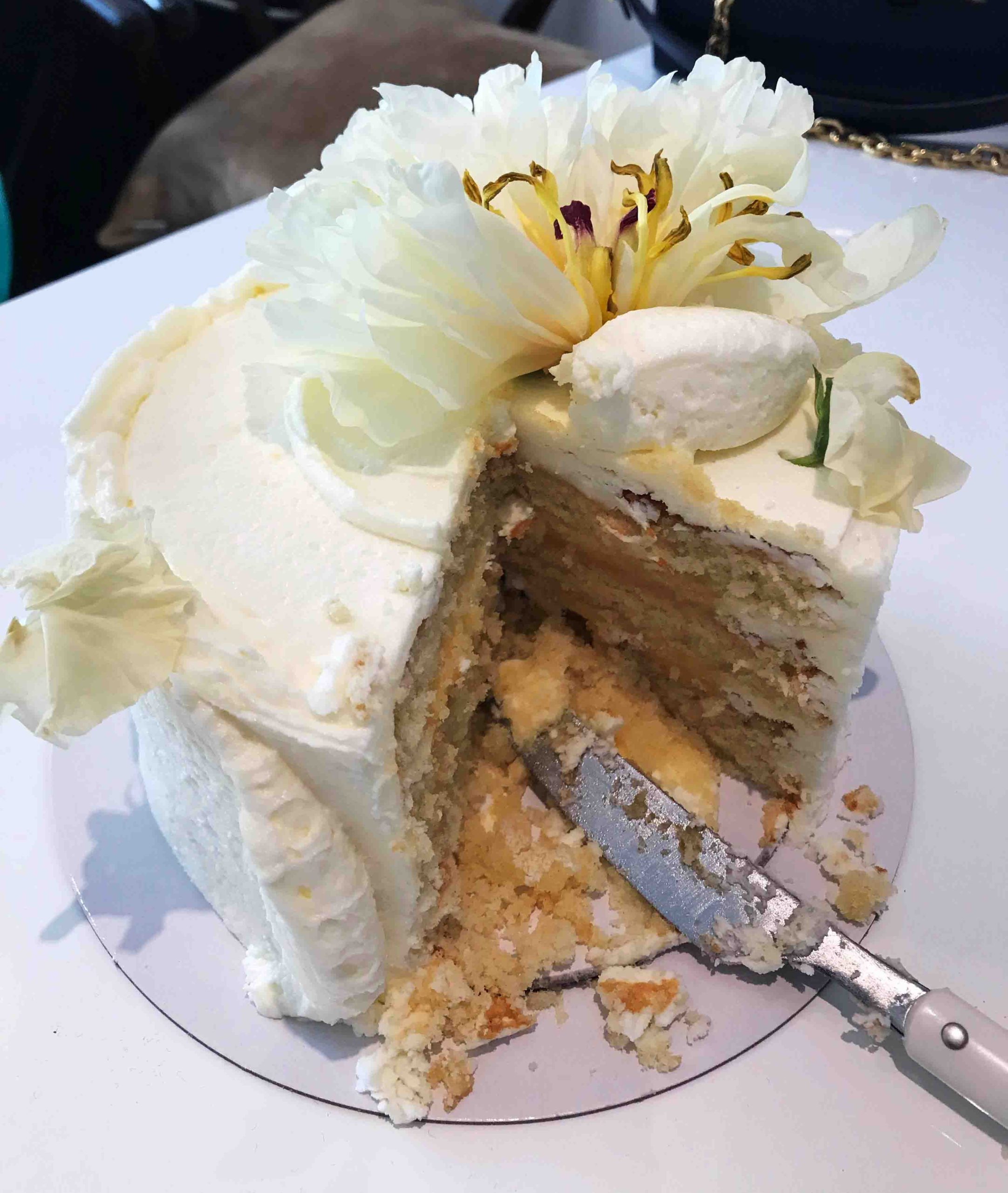 The cake featured flowers, similar to the ones in the royal wedding, a memo picture here.
The cake was layered with tangy but sweet lemon curd and a soft spongy cake with a hint of elderflower. The combo was spot-on! The buttercream icing however was a bit too sweet for my liking. Perhaps this was done to take away any sour flavouring from the lemon.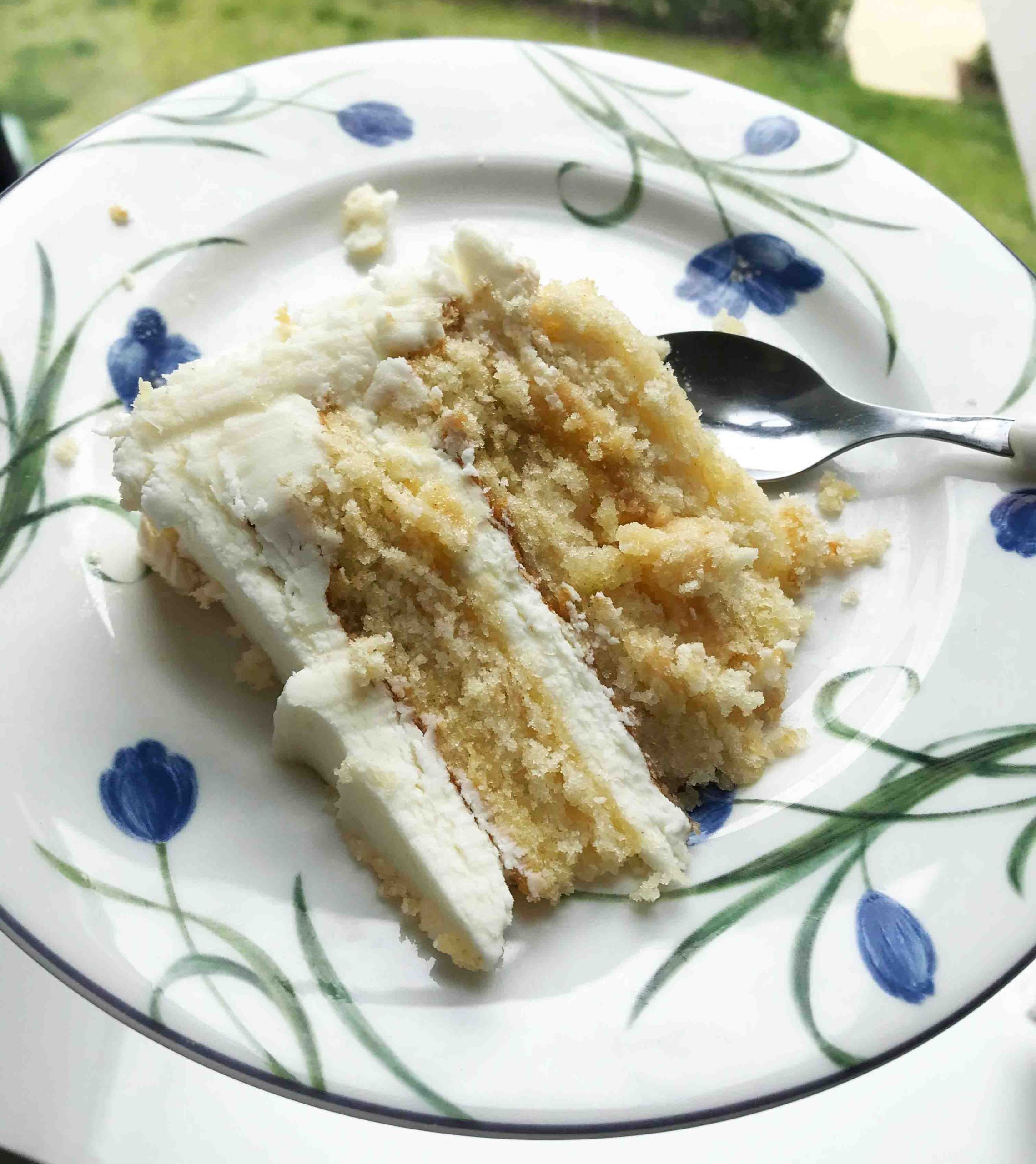 This gorgeous cake claimed to serve 8 people. I didn't end up having a party because of Covid so me and my SO stuffed our faces every day with this cake, oh lord cake for breakfast anyone? I wasn't too confident lemon cake or the icing would turn out great if you'd defrost it.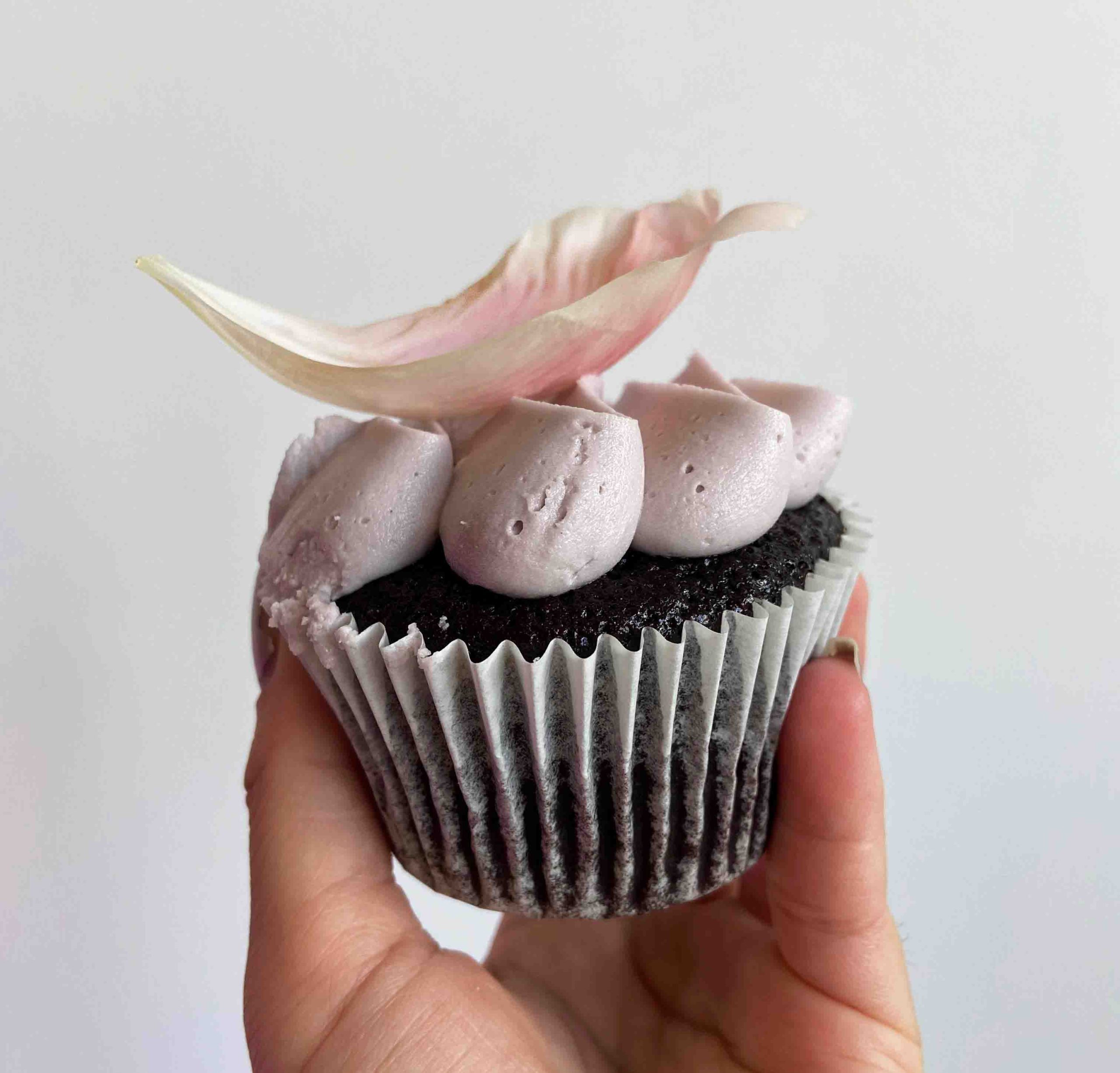 Last but not least.. there was this delicious cupcake I decided to enjoy a day before my birthday. I usually don't like chocolate cake but this guy was the bomb.It was so moist and there was the perfect fudgy powdery balance without too much of the decadent after-flavour that some chocolate cakes have.
Overall verdict
I think Meghan and Prince Harry did an amazing job for picking out this fantastic lemon elderflower cake from Violet Cakes for their wedding. So fresh and summery and there was a good balance of sweet and tangy flavours.
If you're a fan of lemony flavours and want a twist on the lemon cake for a special occasion, I don't think £78 with flowers is a huge splurge. I would probably request to leave the cake without the buttercream icing and replace it with a homemade one fitted to your preference.
Will I be back again? Maybe only for the cupcakes. The cake? Only for future special occasions!
If you're looking for a quiet spot to have an afternoon coffee and cake session in East London, this is perfect.
Address: 47 Wilton Way, London E8 3ED. More information about Violet Cakes here.
Lots of love and stay safe,