Kunnianosoitus naisille: Ane Brun – You Lit My Fire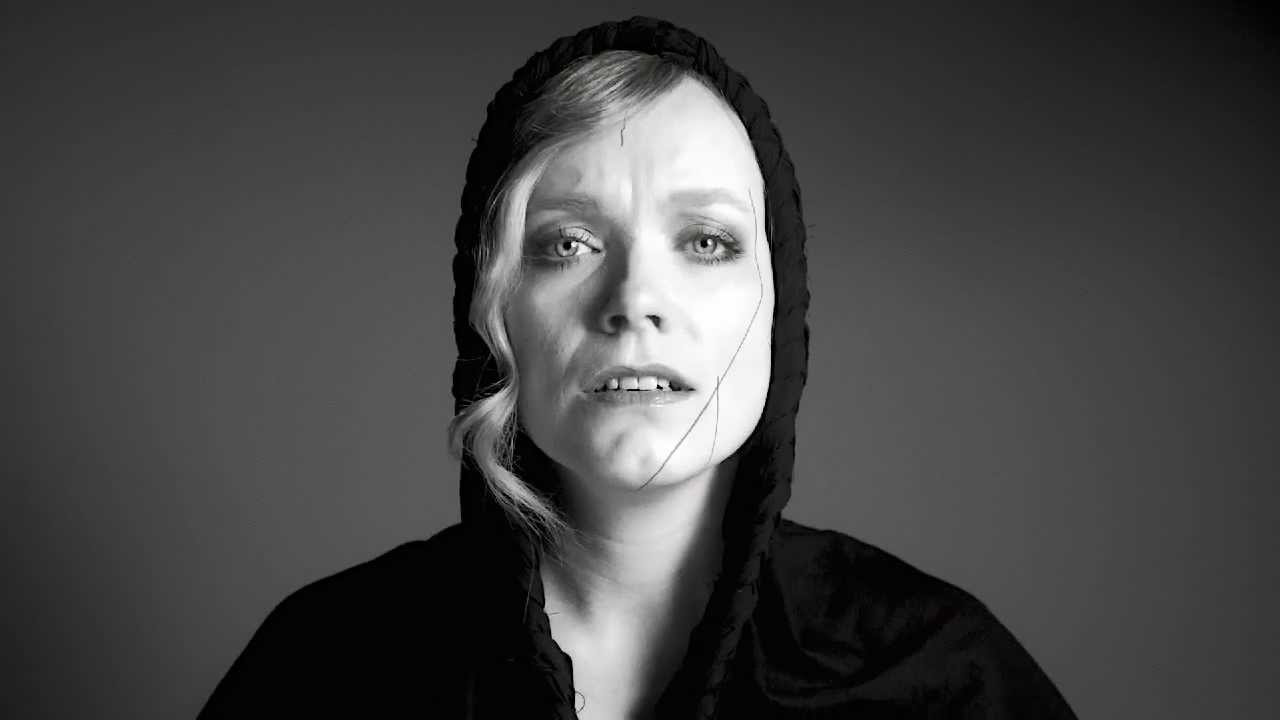 Ihana, lahjakas ja upeaääninen Ane Brun ei ole vielä tähän mennessä ehtinyt päästä blogin artistinostoksi, vaikka nosto onkin ollut kovasti suunnitteilla. Usealle suomalaiselle myös mainioiden festari- ja klubikeikkojen myötä tutuksi tullut norjalaislähtöinen artisti on julkaissut eilen uuden videon. You Lit My Fire -videolla tehdään kunniaa feminismille, sisaruudelle ja kaikille tasa-arvon puolesta aiemmin taistelleille.
Laulaja pohjustaa videon sanomaa Facebook-statuksessaan:
The video for You Lit My Fire is a celebration of sisterhood and community among women. The actresses in the video are celebrating each other and the women who came before us. It´s a reminder that we´re stronger together, supporting each other. The recording of the video was a great experience for me. I met a lot of new friends, and we got into many interesting discussions on the set. The lyrics became a foundation for thoughts and revelations. It was a couple of empowering days for all of us. The cast is a blend of new and established Swedish actresses, musicians, writers, artists, family members and friends, all invited by me (Ane) and the director Lisa James Larsson.

I am a feminist, and I often find it very frustrating that this word can be so provoking. Feminism is the fight for equal rights for women. And as long as this has not been accomplished, feminism exists and it is necessary. I have male friends who call themselves feminists, it´s not a conflict of interest for them. It´s a scientific fact that equal rights make us all happier in the end. 

I wanted to write a hommage to those who fought for the rights that we as women are enjoying today. The early women´s rights activists sacrificed everything, their lives, their families and their status in society to fight for basic human rights for women. I feel that they are often neglected or underestimated when we praise our heroes and heroines through history. There are not many statues of feminists, suffragettes and women activists. Our statues reflect what we see as important historical figures, and unfortunately the knowledge of the history of women's rights is not very strong. We take these rights and our freedom for granted, like it´s always been there.

This song is for these women.
Pisteet kotiin, Ane Brun! Tsekkaa tuore video tästä ja paljasta samalla kommenttiboksiin omat Ane Brun -suosikkibiisisi tai muistosi.
We take their struggle for granted
We are blinded
By this taste of power
forsaking our sisters an brothers
Oh, this fight goes on
for the freedom that we can't give up