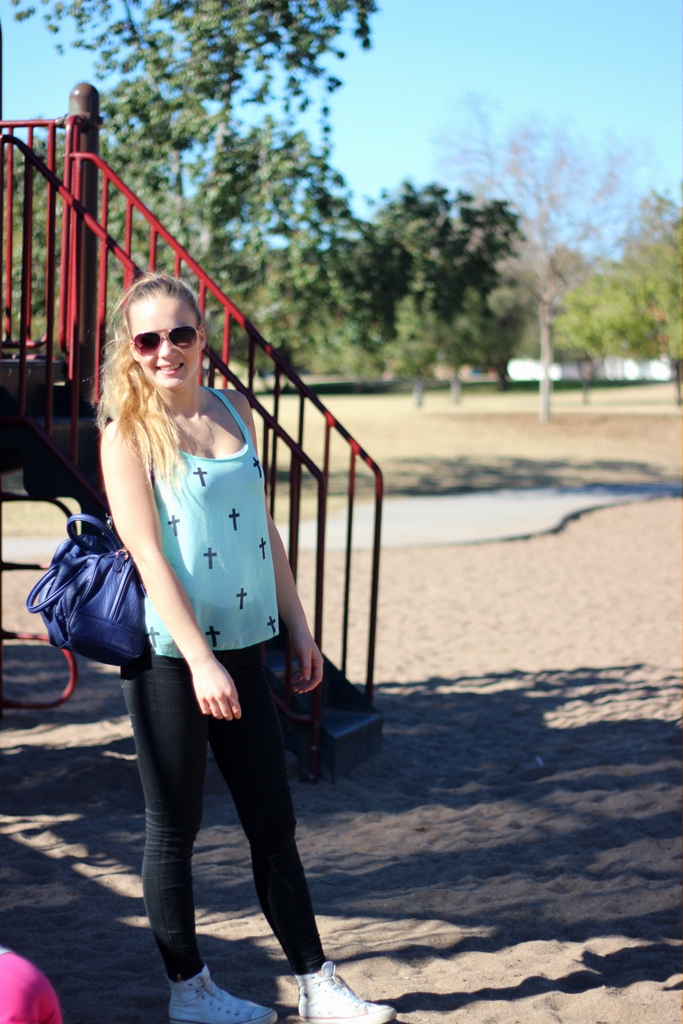 SISKOPÄIVÄ. Joululomalta kotiuduttuamme päätimme viettää pari päivää laatuaikaa näin siskojen kesken. Pikkusiskoni tuli meille yöksi, ja toteutimme tyttöjen juttuja oikein pitkän kaavan mukaisesti. Kävimme illalla juoruilemassa rentoutumassa porealtaassa, jonka jälkeen söimme iltapalasushia ja perustimme pienois-span meille kahdelle. Aamulla söimme maittavan Swedish pancakes -aamiaisen, jonka jälkeen pakkasimme lapset autoon ja suuntasimme kohti Victoria´s Secretia. Jos siellä ei saa yliannostusta pinkistä ja kaikesta kimaltavasta, niin sitten ei missään! Sain siskolta ja mieheni pikkusiskolta joululahjaksi ihanan oloasun, joka kuitenkin oli kooltaan liian iso. Valitettavasti oikeaa kokoa ei enää ollut jäljellä, joten vaihdoin oloasun mukavaan huppariin.
SISTER´S DAY. After coming home from our little Christmas getaway, my sister and I decided to have some quality time together. My little sister came over for a couple of nights and we dedicated our time for all kinds of girly things. One night we went hot-tubbing & did some serious gossiping relaxing, after which we ate some sushi and created a mini-spa for ourselves. In the morning we ate a delicious breakfast with some Swedish pancakes and fresh berries, then packed the kids to the car and headed to Victoria´s Secret. Talk about a serious pink and glitter overload… My sister and my sister-in-law had bought me an awesome loungewear set for Christmas, but unfortunately the pants were too big. I wanted to exchange it to a smaller set, but they were all sold out, so I settled for a comfy sweater instead.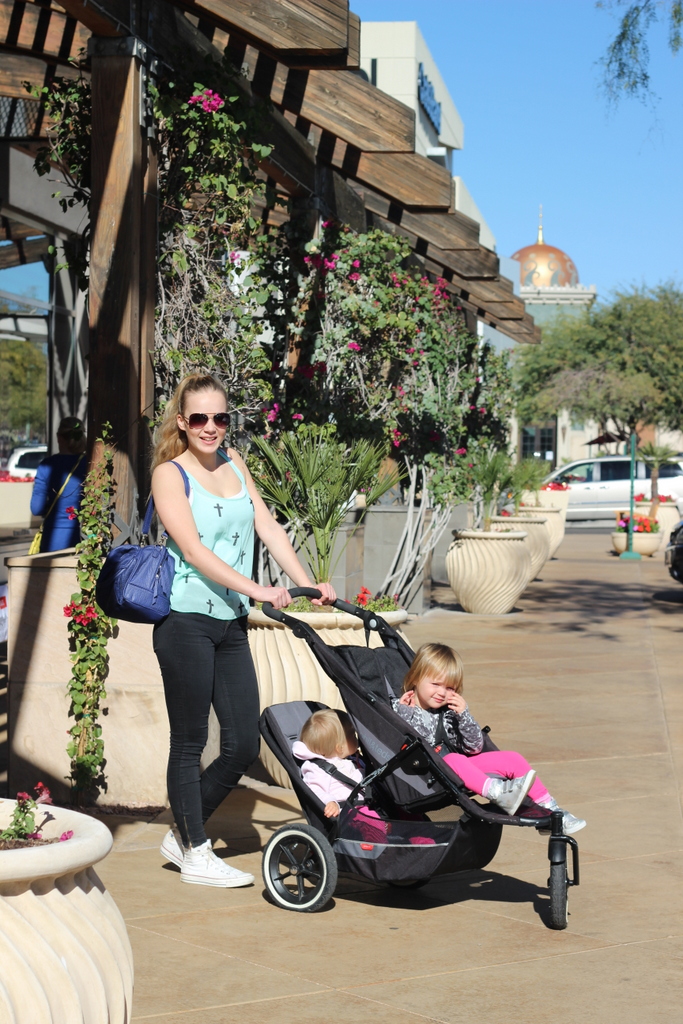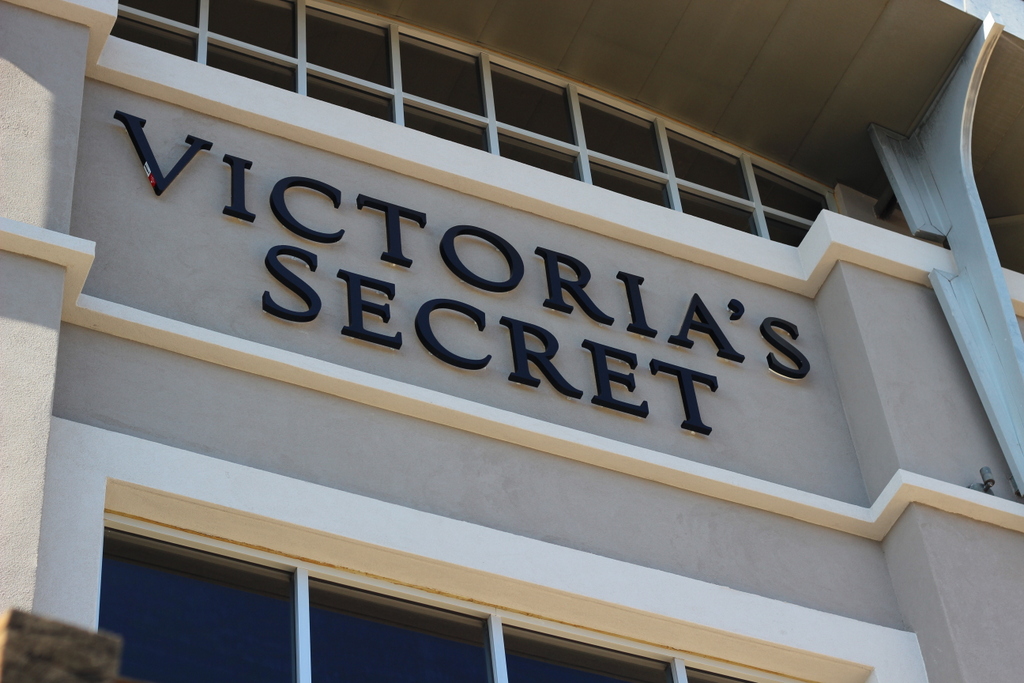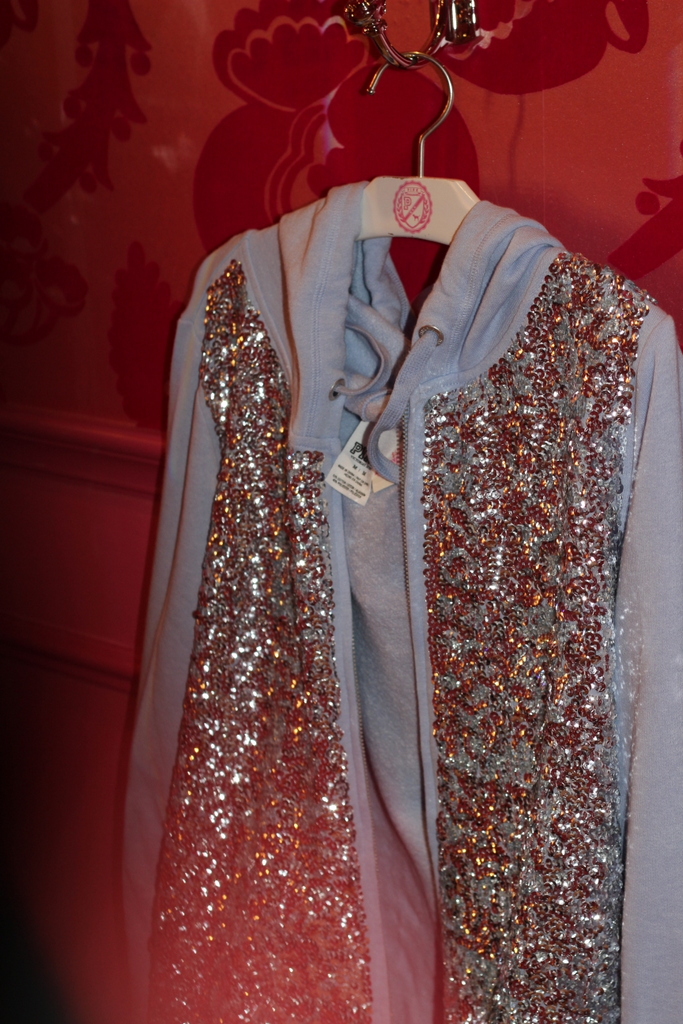 PLAY TIME! Palkinnoksi kiltistä rattaissa istumisesta lupasin kaksivuotiaalle, että menisimme läheiseen puistoon pikavisiitille. Näin kummitätikin sai viettää laatuaikaa kummityttönsä kanssa. Kaksivuotiaan kanssa ei aika ainakaan käy pitkäksi!
I promised my energetic two-year-old that we would go to a park if she was good during our little shopping trip. This way her godmother got to spend some quality time with her as well. I can assure you that it´s impossible to get bored with a toddler!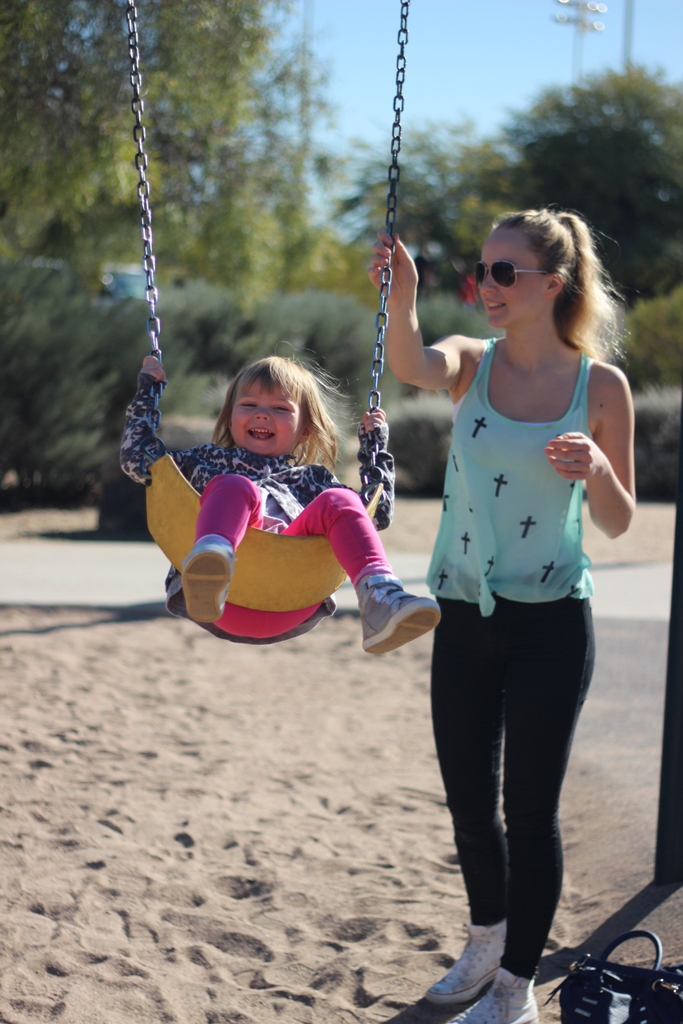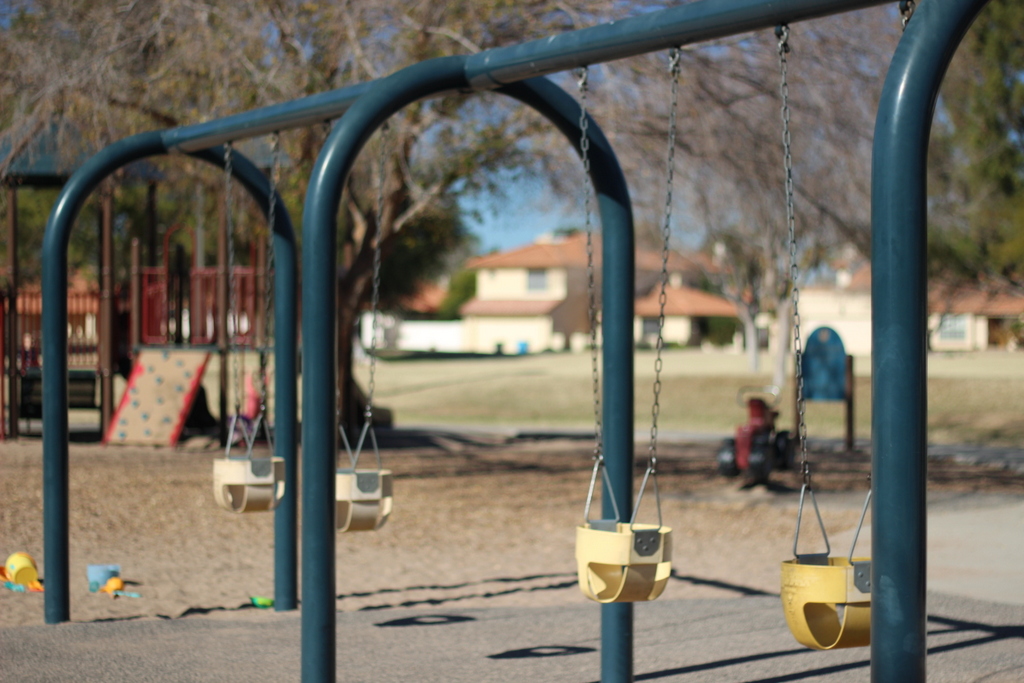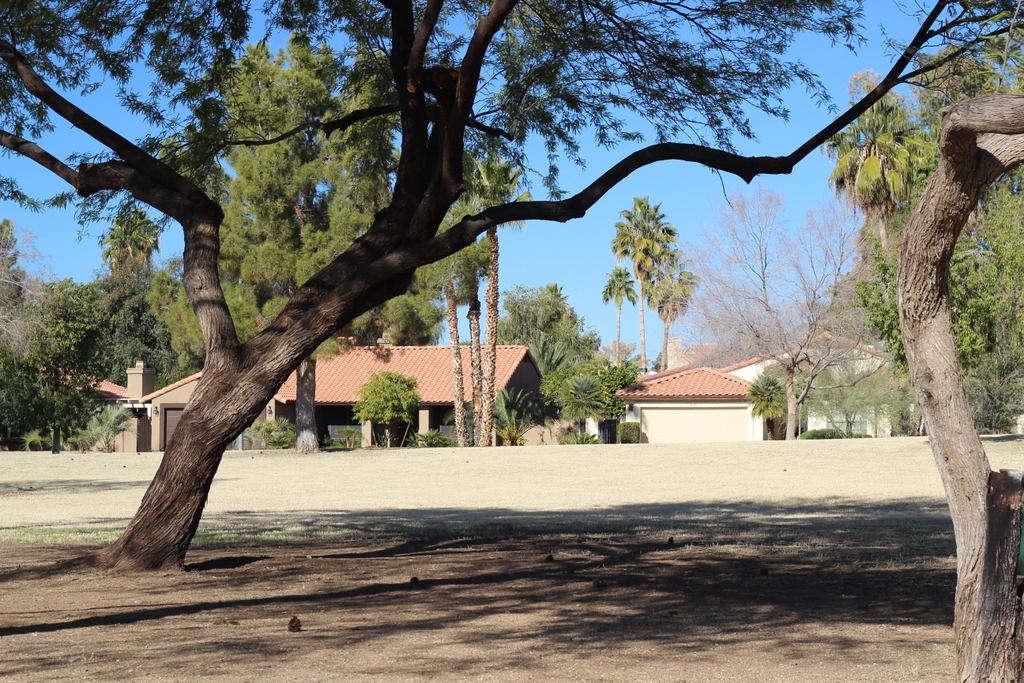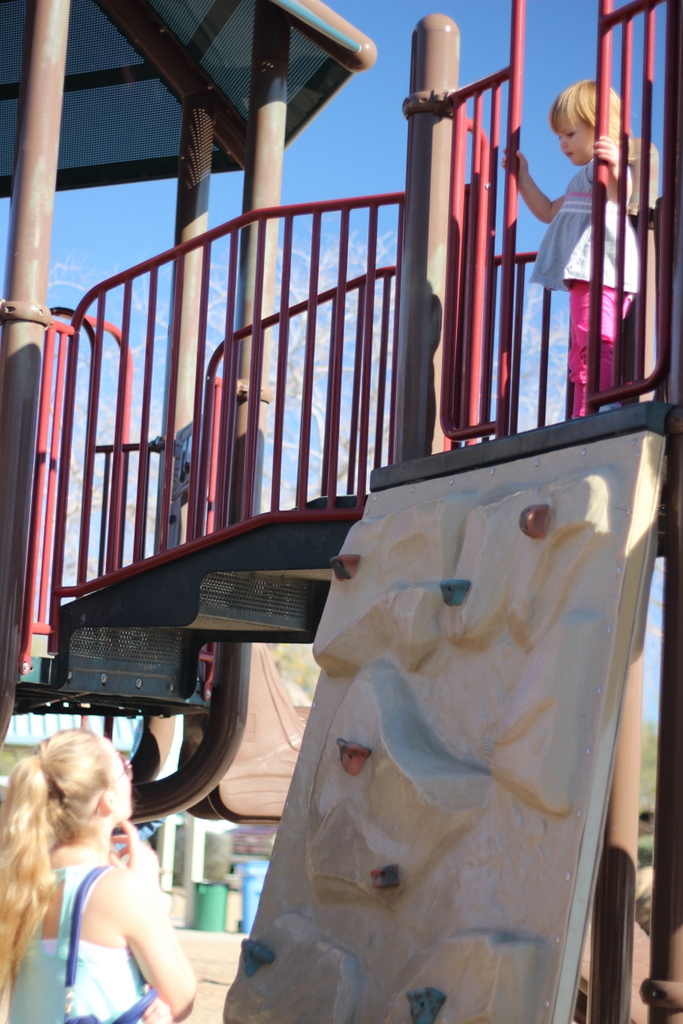 "Tule nyt jo alas sieltä!"
"Enpäs."
Kaksivuotiaan jääräpäisyys on kyllä vertaansa vailla – hän vie meitä aikuisia ihan kuusi-nolla! Uhkailu, kiristys ja lahjonta eivät hänen päätään käännä. Tai no, muumitikkareilla saattaa olla jotain maagisia diplomaatin kykyjä…
—
"Come down already!"
"Nope!"
Two-year-olds are stubborn as mules, that´s for sure – she always wins. Threatening, blackmailing, bribing… Nothing works with her! Except maybe Moomin suckers, which seem to possess some kind of magical diplomatic skills…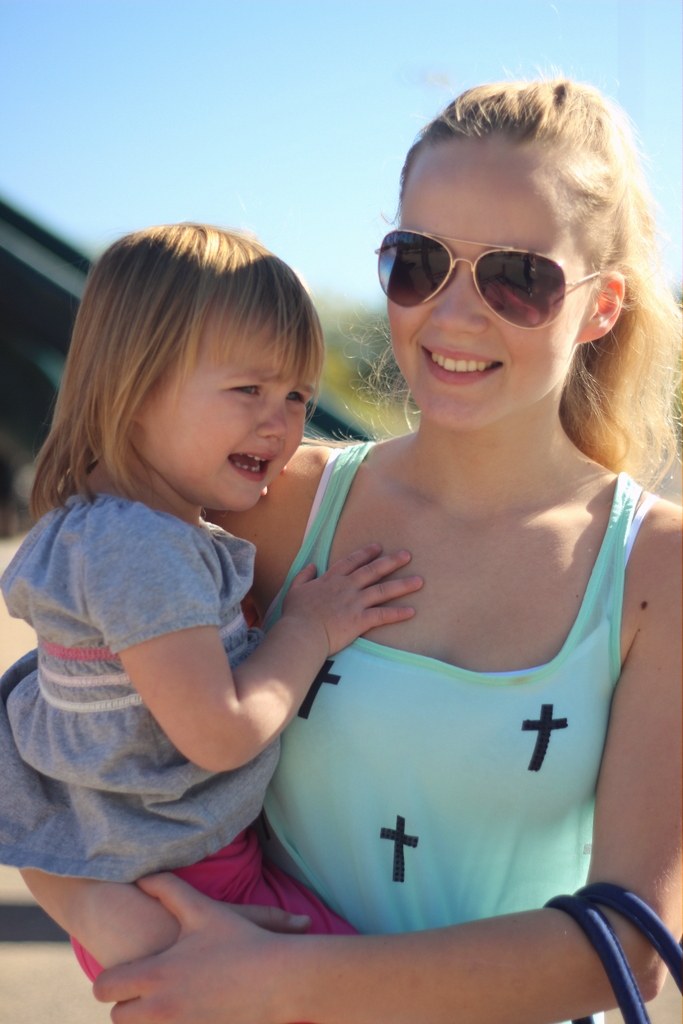 Iloinen puistosta lähtijä… 🙂
Here´s my happy little girl, leaving the park…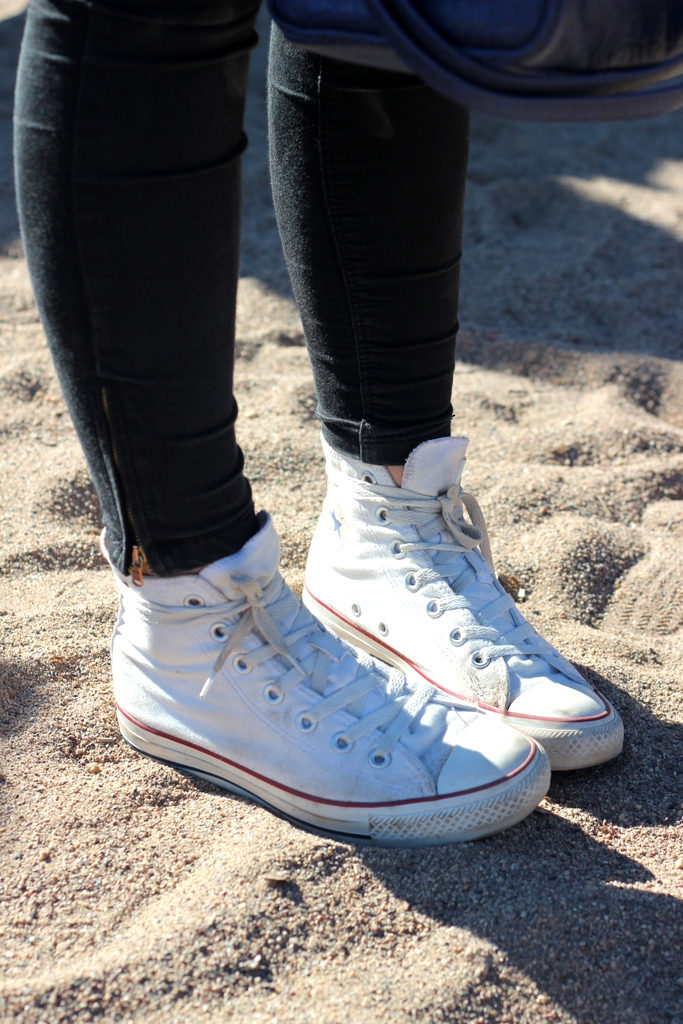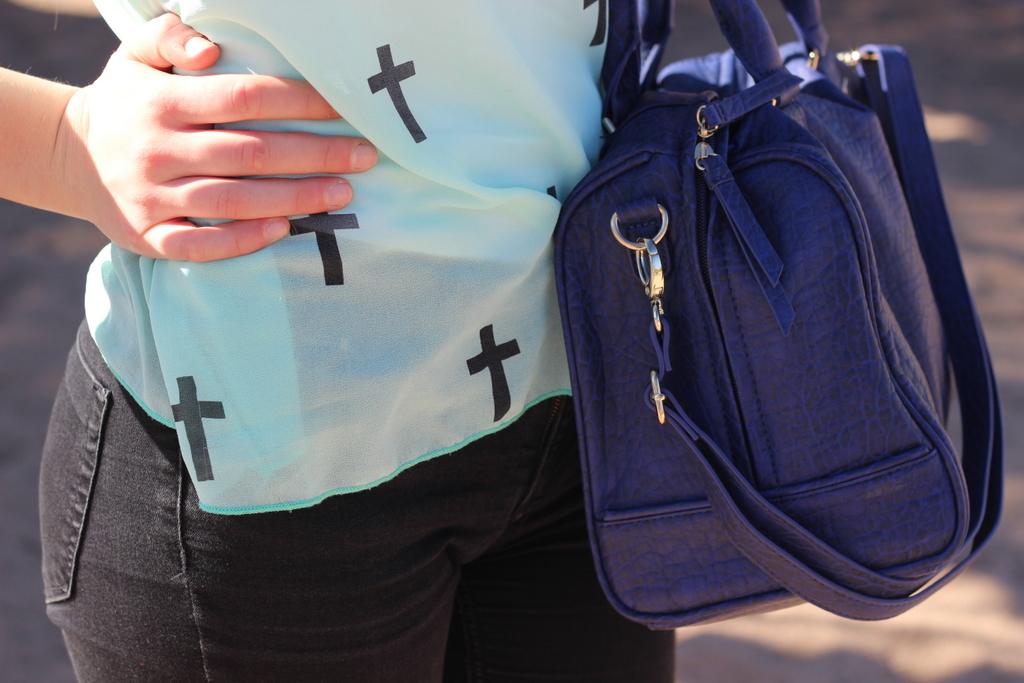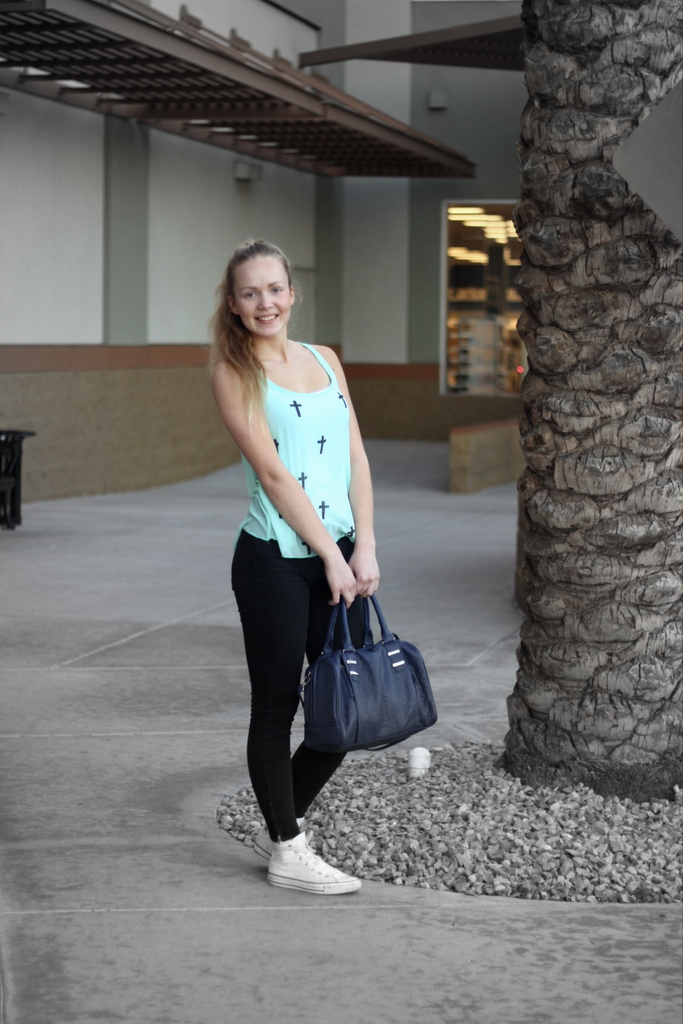 Tämä tyttö asuu mustissa pillifarkuissa, liehutopeissa ja Consseissa. Emmalla on ärsyttävä kyky näyttää Voguen kansimallilta riippumatta siitä, mitä hänellä on päällään. Sääriä on vaikka muille jakaa, samoin kuin vaaleaa leijonanharjaa.
This girl lives in black skinny jeans, flowy tops and Converses. Emma has an annoying ability to look like a Vogue cover shoot model, regardless of what she´s wearing. It must have something to do with those endless legs and the thick, blonde hair…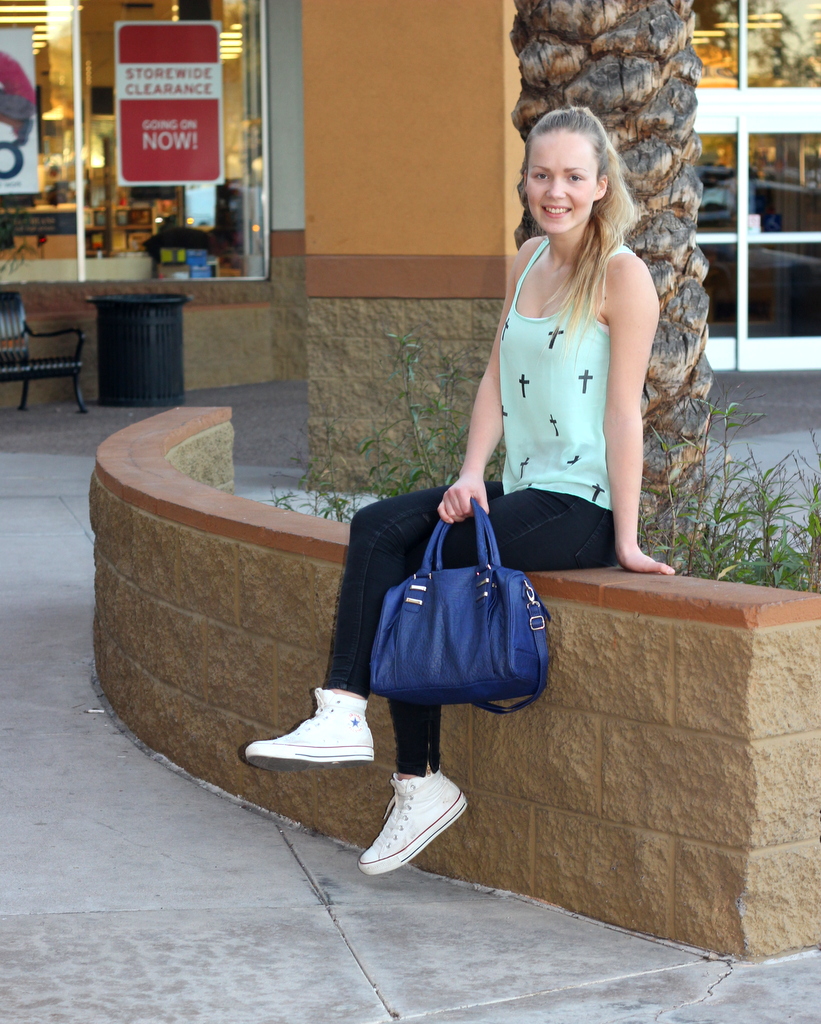 JEANS Zara TOP Charlotte Russe SHOES Converse PURSE mossimo @ Target
x Hanne