Okay, I haven't written any lately, because I feel like I'm just so utterly bad at Finnish. So at least this post I'll write completley in English.
So my school- days have been quite easy and short lately really, so I have filled them up with lots of nice food-making and sweaty workouts.
So this recipe I came up with today after a gym-session. You can't imagine how tasty it is.
7 pitted dates
4-5 pieces of raw chocolate
1 big teaspoon of peanut butter/ coconut oil
1 tsp cacao
1 tsp carob
1 tsp maca
shredded coconut
a pinch of vanilla powder
a pinch of liquorce powder
1 tbsp almond flour
So at first, put the raw chocolate in your food- processor and process them to a flour, or small chunks, depending on how chunky you want your balls to be.
Then add all the other ingredients and process until you have a dough. Don't eat it all up! Put some coconut flakes on a plate and roll beautiful, neat-sized balls in them. Put in the refrigerator for as long as you can wait, or make yourself a cup of tea and then indulge whilst drinking your favourite cup of tea. Breath, be happy and think about how wonderful life really is.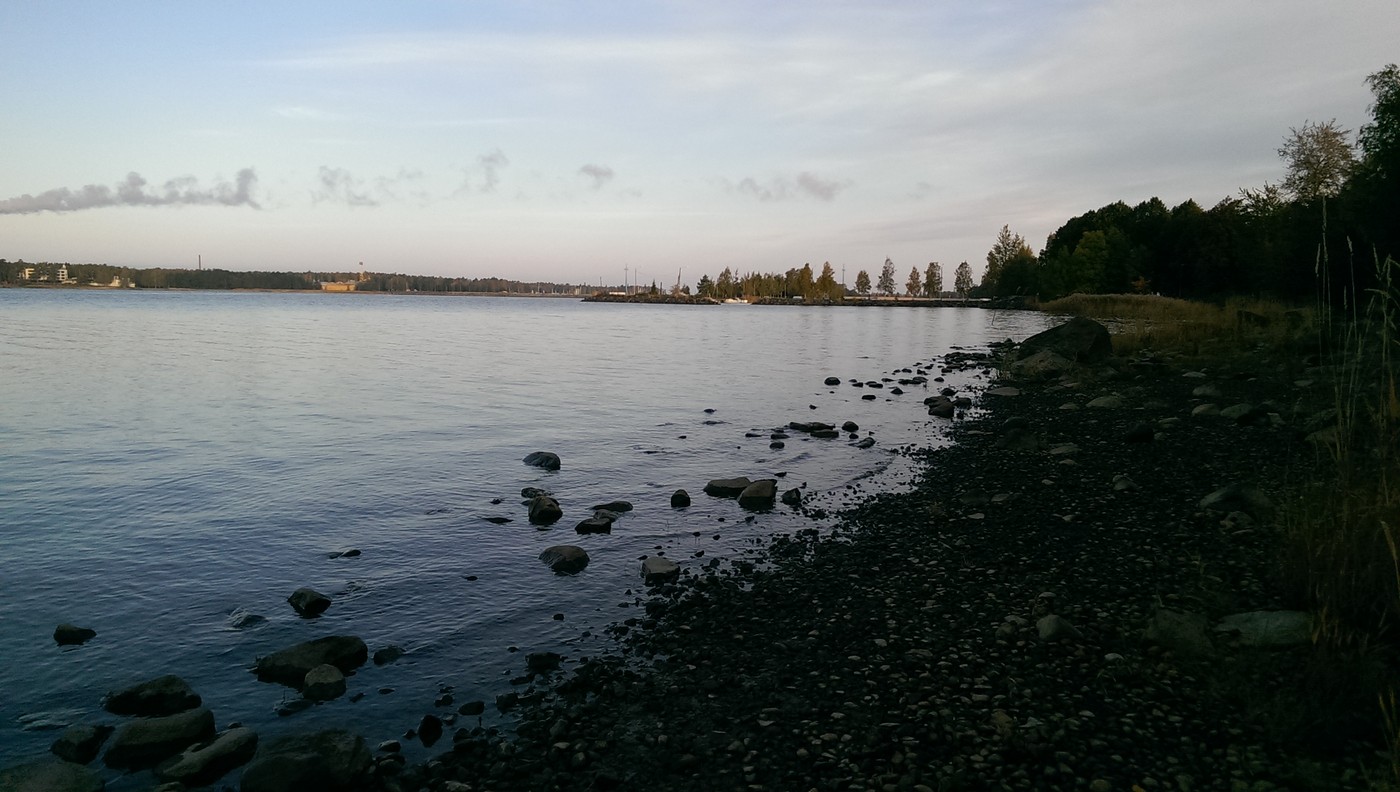 Pic from yesterday's powerwalk.