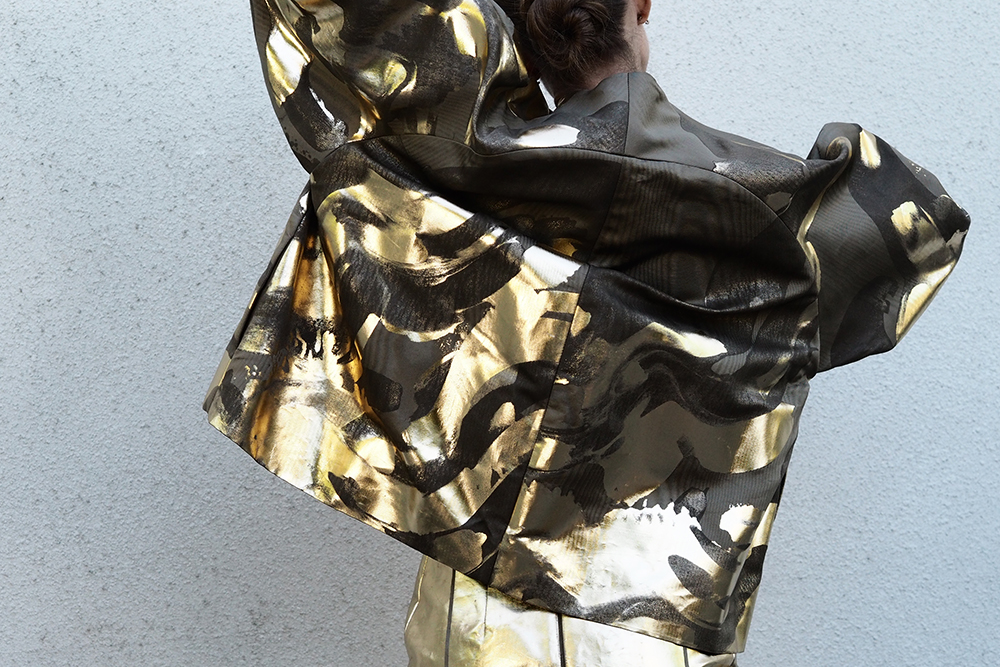 The year is coming to an end and it's time to call it quits for my little blog here at Lily & Lily Edit! Thank you followers, lovers and haters and a special thank you to the Trendi, Lily & Lily Edit team whom I've had a huge honour of assisting every now and then. Boy it's been a fun ride!
You'll be seeing more of me in this space we call the internet, so it's not goodbye forever friends! For news (which will most likely come by mid-January) follow me on Instagram (@petrakoivisto).
XXX Petra
 
jacket & skirt: Satu maaranen. Photo by me.